Hi.
I'm Joy. And this is my food blog where I share (mostly) healthy and always delicious vegan and vegetarian recipes.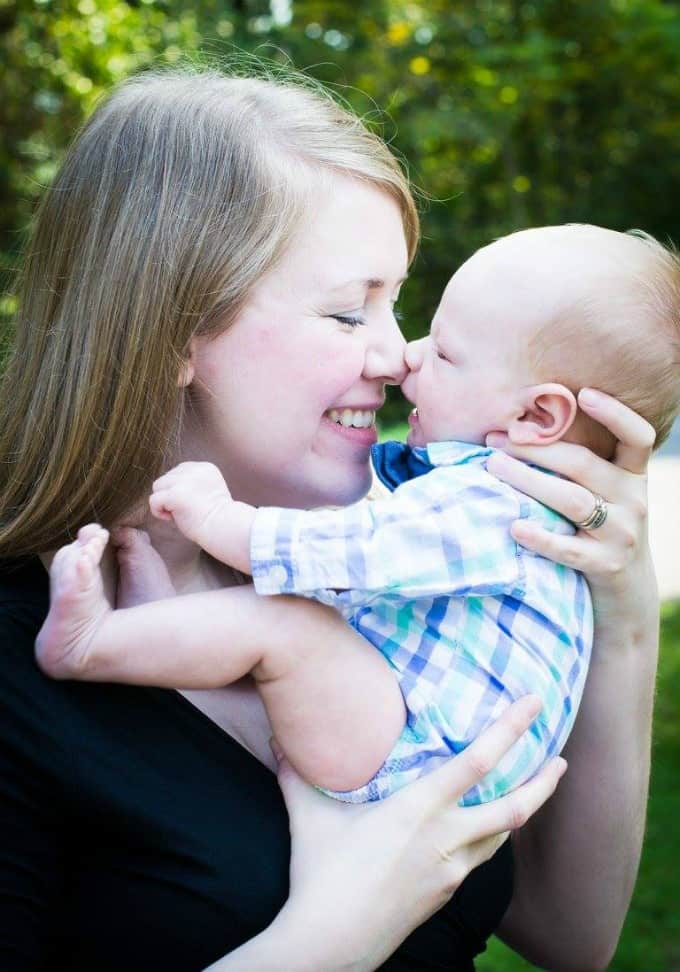 I'm a proud mom to my son Crosby and a wife to my best friend.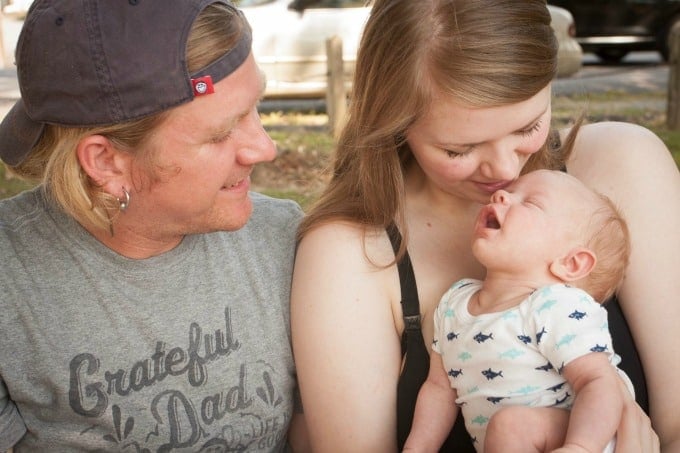 When I'm not in the kitchen or blogging, I'm photographing foster dogs, taking way too many pictures of my son, or supporting my crazy husband at one of his ultra marathons.
I'd love for you to comment on any posts that you enjoy and let me know how they turned out!
You can also email me with any questions, comments, or just to say hi!