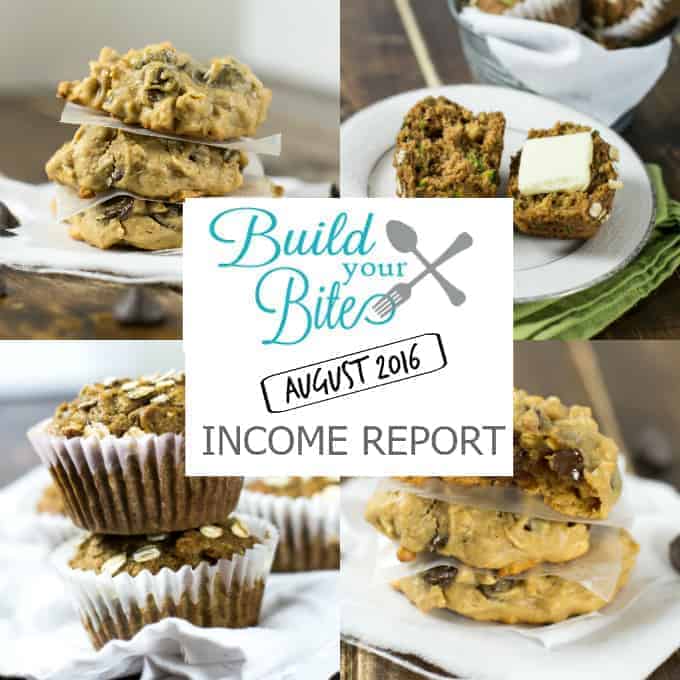 Welcome back to my monthly traffic and income report series! My goal from the beginning of this blog was to learn how to make an income from it. When I started my blog, I was a stay at home wife – with the goal of being a stay at home mom. It has always been my goal to be able to stay home with my children and be there for every single second possible that I can. My first son was born in August and I am now a stay at home mom! This blog is both a passion of mine, as well as a way for me to earn a little extra each month to help support my little family. To read about this month's report, keep reading!
MediaVine: $942.08
Sponsored Posts: $0
Total August Income: $942.08
AUGUST RPM = $8.24
August's RPM went back up from July. I would love to be able to stay in the $8-10 RPM range monthly, so I am definitely happy with August's!
Media temple (hosting) – $20.00
Amazon (hosting) – $9.00
Vaultpress – $5.00
Facebook Ads – $4.77
Food Blogger Pro – $29.00
Google Aps – $5.00
Adobe photoshop – $5.00
Total August Expenses: $77.77
August was an exciting month as I hit over 100,000 page views for the first time! When I started this blog, my (far off) goal was to one day hit 100,000 views in a month. I only posted two times in August, but a series of features and two years worth of posts paid off this month!
Pinterest and google traffic were both up quite a bit in August! I also had several recipes in Buzzfeed articles that contributed to the Facebook and Buzzfeed referrals. I'm very happy that my google traffic seems to be trending upwards!
August was a very special month for me, as I welcomed my son Crosby into the world on August 2nd. 6 pounds and 15 ounces of sweet baby perfection. These last 7 weeks have been a whirlwind. I only posted two times in August, but hopefully will be back in the swing of things soon! I'm typing this with a squirming baby on my lap…definitely getting used to multitasking!
Facebook: 1172 

(up 66)

Pinterest: 1887 

(up 99)

Instagram: 368 

(down 3)

Twitter: 326 

(down 4)
Again…only seeing growth for Facebook and Pinterest each month. One of my next projects is waging war on social media. I need to sit down and devote some time to growing all of my channels. It can be so frustrating!
That's all for this months report, make sure to follow me for new recipes and posts! 
Facebook
Instagram 
Twitter
Pinterest