8 delicious seasonal fresh cranberry recipes.
Cranberries are one of my favorite seasonal holiday foods to cook with!
Everything from cranberry muffins to breads, cookies, and more!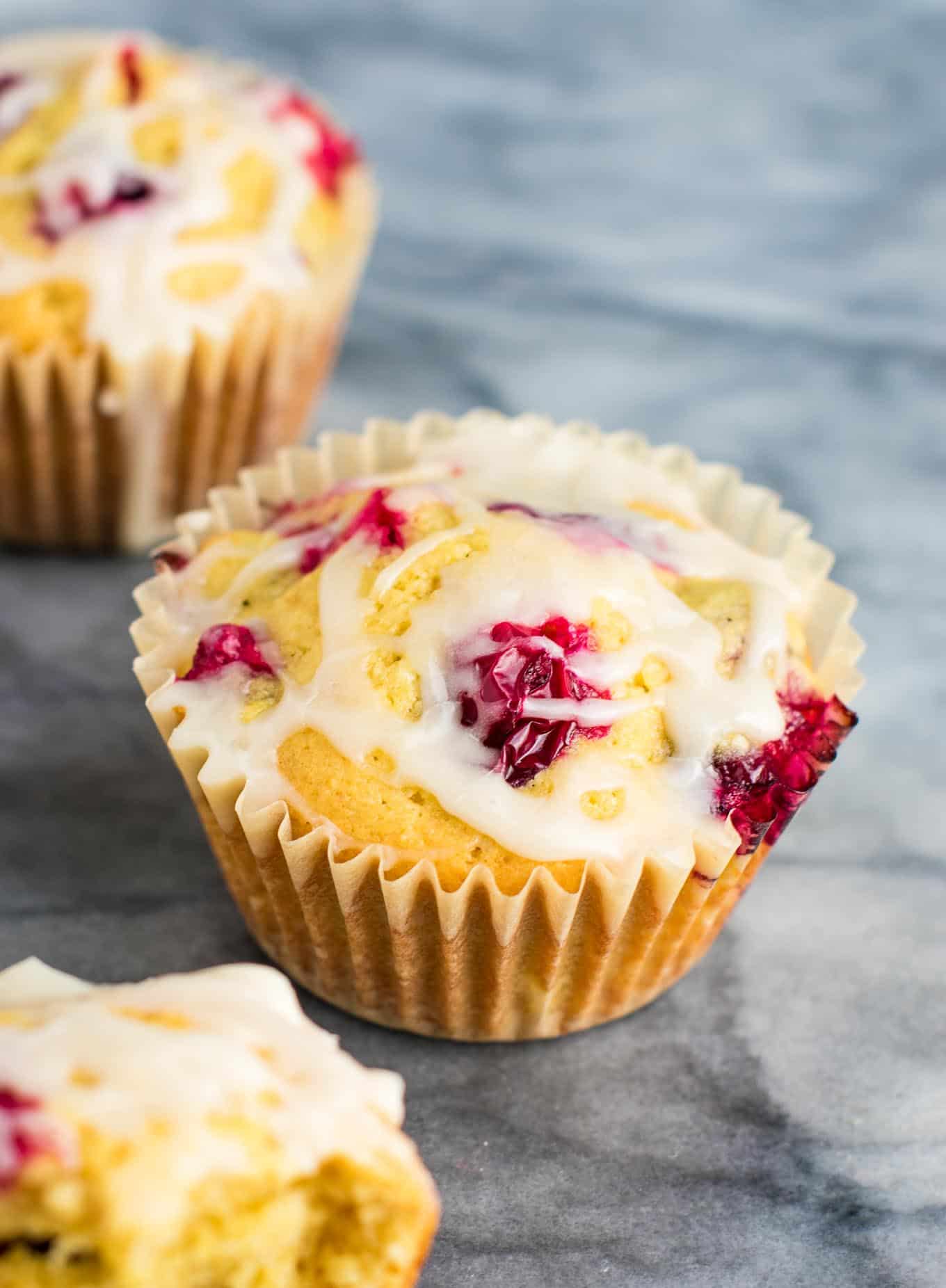 Fresh Cranberry Recipes
Fresh cranberries are one of the first things I look for every year.
Once late October hits, I am stalking all the stores to see who is carrying them first so I can get my hands on a bag!
I never remember eating fresh cranberries growing up, and I had no idea what I was missing until a few years ago.
Fresh cranberries are so tart and juicy and wonderful for holiday baking and treats!
Here are 8 delicious ways to eat fresh cranberries this winter.
Fresh cranberries and apples baked to melt in your mouth perfection.
Serve this yummy dessert with vanilla ice cream for the perfect bite!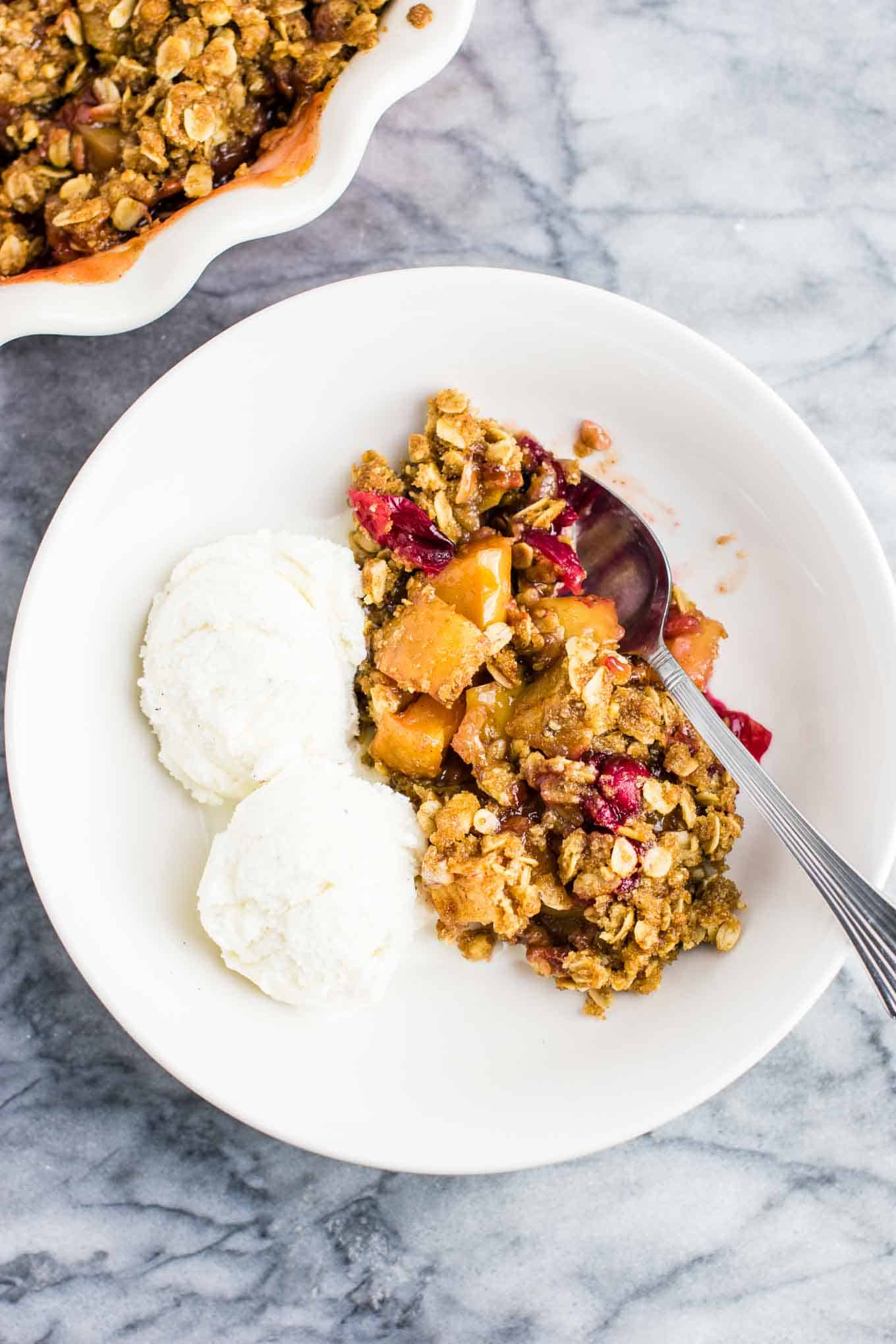 I cannot pick a favorite cranberry recipe, but this cranberry eggnog bread is a staple on my Christmas baking list every year.
Fresh cranberries with a pop of orange zest baked in a bread and topped with sweet drizzled white chocolate.
Everyone that tries this loves it!
Cranberry Cream Cheese Muffins
Bakery style fresh cranberry cream cheese muffins topped with a sweet glaze.
Make these for Christmas morning for everyone to enjoy while you open presents!
These are another one I HAVE to bake every single year.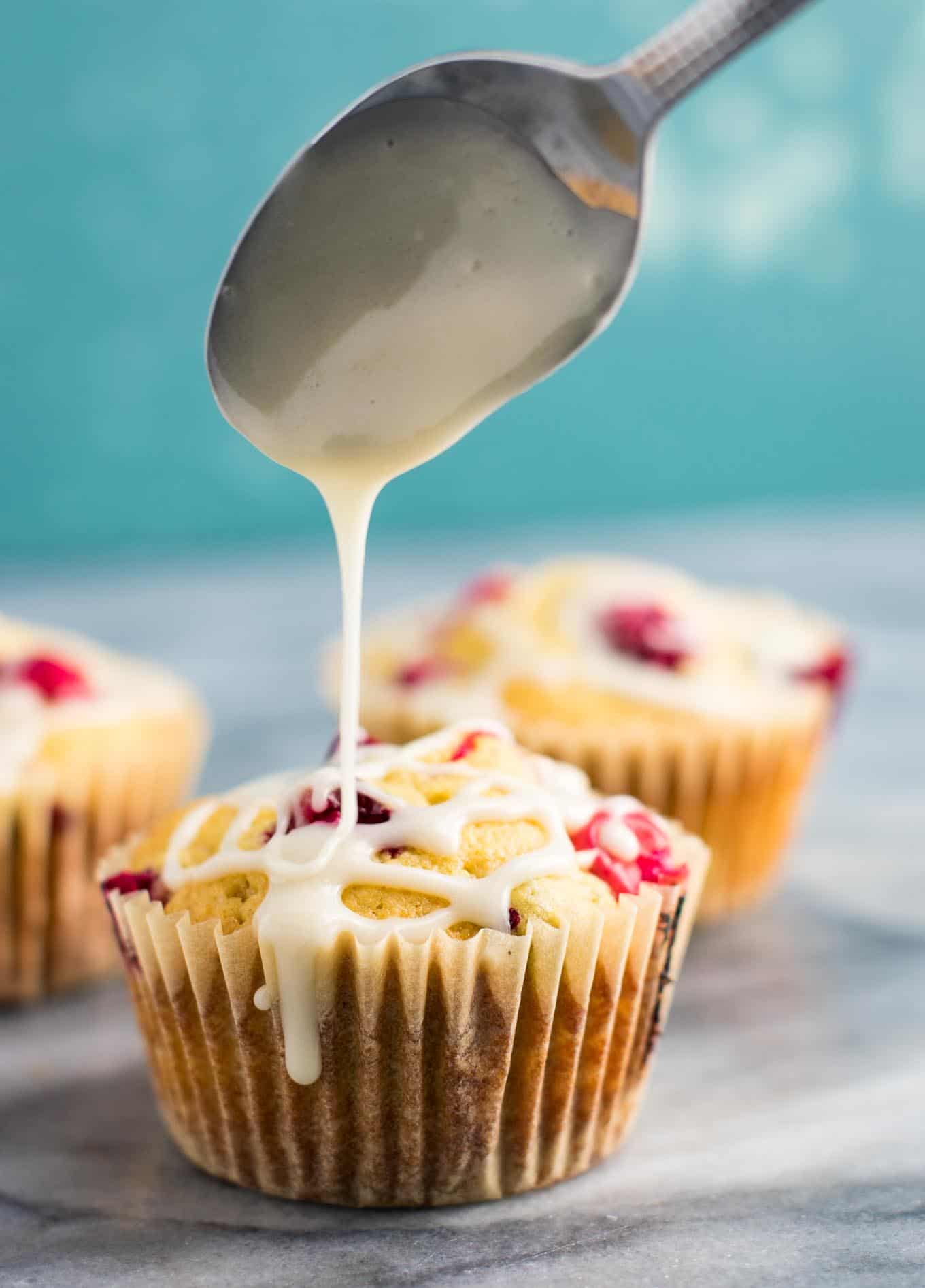 Another super easy and flavor packed crisp recipe.
I often make this for Thanksgiving, but it makes a great seasonal dessert any time during the holidays!
I make this every Thanksgiving dinner, and it would be perfect if you do a big Christmas dinner too!
All you need is just 3 ingredients to make this tangy sweet homemade cranberry sauce.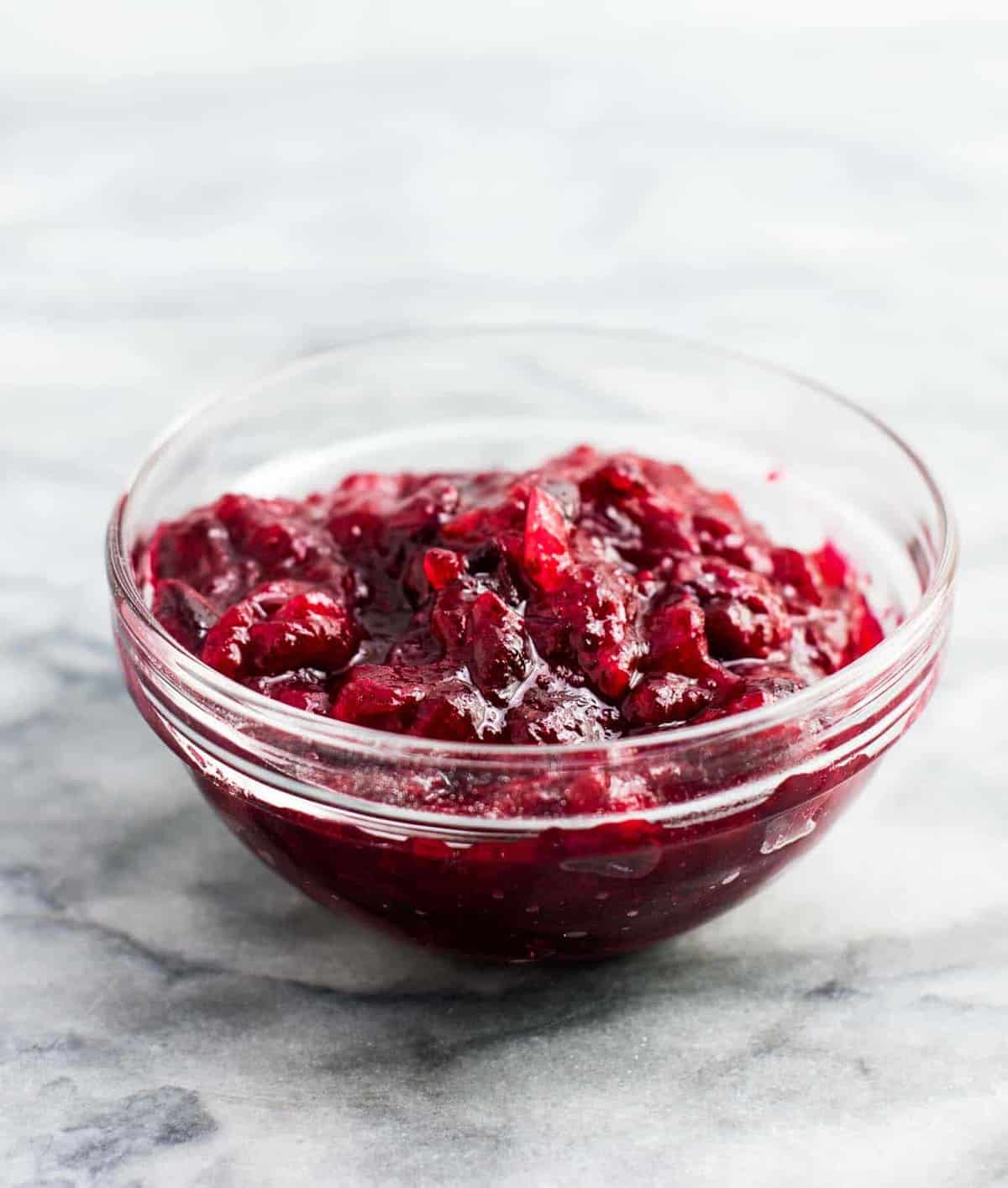 Cranberry and orange are a match made in heaven, and these sweet muffins are so tasty!
I love making muffins this time of year for an easy and Christmas-y breakfast.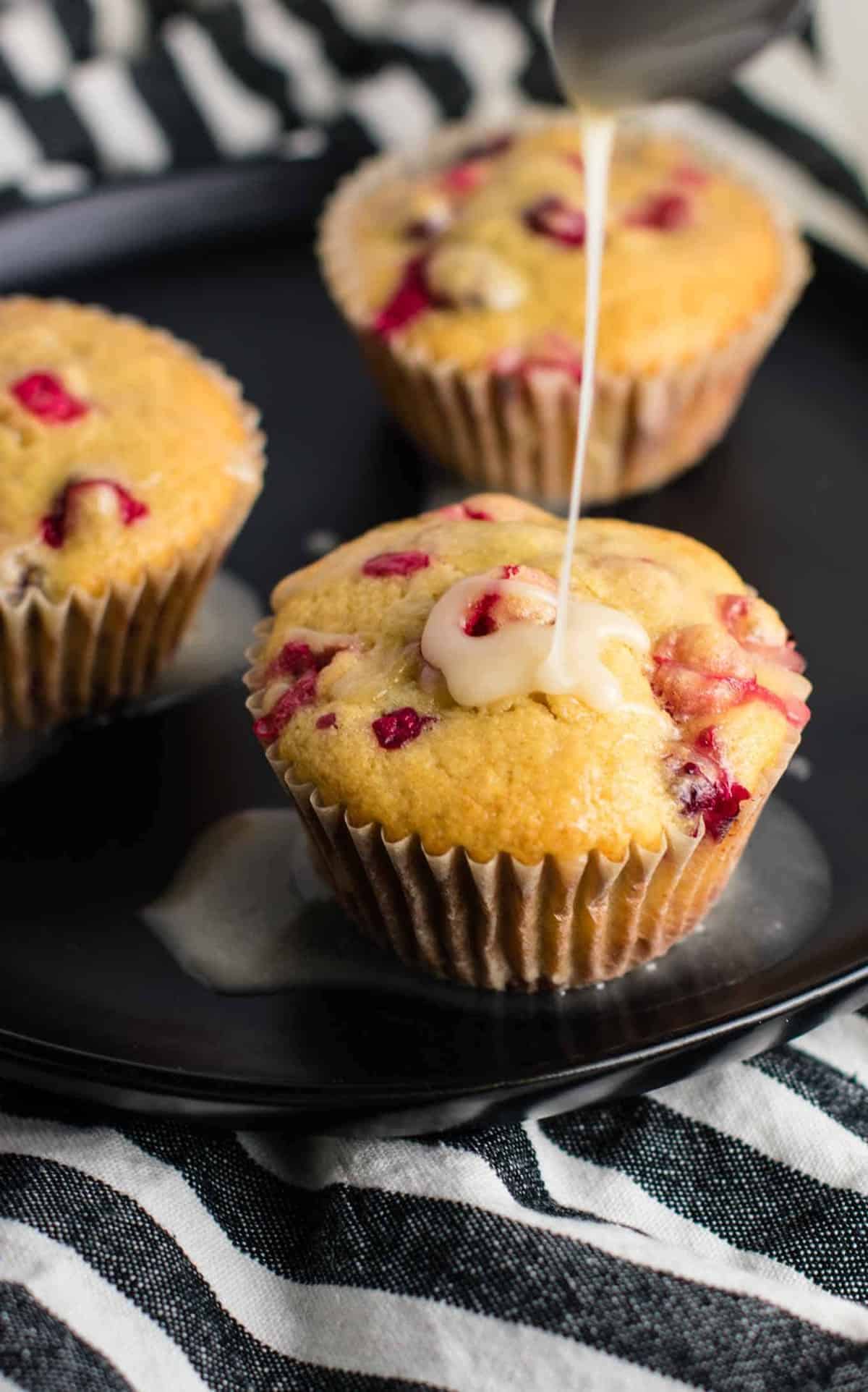 Cranberry White Chocolate Chip Cookies
We couldn't forget including a fresh cranberry cookie recipe!
Cranberries are tart, and pair perfectly with super sweet white chocolate for a tangy sweet delicious cookie!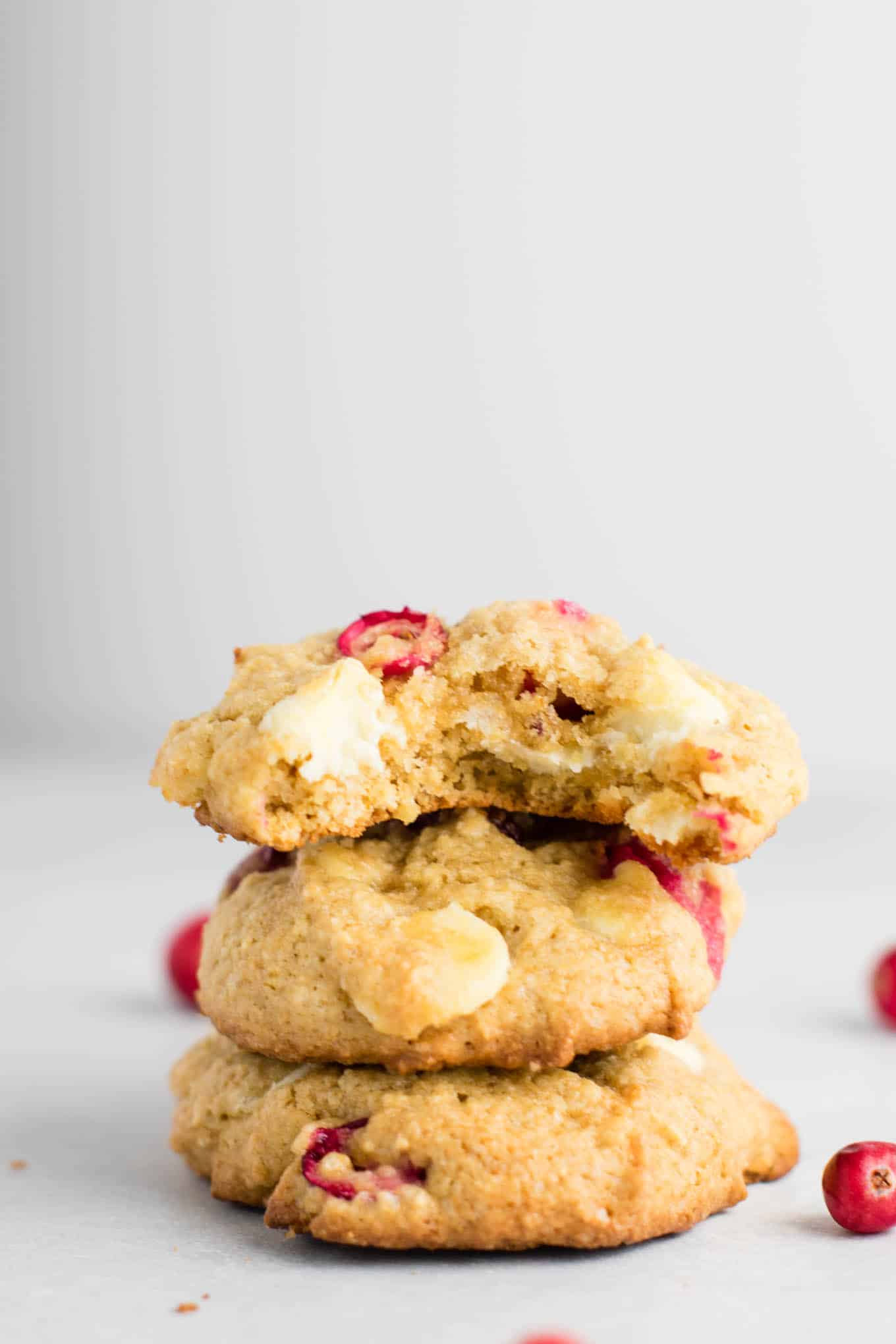 Slow Cooker Cranberry Apple Butter
Make cranberry apple butter in your crock pot with just a few simple ingredients!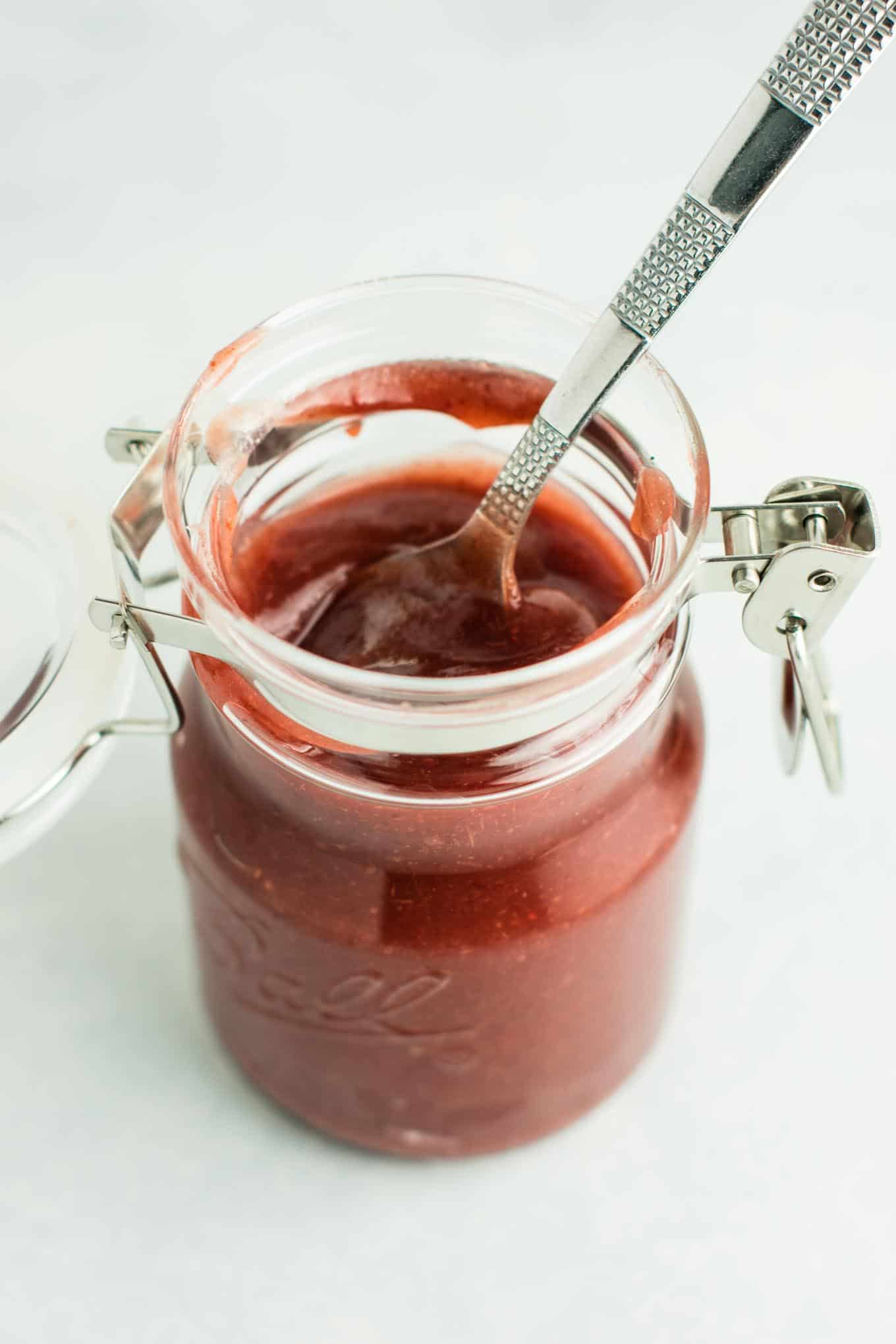 Well there you have it.
Try any one of these recipes and let me know how it turned out!
Do you have a favorite fresh cranberry recipe?
Let me know in the comments!
Did you make a recipe? I want to see! Don't forget to tag us on instagram @buildyourbite and hashtag #buildyourbite with your recipe photos!
Be sure to follow Build Your Bite on Pinterest for all the latest delicious vegan and vegetarian recipes!
Click HERE to pin this post for later!