Today I'm rounding up my favorite healthy muffin recipes (13 to be exact!) to share with you guys.
Muffins are one of my favorite versatile snacks or breakfasts, and the flavor possibilities are endless.
Let's get baking!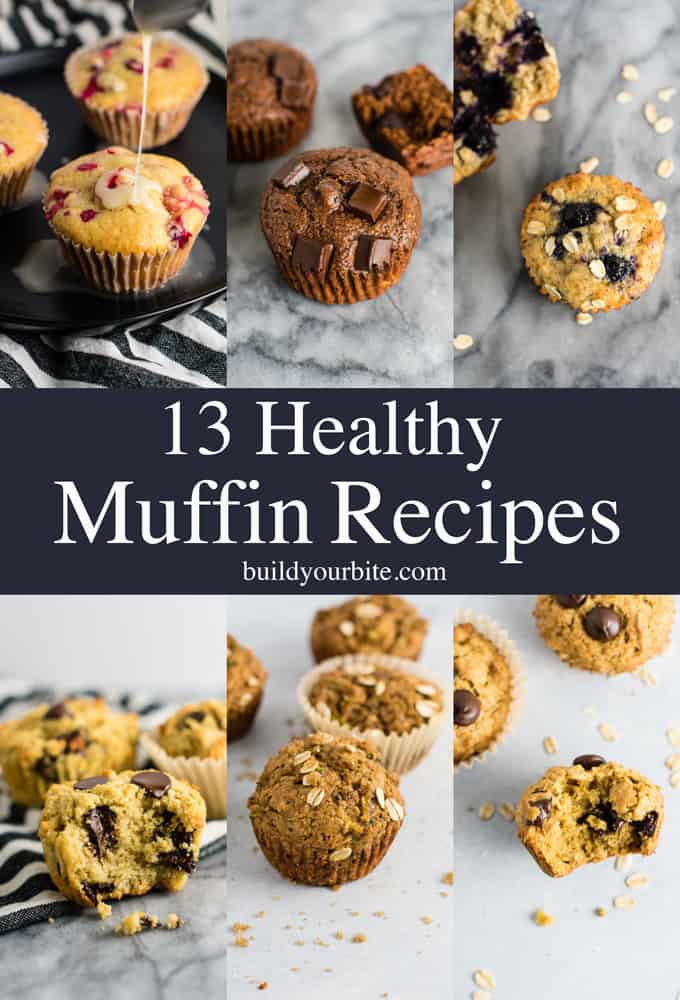 Whether you bake for your family, or want some healthy breakfast muffins for busy weeks, this collection of easy healthy muffin recipes is for you. With wholesome ingredients and lightened up sweeteners, these healthy muffins are guaranteed to be on your baking list.
So preheat your oven and get to scrolling this deliciousness! Don't forget to leave me a comment with which one you'll be baking this week!
Healthy muffins with chocolate
First up, healthy chocolate muffins because who doesn't love a little chocolate for breakfast? I know I do!
Here are my favorite healthy breakfast muffin recipes with chocolate.
1. Oatmeal Chocolate Chip Cookie Muffins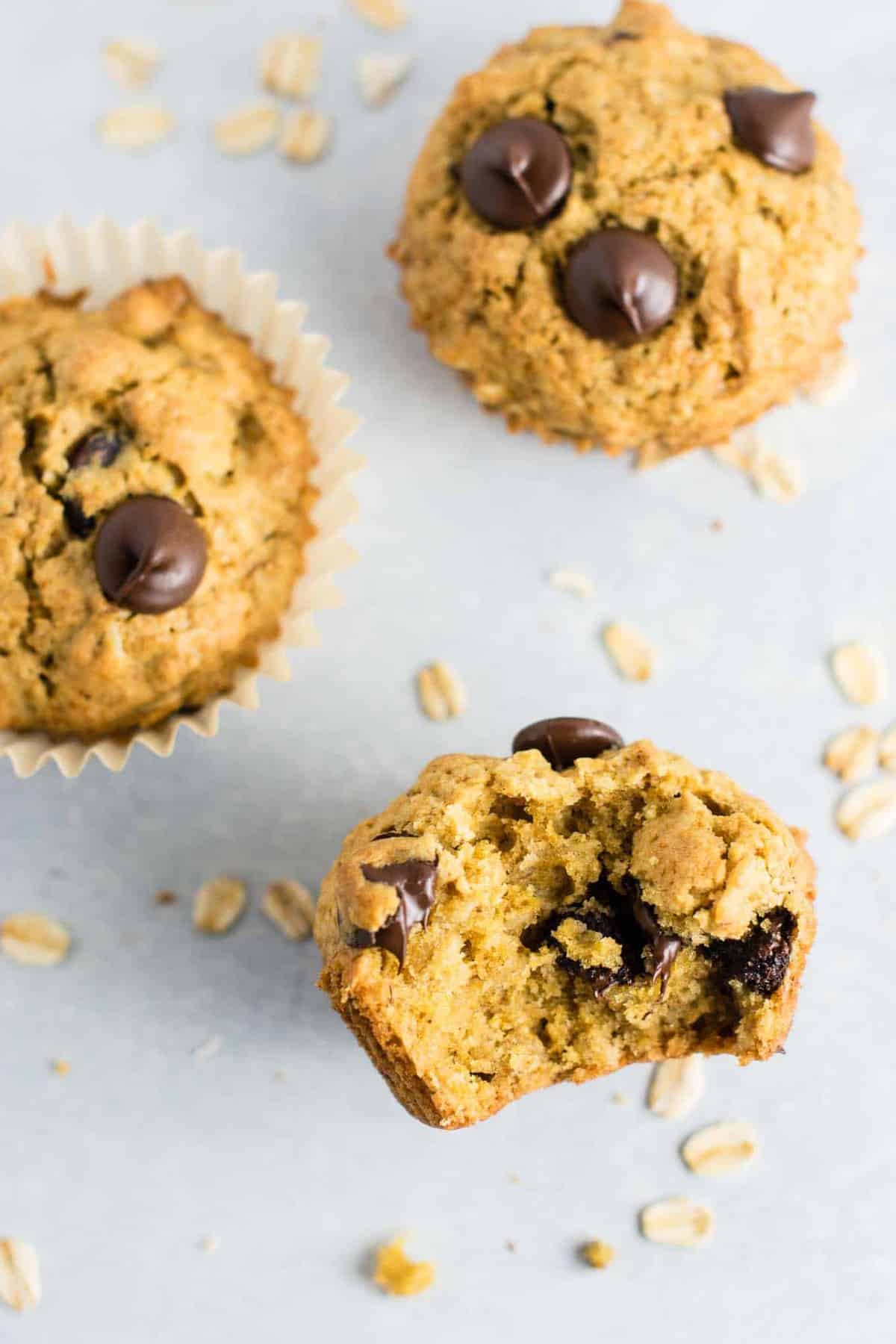 2. Greek Yogurt Chocolate Banana Muffins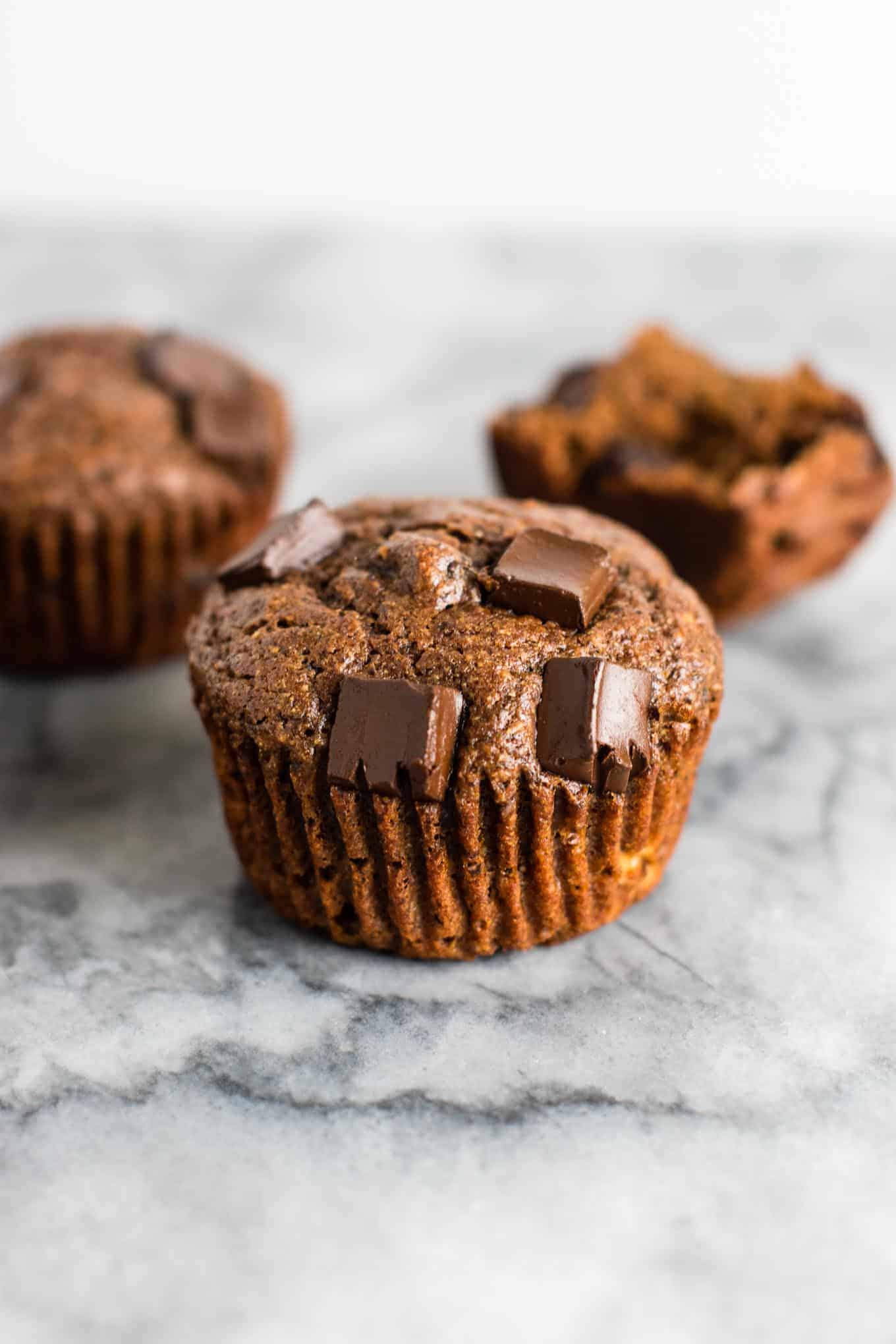 3. Gluten Free Chocolate Chip Muffins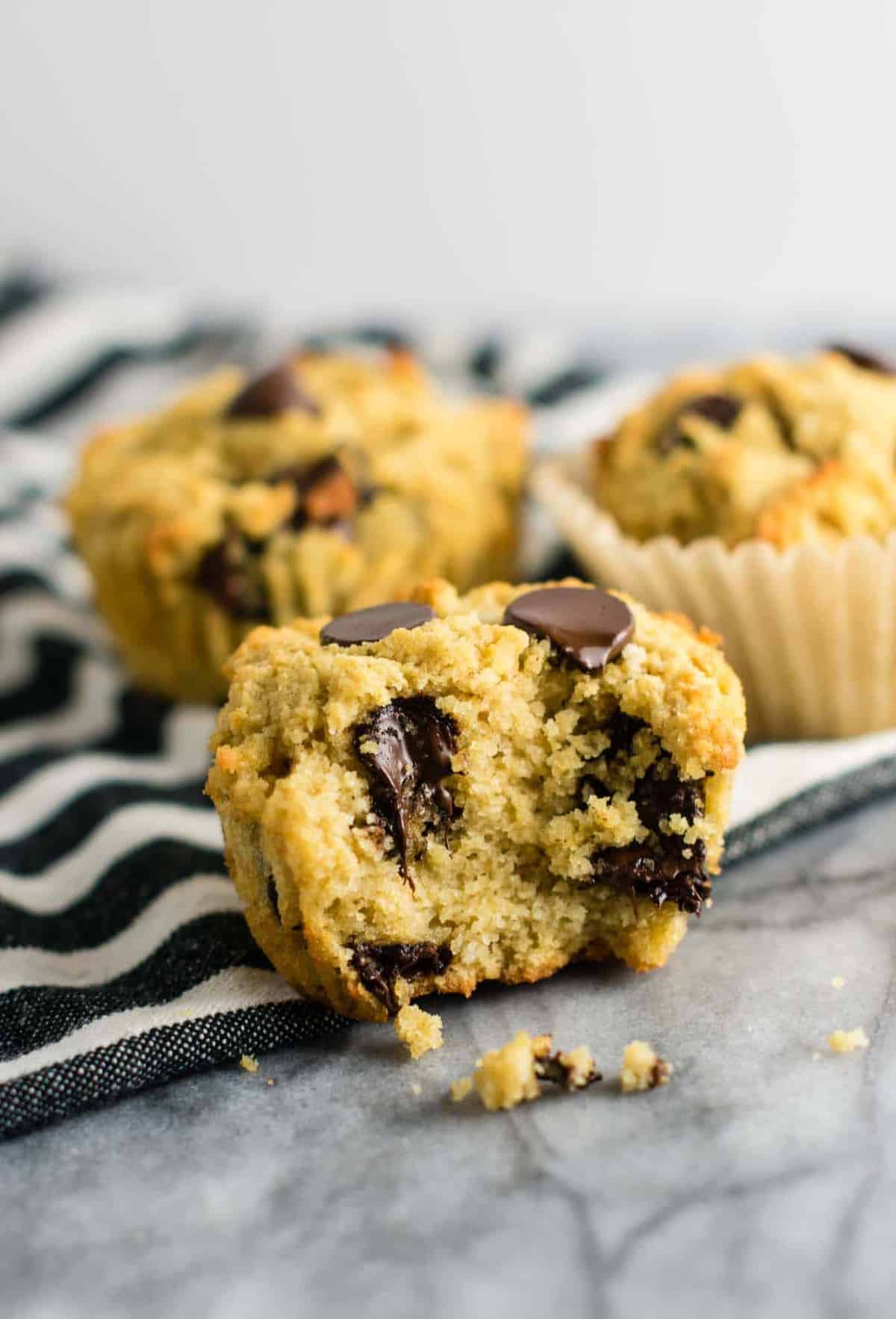 Healthy Muffin Recipes with fruits and vegetables
The classics! Everything from whole wheat banana bread muffins to healthy blueberry muffins, you're sure to find a lightened up treat that everyone will love.
5. Whole Wheat Banana Bread Muffins
6. Healthy Zucchini Bread Muffins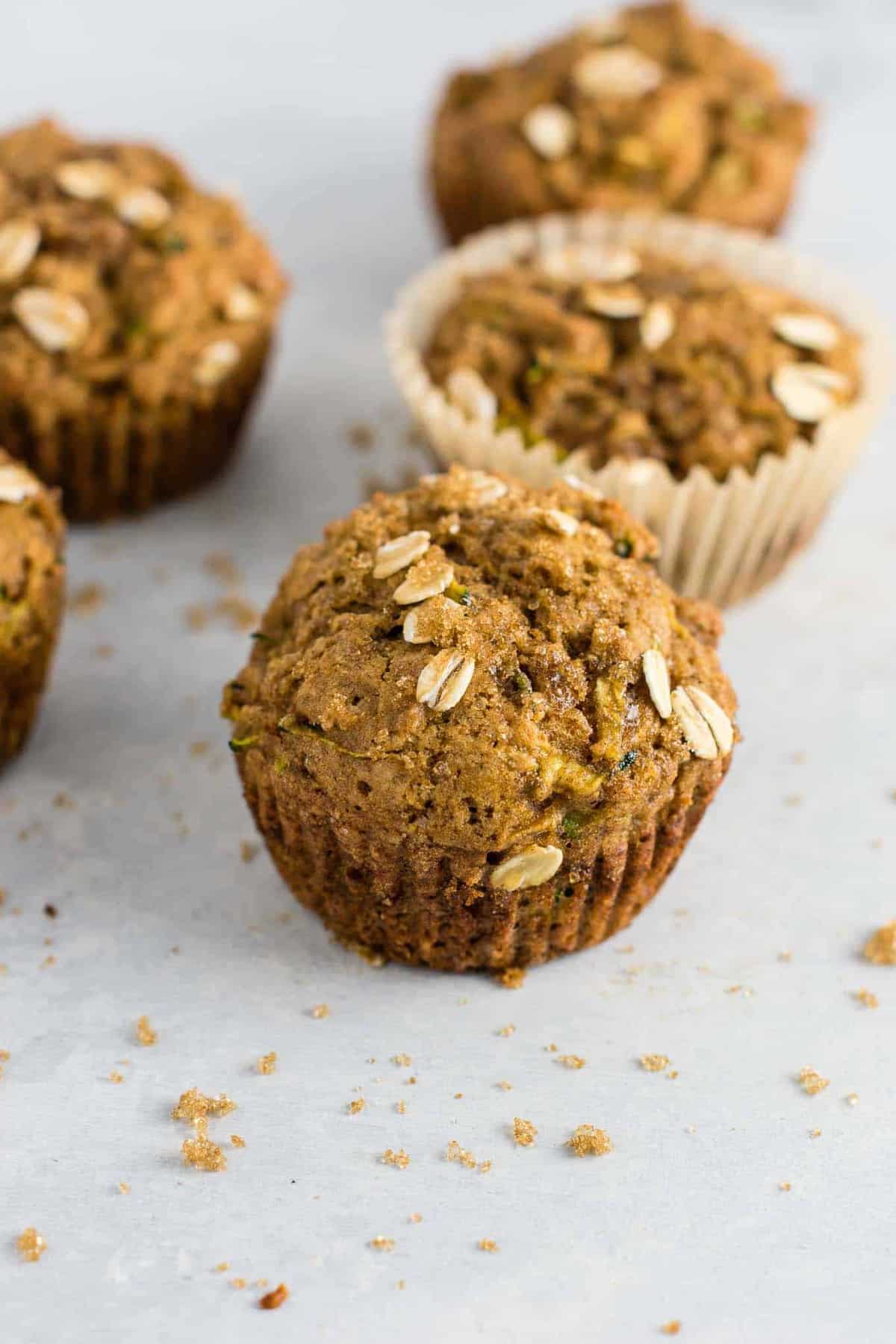 7. Whole Wheat Carrot Cake Muffins with cream cheese frosting
9. Wholesome Carrot Apple Muffins
Healthy Pumpkin Muffins
Love pumpkin? Me too! Here are two yummy pumpkin muffin recipes.
10. Skinny Pumpkin Chocolate Chip Muffins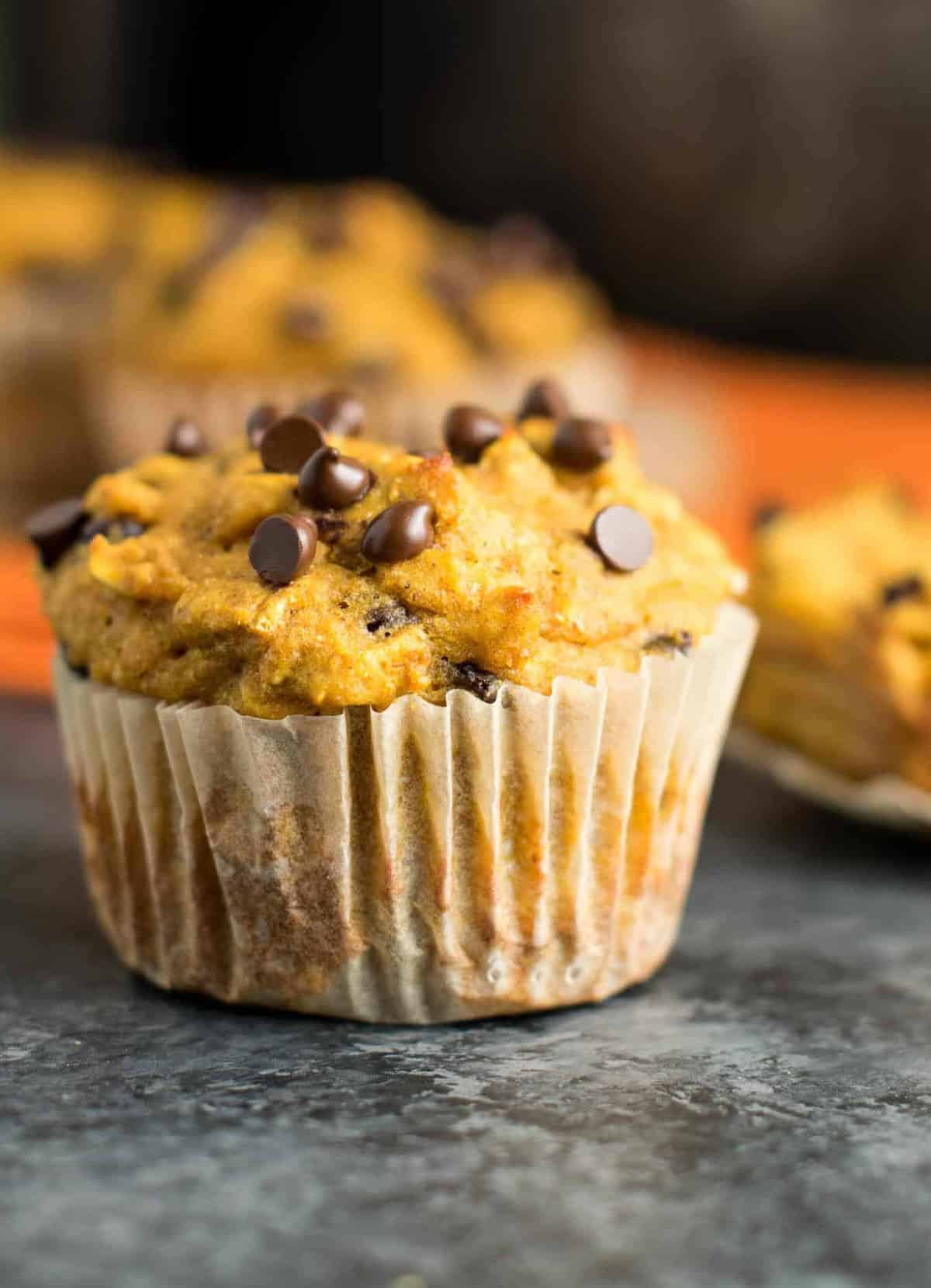 11. Healthy Pumpkin Cream Cheese Swirl Muffins
Healthy Cranberry Muffins
Cranberries are only available for a limited time, oh how I wish they were available year round!
Tart and sweet, they make me feel all the cozy winter baking vibes.
These healthy muffins with cranberries are always in my kitchen each winter!
12. Whole Wheat Cranberry Cream Cheese Muffins
13. Healthy Cranberry Orange Muffins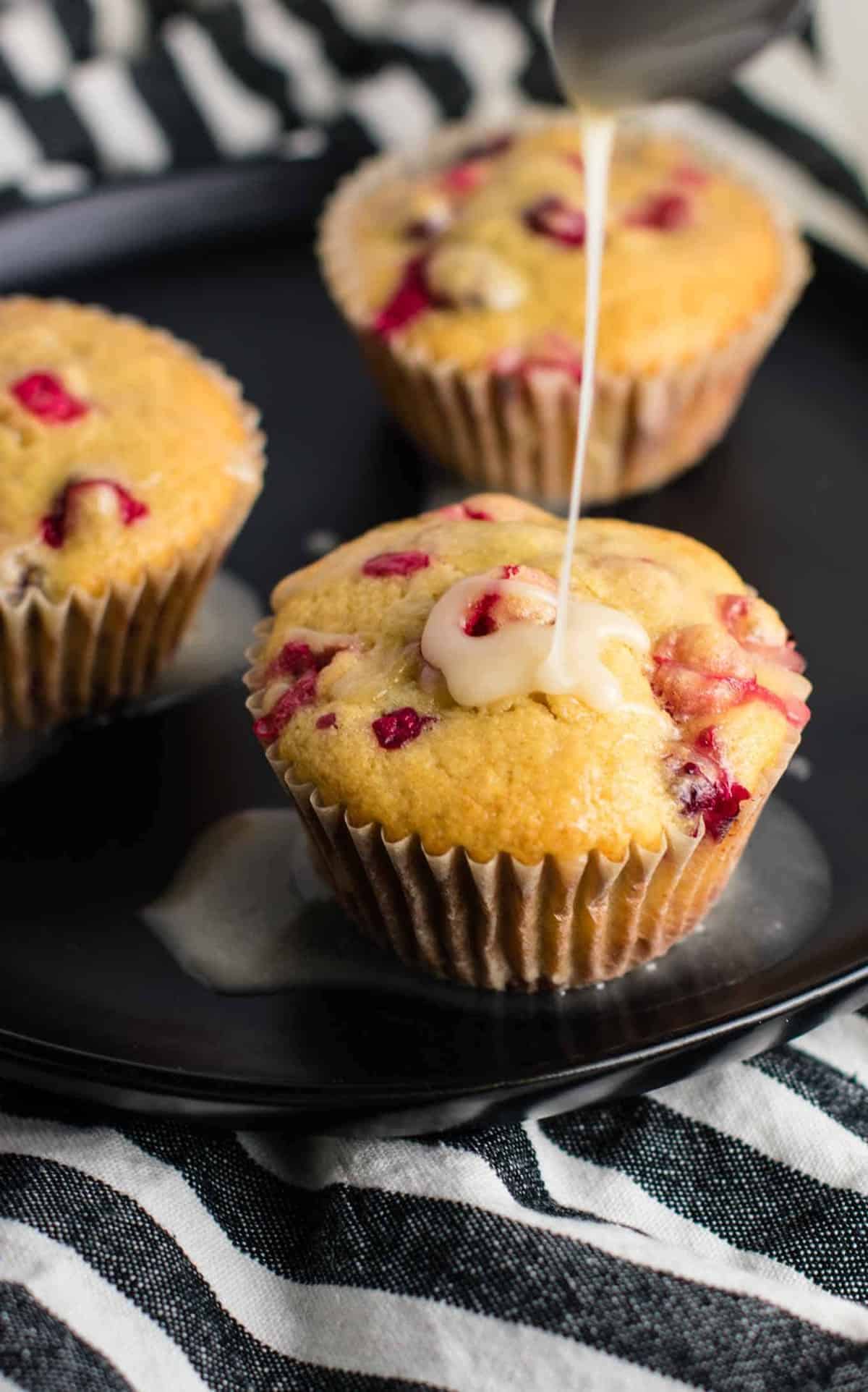 Are you hungry yet? Time to preheat that oven!
Let me know which recipe you'll be trying in the comments below. Happy baking friends!
Pin all of the recipes for later here: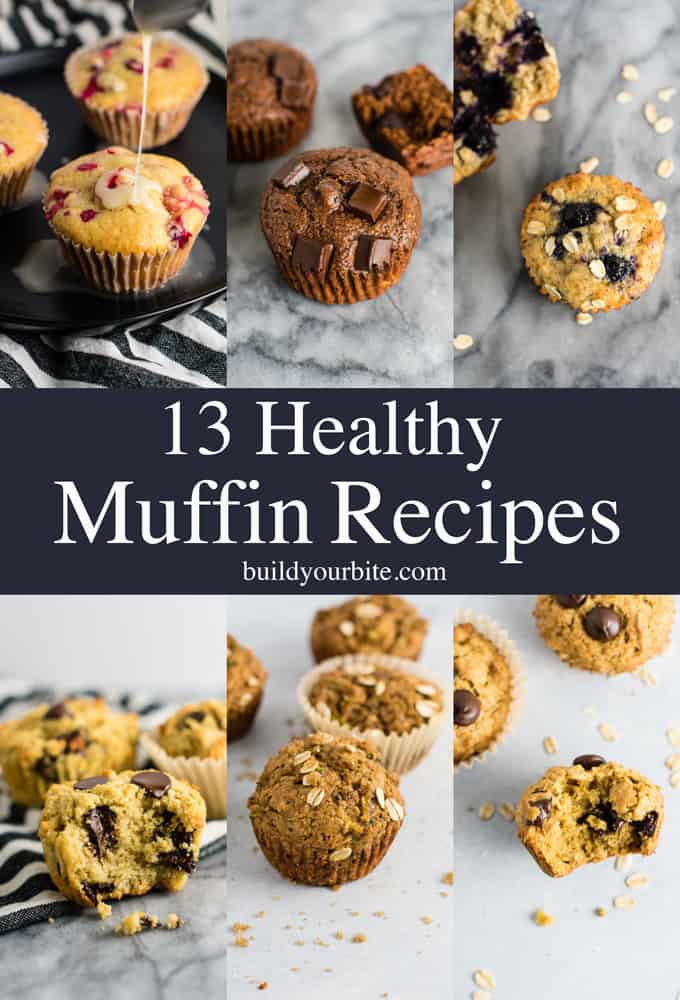 Are you making one of these healthy muffin recipes?
Don't forget to tag me on instagram @buildyourbite and hashtag #buildyourbite with your recipe creations!