You guys, it's April already. Like when did this happen?? At the risk of sounding like an old lady, I can't believe how fast time is flying. I had to check the calendar today because I didn't know the date and realized I needed to get my March recap post up! If I don't do it within the first few days of the month, it will inevitably get lost in the abyss that is my brain. If you've read my other monthly recaps, you may have noticed that I separate the food, running, and life sections. Well this month I've decided to let it all flow together. Because it's all a jumbled mess in my brain anyways right? On to the recap…

The first two weeks of March were not so fun for us. Robbie had some kind of really bad allergies that stopped up his ears for over 2 weeks and made him feel awful. He also missed a race. Then after he started to feel a little better, I got a bad cold. I was determined that it wouldn't spoil our vacation though, so we drove the car ride to Florida with me barely being able to talk and Robbie having trouble hearing. We were a peach of a pair 😉
I made this Vegan Mie Goreng recipe before we left town and got the post up in Florida. Just looking at the picture makes me hungry, I need to make this again soon!

Our boys were loving Florida. Lots of lazy time, snuggles, and little nieces giving them tons of extra attention. They were in doggy heaven!

We also took our foster dog "Momma" to Florida for the first time. Momma has been with Robbie almost a year and a half. She wasn't socialized at all and it took us awhile to gain her trust, but even now she is still skittish. It was a gamble taking her all of the way to Florida, but it went great! We crated her in the back seat and she slept the whole time. She can't walk on the leash, but she was fine for the trip. We were amazed at how much Momma came out of her shell in Florida. Within 2 days she learned the house and ran straight outside to the backyard. She also snuggled on the couch with us when Robbie's parents were in the same room! I'm really proud of the progress this girl has made, it was so amazing seeing her so trusting of us! This picture is the first time I've ever seen Momma smile 🙂

Also when we were in Florida I finally got some good pictures of Robbie's Life is Good sleeve. I'd been meaning to for awhile. It's my favorite tattoo that he has, check out the post if you want to read the full story!

Also this month was this recipe that I posted for Chocolate Protein Mug Cake. Unbelievably. Freaking. Good. I'm telling you, you need this in your life! Helllooo chocolate cake post workout, I think yes!

The weekend after we got back from Florida, Robbie had a 50k. This was his first time running this course and he was really under trained, but he had a great day and loved the course! You can read the full recap here.

When Robbie wasn't feeling well for a few weeks he lost some weight. It's really hard for him to keep his weight up while running as much as he does. I made it my mission to feed him more calories & protein whenever possible! This Creamy Peanutbutter Protein Shake has 20g of protein in it!

Another one I made him was this Strawberry Cacao Protein Smoothie! I've been having fun experimenting with different recipes, I usually don't make the same one twice. I'll definitely be sharing more of these in the near future, I love how easy they are!

I can't pick a favorite recipe this month, but this one is definitely near the top! I figured out how to make Homemade Sparkling Grape Soda. We've been experimenting with all kinds of flavors and Robbie drinks one of these every night now! They're going to be awesome to drink in the summer!

Speaking of things that we've been making a lot…QUESADILLAS. Y'all, I'm currently having a love affair with quesadillas. I just can't get enough of them. I blame it on these Grilled Mushroom Quesadillas. They were so good that I just wanted to make 5,000 variations of them.

Next I made these 10 Minute Vegan Quesadillas. And oh. my word.  A delicious crispy quesadilla that's ready in 10 minutes and vegan?? Life changing I tell you! Tomorrow we're making sweet potato and black bean quesadillas. The obsession is real y'all. To quote Miley Cyrus, "we can't stop, and we won't stop…" Quesadillas, I love you.

Also this month, I felt the need to write a post responding to the question that I get asked a lot. I wrote this post talking about my love of all things healthy. My journey to eating this way has been a little over 3 years now. I'm very passionate about healthy food and creating recipes that both nourish my body and excite my taste buds!

This hottie took me on a date last week and it was awesome, love my hubby!

Spring is finally here! There have been a lot more sunny days lately. Robbie got his mower all ready to go for mowing season!

He's kind of my favorite. <3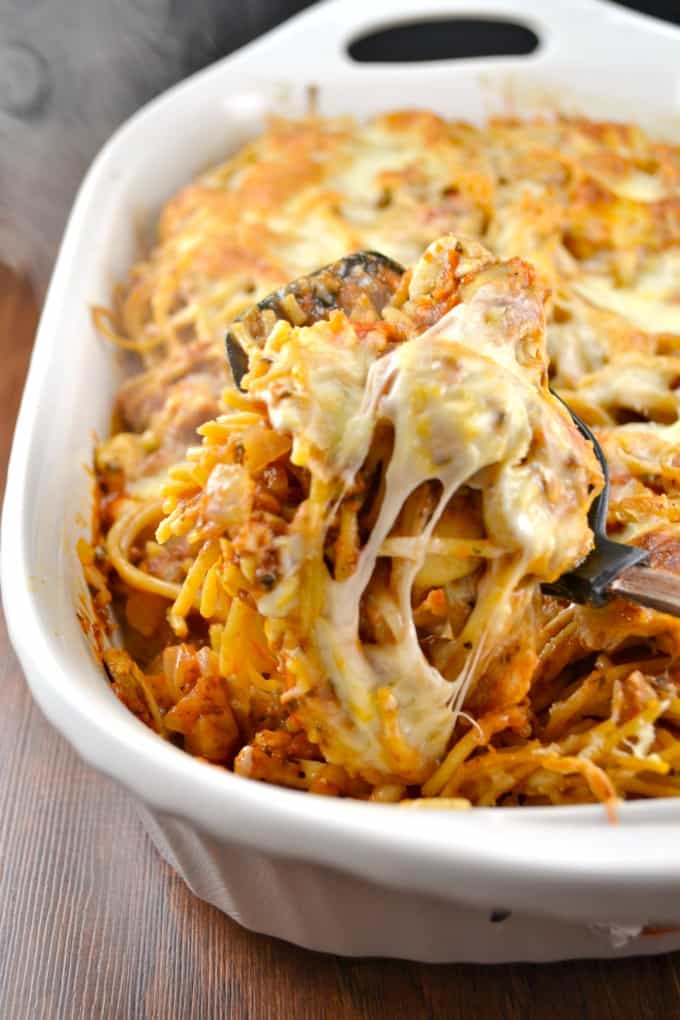 Another favorite this month was this Spicy Vegetarian Baked Spaghetti. Now that's my kind of comfort food!

On March 30th, our little foster dog Wesley found his forever home. Other names we called this little guy were "pug-pa" and "tiny." Wesley was with us for a little over two months and really found a way into our hearts.

He was the most playful dog I've ever met and such a sweetheart. I'm gonna miss this little guy but I'm so glad he found his perfect home! He's already won over the hearts of his new family!

Well this post is getting kind of long, so I'll leave you with one last post from this month. If you'd like to read everything from March, just visit the archive. I wrote the post Little Moments this month reflecting about some of my favorite moments in pictures. Life is passing me by so quickly, but it's those little moments that I most adore. I'm making an effort to keep up with the obsessive picture taking. My memory may not be as strong, but a picture will take me right back <3
Thanks for reading guys!