Hard to believe that 2015 is already (almost) in the books! 2015 has been my favorite year yet, and I can't wait to see what 2016 will bring! Here's a look back at the top 10 most viewed recipes of 2015.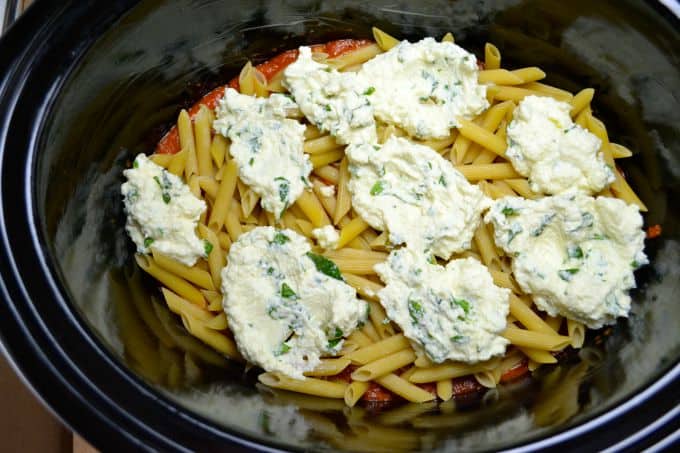 A super simple, low prep recipe that feeds a crowd. It's been repinned more than 6,000 times on Pinterest!
2. Peanutbutter Cookie Mug Cake
One of my favorite mug cake creations! This recipe took me three trials to get right but I was very happy with the result. A reader favorite for sure!
3. Gluten Free Chocolate Mug Cake

Another mug cake creation! This is arguably my favorite mug cake to make regularly. Chocolaty, airy, and doesn't leave me feeling like crap after I eat it!
4. Healthy Instant Iced Coffee

I LIVED on this coffee for a good year and a half. Creamy iced coffee that you don't have to brew and can be ready in 5 minutes! Too good not to share!
5. Vegetarian Crockpot Stuffed Peppers

I'm all about my mexican food and these Crockpot stuffed peppers do not disappoint, a no fuss recipe that the whole family can enjoy!
6. Pumpkin Chocolate Chip Protein Cookies

One of my most creative recipes! Replacing flour with protein powder to add an extra nutrition punch to my favorite fall cookies!
7. Roasted Garlic Baby Red Potatoes

Not too proud of the picture, but these roasted potatoes are the BOMB. The perfect side dish!

Another dish I make variations of all the time, you can't go wrong with this!
9. Vegan Chickpea Stirfry Bowl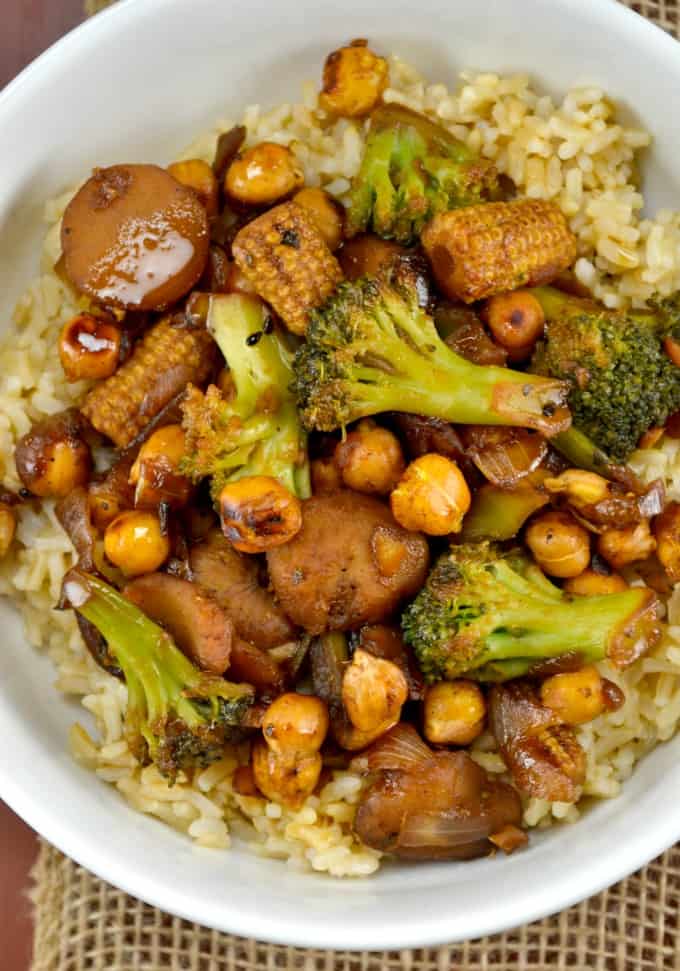 Craving takeout? Make this instead to satisfy your craving with none of the guilt!

I'm totally drooling over this picture and realizing I need to make this again soon! You normally don't think of roasted potatoes as going together with taco night, but trust me, it's AMAZING.
Thanks to all my readers for a great year! I'm excited to bring you more recipes in 2016. Don't forget to follow me on facebook, pinterest, instagram, and twitter for all the latest recipes!