This shop has been compensated by Collective Bias, Inc. and its advertiser. All opinions are mine alone. #MakeItMerrier #CollectiveBias
Christmas has always been one of my favorite times of the year.
It just makes my heart happy when we all just pause to appreciate family as being what's really important.
Christmas is even more special to me now, since my wedding anniversary is just 5 days before Christmas.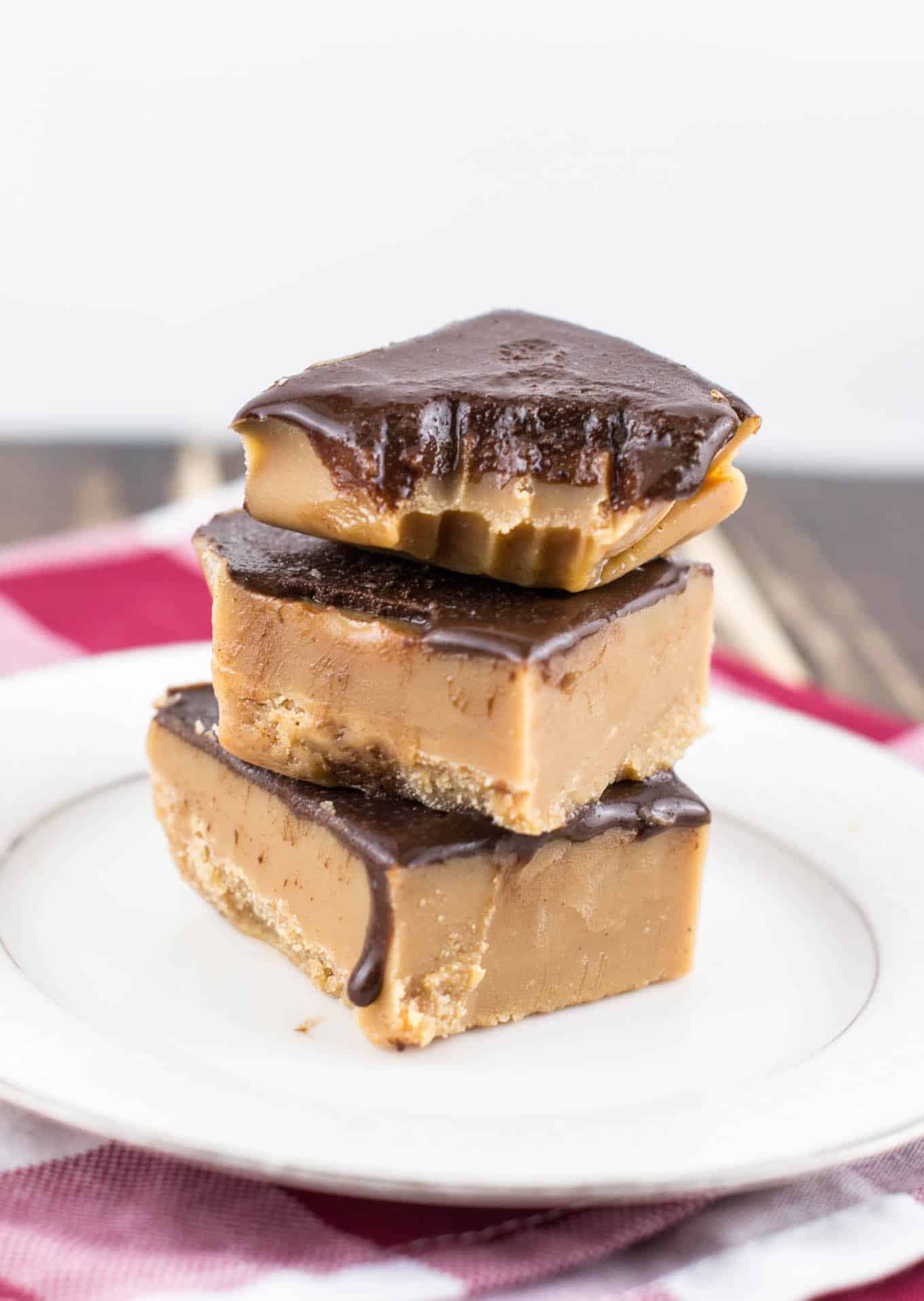 Traditions are something that I look forward to every Christmas.
My husband's family does Christmas differently than I did growing up. They all take turns opening presents, one each going around in a circle before opening another.
There is quite a group of us, so this can take hours.
It's so nice to just enjoy each other and sip some coffee while watching everyone's reactions to their presents.
I love how everyone has their own unique Christmas traditions and I can't wait to start my own for my family!

Before I met my husband, I was only an occasional coffee drinker.
Now I'm one of those every day coffee drinkers, usually a cup first thing in the morning, and another one late morning or early afternoon.
Starbucks Christmas Blend is the perfect coffee to sip on while sitting in a circle with those you love most…soaking in that Christmas bliss ♥

I stopped at my local Target and picked up several new flavors to try! I love how rich and flavorful Starbucks coffee is. I've really become a bit of a coffee snob and theirs definitely does not disappoint!

Fudge is one of those desserts that just screams CHRISTMAS!
My Christmas dreams involve me sitting by a cozy fire with a piece of fudge in one hand and a cup of hot steaming coffee in the other!
Fudge can be a really unhealthy dessert, so I decided to create a version that is equally delicious while using healthier ingredients!

This fudge is almost too good…it's sinfully good. It's rich and chewy and melts in your mouth… just plain heavenly.
Did I mention that it's super easy to make?!
It literally took me 5 minutes to throw it together and another 5 for the topping!

This fudge pairs perfectly with Starbucks Christmas Blend!
I normally have to drink water with something sweet, but I was sipping coffee and eating bites of this fudge and it was just perfection.
Add this fudge to your Christmas traditions!
Healthy Peanutbutter Freezer Fudge
Ingredients
For the fudge
1 cup creamy peanut butter
1/4 cup virgin coconut oil (measured while solid)
1/2 cup pure maple syrup
1/4 teaspoon vanilla extract
For the Chocolate Sea Salt Drizzle
2 tablespoons raw cacao powder
2 tablespoons pure maple syrup
1/4 teaspoon sea salt
1/4 teaspoon vanilla extract
1 tablespoon virgin coconut oil (measured while solid)
2 tablespoons unsweetened vanilla almond milk (or milk of choice)
Directions
For the fudge: combine peanutbutter, coconut oil, maple syrup and vanilla extract in a sauce pan. Stir on medium low heat until it is melted and thoroughly combined
Line a dish (or pan of choice) with wax paper. (Note - I use a loaf pan for extra thick fudge, but you can also use a larger dish as well. This fudge is very rich so a little goes a long way.)
Pour fudge mixture into dish and place in freezer
Freeze for 1 hour, or until hardened
After fudge has set, add all of the ingredients for the Chocolate Sea Salt Drizzle to a small saucepan. Melt on low heat until combined
Remove fudge from freezer and pour chocolate sauce over the top
Place fudge back in freezer and allow sauce to harden completely
Slice into pieces and enjoy (Note: fudge needs to be stored in freezer as it will start to melt if left out too long)
Loading nutrition data...