A collection of gluten free dairy free dessert recipes. Everything from gluten free cookies, to gluten free fudge, homemade chocolate bark, cookie bars, and more!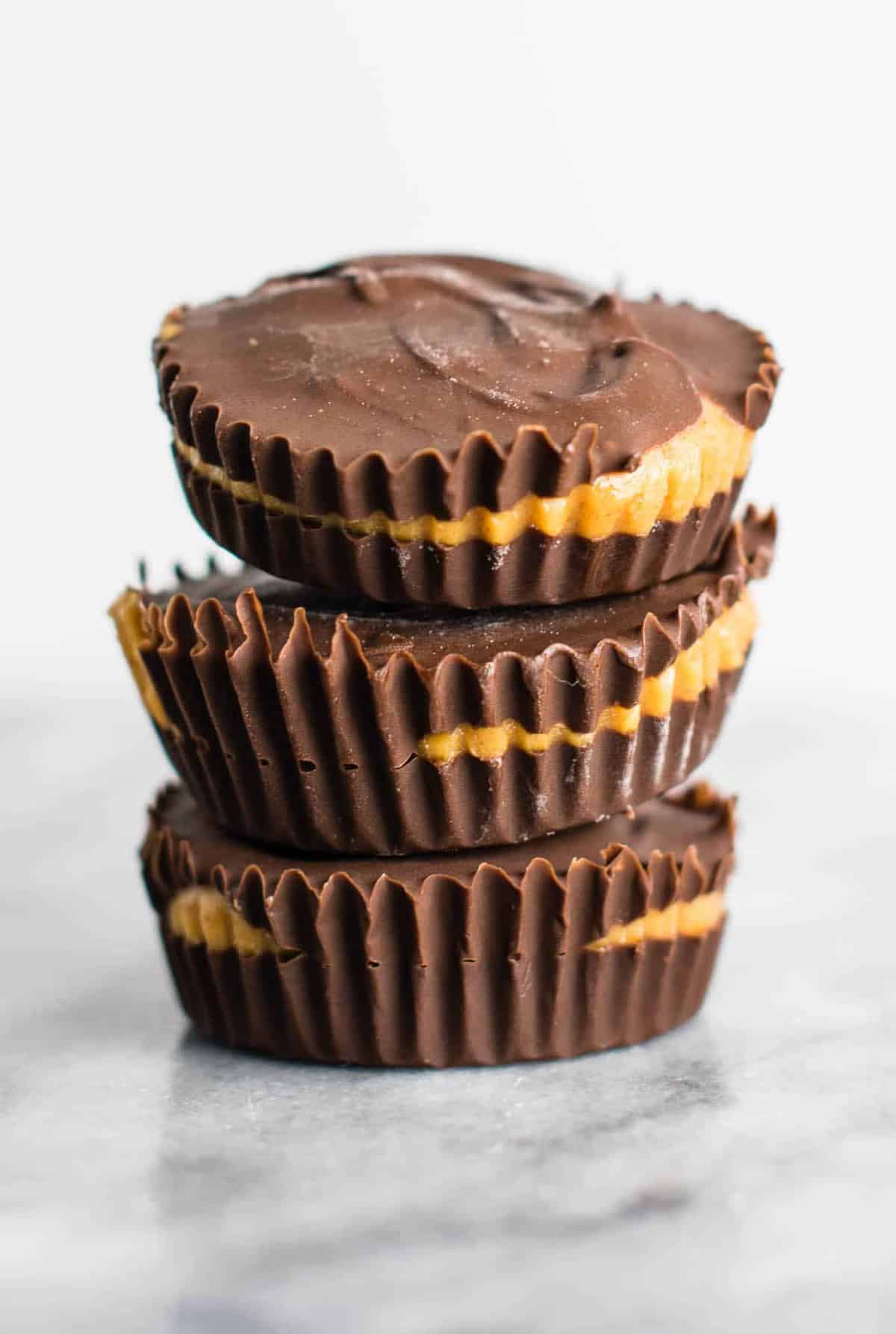 Gluten Free Dairy Free Desserts
Accommodating a gluten free dairy free diet doesn't have to be difficult when it comes to dessert.
I am neither gluten free or dairy free, but many of my recipes are.
I tend to cook this way by habit, and these dessert recipes are not only gluten free and dairy free, but also healthy and delicious!
There is no need to worry about finding a healthy gluten free dairy free dessert recipe that doesn't taste like dirt!
I personally have tried and loved all 25 of these gluten free dairy free desserts and I would eat them any day!
Have you tried one of these recipes?
Be sure to leave a comment as to which one was your favorite!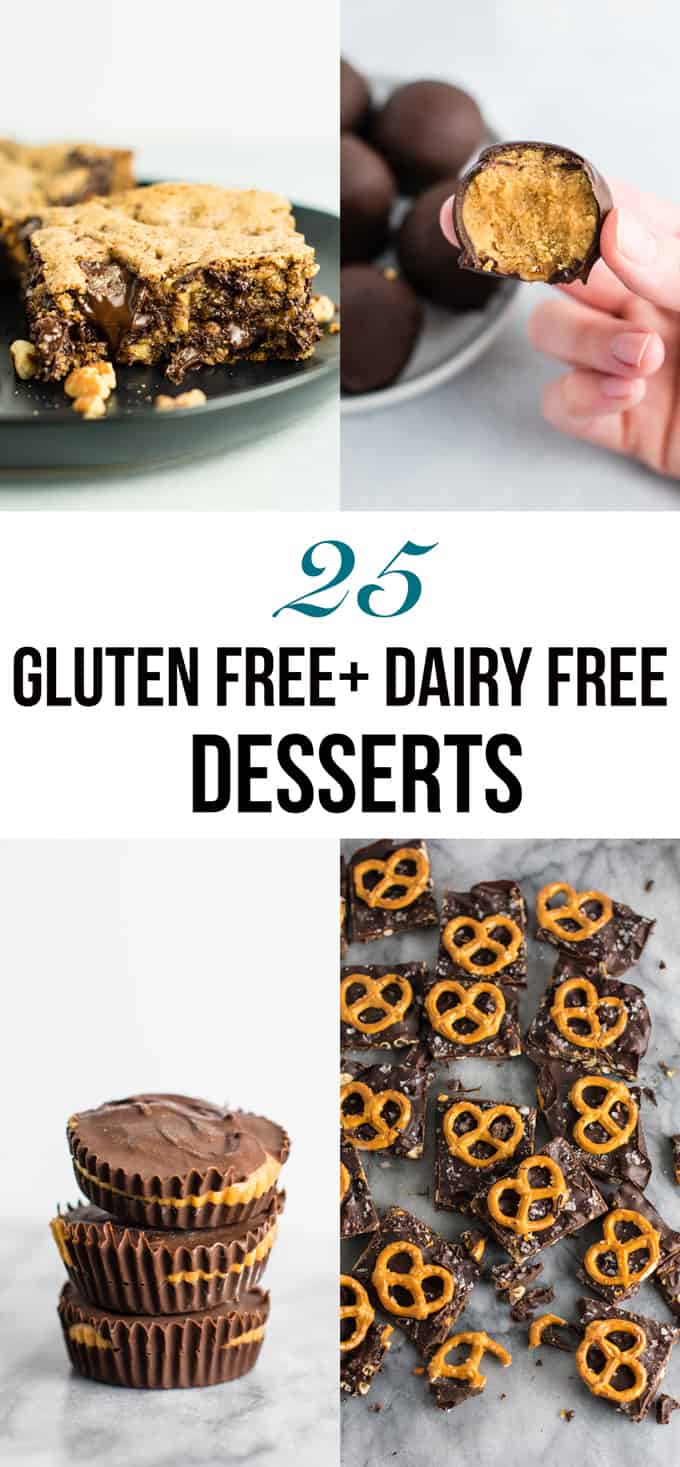 From cookies, to cookie bars, here are my best gluten free dairy free recipes!
These are one of my most popular recipes to date.
Kids will love helping to make these easy cookies, and they make a great lightened up dessert!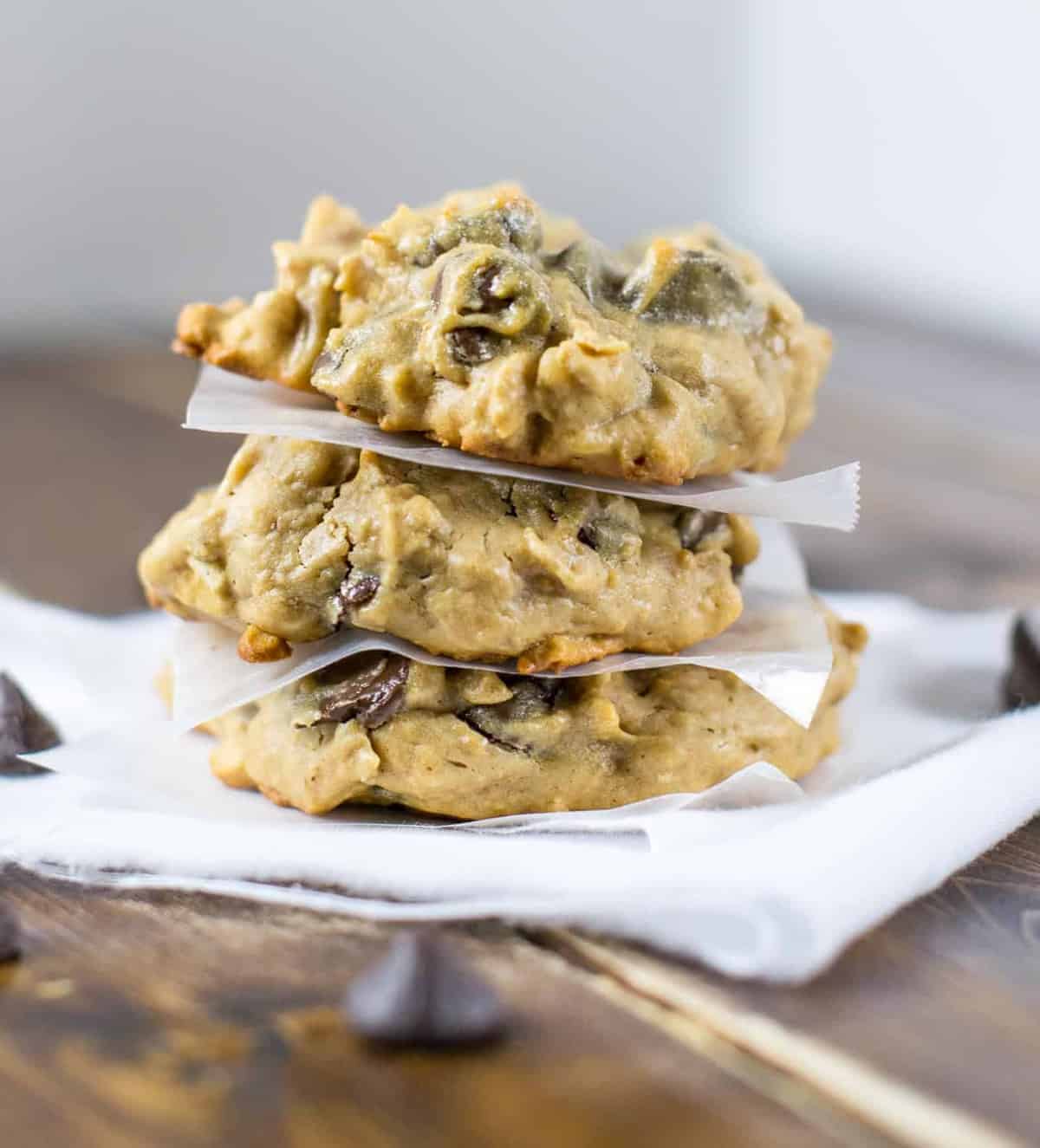 Delicious thick and chewy cookie bars gone gluten free!
Ridiculously decadent and they taste like a fancy restaurant dessert!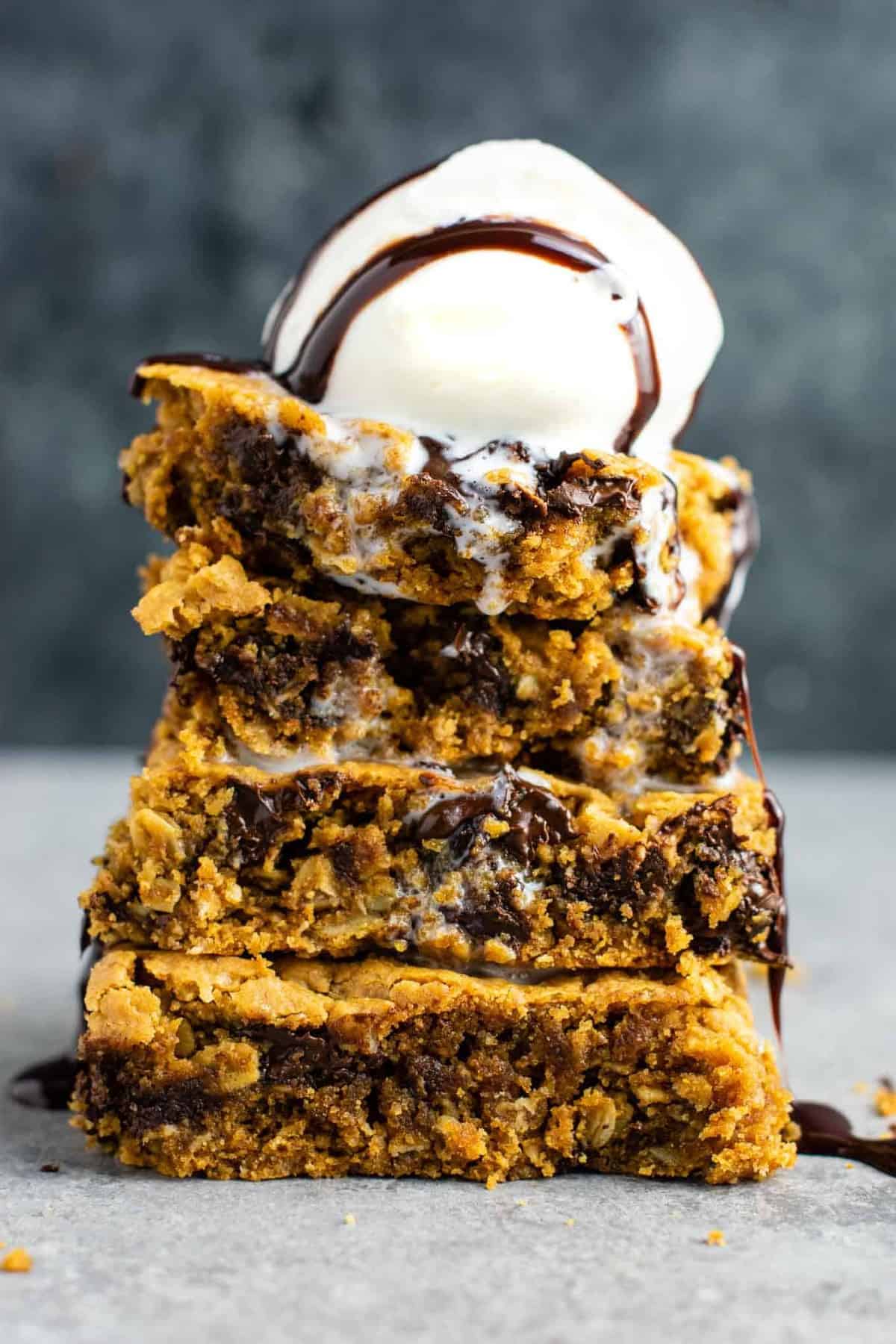 I make these every year, especially around the holidays.
I almost called them death by chocolate cookie bars. You will love them!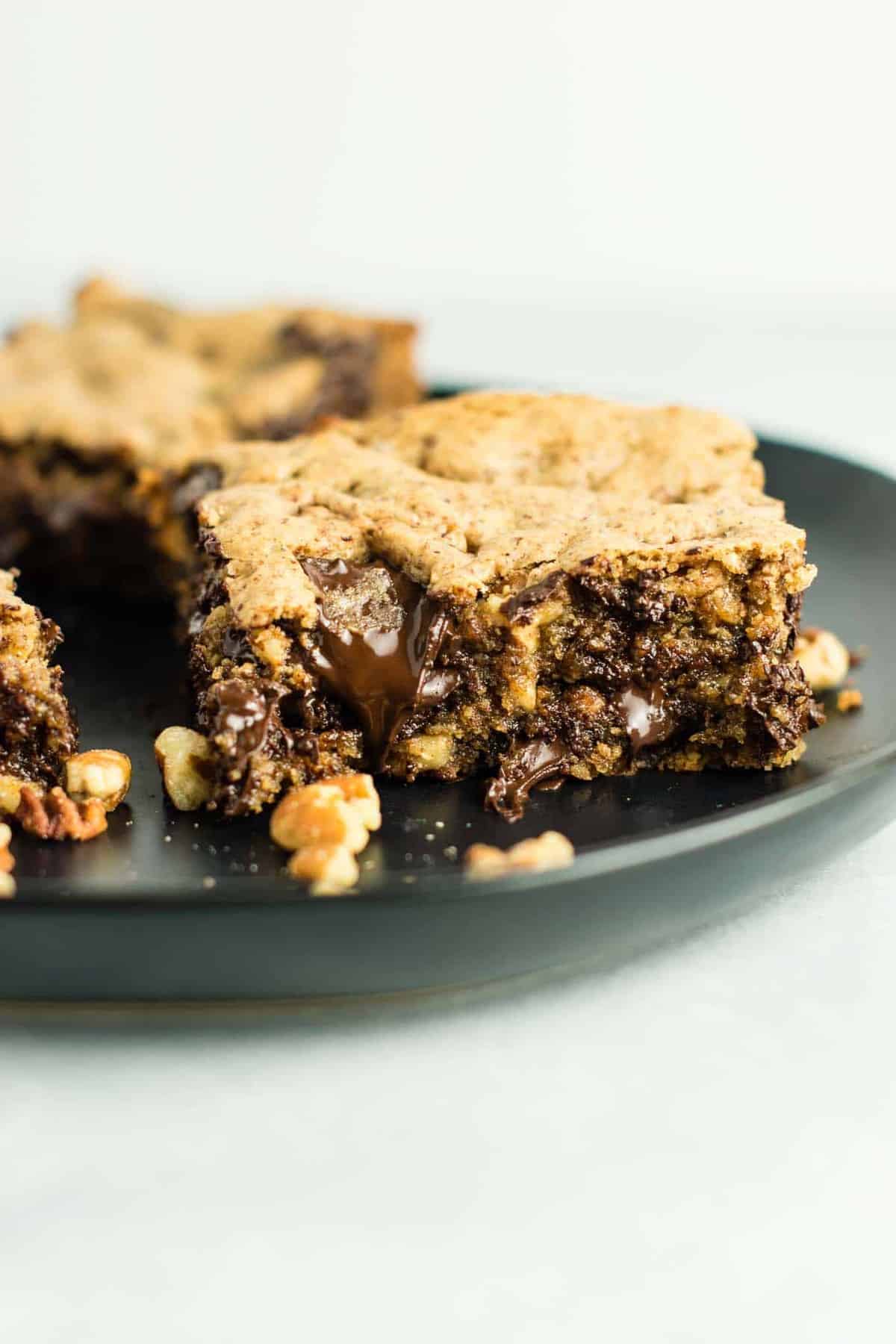 Another reader favorite.
Use protein powder to make these healthy no bake cookies!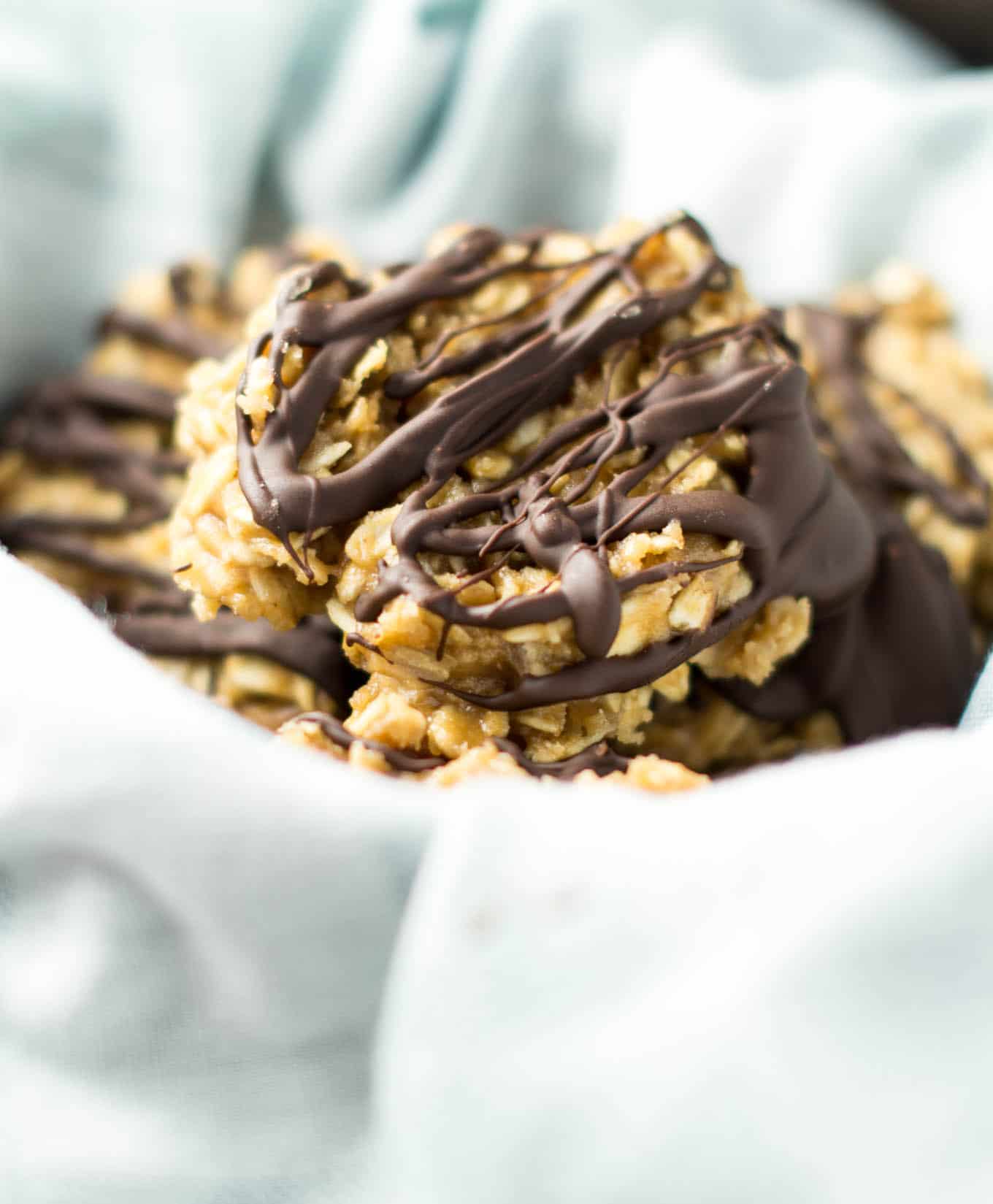 Fluffy and soft peanut butter cookies made with simple wholesome ingredients.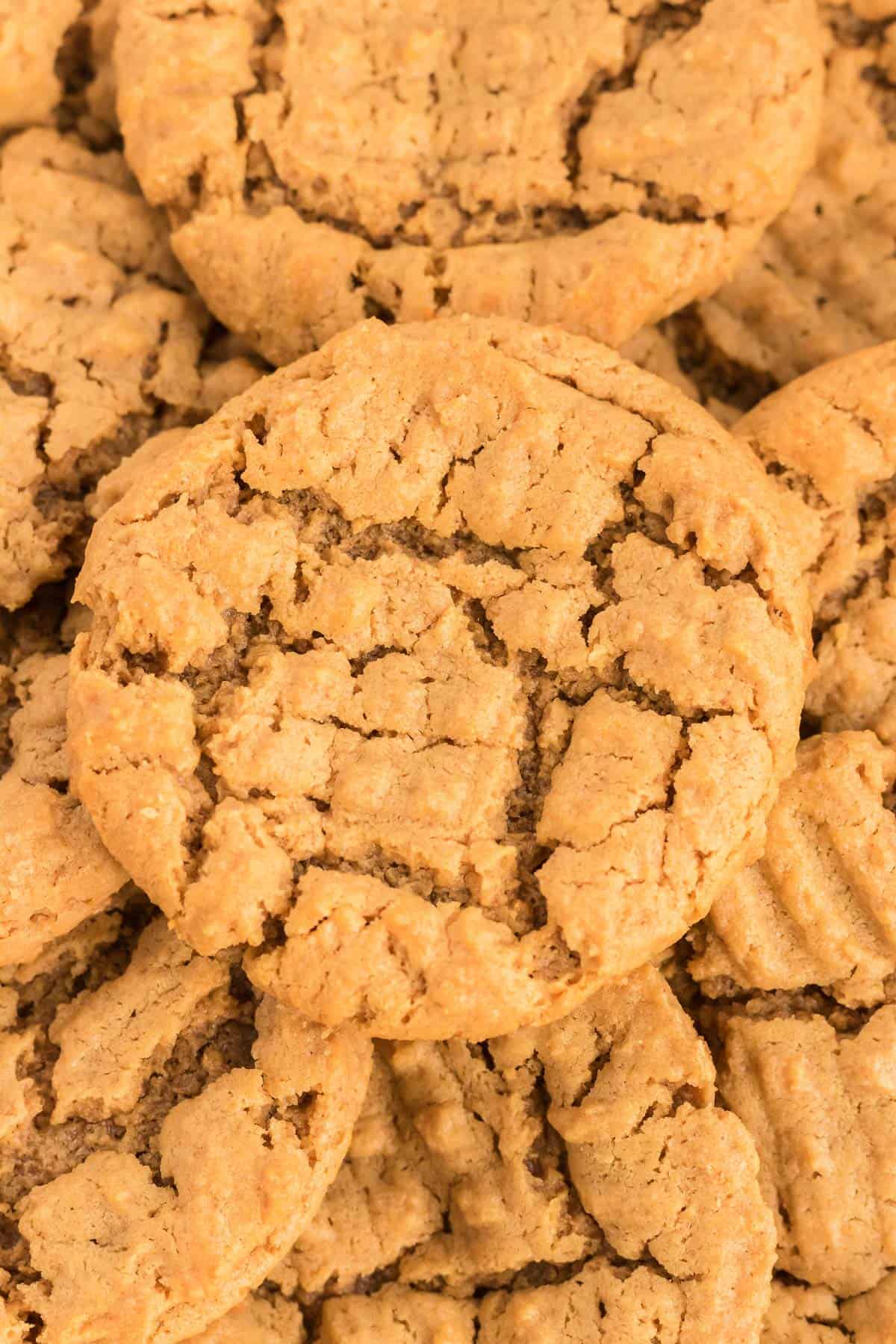 A healthy take on the classic no bake cookies.
I love keeping these in the freezer for a healthy quick dessert!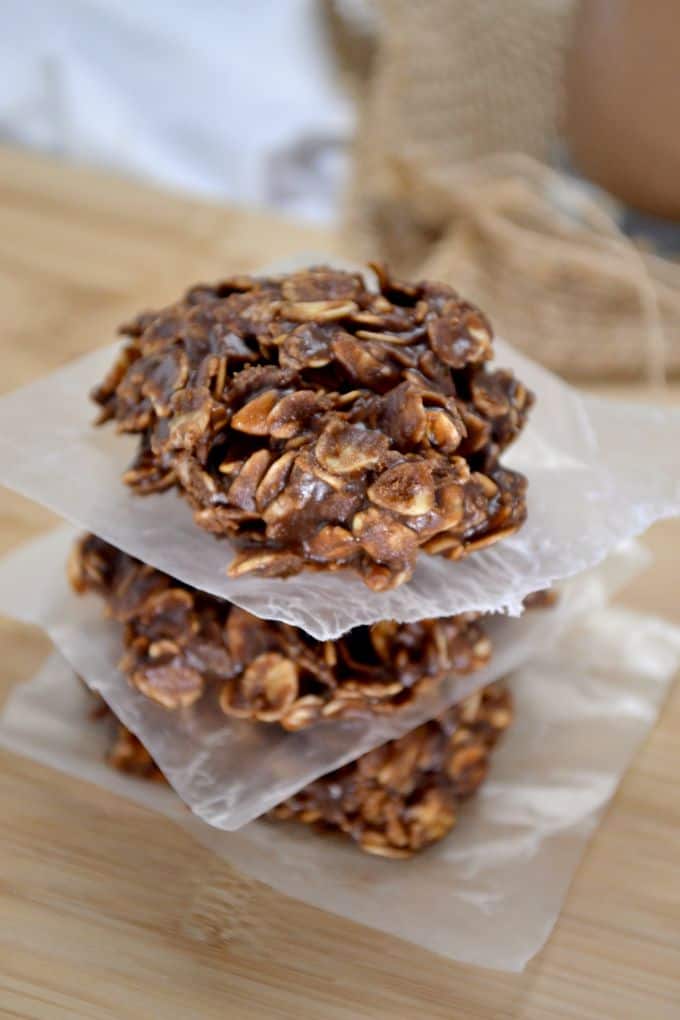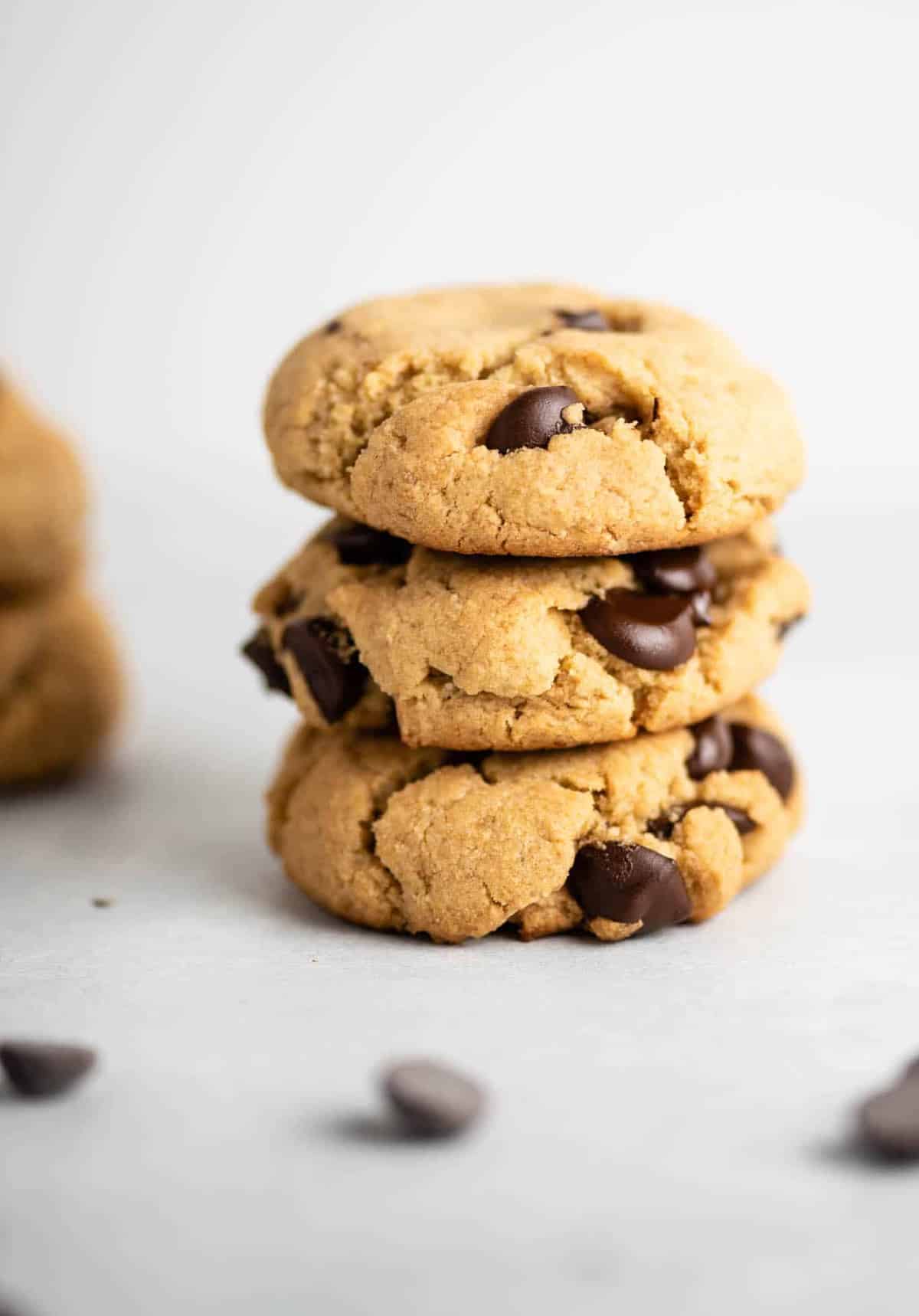 Gluten Free Dairy Free Mug Cakes
Here are a few recipes for all of you mug cake lovers.
It's easier than you think to make a gluten free mug cake!
I tested this recipe to perfection, and it was how I learned to make the perfect texture gluten free mug cake!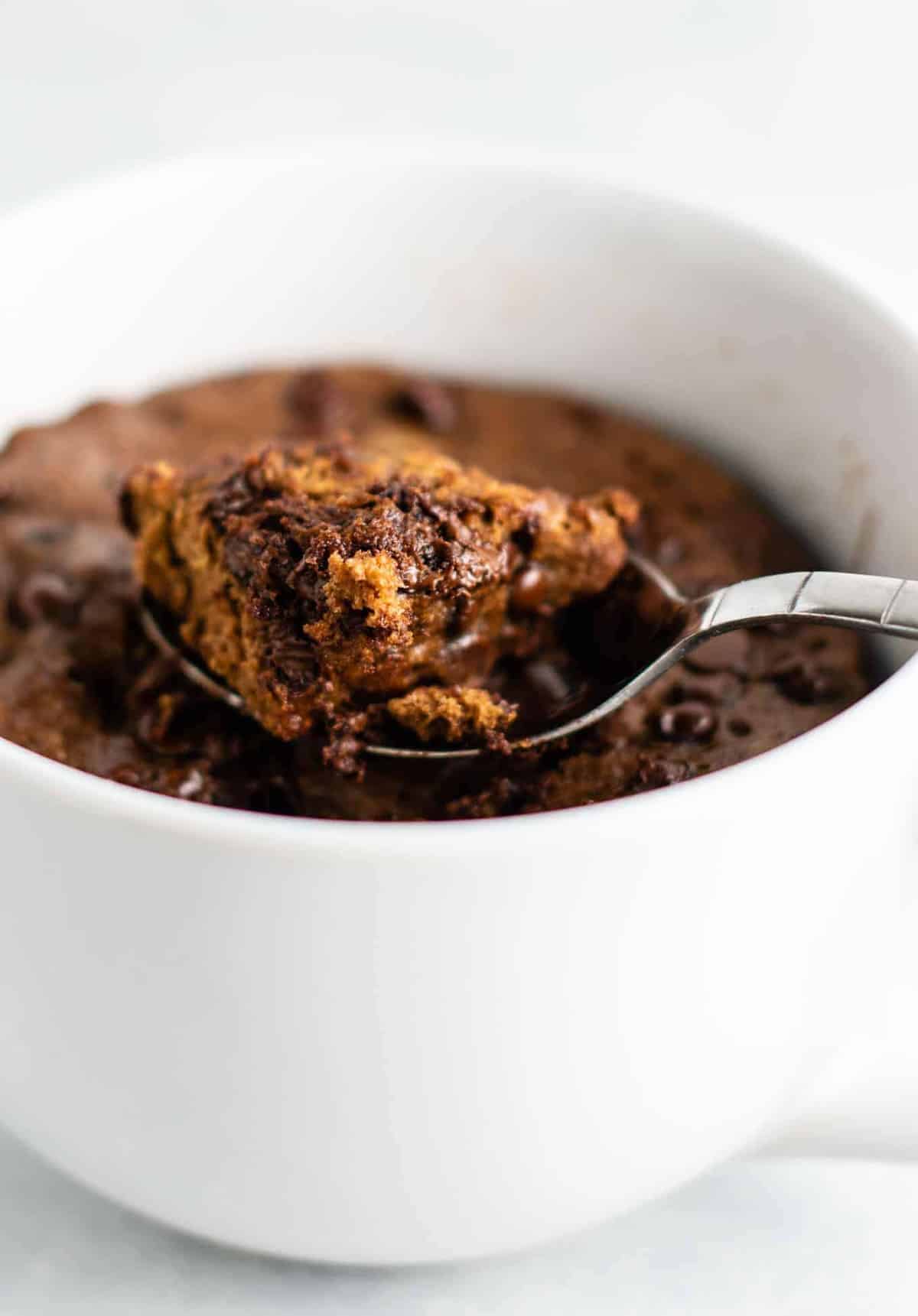 This one uses protein powder in place of flour, but you would never know it!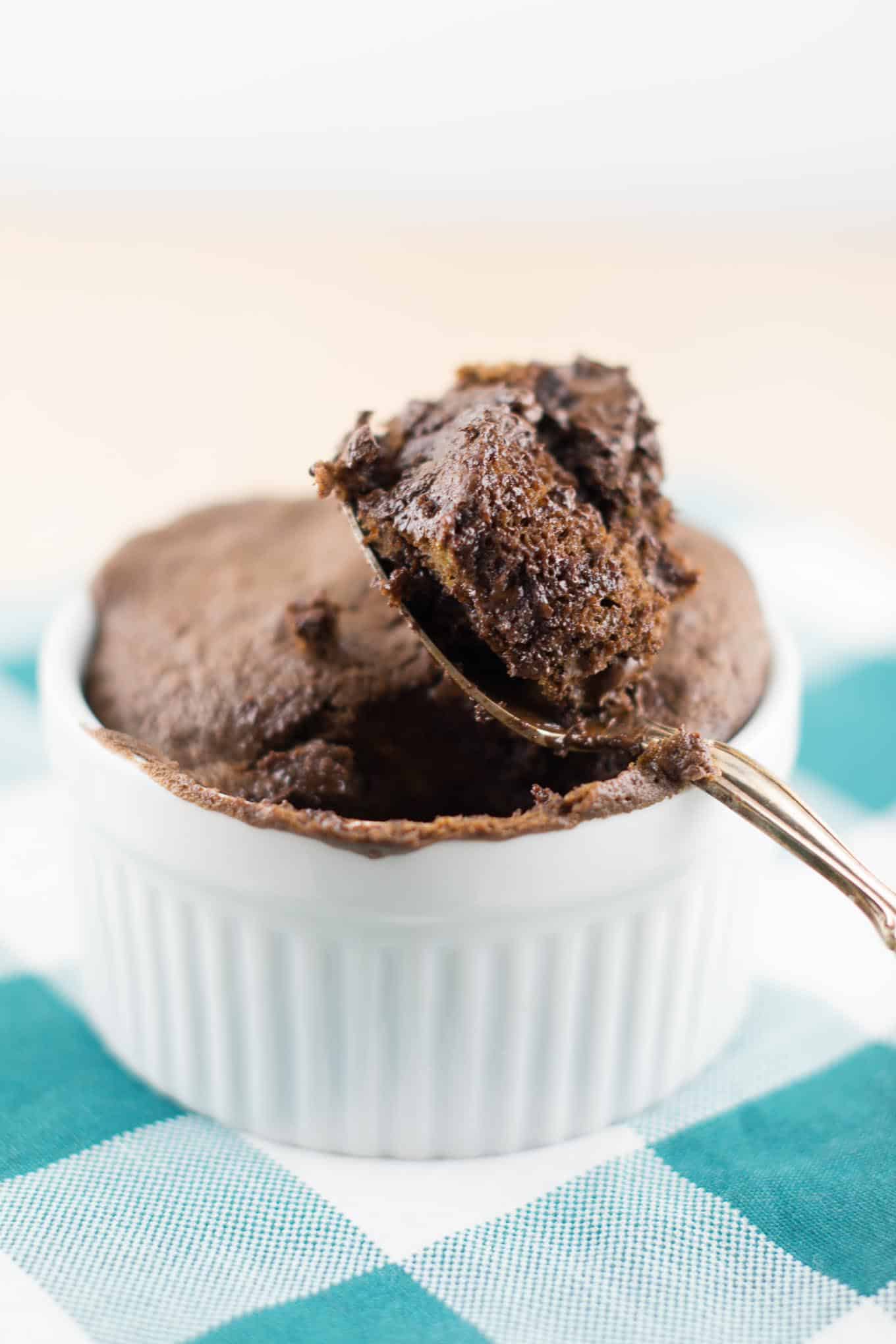 Tastes just like a rich peanut butter cookie!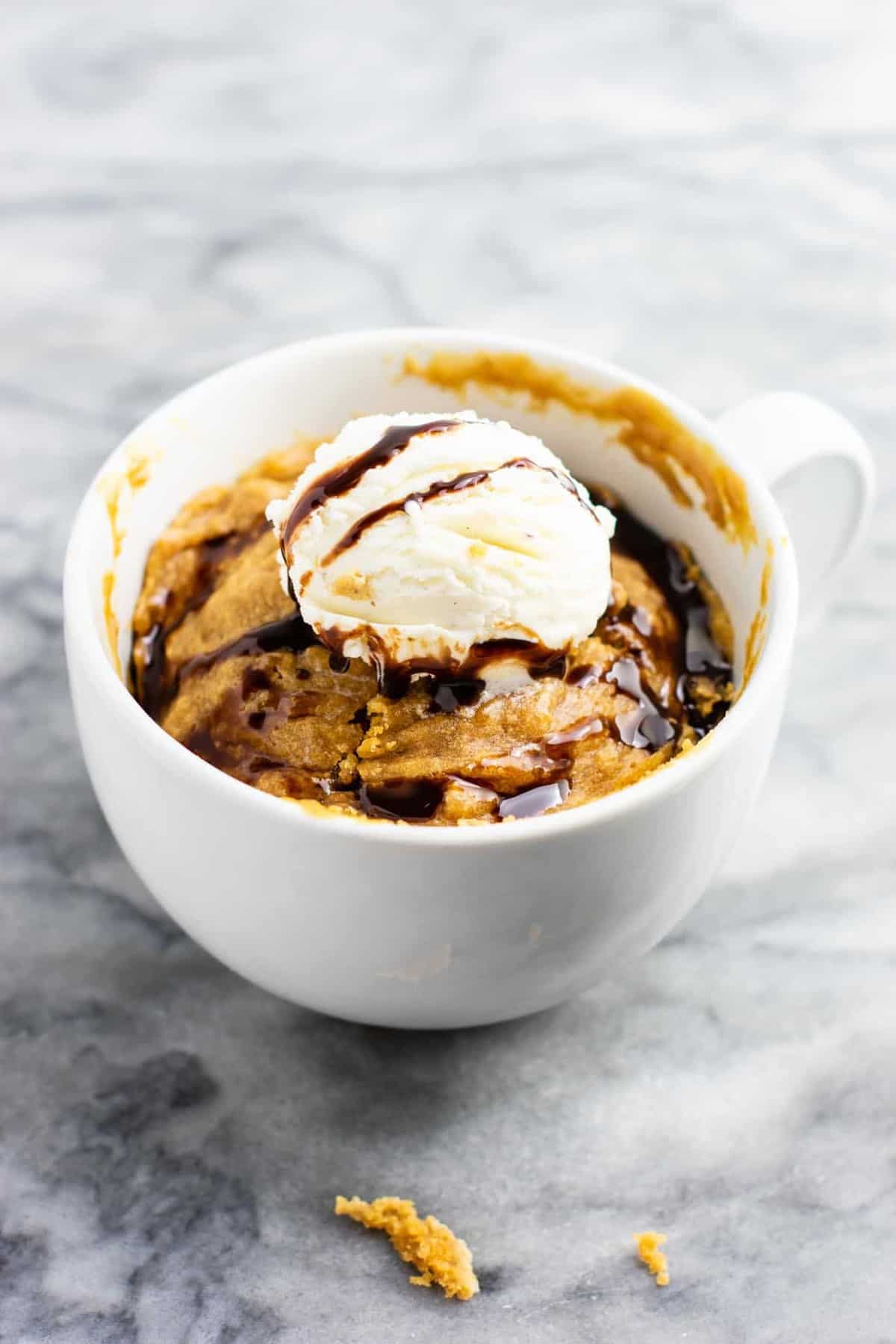 These taste like a buckeye, but are secretly healthy and gluten free.
They taste so indulgent!
Another favorite of mine.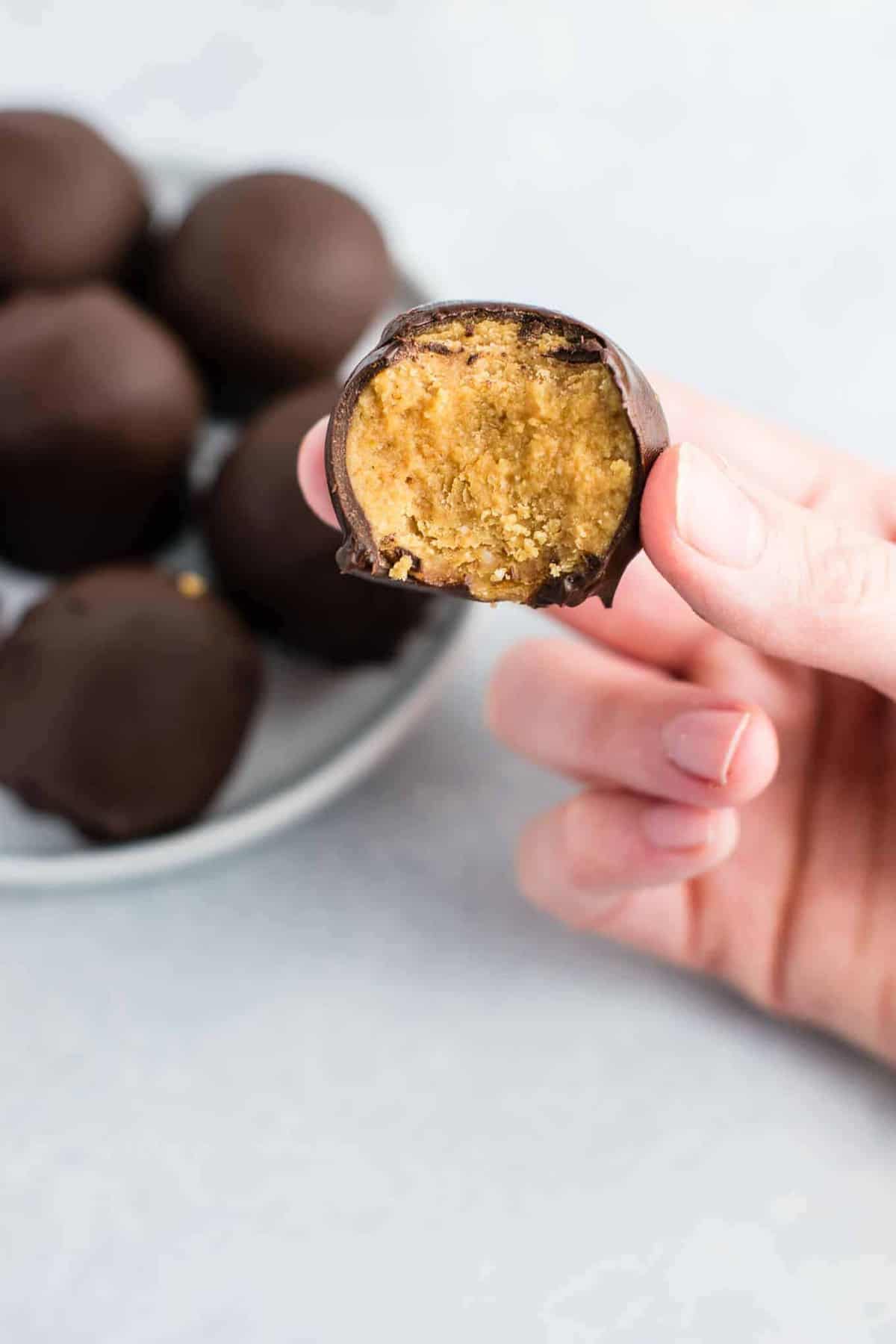 Healthy Reese's Cups that taste better than the real thing…need I say more?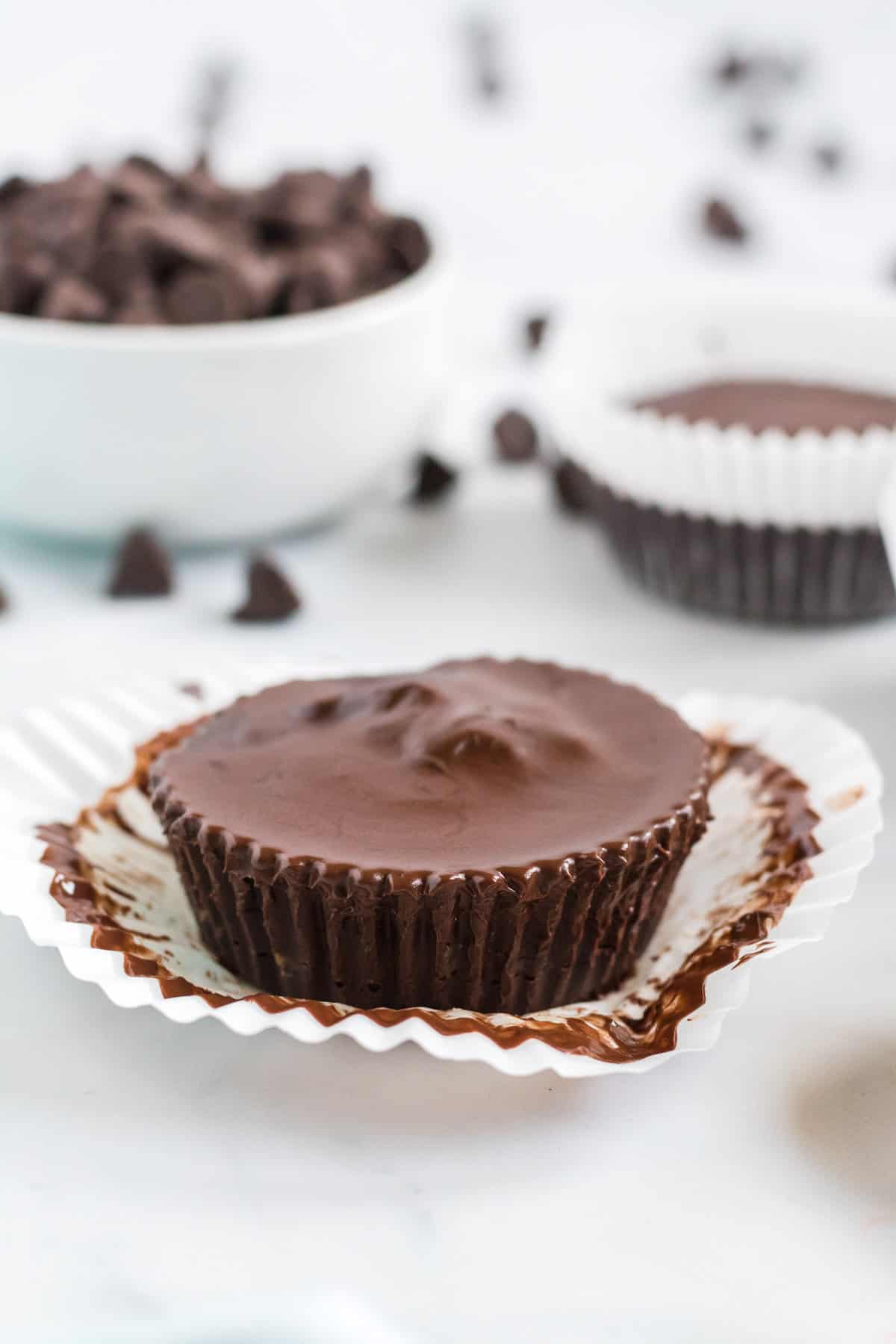 Cousin to the Reese's cups, these almond butter cups are topped with flaked sea salt for the perfect salty sweet bite!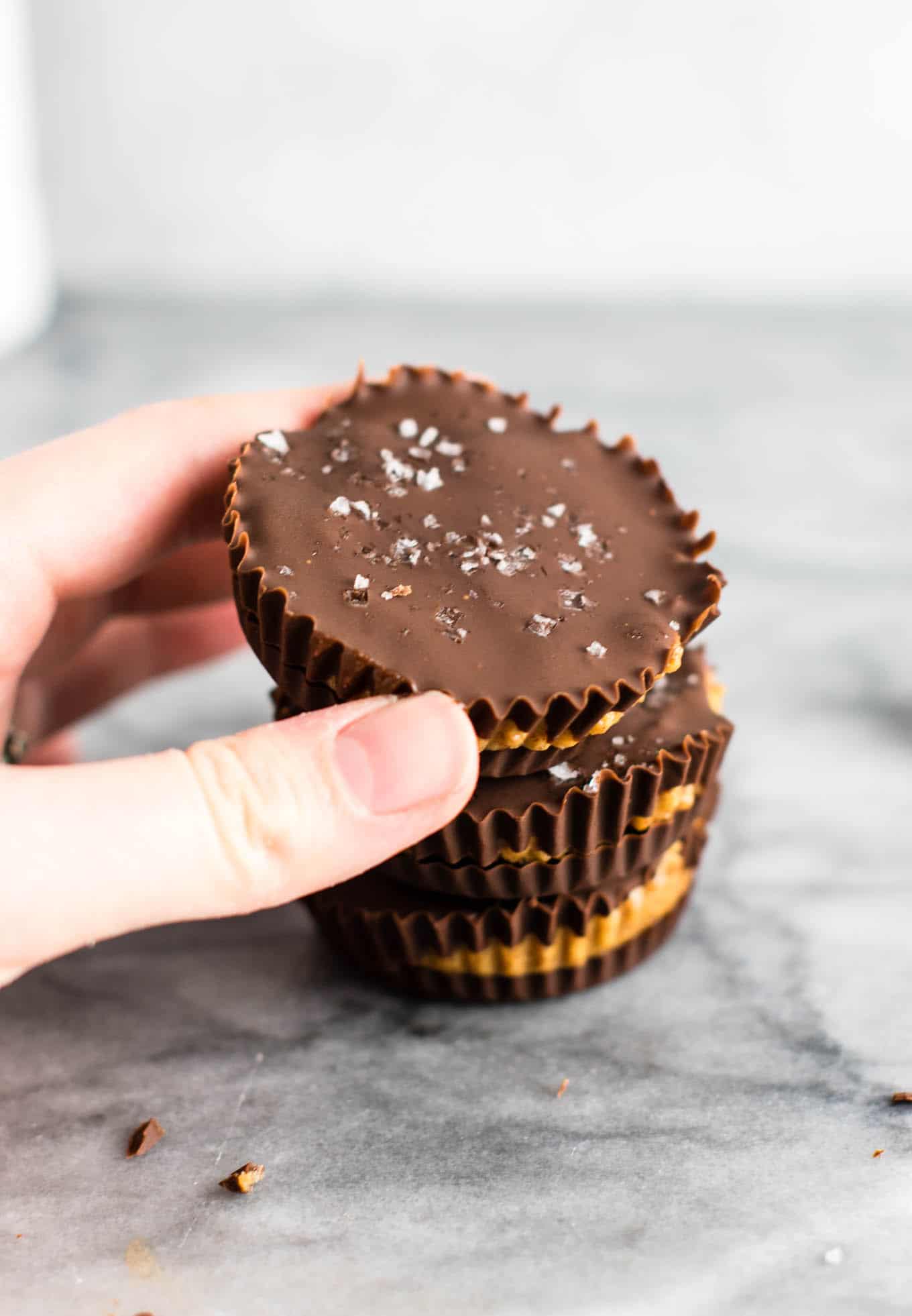 You won't believe how easy and delicious this chocolate pretzel bark is, we eat the whole batch in only a few days!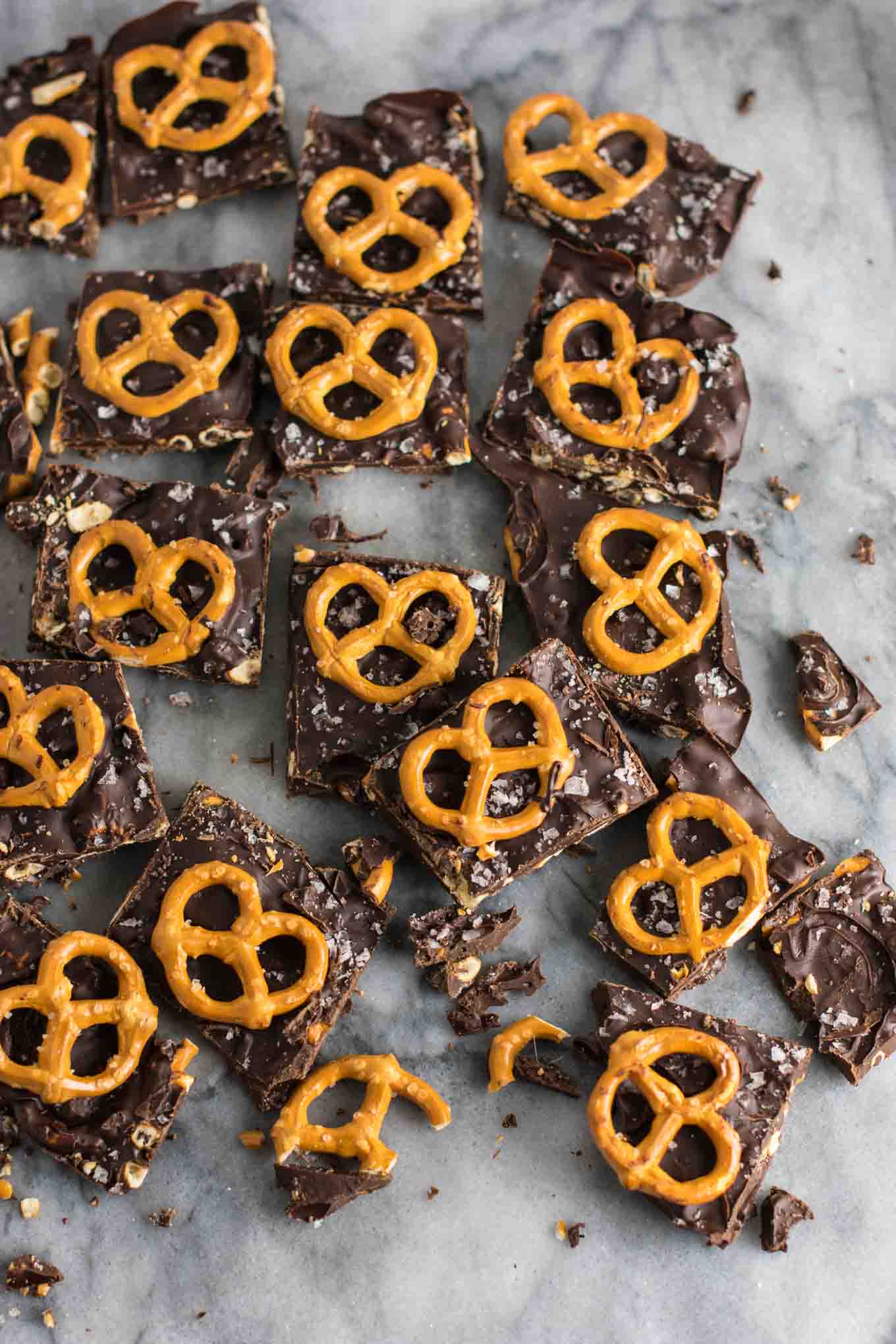 The ultimate healthy and easy peanut butter fudge. Everyone loves this one!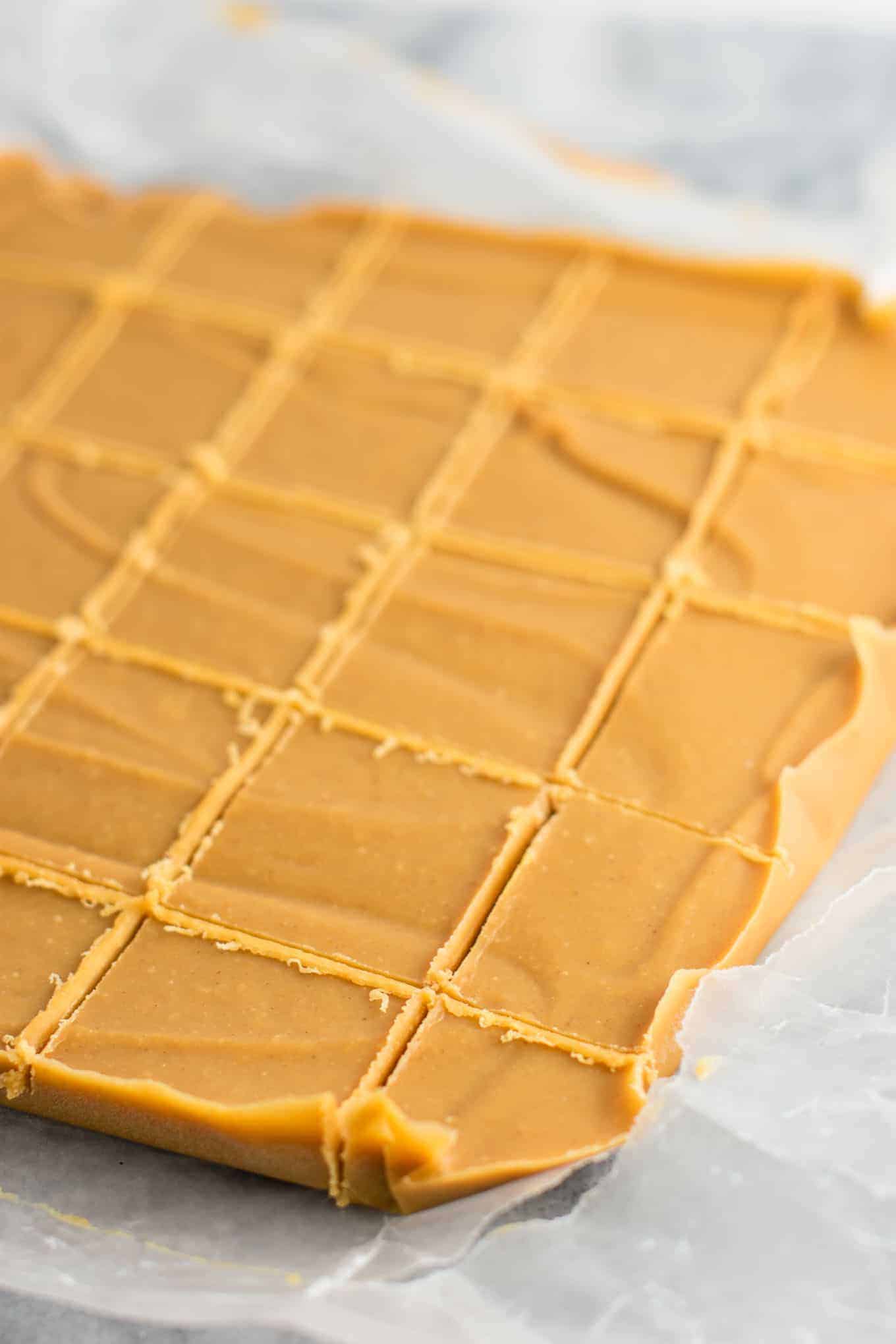 Every time cranberries are in season, I jump at the chance to make this fresh and juicy cranberry blueberry crisp.
Perfect for fall, Thanksgiving, or Christmas.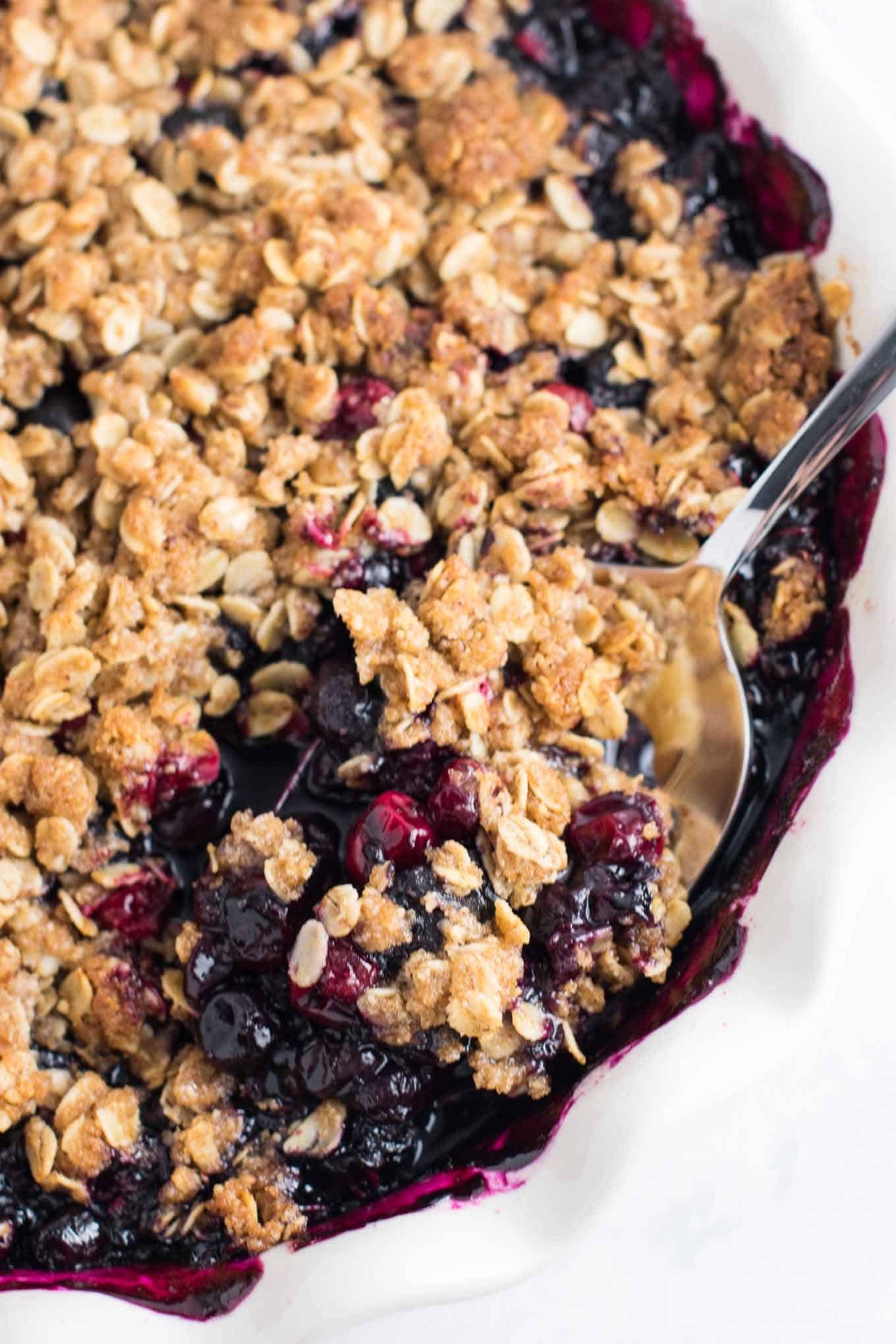 Use frozen fruit anytime of year to make this easy gluten free blueberry peach crisp!
Serve with dairy free ice cream for a delicious treat.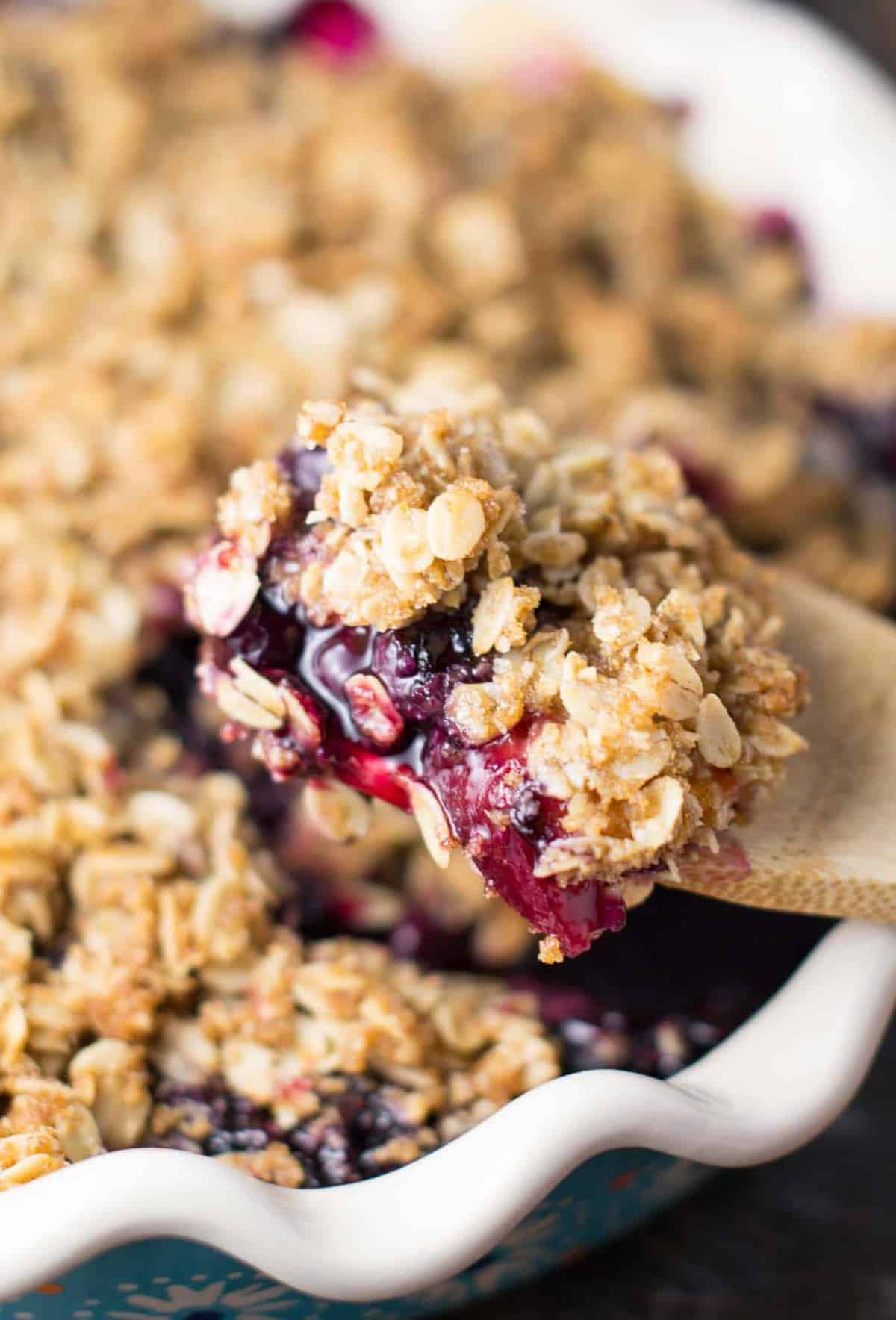 You will never guess the secret ingredient in this milkshake, and it tastes AMAZING!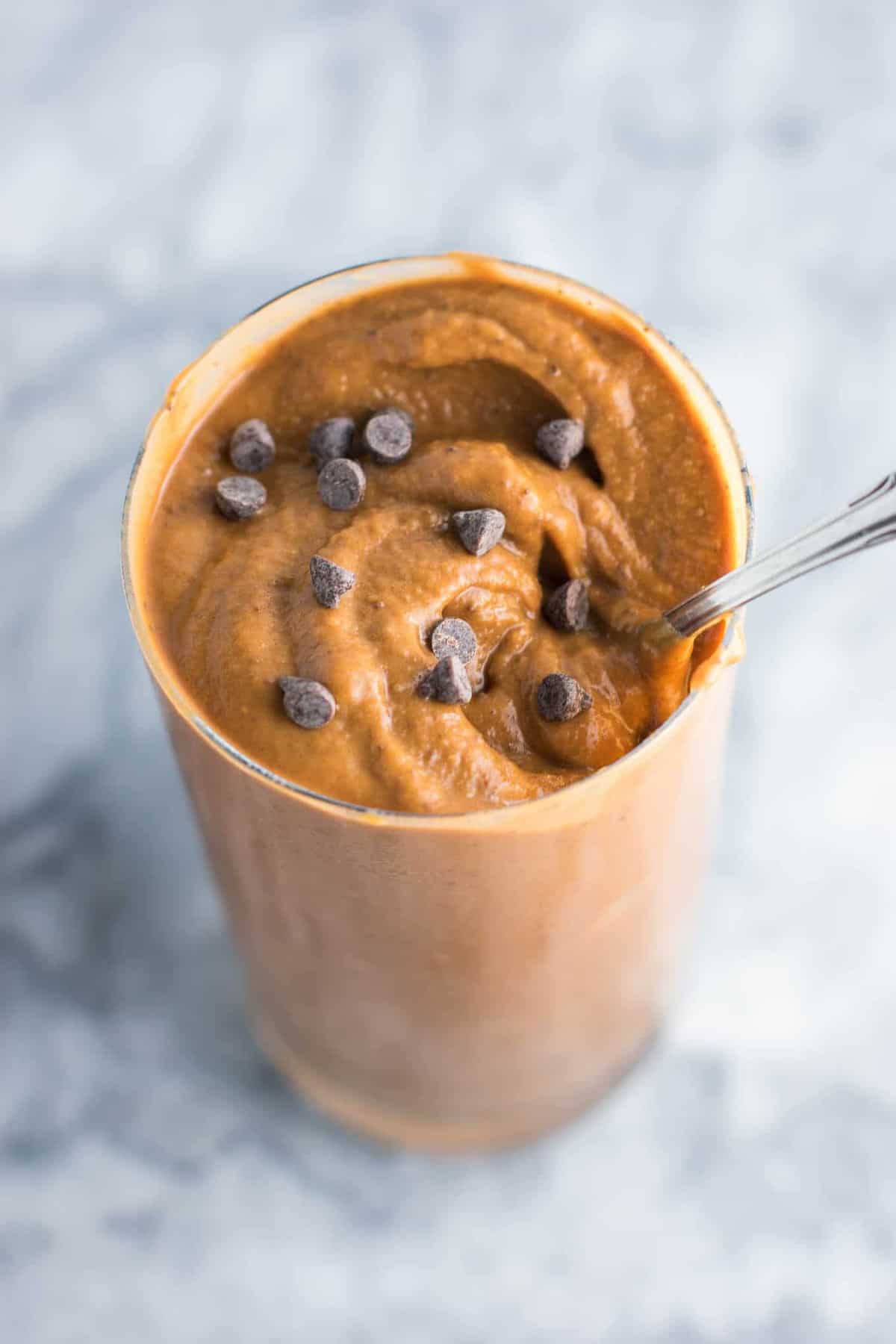 Make your own magic shell at home with this easy 3 ingredient recipe!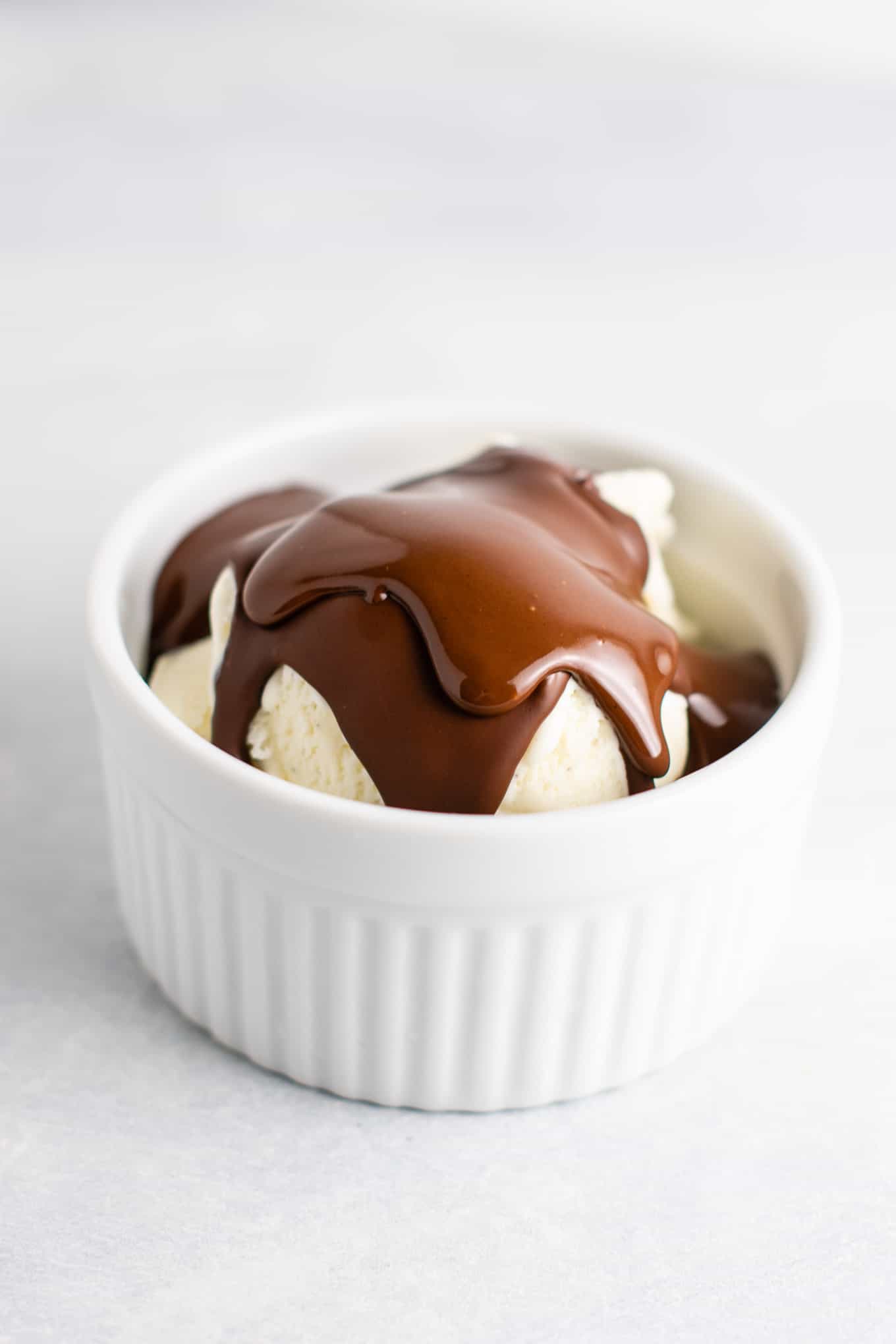 Perfect for hot summer days, these homemade freezer pops are healthy and so yummy.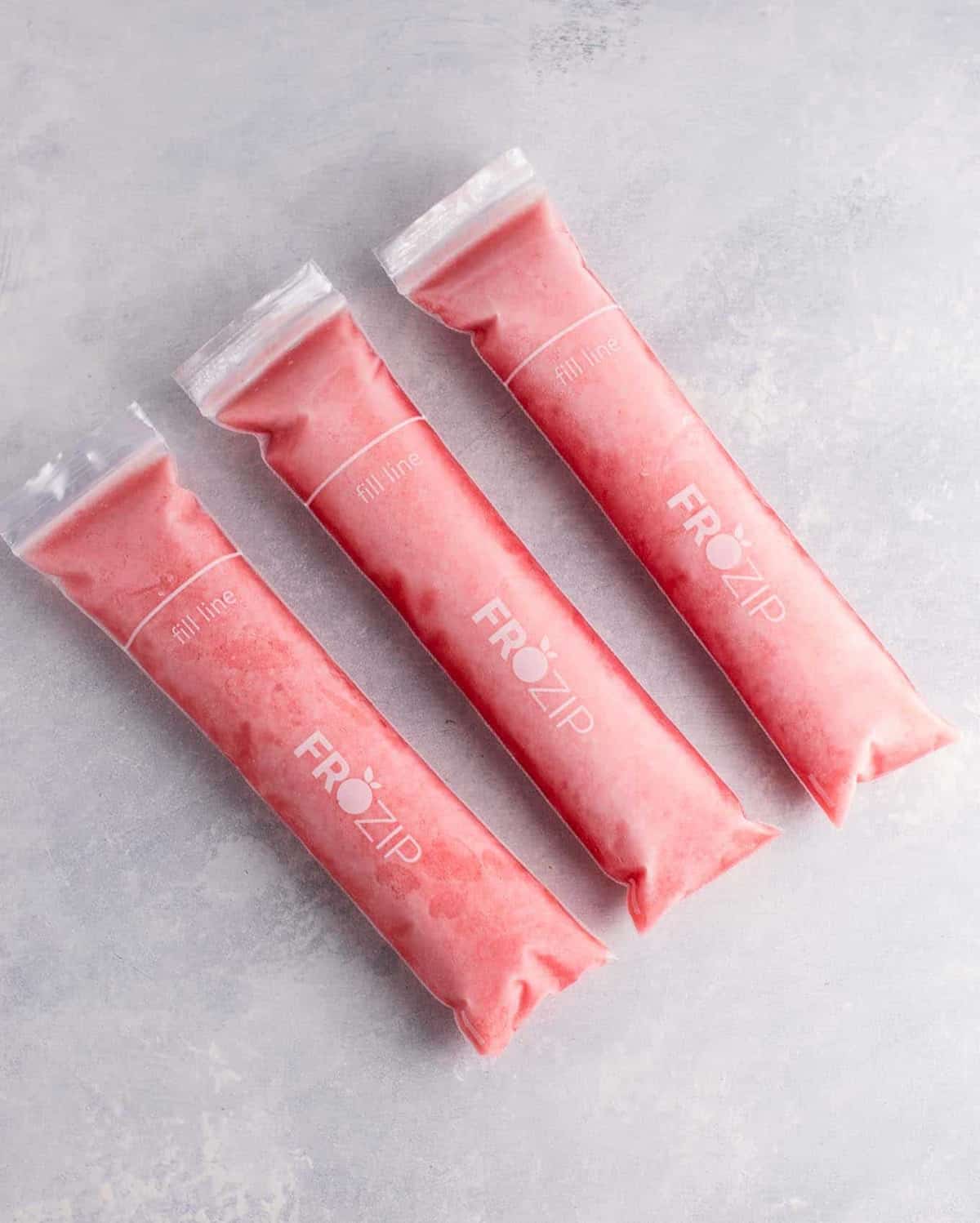 A smoothie by name, but tastes like thick creamy ice cream.
Kids and adults alike will love this one!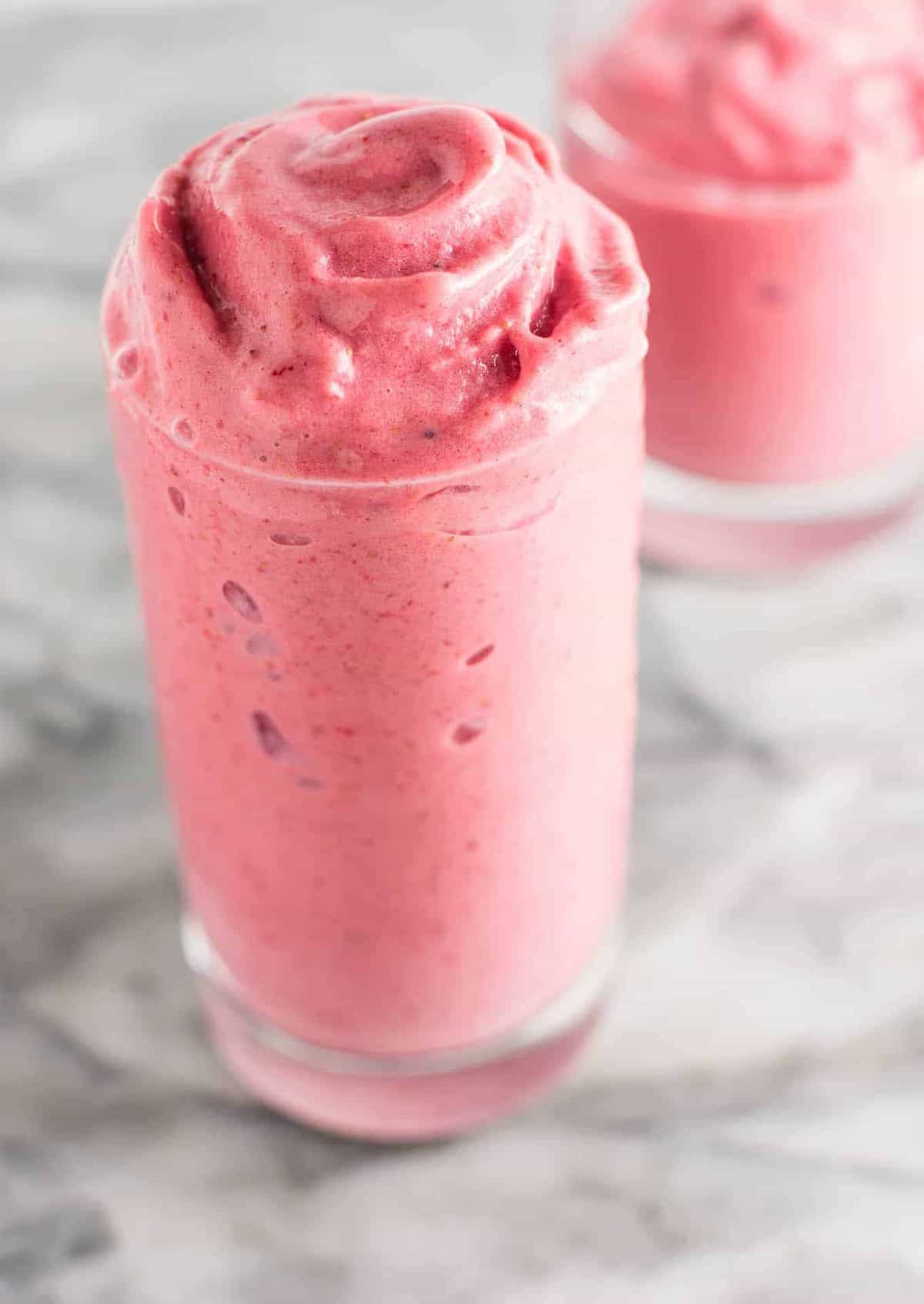 Another delicious chocolate bark recipe!
Slivered almonds add texture and flavor, and the sea salt flakes take it over the top!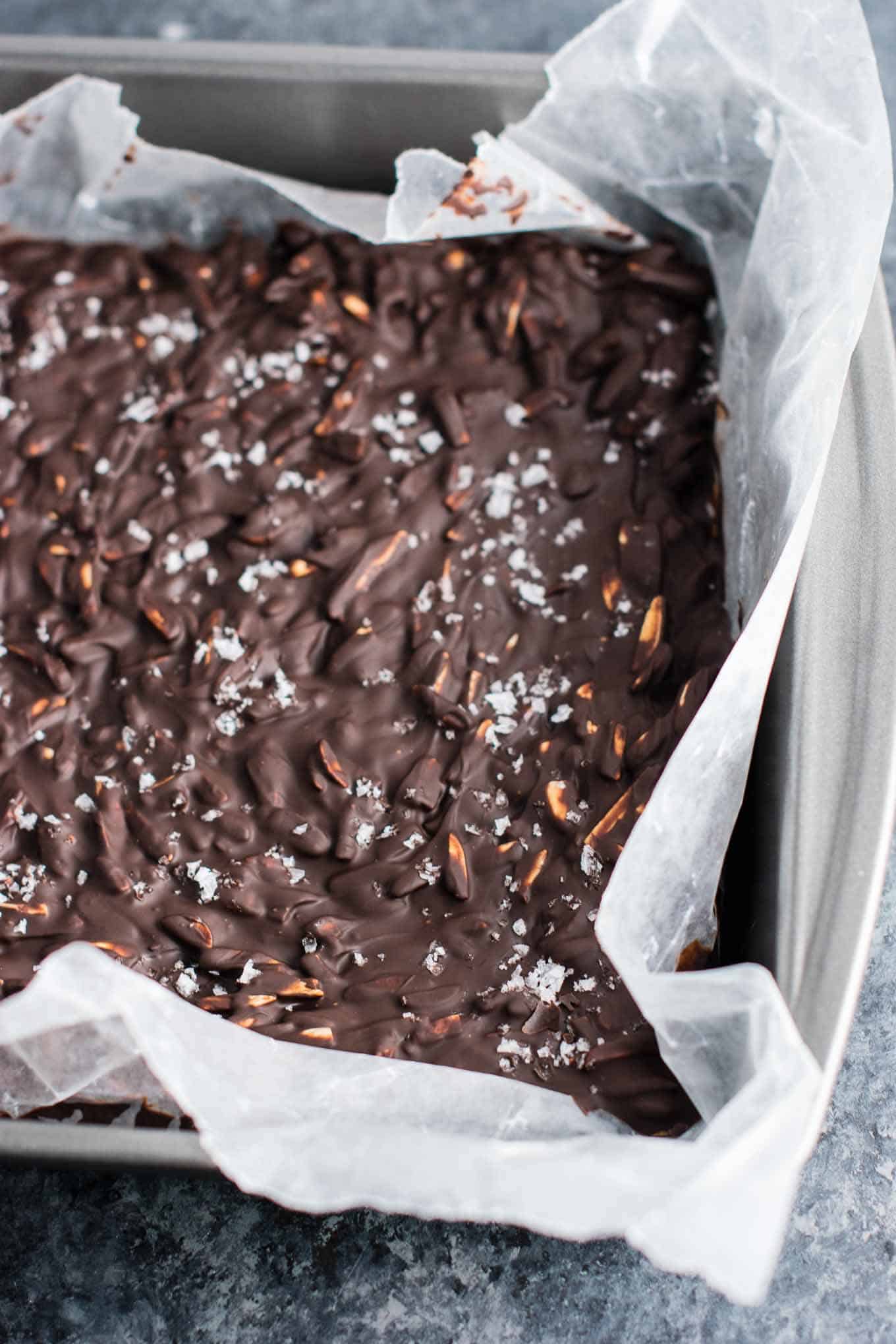 Made with just three ingredients, these chocolate covered almonds are a delightful and easy to make no-bake dessert that is sure to satisfy your sweet tooth.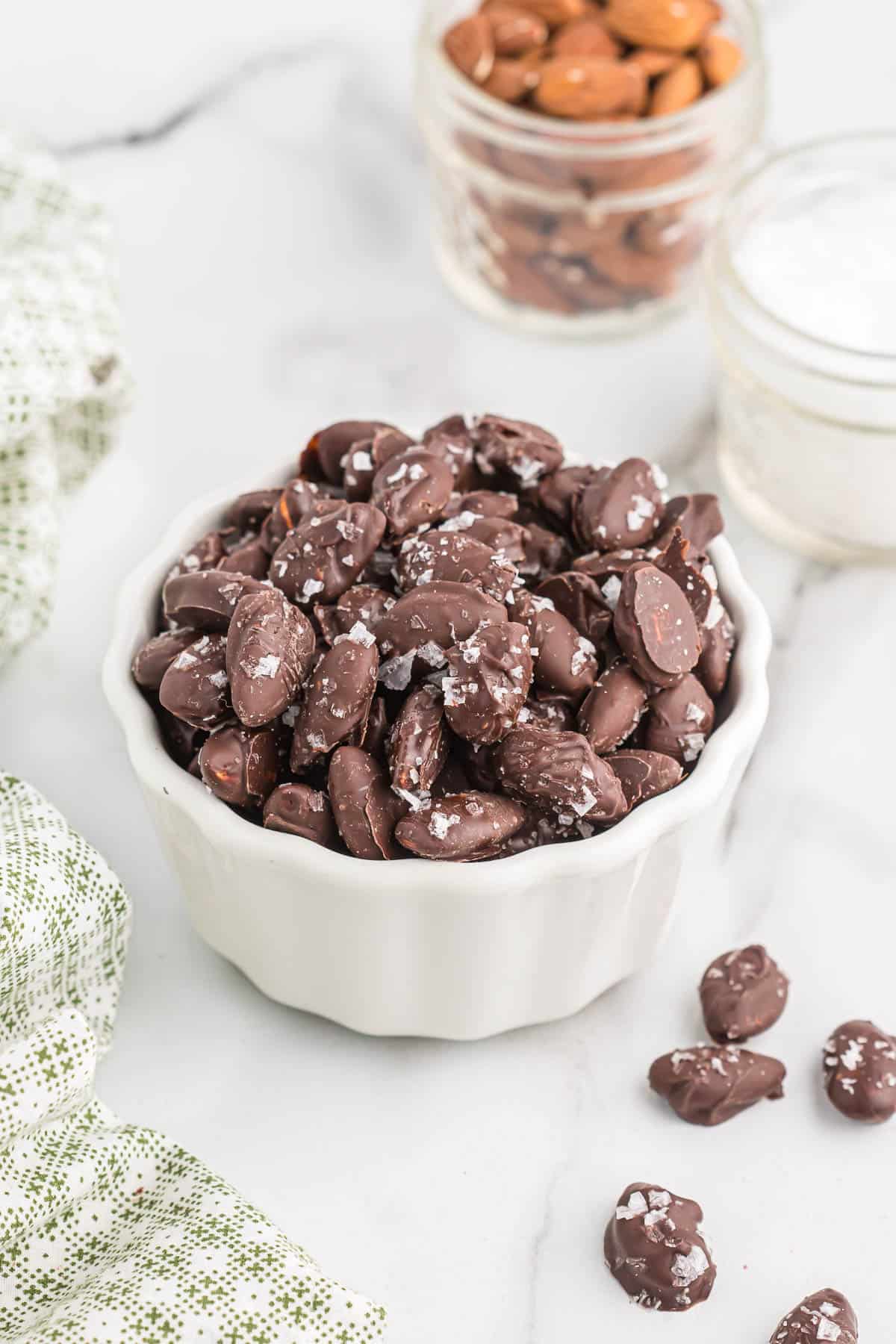 Are you making a recipe? I want to see! Don't forget to tag me on instagram @buildyourbite and hashtag #buildyourbite with your recipe creations!
Be sure to pin this recipe for later and follow Build Your Bite on Pinterest for all the latest delicious recipes!