A collection of 15 easy and delicious vegetarian sweet potato recipes.
From sweet potato pasta, sweet potato black bean enchiladas, sweet potato smoothie, and more!
Sweet potato lovers will love all of these incredible ways to eat sweet potatoes.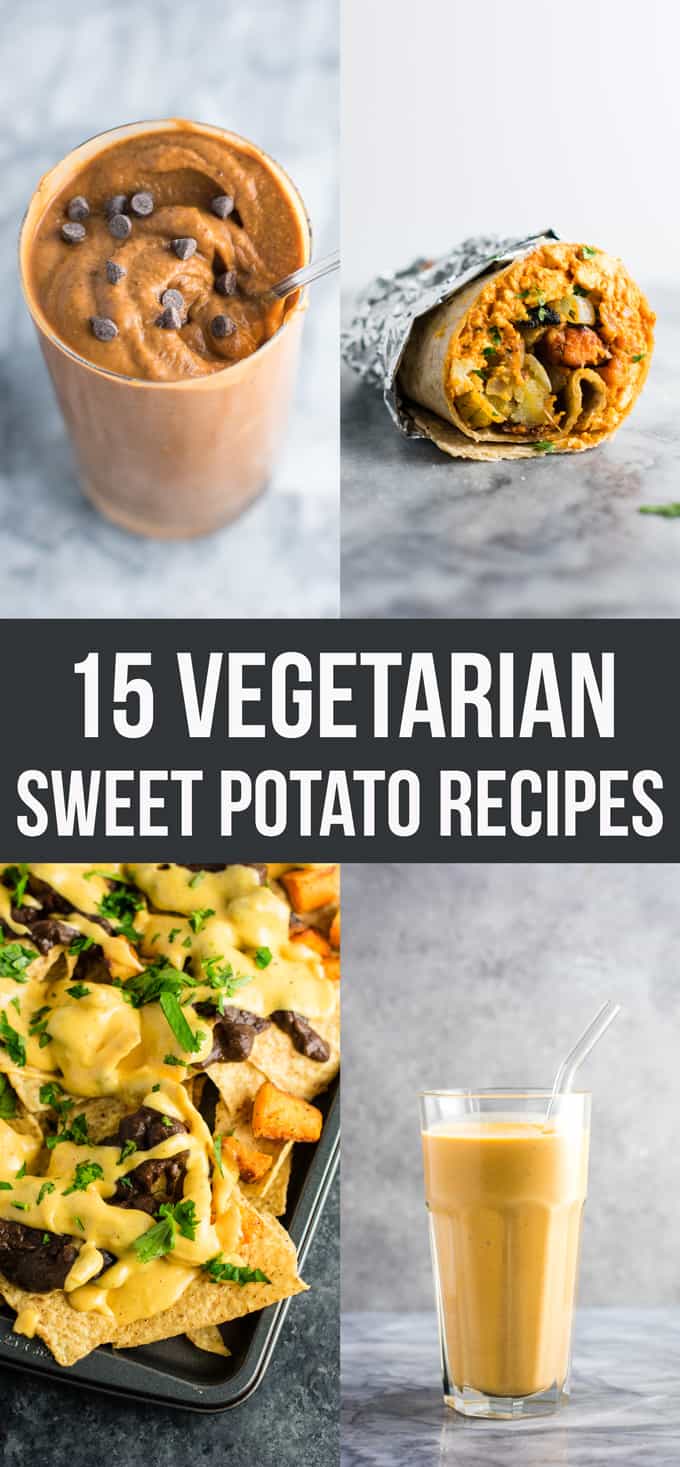 Vegetarian Sweet Potato Recipes
Sweet potatoes are one of my all time favorite versatile vegetables that I cook year round.
Growing up it wasn't always this way. In fact, I don't even remember us every having sweet potatoes except at Thanksgiving covered in mini marshmallows.
If that sounds like you, I encourage you to try some of these delicious ways to eat sweet potatoes!
I could eat sweet potatoes for breakfast, lunch, and dinner and never get sick of them.
Whether it's a sweet recipe or a savory one, sweet potatoes are just incredible to cook with and add so much flavor to a dish!
Here are 15 of my favorite vegetarian sweet potato recipes.
Click on any link to take you to the printable recipe!
Let me know which recipe you will be trying first!
1. 30 Minute Sweet Potato Refried Bean Nachos
Roasted smoky sweet potato cubes, homemade refried beans, and 5 minute nacho cheese sauce are topped with fresh cilantro and served over tortilla chips.
These nachos are TO DIE FOR and I make them regularly.
My husband and I can eat the entire sheet pan ourselves they are that incredible!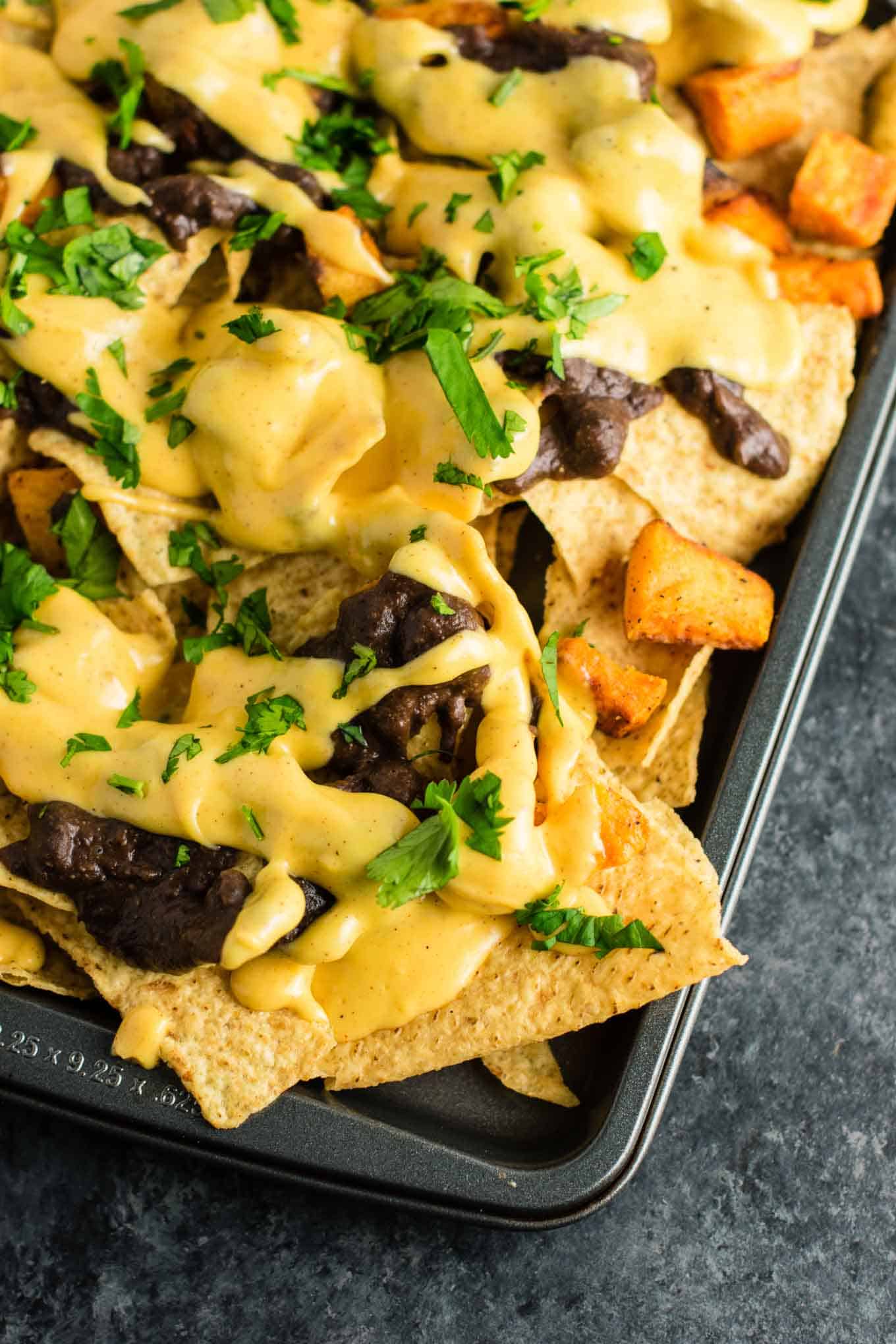 2. Slow Cooker Sweet Potato Chili
Fall crock pot lovers raise your hand!
This sweet potato chili is knock your socks off delicious and perfect for a chilly evening.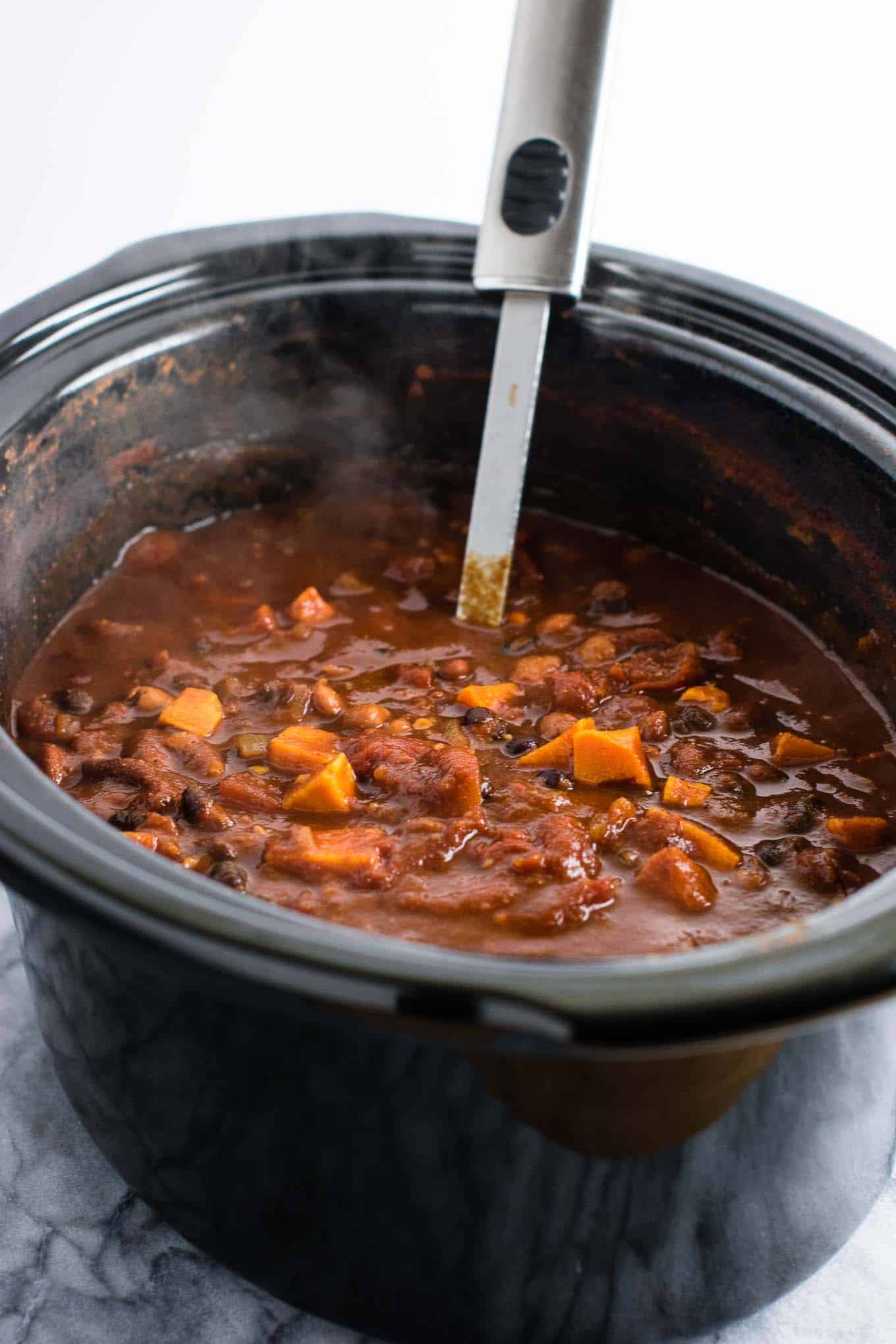 Smoky sweet and topped with zesty fresh lime, I could eat these every day!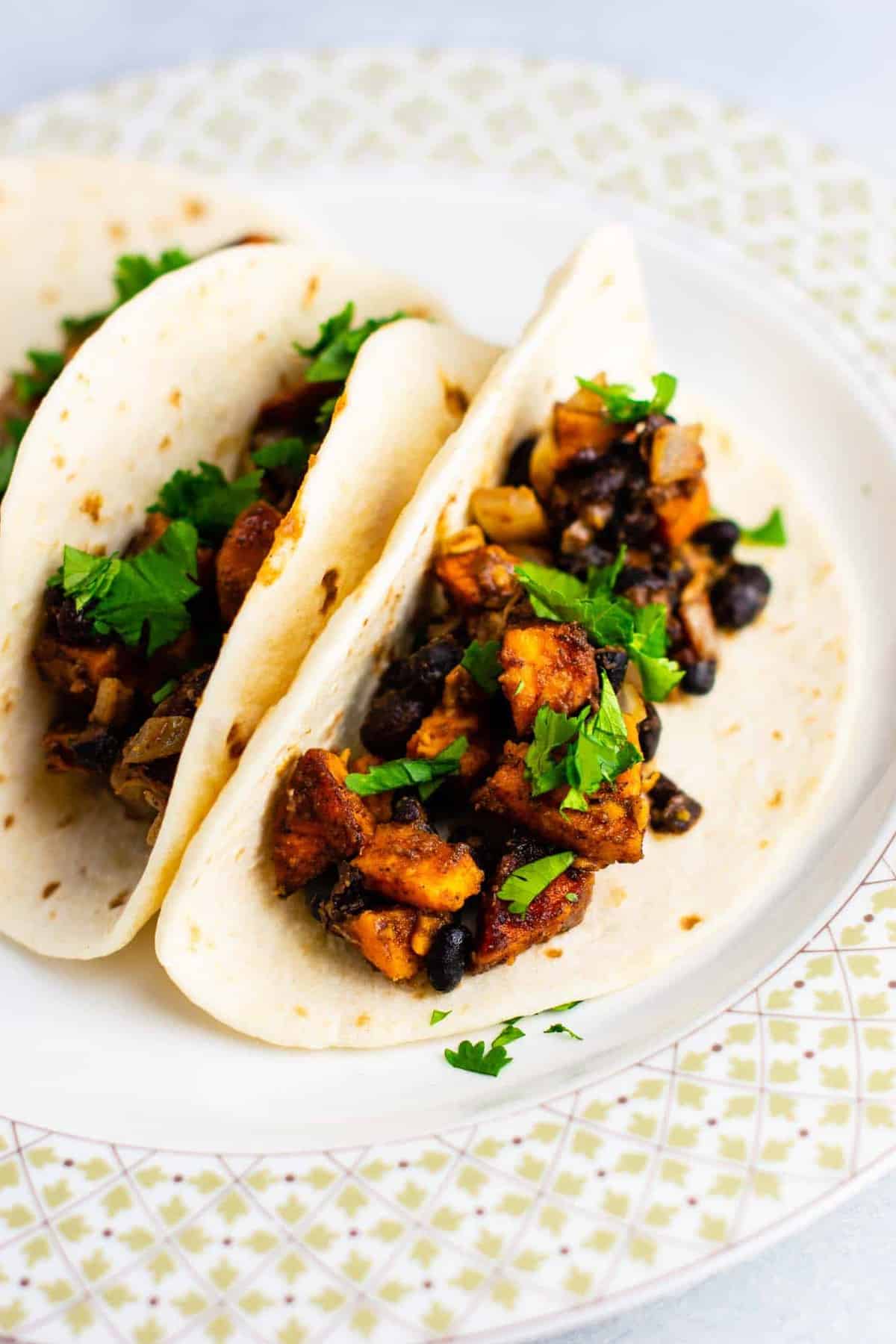 4. Sweet Potato Black Bean Enchiladas
Sweet potatoes and black beans were made for each other, and in this case they are smothered in enchilada sauce in cheese for the perfect enchilada!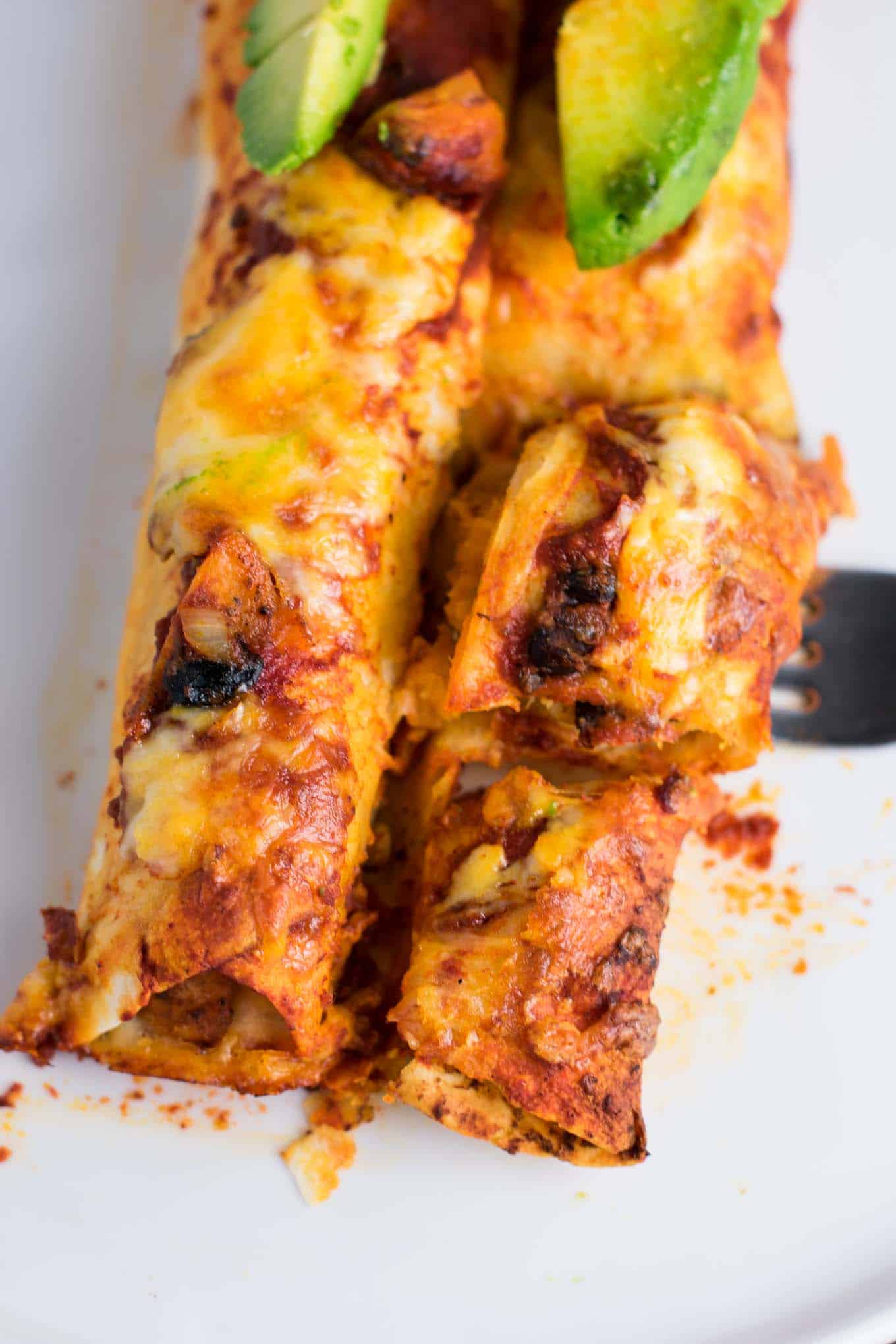 If you have never thought about sweet potatoes as a smoothie ingredients, think again!
Pair with almond butter for a sweet potato pie flavored treat that tastes like fall in a glass!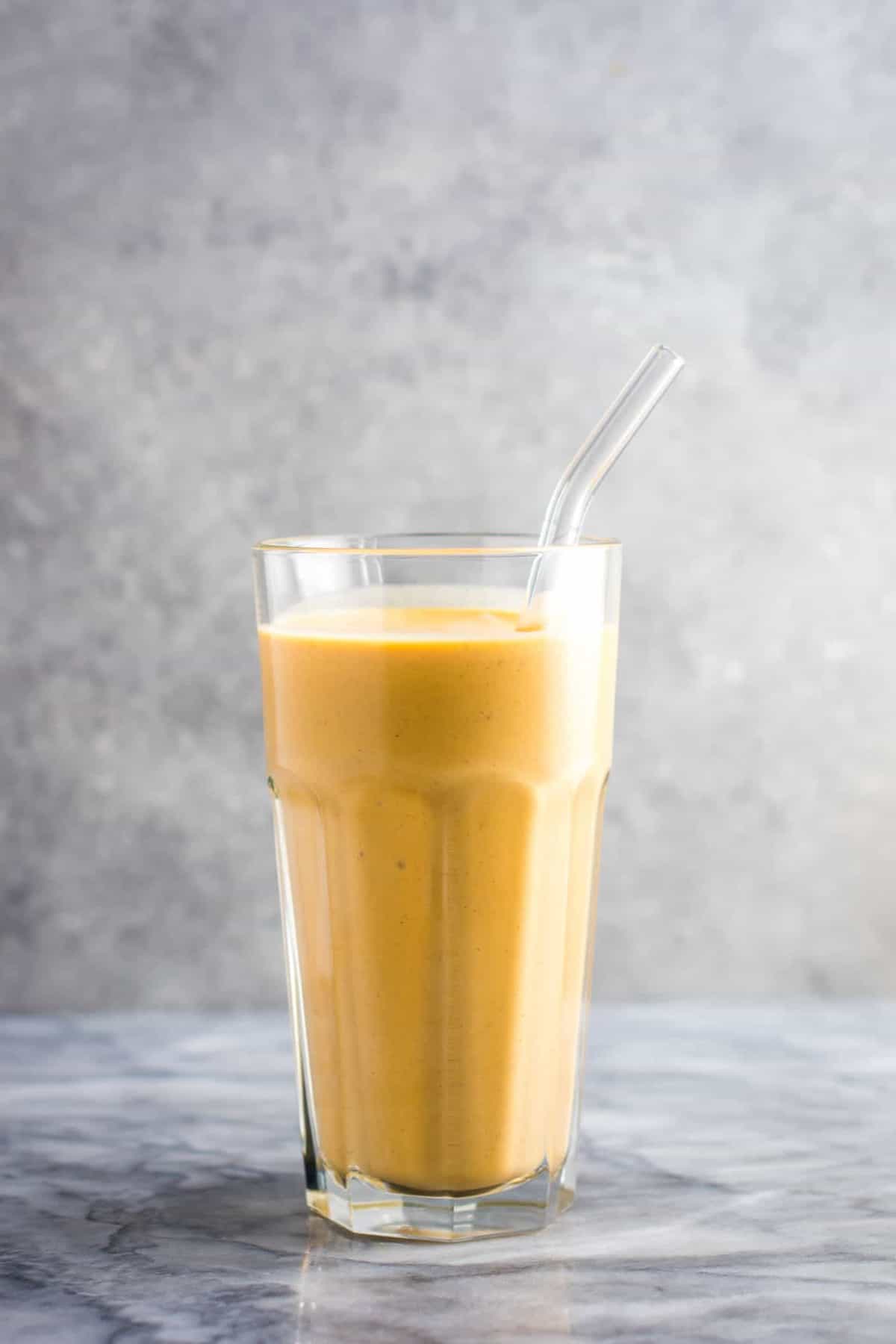 6. Healthy Chocolate Milkshake
Another incredible way to drink sweet potatoes.
This nutrient rich milkshake tastes like chocolate ice cream!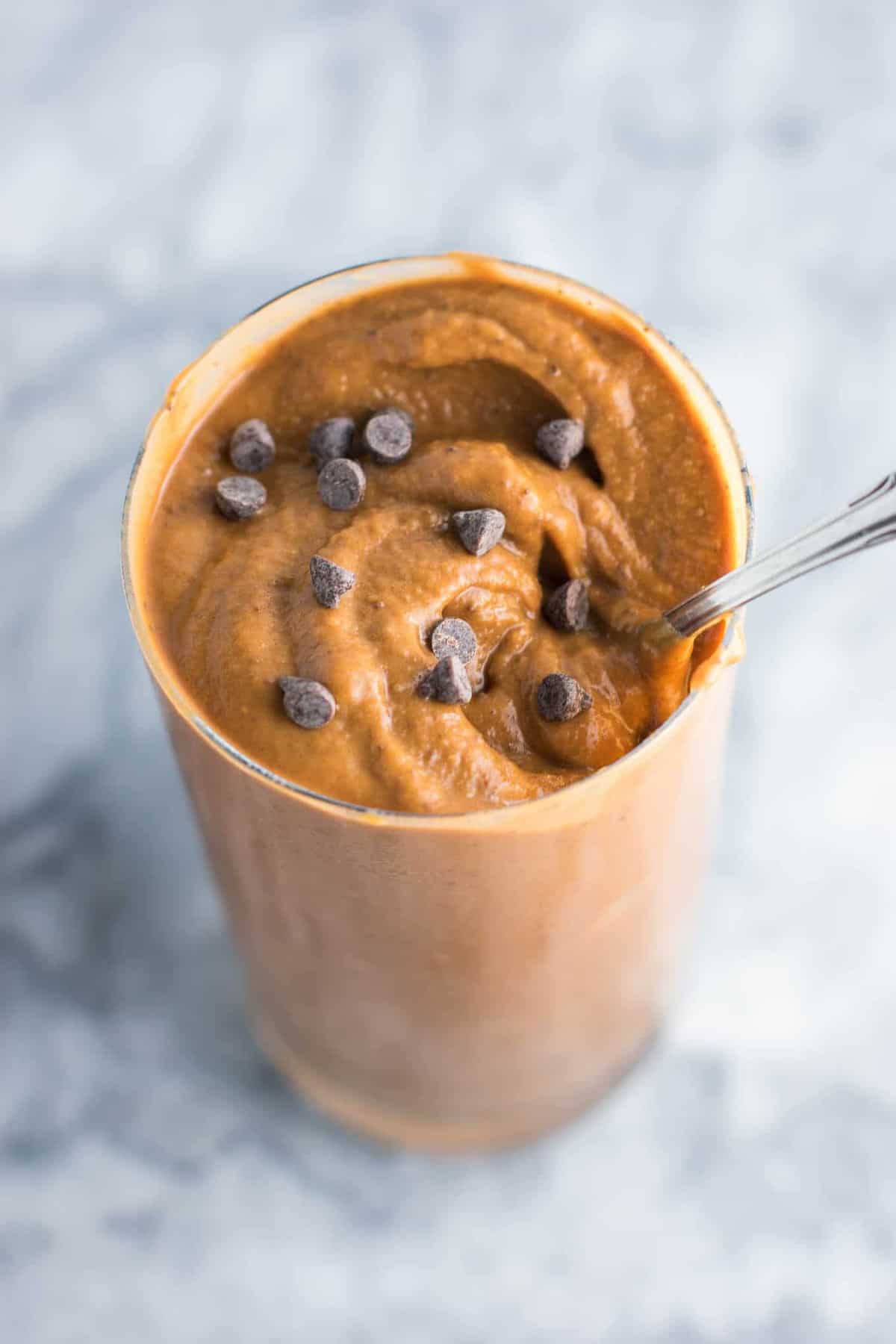 Breakfast lovers rejoice for this sweet potato hash.
Perfect with eggs and vegan sausage!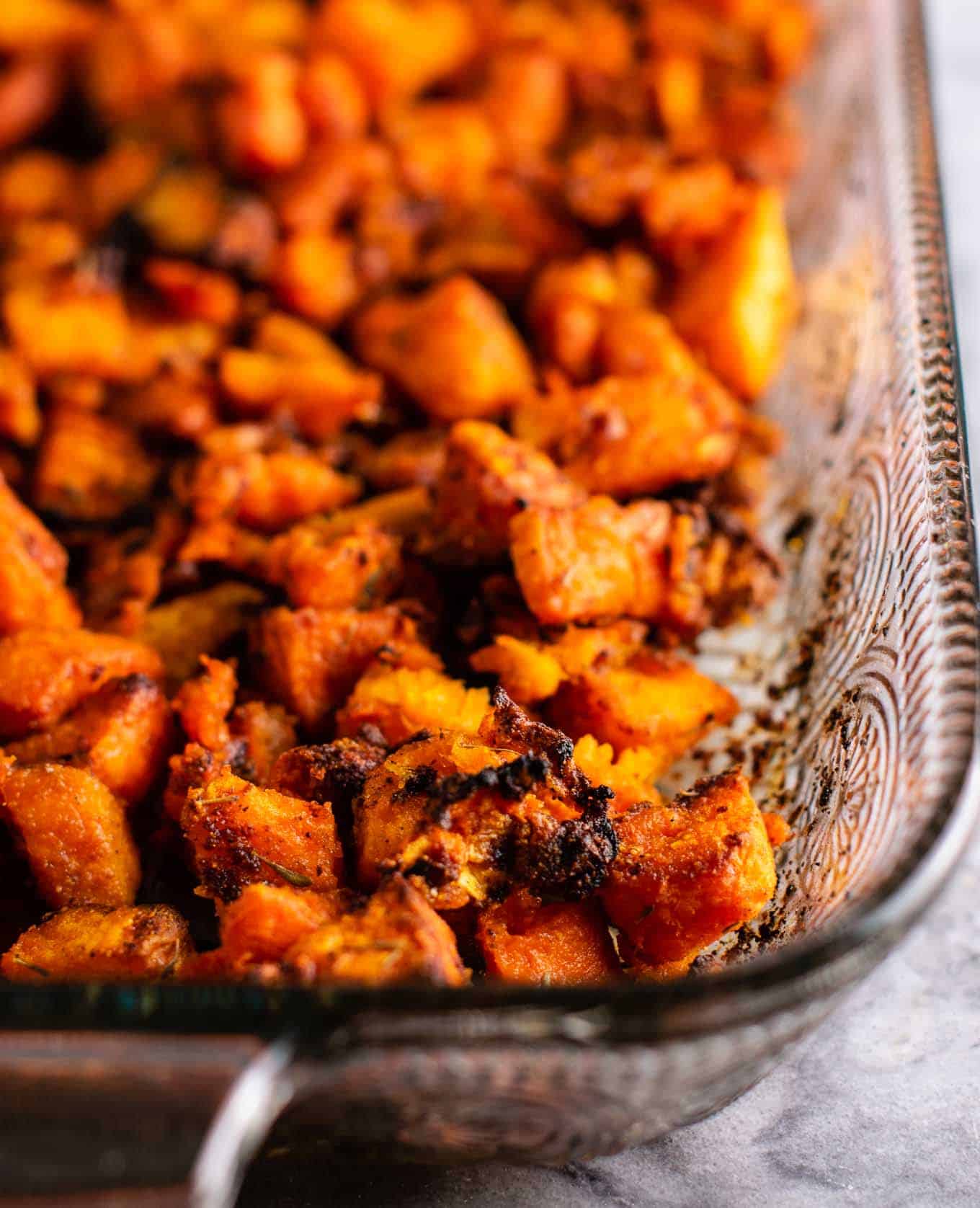 The easiest sweet potato recipe to add to just about any meal!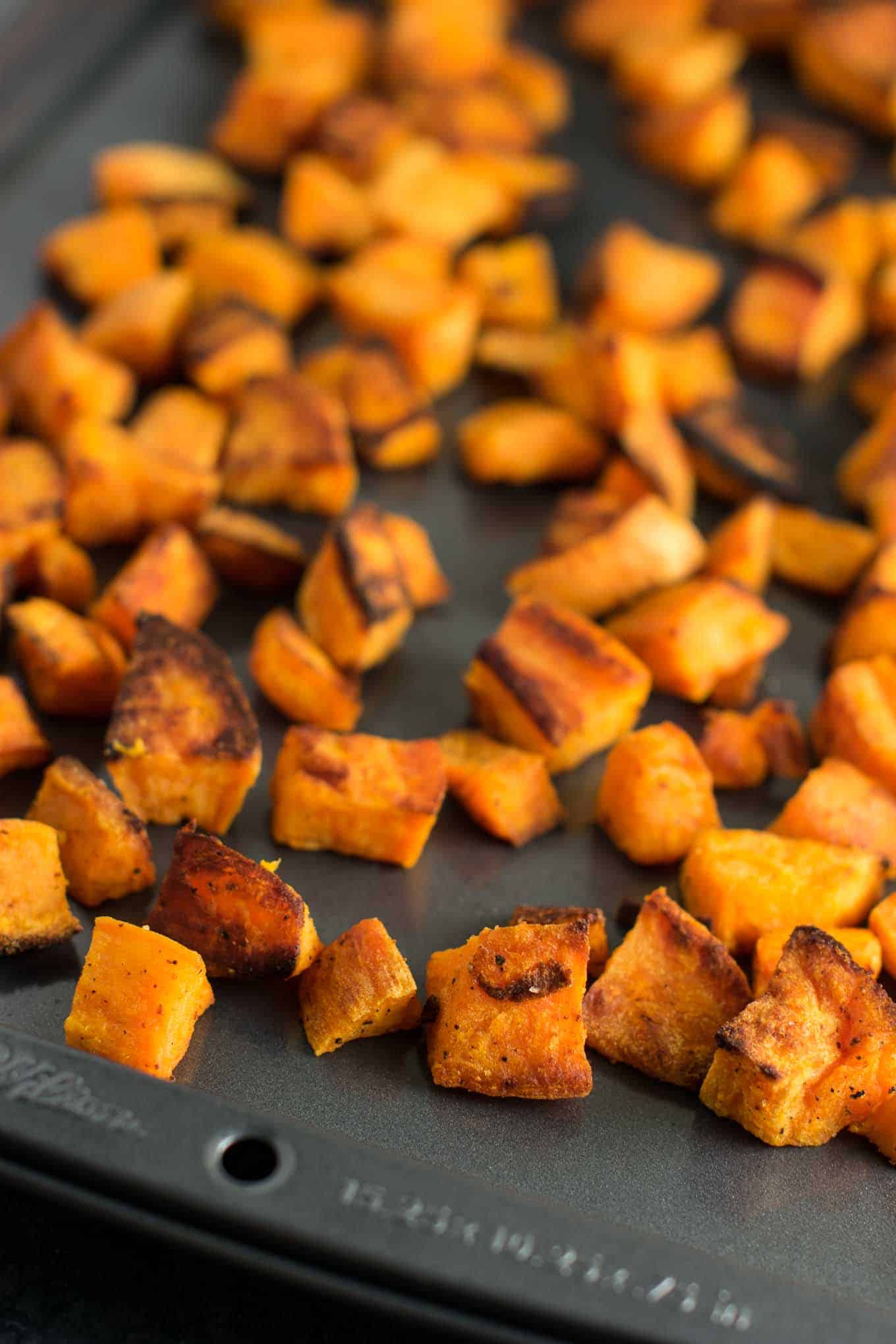 10. Sweet Potato Brown Rice Casserole
This casserole is cheesy, full of good for you ingredients, and so satisfying!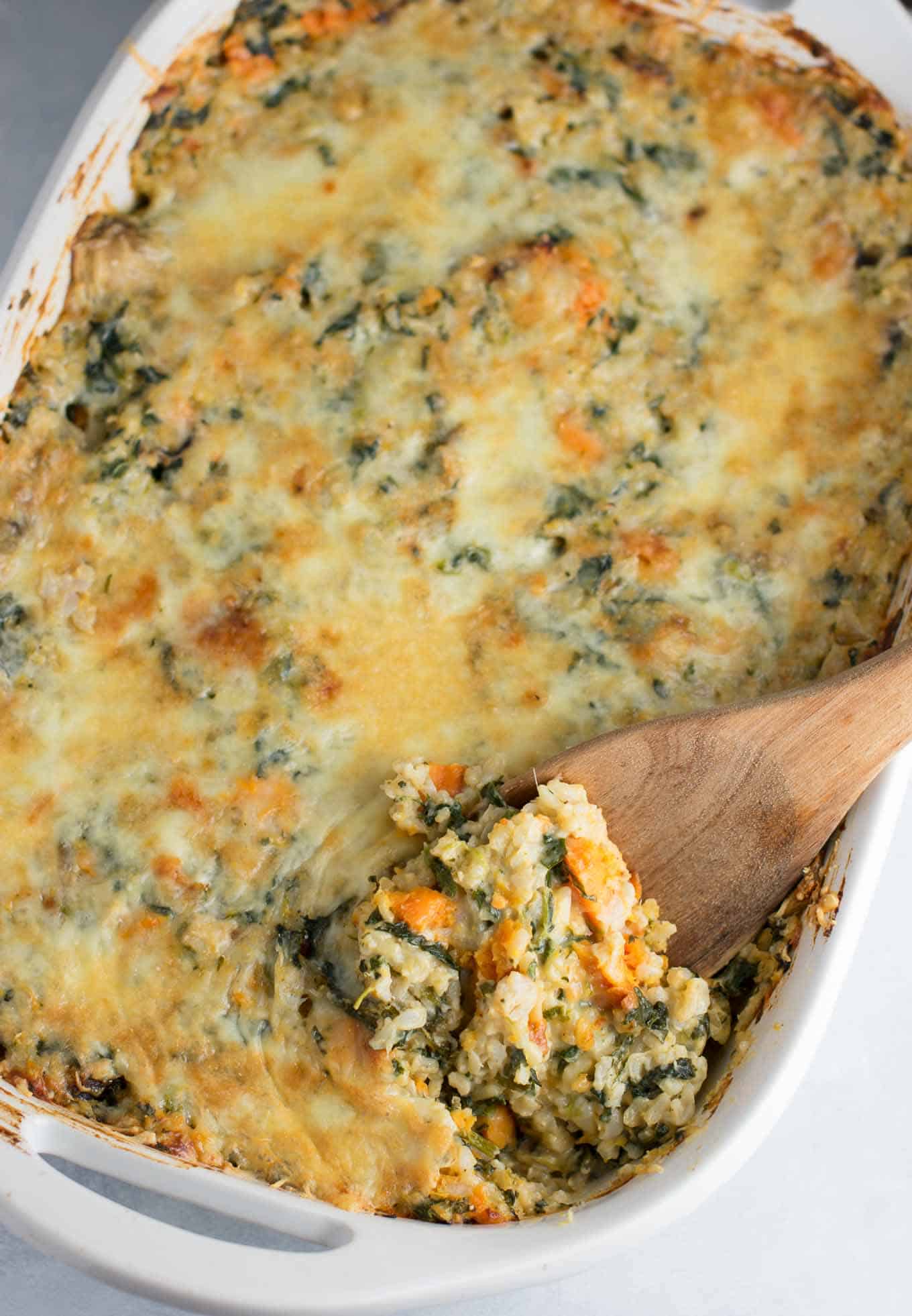 11. Simple Vegan Breakfast Hash
Sweet potatoes and russet potatoes are roasted to perfection, then mixed with caramelized garlic and onion.
Serve it in a vegan breakfast burrito and be prepared for the best breakfast of your life!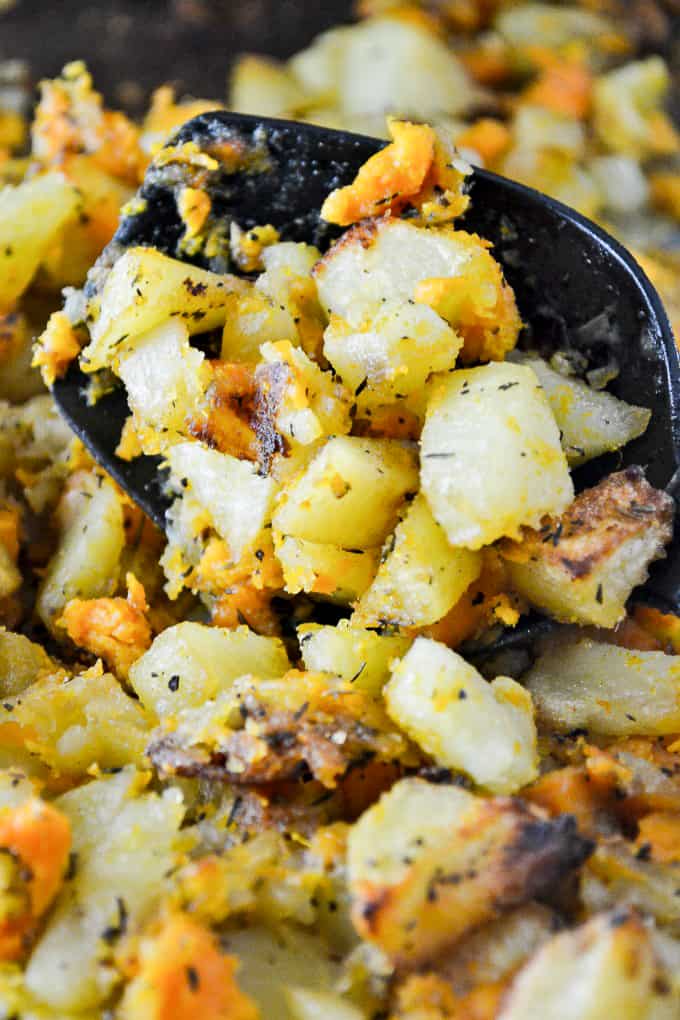 12. One Pot Sweet Potato and Spinach Pasta
A dinner that never fails to be one of our favorites!
I just made this last week and ate the leftovers twice and we demolished every last bite.
So creamy, hearty, and tastes like something off of an Olive Garden menu.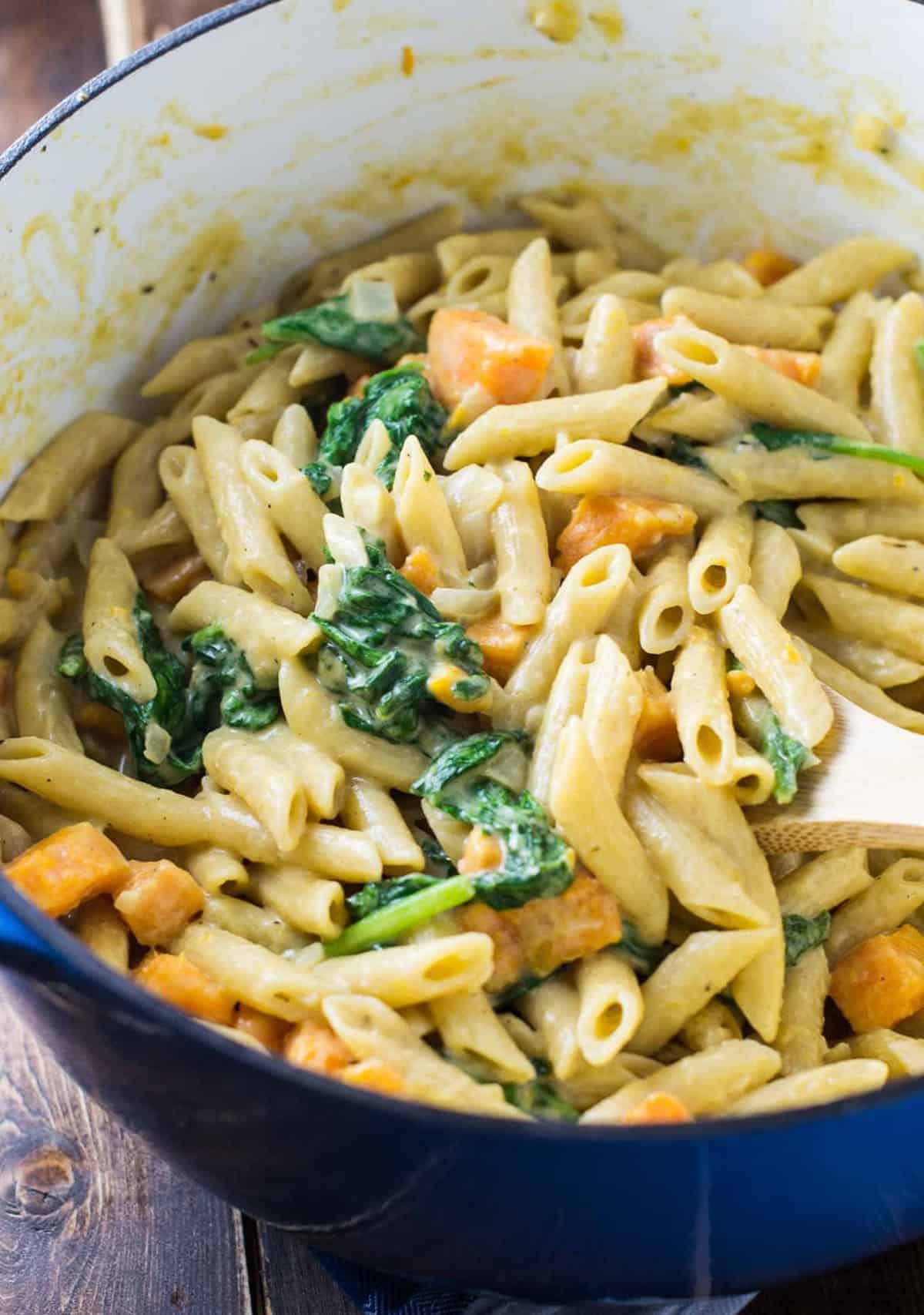 14. Sweet Potato Casserole with Pecan Crumble
Say goodbye to bland sweet potato casserole at thanksgiving, this recipe will knock your socks off with it's salty sweet deliciousness!
15. Vegetarian Mexican Stuffed Sweet Potatoes\
Stuff your sweet potatoes with spices, cheese, and black beans for this healthy mexican meal!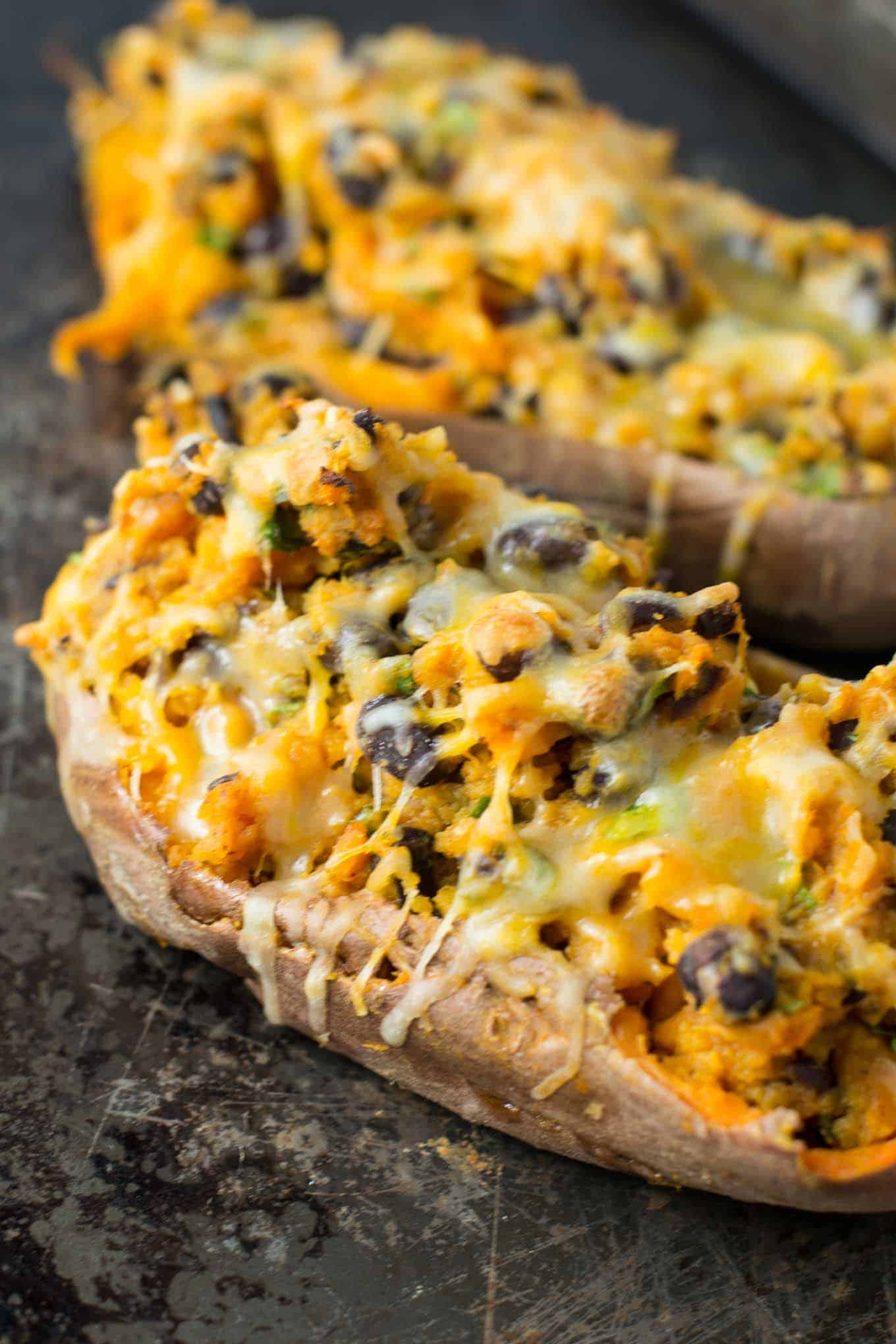 Be sure to save these recipes for later! Click HERE to pin this post!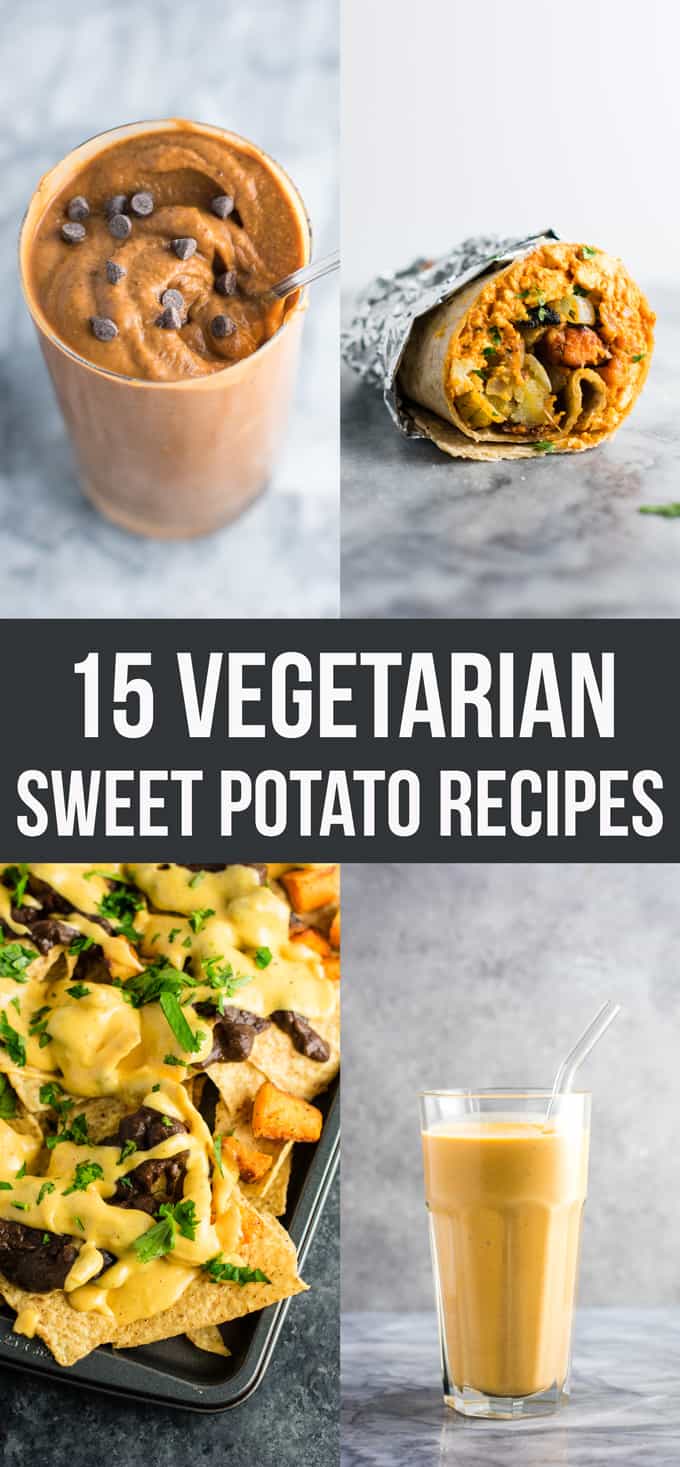 Did you make a recipe? Don't forget to tag us on instagram @buildyourbite and hashtag #buildyourbite with your recipe creations!