24 gluten free vegetarian dinner ideas for delicious weeknight cooking!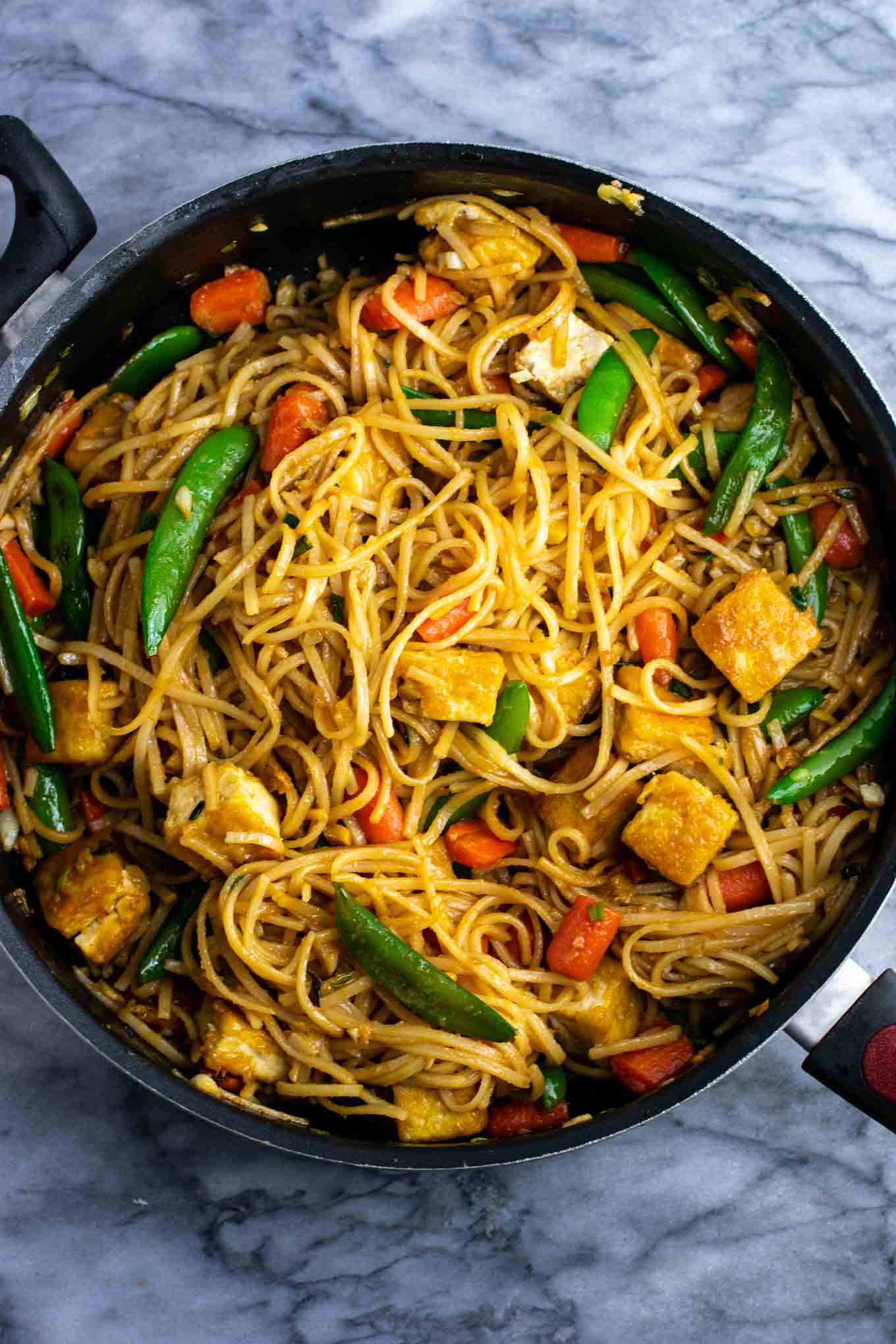 While I have been a vegetarian for years, it was not until recently that I had to give up gluten for health reasons.
To be both vegetarian and gluten free can seem intimidating at first.
Luckily I have a lot of experience with gluten free cooking!
Not to say it is not difficult to get adjusted to eating gluten free.
There is gluten in so many things that you do not think about.
As a vegetarian, I sometimes relied on convenience frozen fake meats, which are also now not an option.
Most contain gluten, so I have had to become even more creative in the kitchen!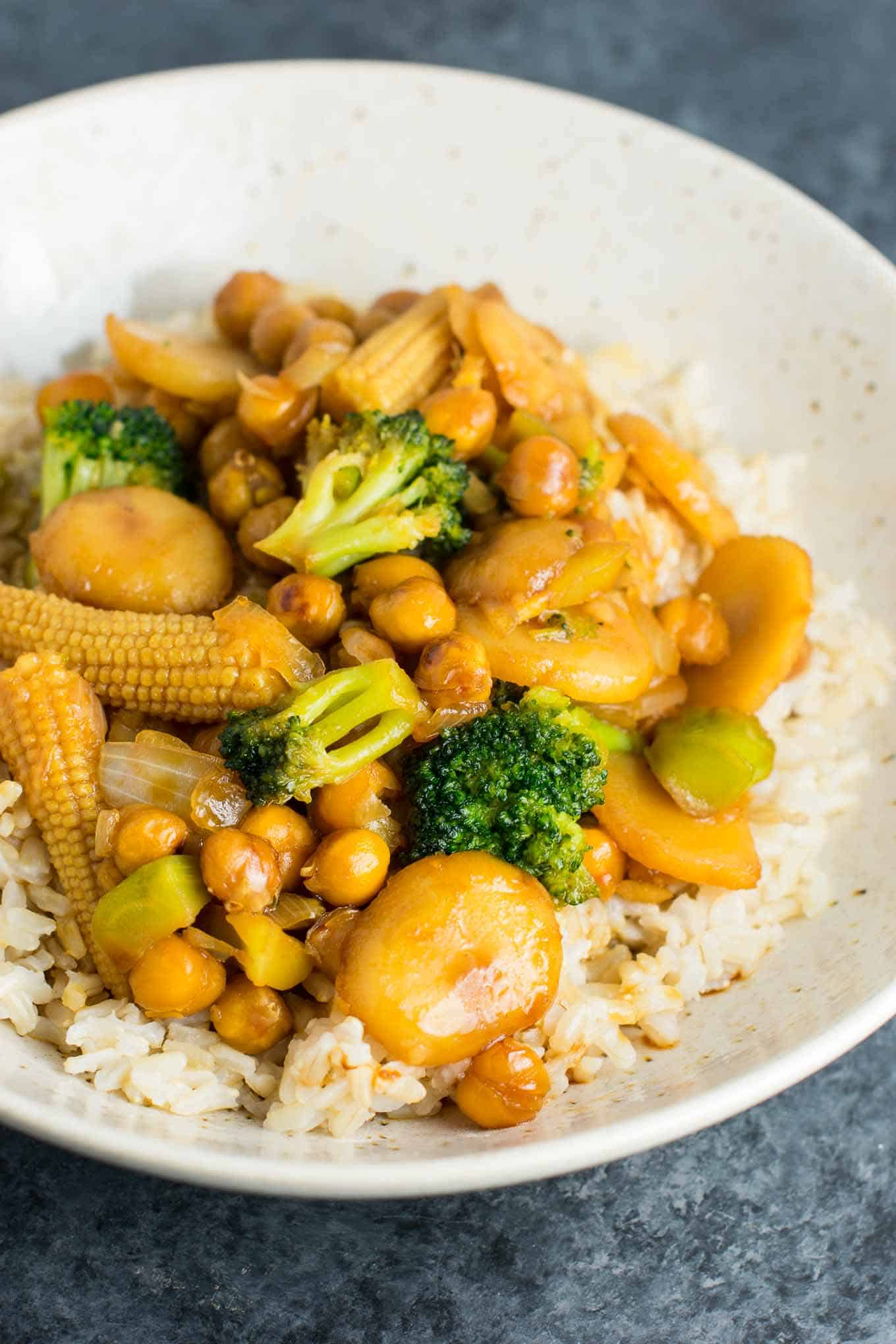 How do I eat a gluten free vegetarian diet?
Here are some staples for your pantry:
brown rice
white rice
quinoa or other grains
brown rice pasta
other favorite gluten free pasta
beans
tofu
fresh fruits and vegetables
store bought gluten free foods like tortillas, chips, bread
These are just a few of my must haves.
You can create so many delicious gluten free vegetarian recipes just from the list above.
It will take some getting used to, but you don't have to compromise flavor with this lifestyle!
What can you eat if you're vegan and gluten free?
Many of the recipes listed below are both vegan and gluten free.
To make a recipe vegan, either substitute a vegan equivalent (like vegan cheese), or omit it all together if the recipe can do without it.
And p.s. – be sure to try these best ever vegan gluten free chocolate chip cookies!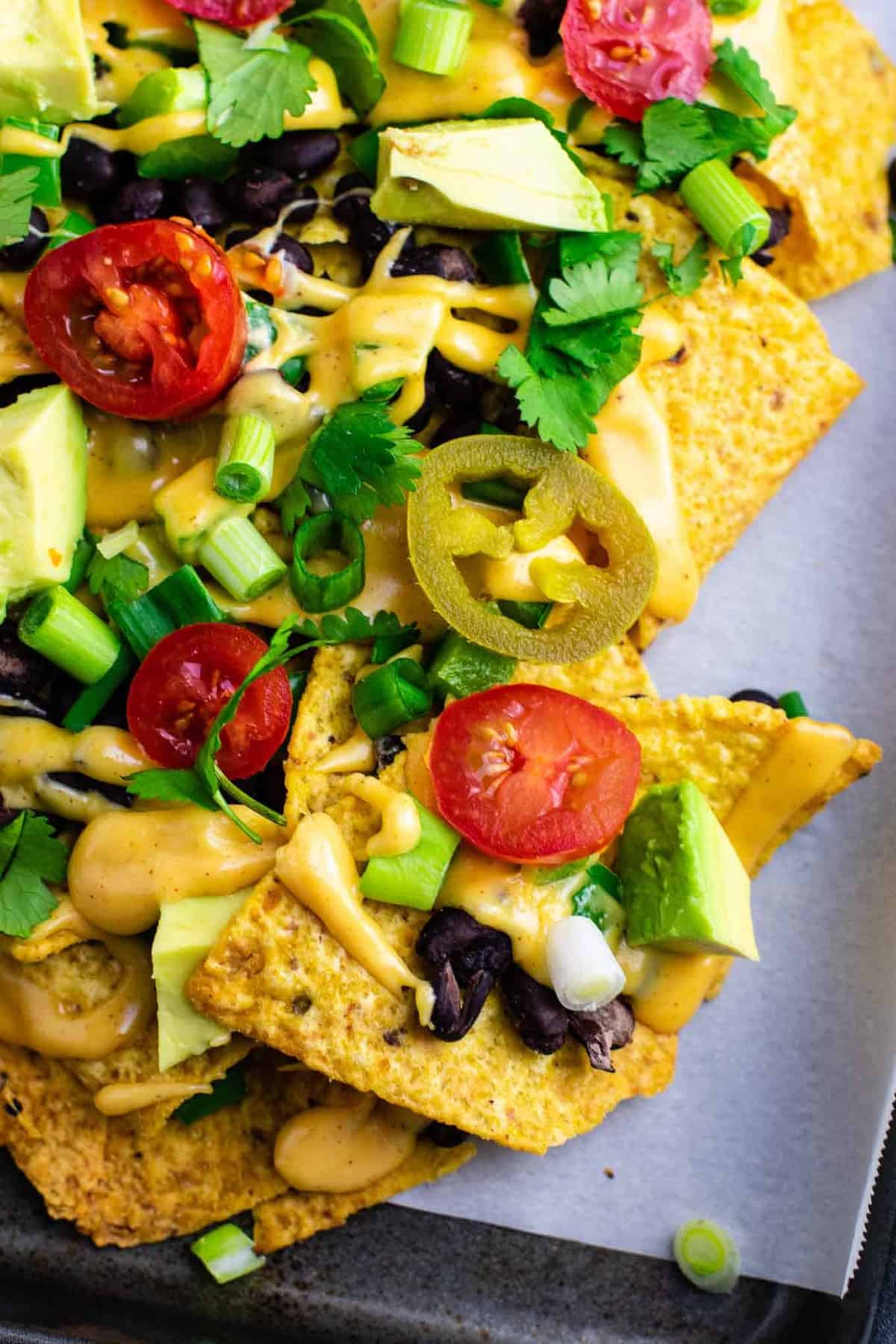 If you find yourself needing gluten free vegetarian dinners, you are not alone and you can do it!
Below are 24 different ideas for easy and delicious meatless gluten-free dinners.
For your sweet tooth, here's a list of 27 gluten free dessert recipes!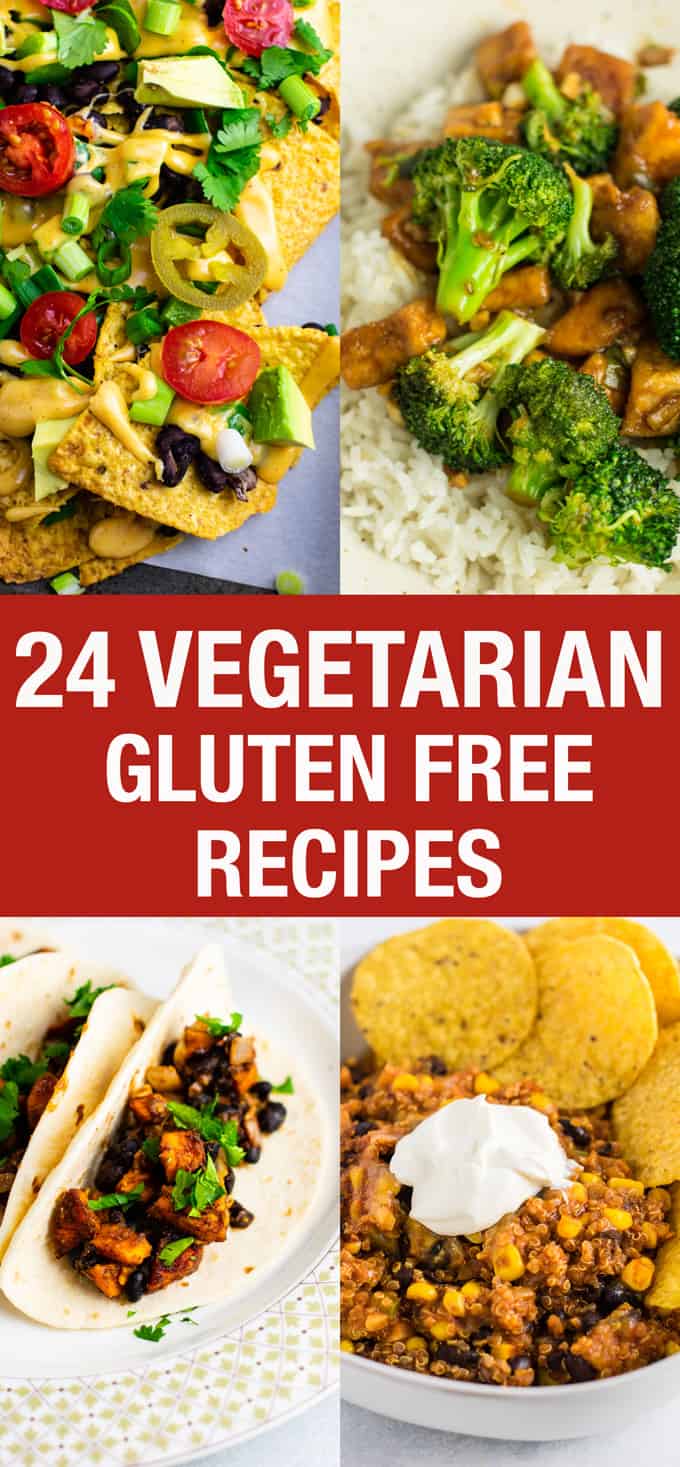 24 Gluten Free Vegetarian Dinner Recipes
24 meatless gluten free dinner recipes to try this week! From tofu stir fry noodles to mexican rice casserole to vegetarian bolognese, there are so many easy gluten free vegetarian dinners!