A collection of easy vegetarian mexican recipes. Perfect for Cinco de Mayo, mexican night, or any occasion!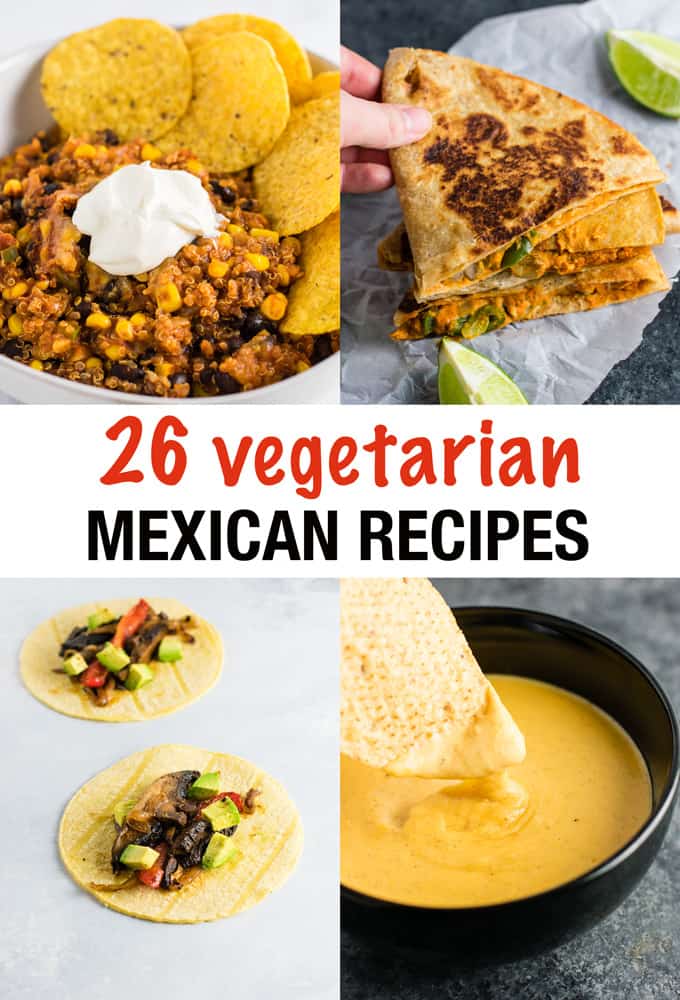 Can you guys believe that it's practically May already?! I just feel like this year is flying by.
With Cinco de Mayo just around the corner, I've rounded up all of my favorite Mexican recipes to share with you today! Whether you're cooking for Cinco de Mayo or just taco Tuesday, here you'll find every meatless Mexican recipe you could need.
It's no surprise how much I love Mexican recipes, and they are a regular staple in our house. In this roundup you'll find everything from Queso to refried beans to Nacho Cheese Sauce to Enchiladas, Quesadillas, burrito bowls, guacamole, and more! If you love easy vegetarian Mexican recipes, this is for you!
So start scrolling and plan your next Mexican night!
1. 5  Minute Nacho Cheese Sauce
2. 5 Minute Homemade Refried Beans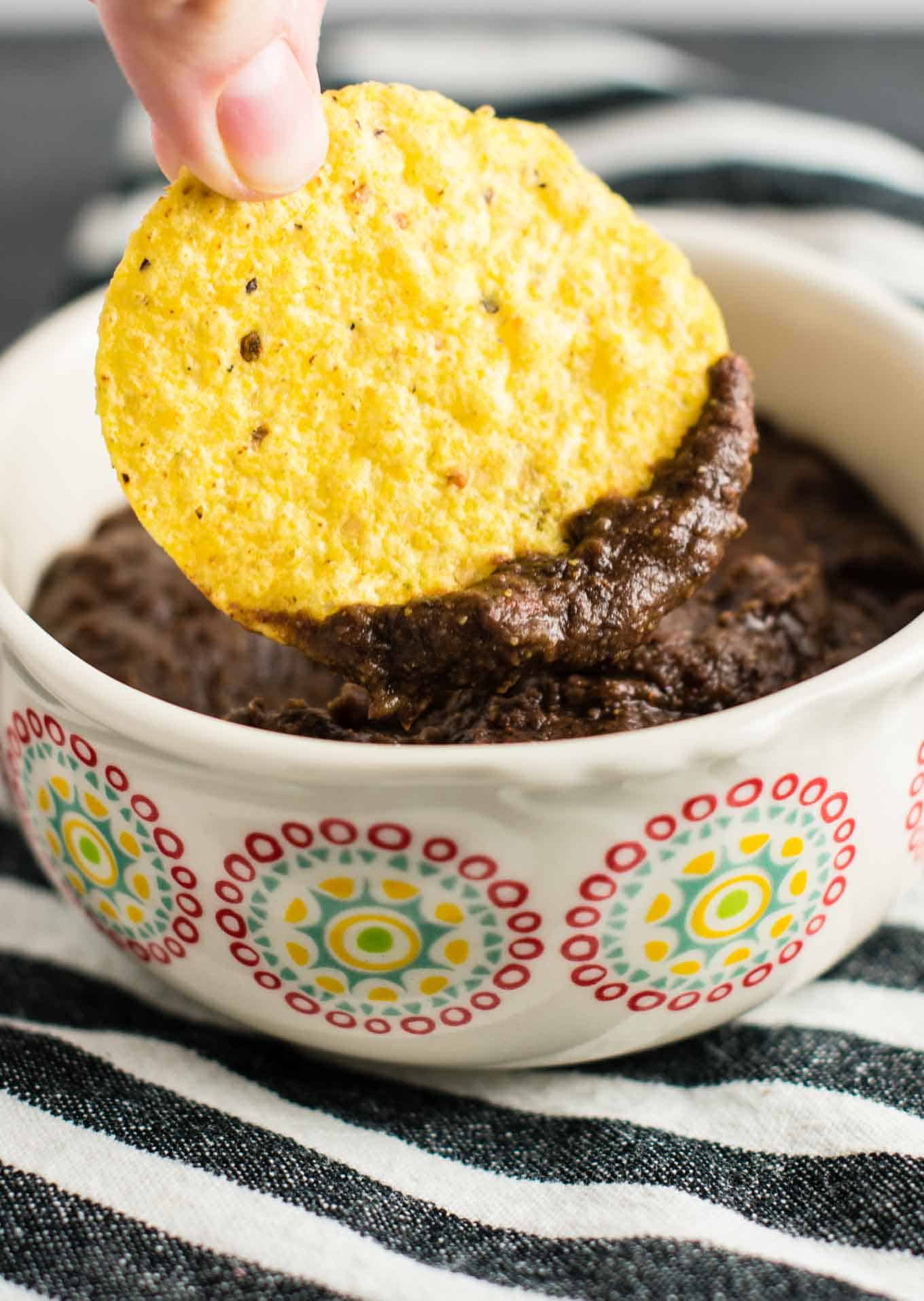 3. 30 Minute Sweet Potato Refried Bean Nachos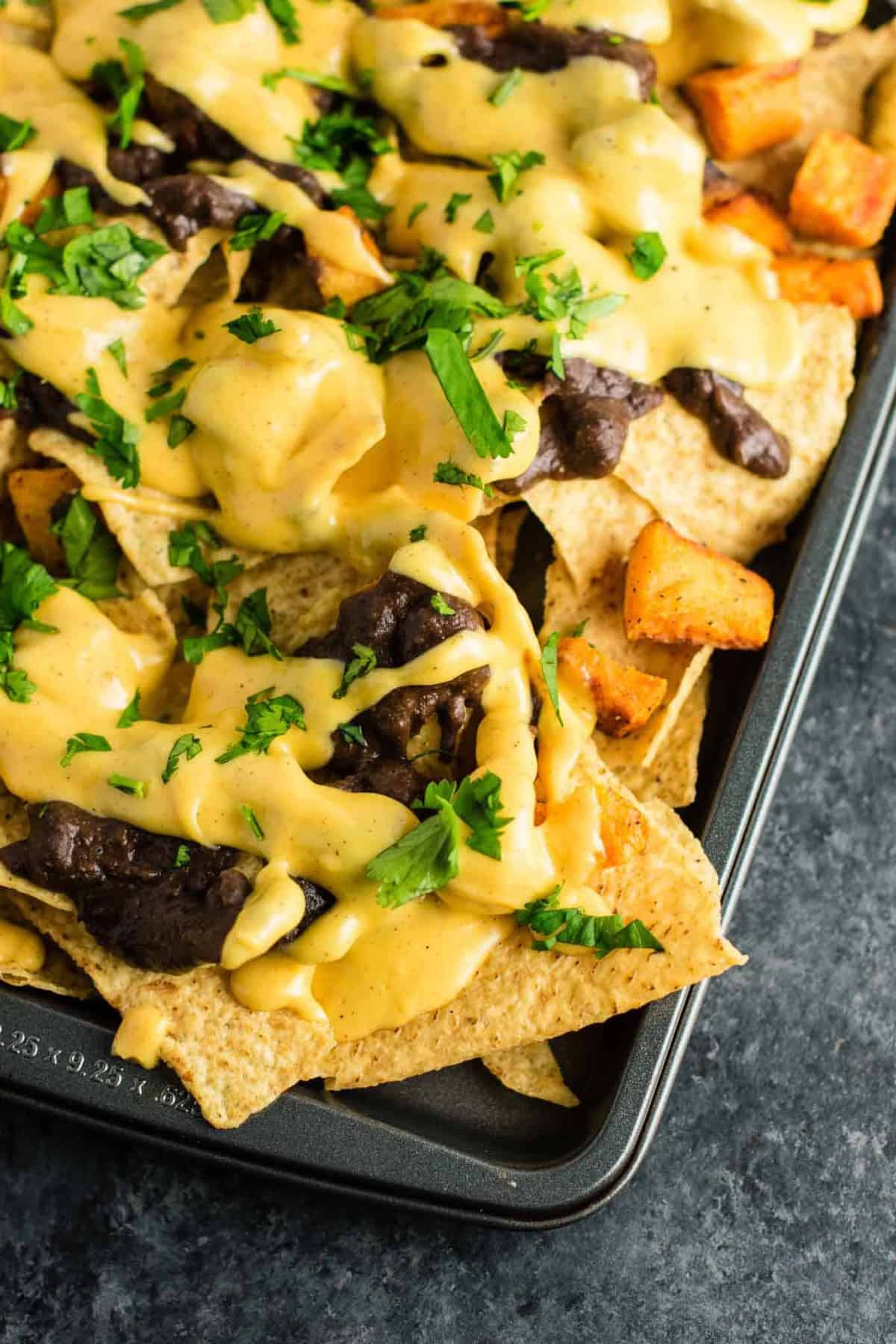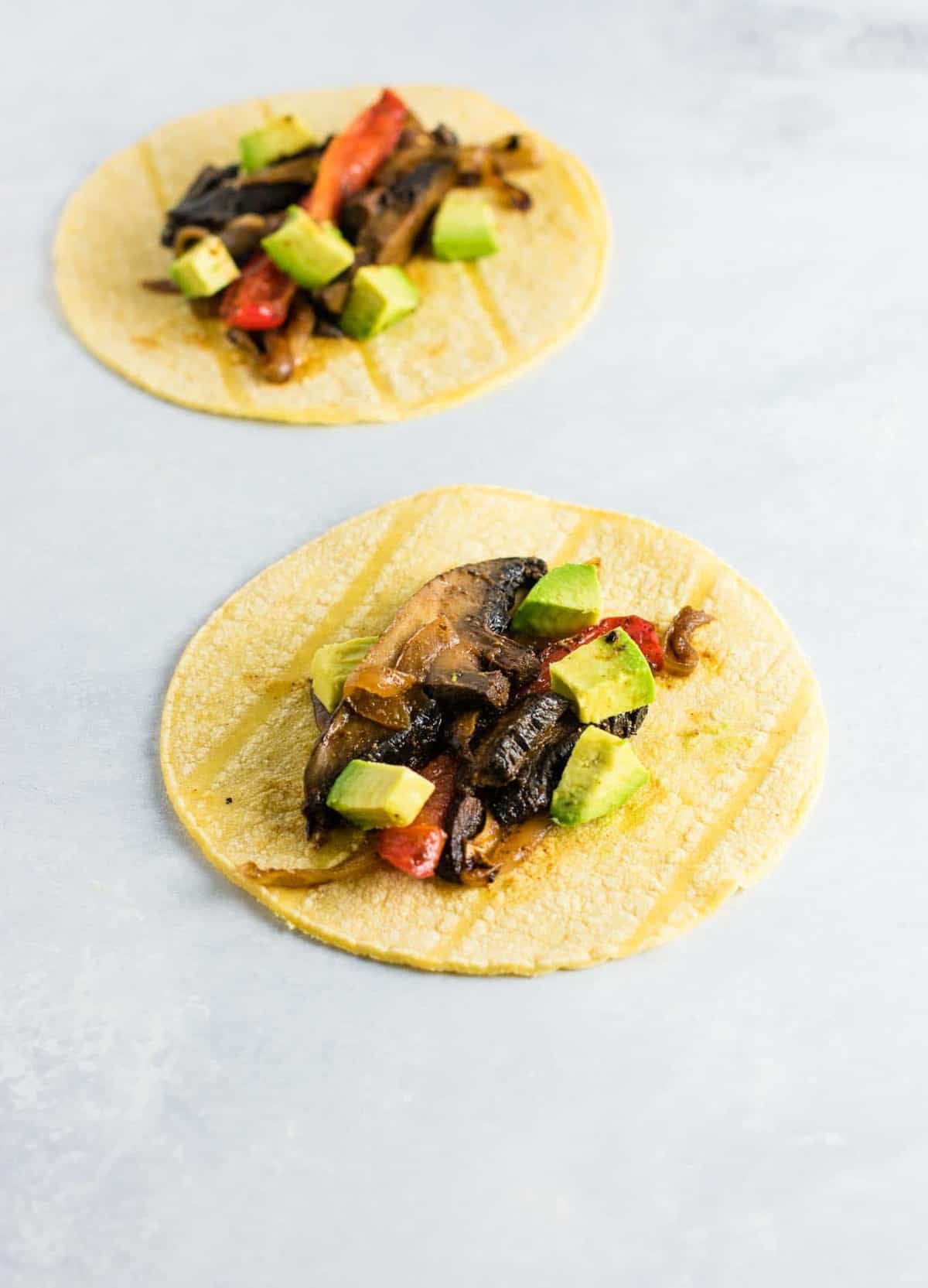 5. Tofu Mexican Rice Casserole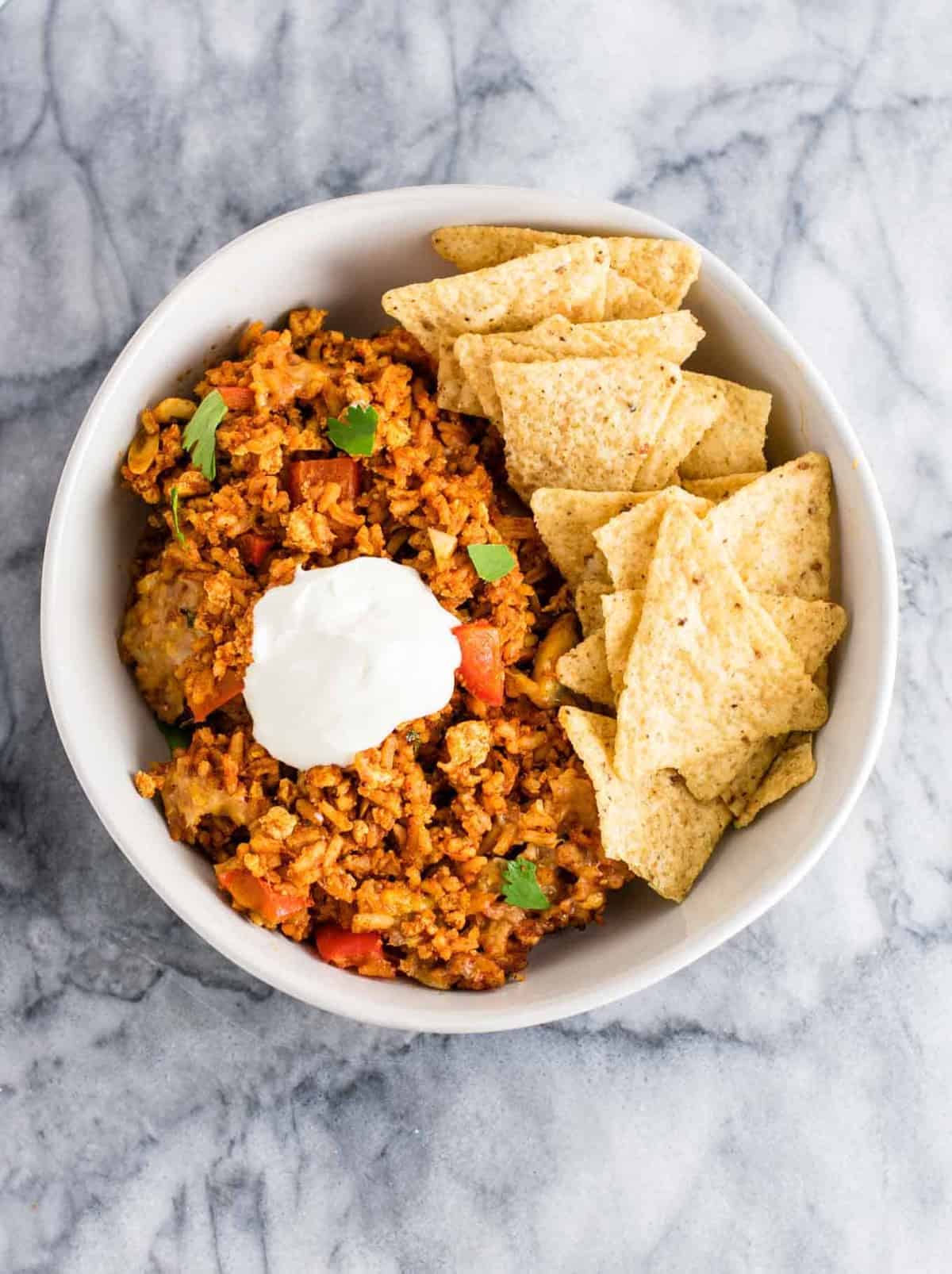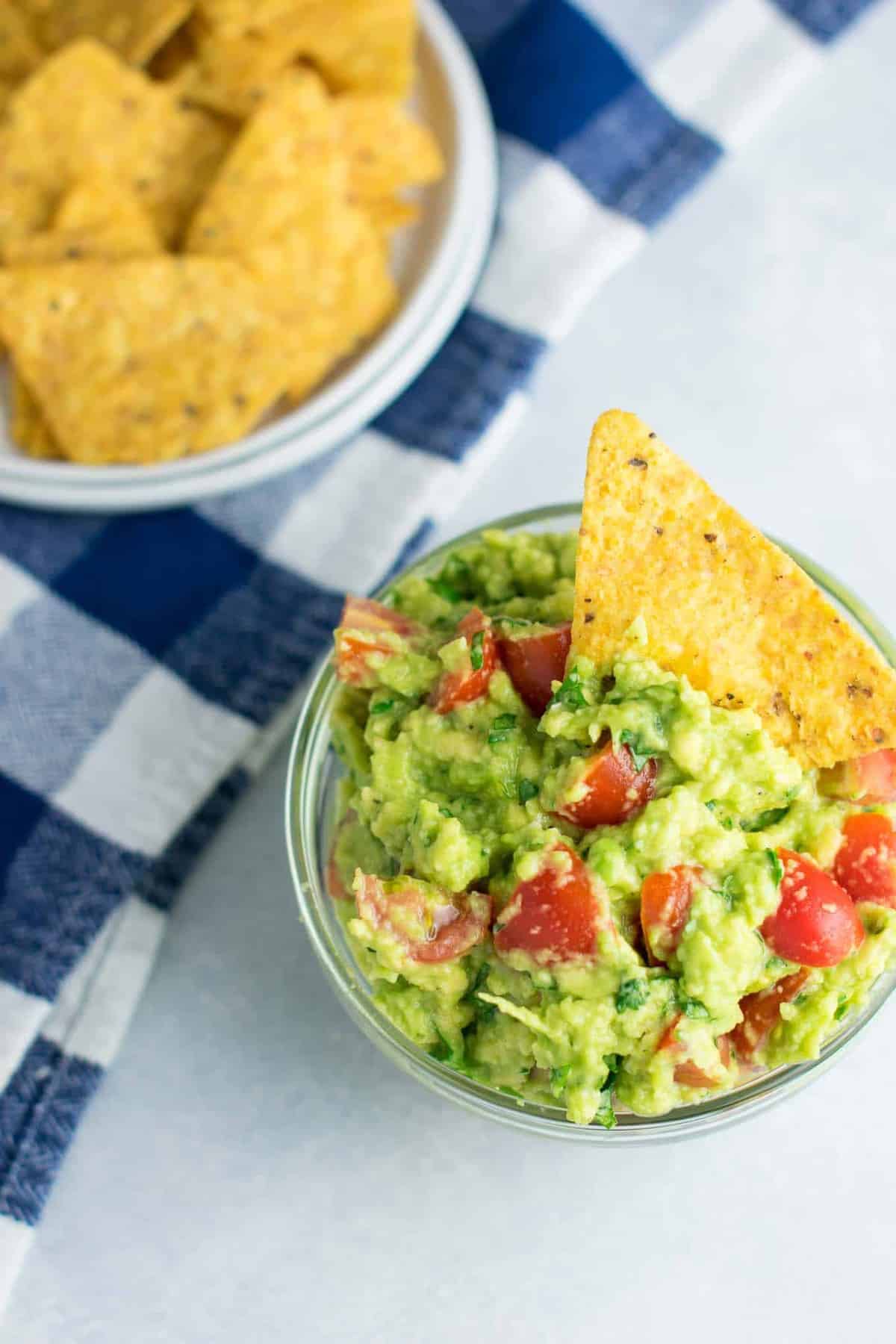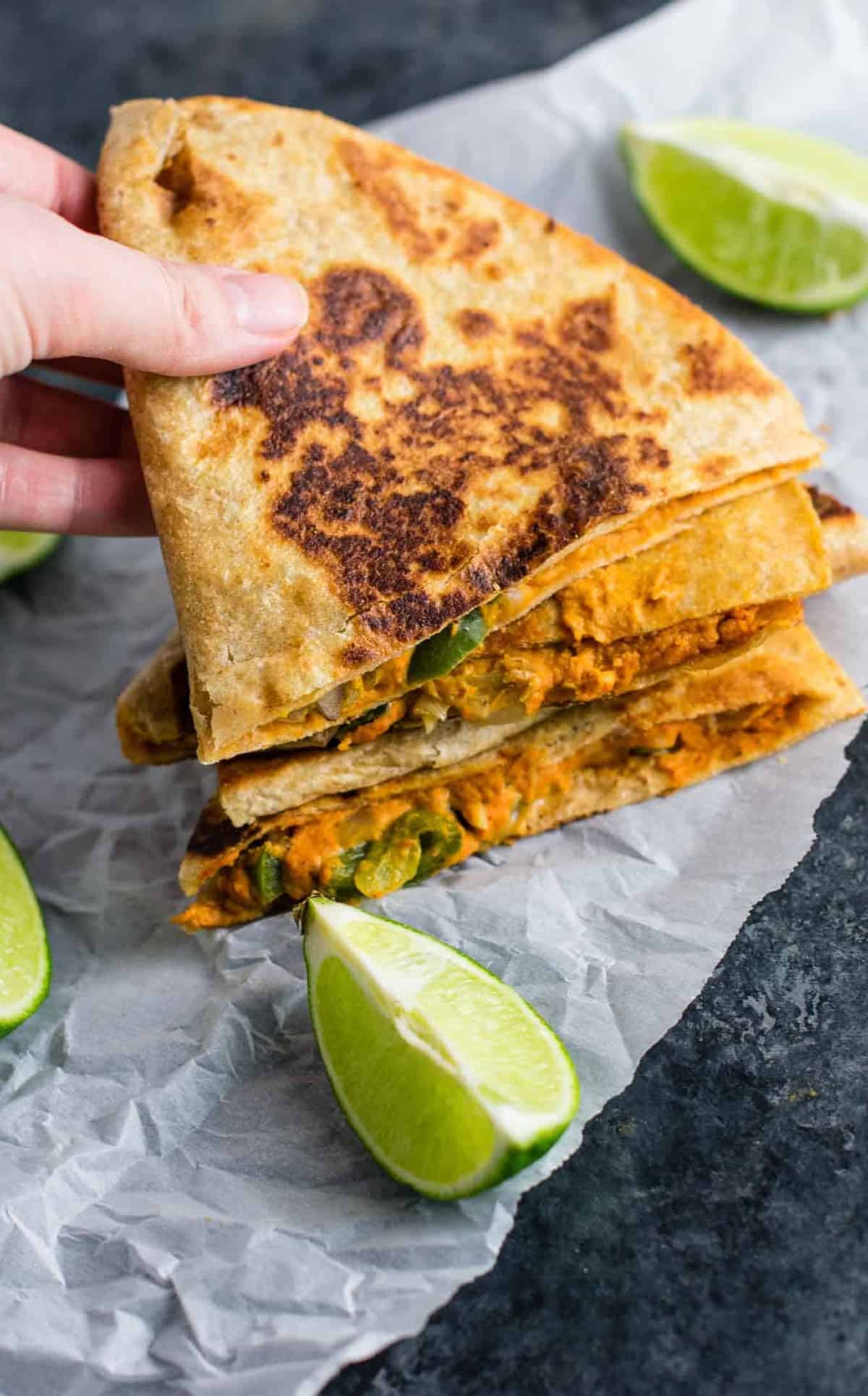 8. Best Ever Veggie Enchiladas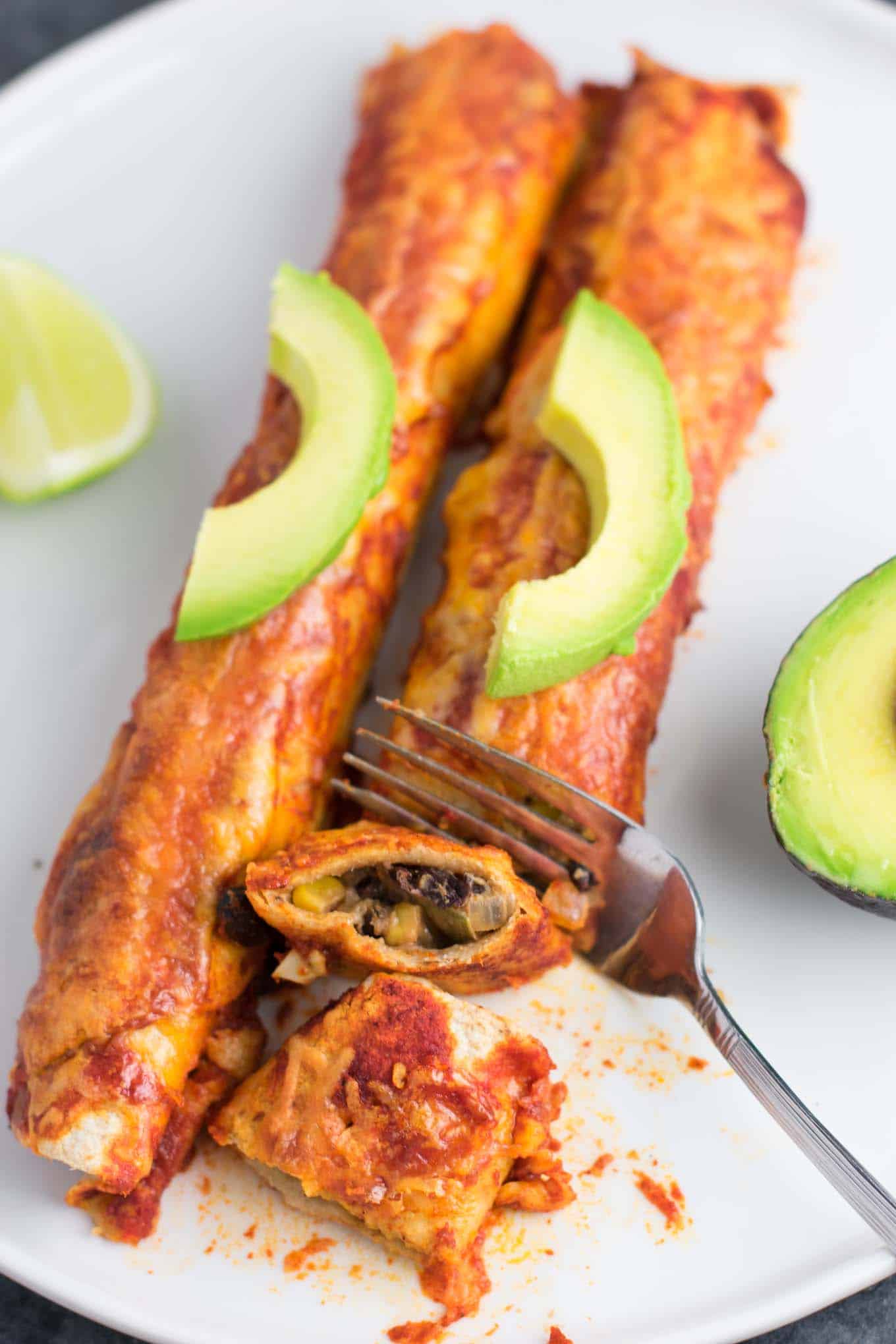 9. No Velveeta Crock Pot Queso Dip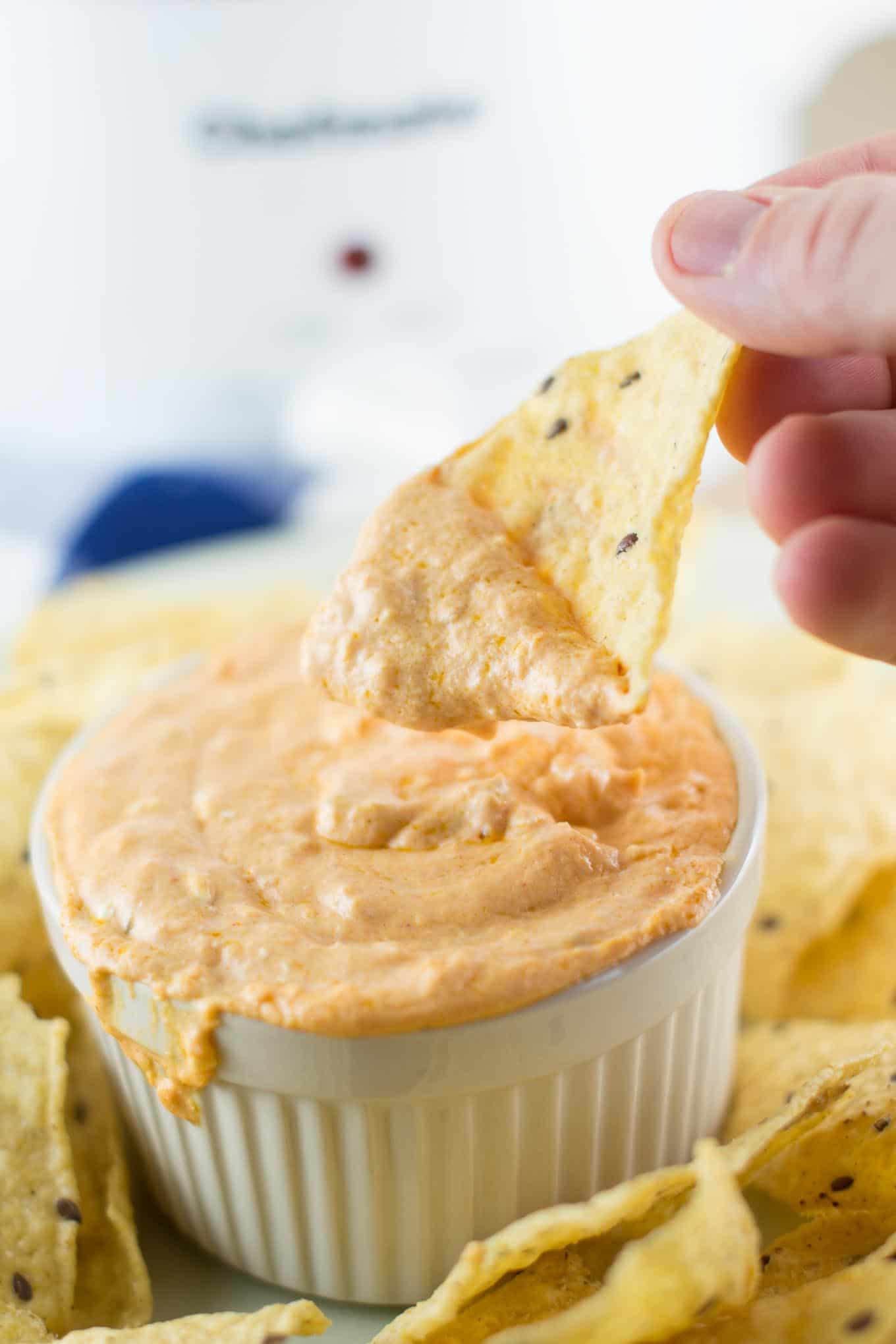 10. Enchilada Tofu Burrito Bowls
11. Sweet Potato Black Bean Enchiladas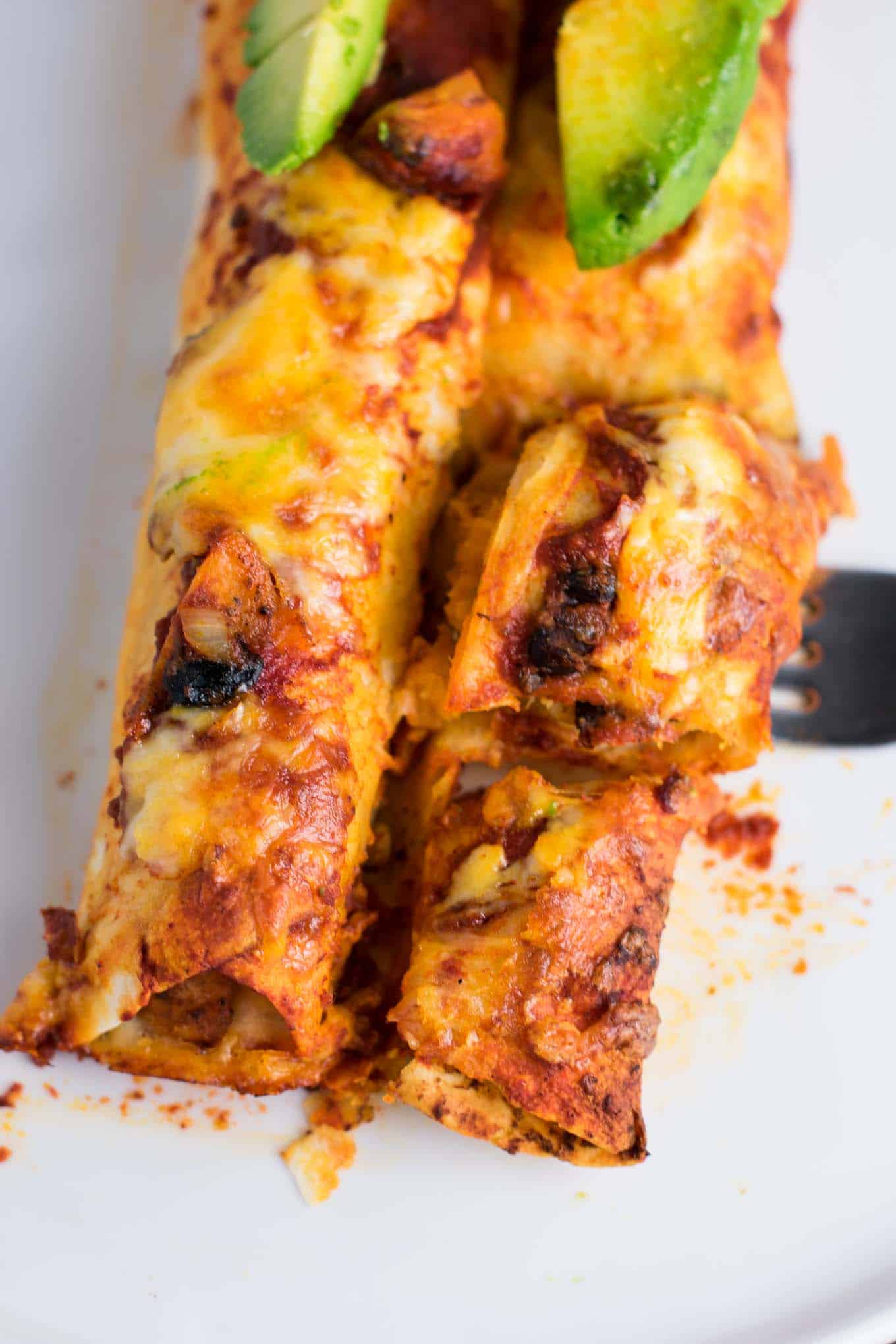 13. Mexican Quinoa Enchilada Bake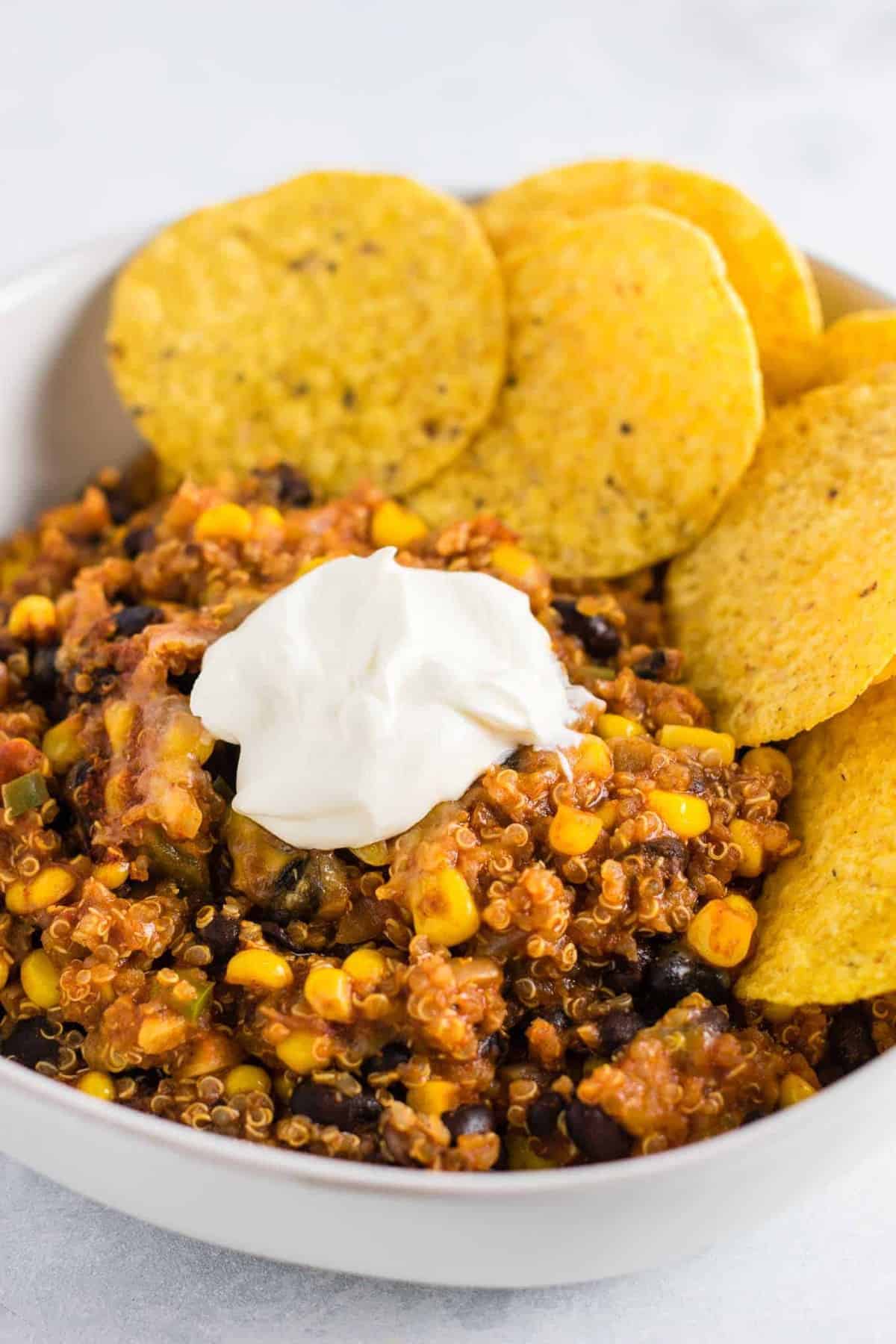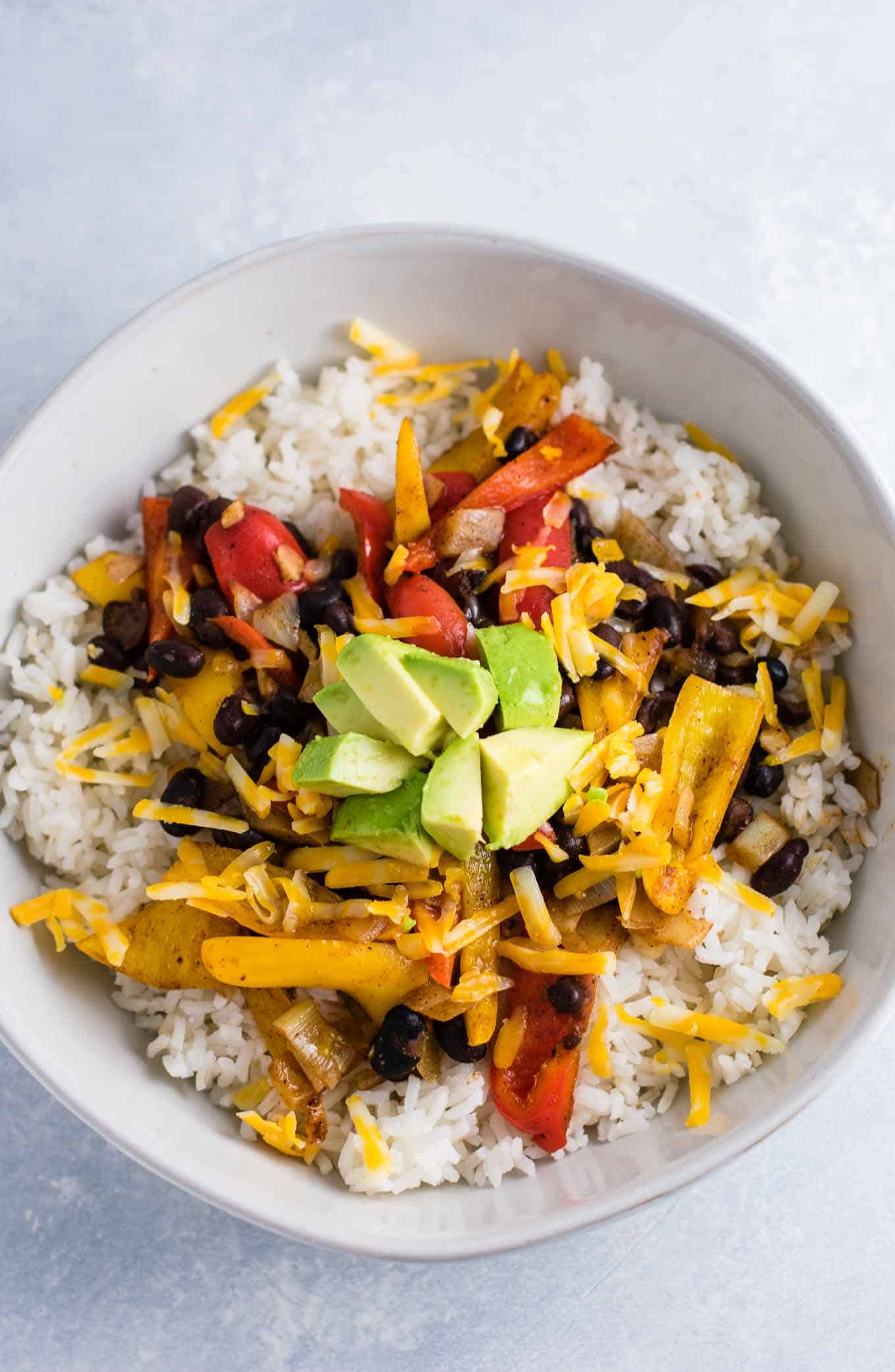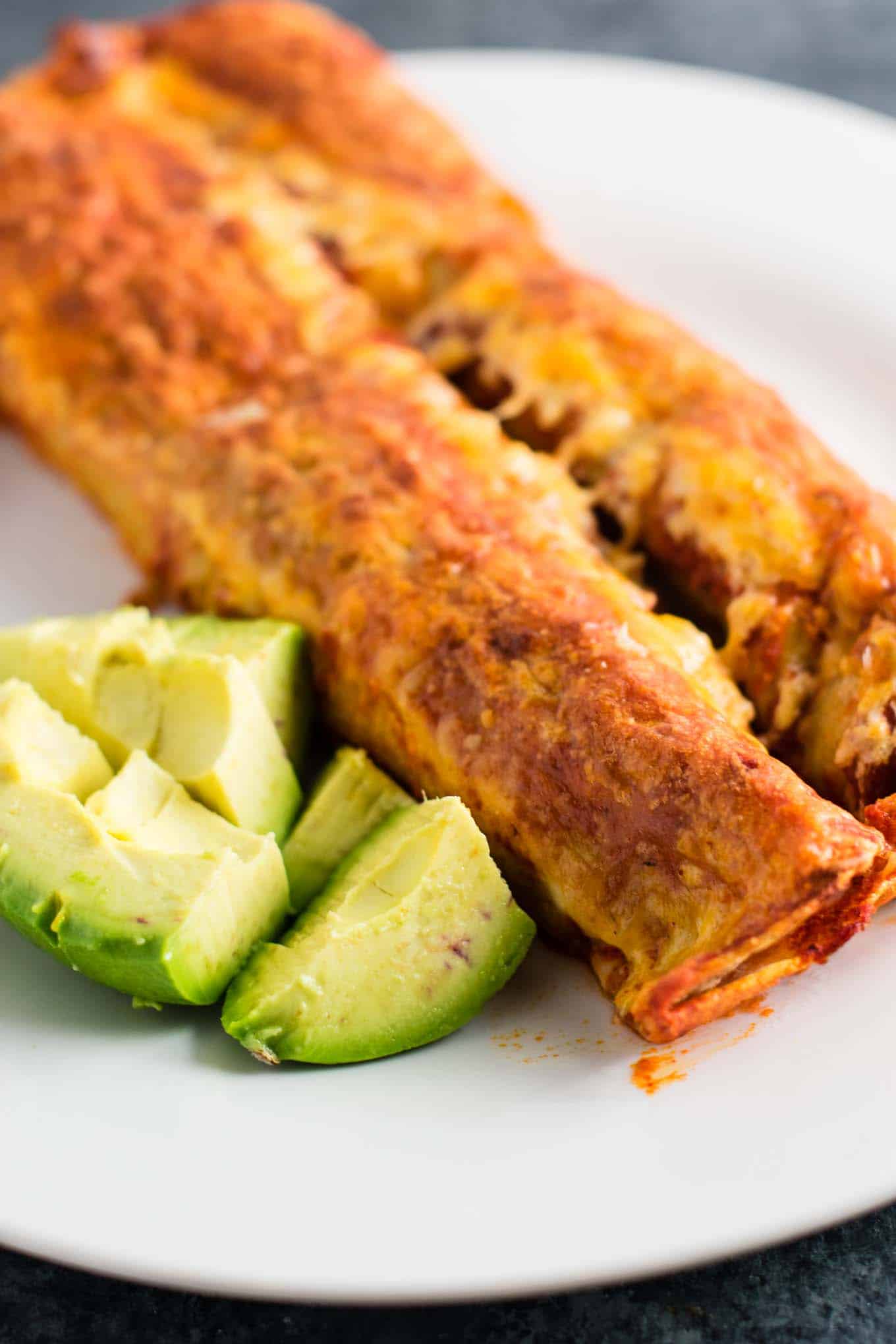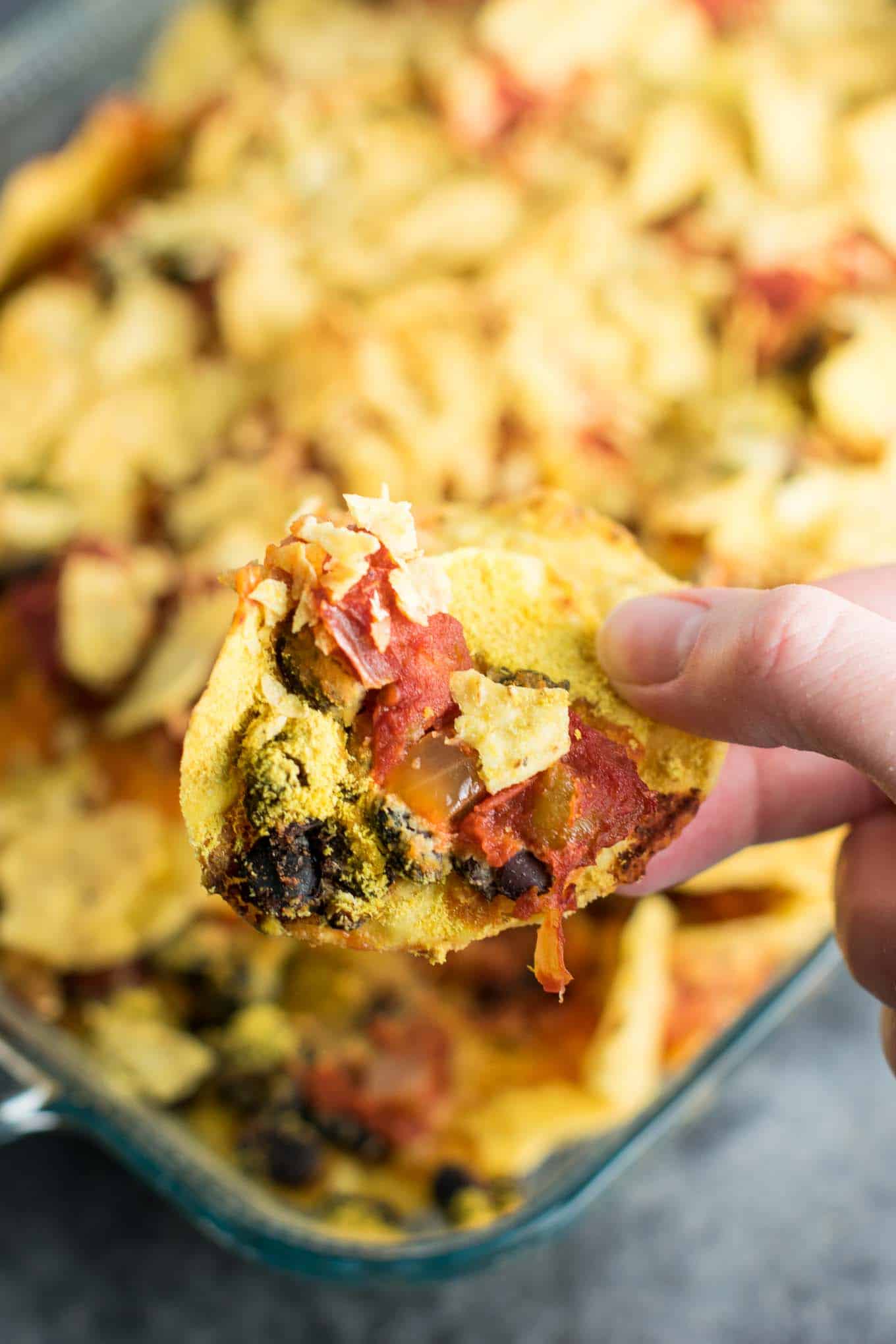 17. Vegetarian Mexican Rice Casserole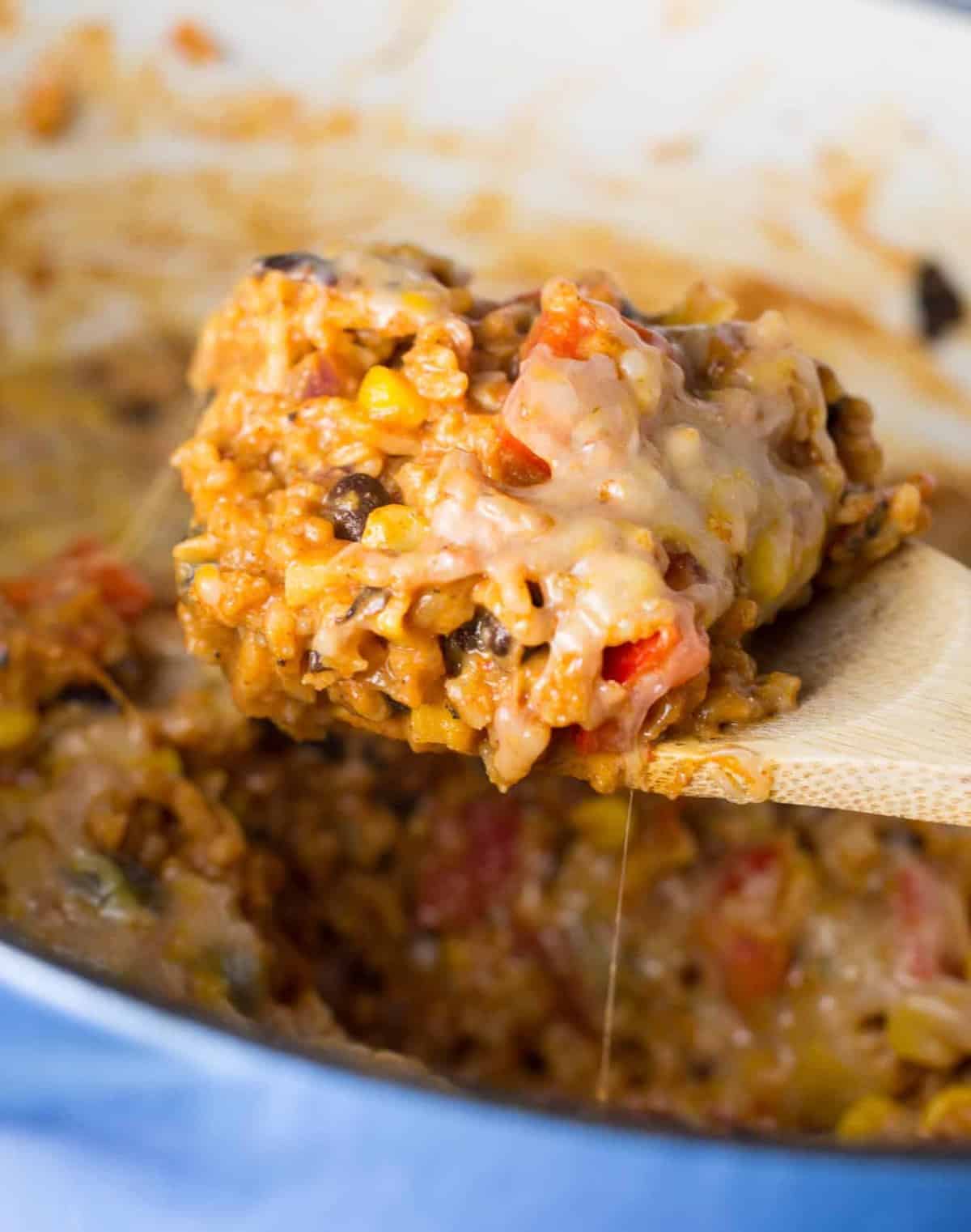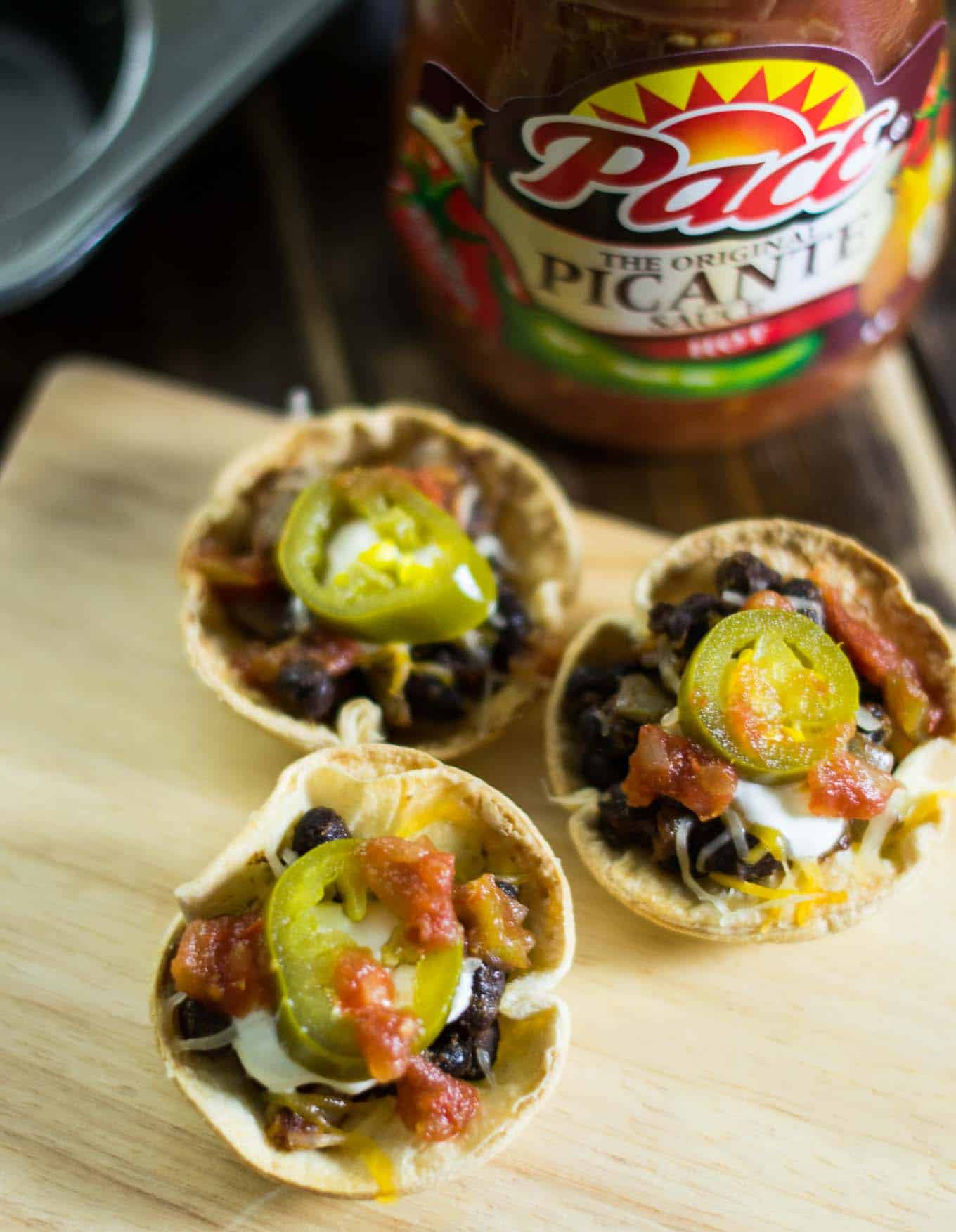 19. Crockpot Vegetarian Stuffed Peppers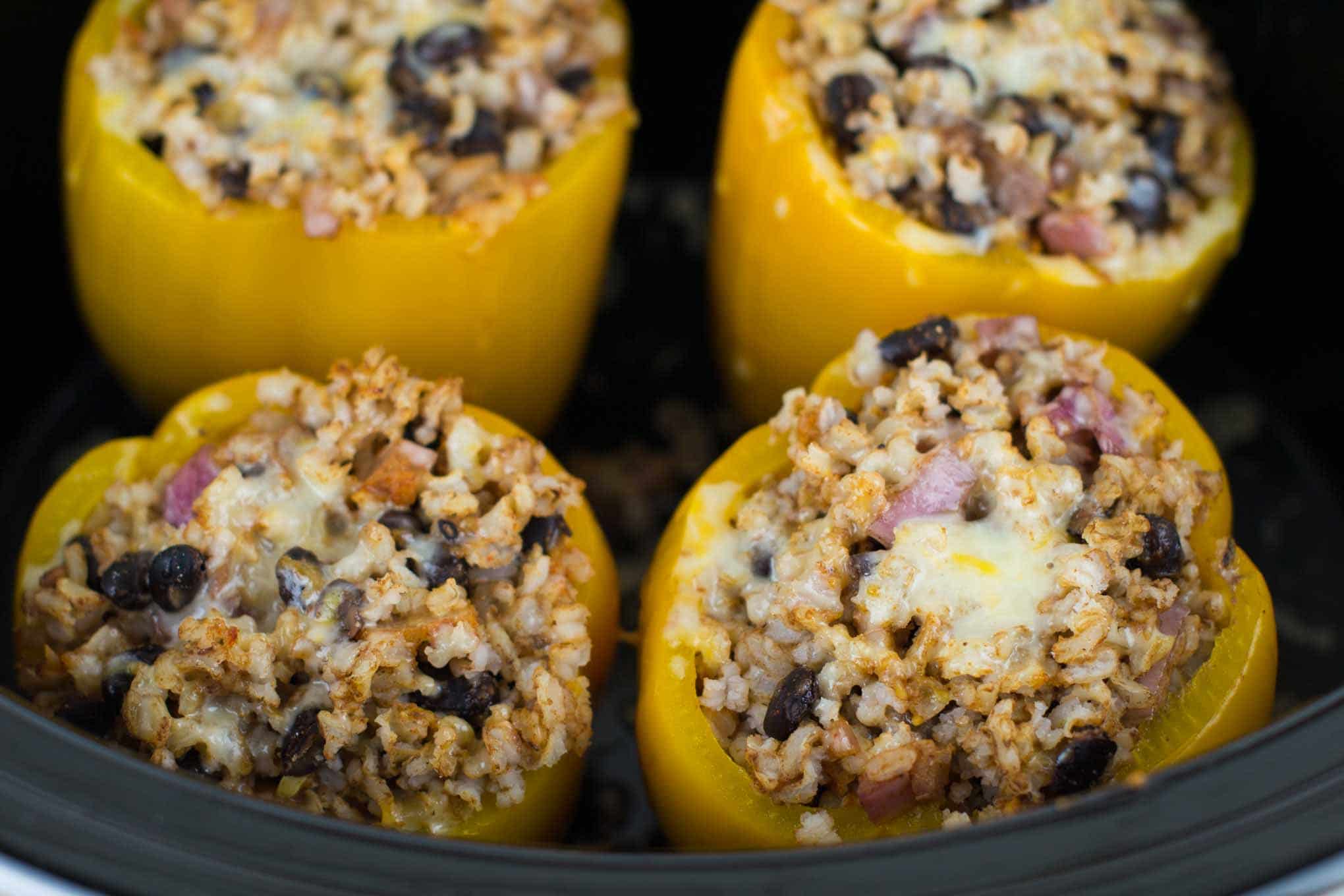 20. Spicy Tofu Tacos with Cilantro Avocado Sour Cream
22. Smoky Bacon, Sweet Potato, & Black Bean Tacos
23. Baked Bell Pepper Taquitos
24. Mexican Chickpea Salad Dip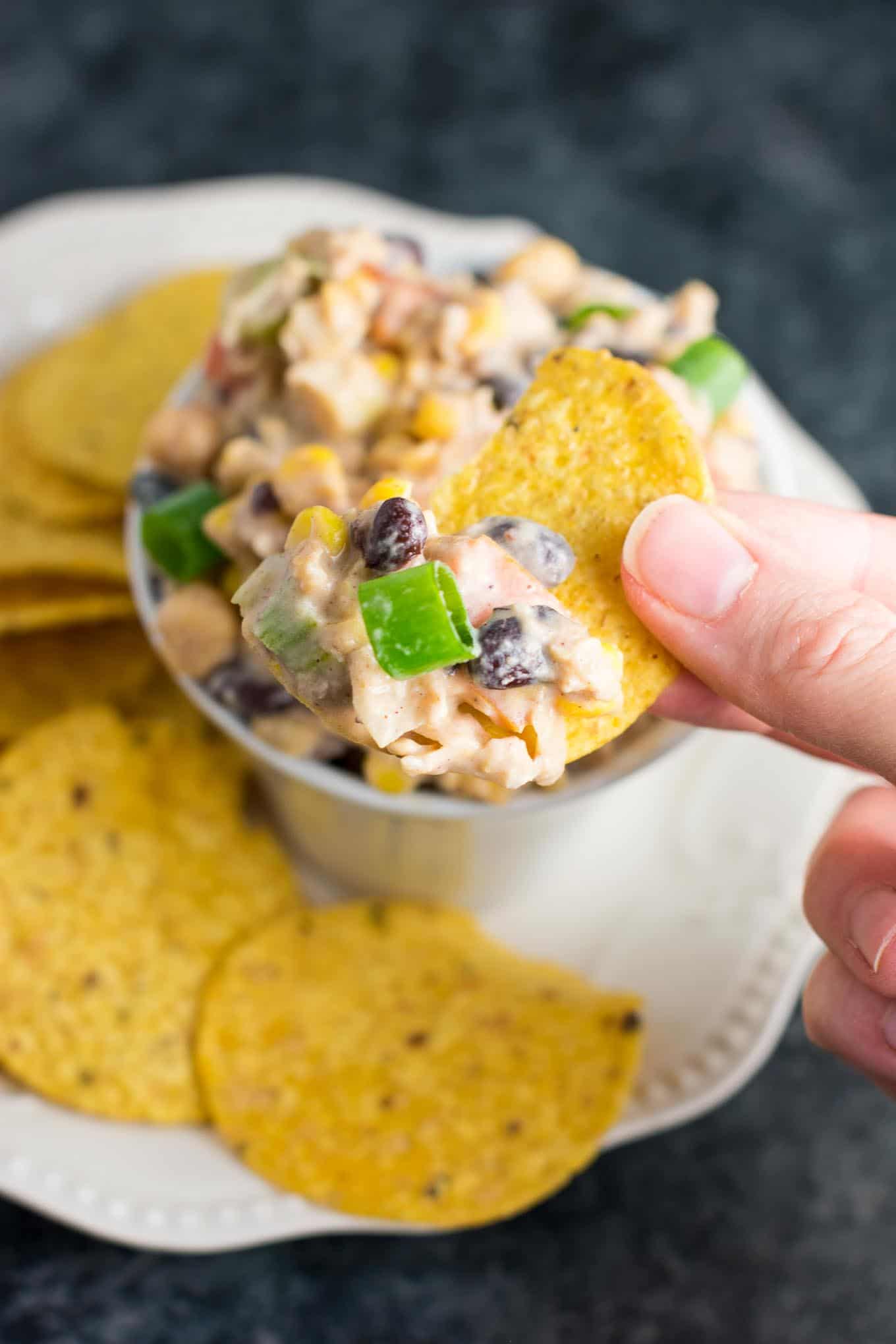 25. Mexican Stuffed Sweet Potatoes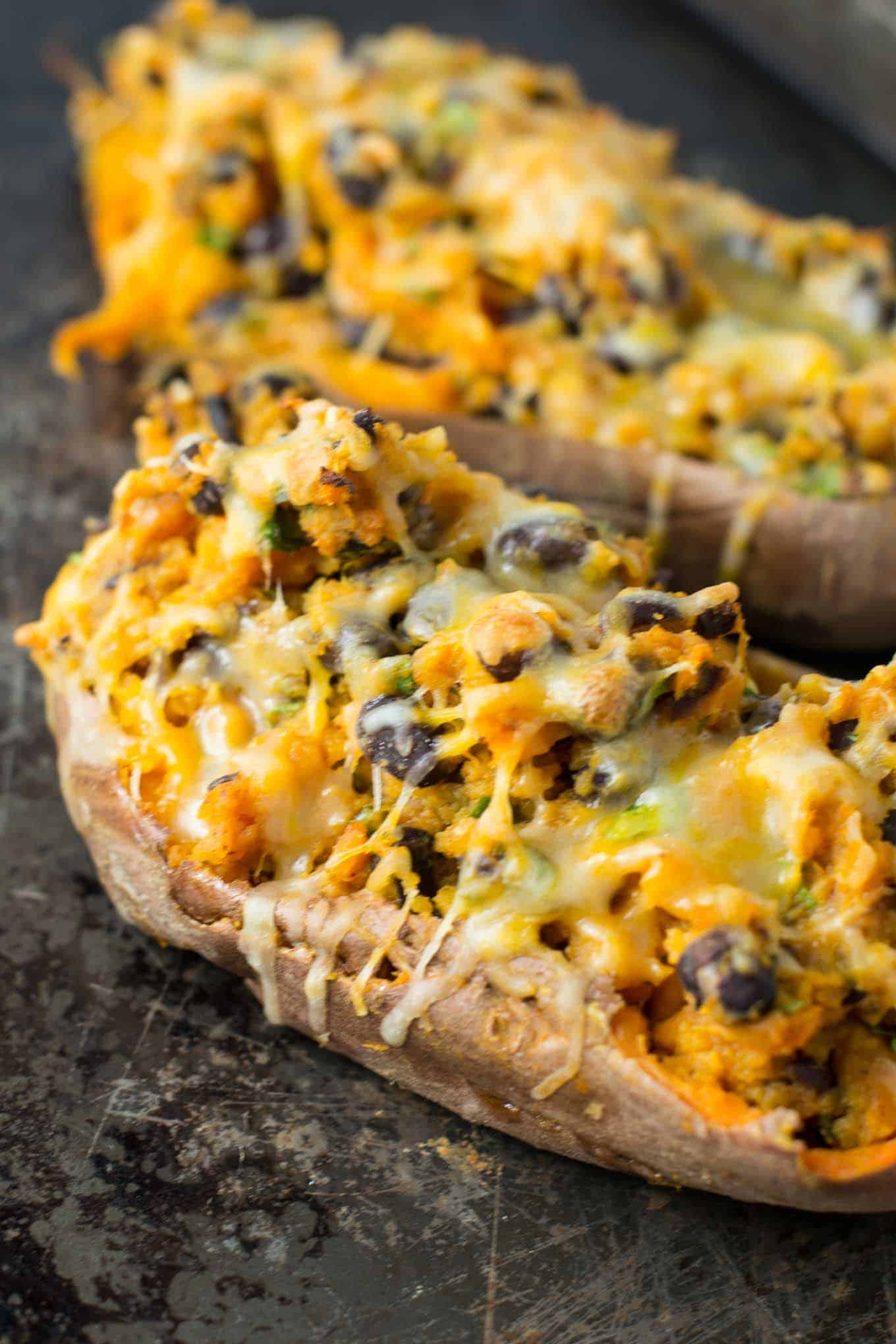 26. 3 Ingredient Mexican Avocado Dip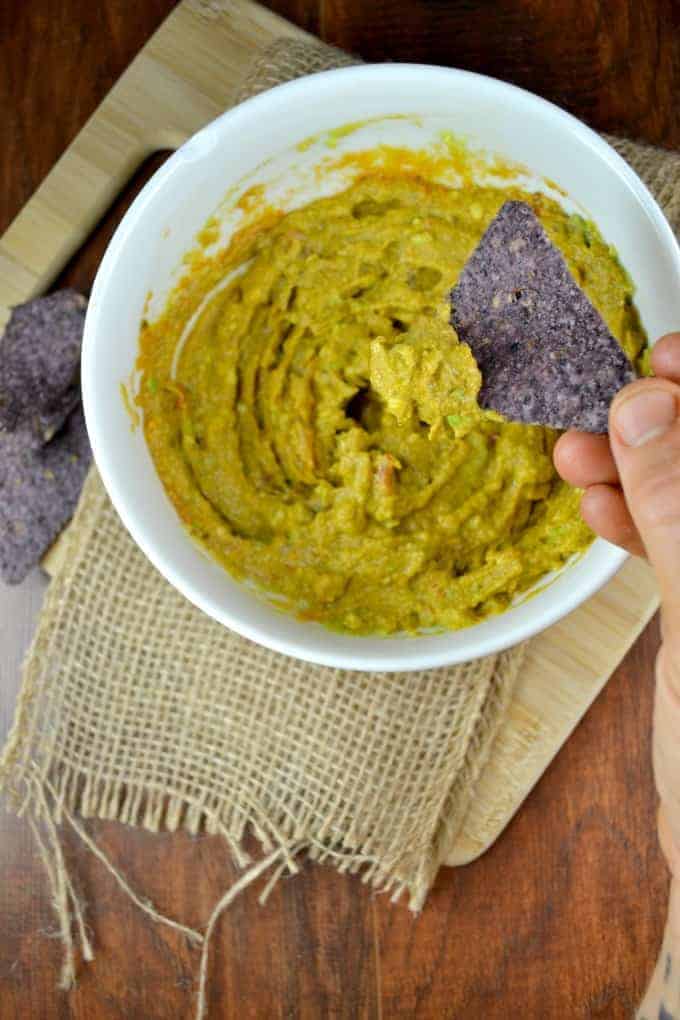 Are you making a recipe? I want to see! Be sure to tag me on instagram @buildyourbite and hashtag #buildyourbite with your recipe creations!
Pin this post here: