25 of the best vegan recipes!
Everything you need to make delicious vegan meals.
Whether you're doing Veganuary, or just looking to incorporate more meatless meals, this has everything you need to get started!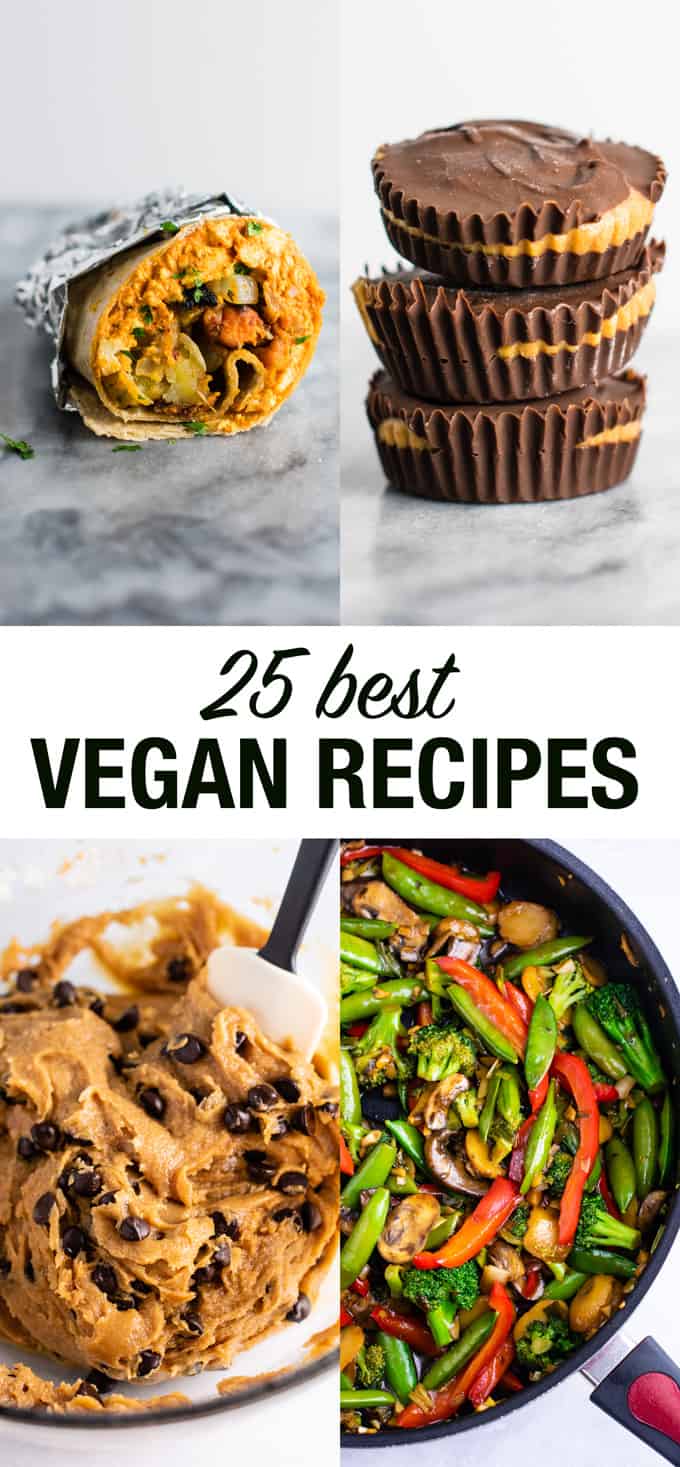 Best Vegan Recipes
Here are some of the very best (and easy) vegan recipes.
Whether you need vegan stir fry recipes, vegan breakfast ideas, vegan dinner recipes, or vegan desserts, we have you covered!
Be sure to also check out these posts for even more recipes!
Click any recipe link and scroll down to the bottom of the page to find the printable recipe card.
1. The Best Vegan Breakfast Burrito
Hands down the most delicious breakfast recipe I have ever made, vegan or not.
These vegan breakfast burritos will knock your socks off with how much flavor they have!
Make a big batch to keep on hand in the freezer.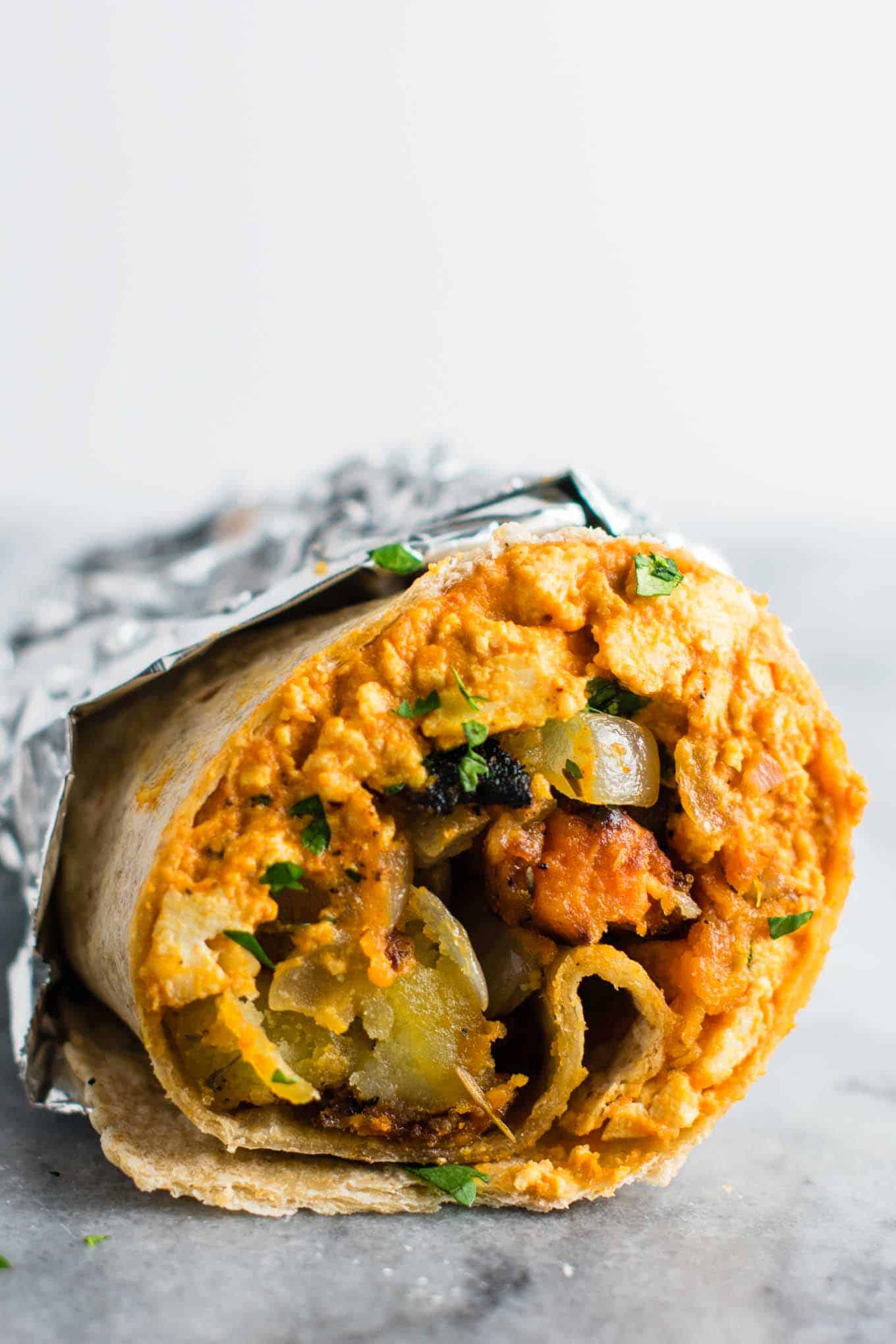 Stir fry rainbow vegetables cooked to perfection in an easy 3 ingredient stir fry sauce!
Vegan "takeout" has never been so delicious.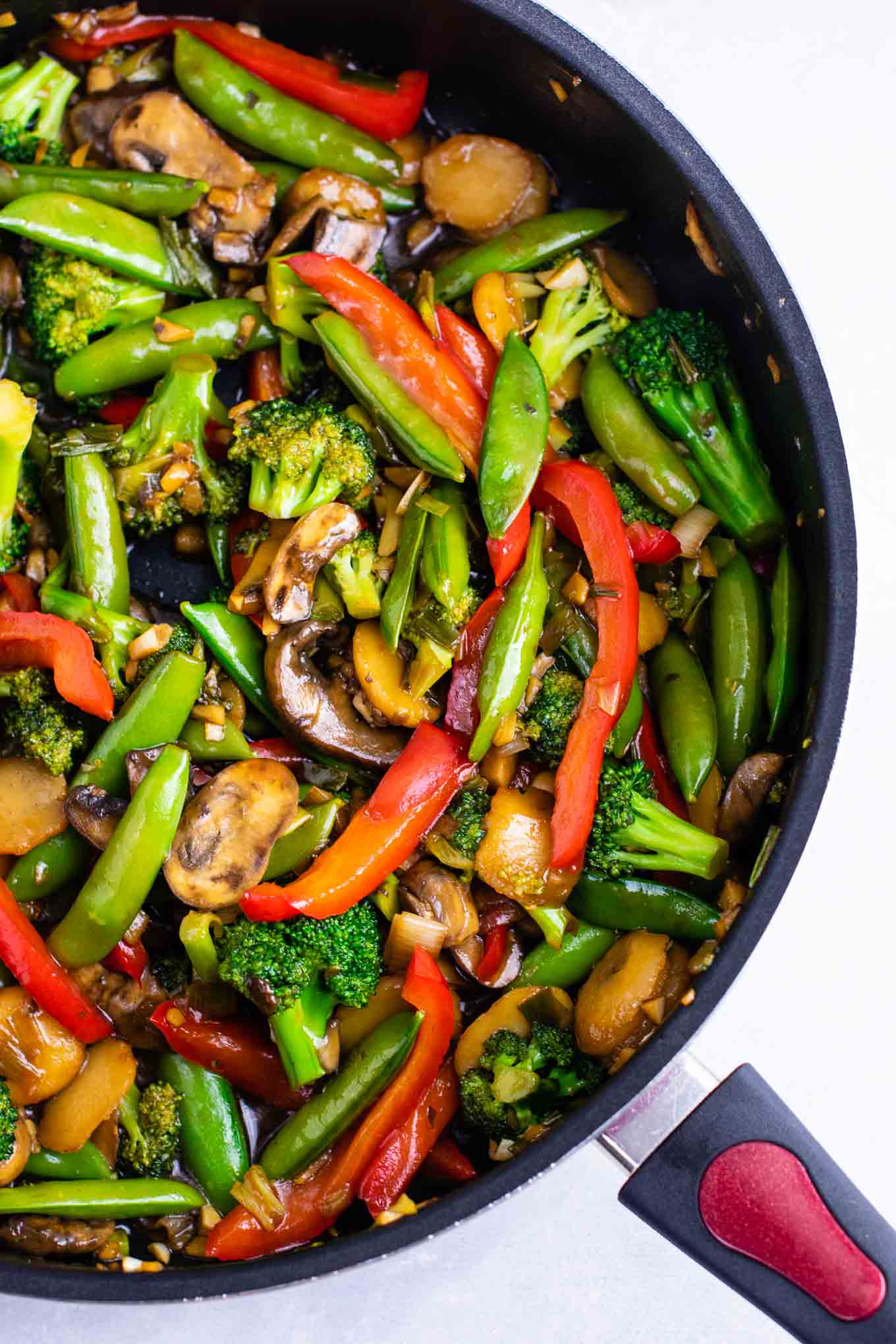 3. Vegan Chocolate Chip Cookies
It's easier than you think to make vegan chocolate chip cookies.
These taste incredible and no one would guess they have no eggs!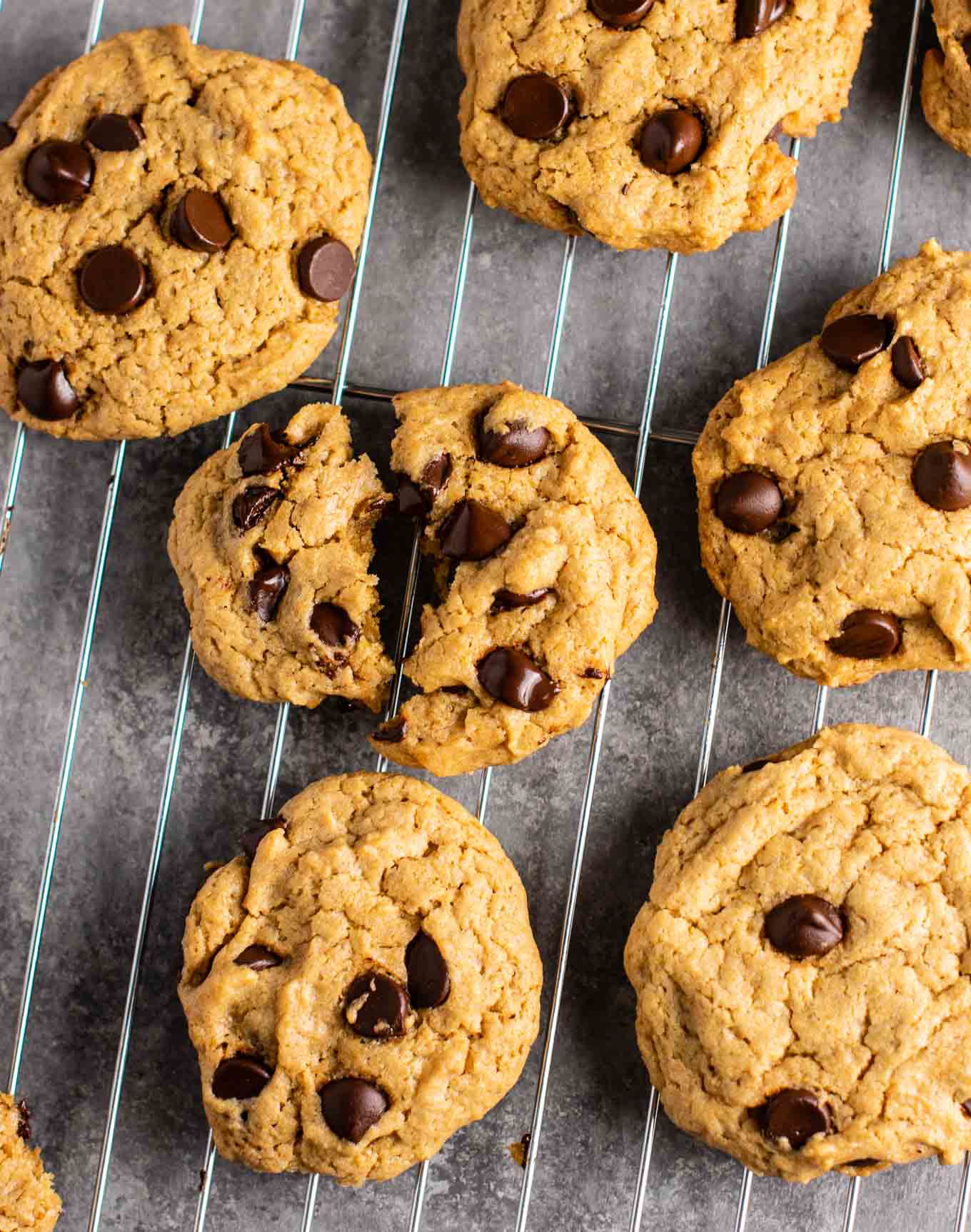 Easy and flavorful vegan pasta salad in an olive oil dressing.
Tons of fresh veggies add crunch and flavor!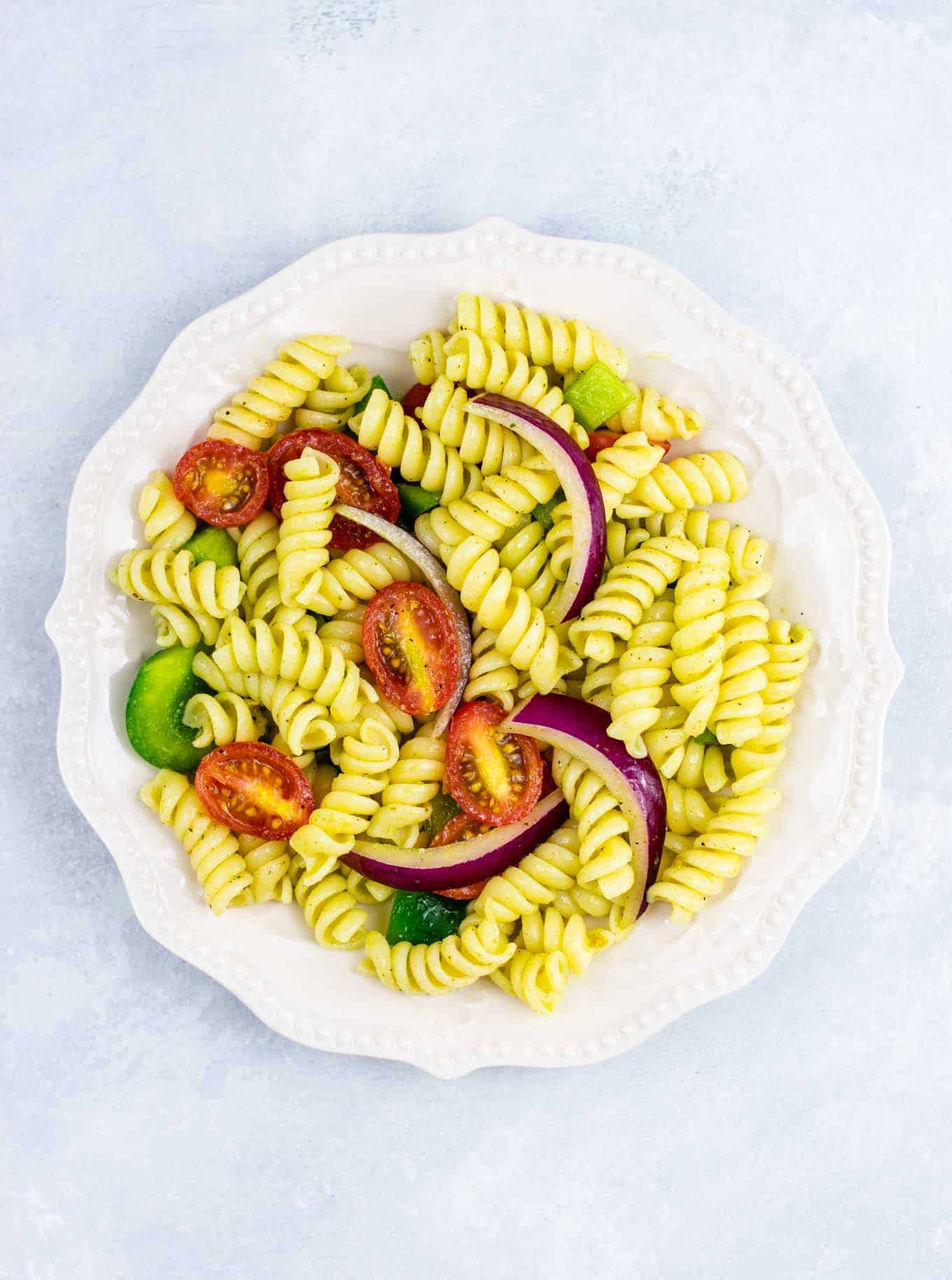 Chipotle style vegan burrito bowl with homemade guacamole and fresh corn salsa.
So flavorful and packed full of protein and good for you ingredients!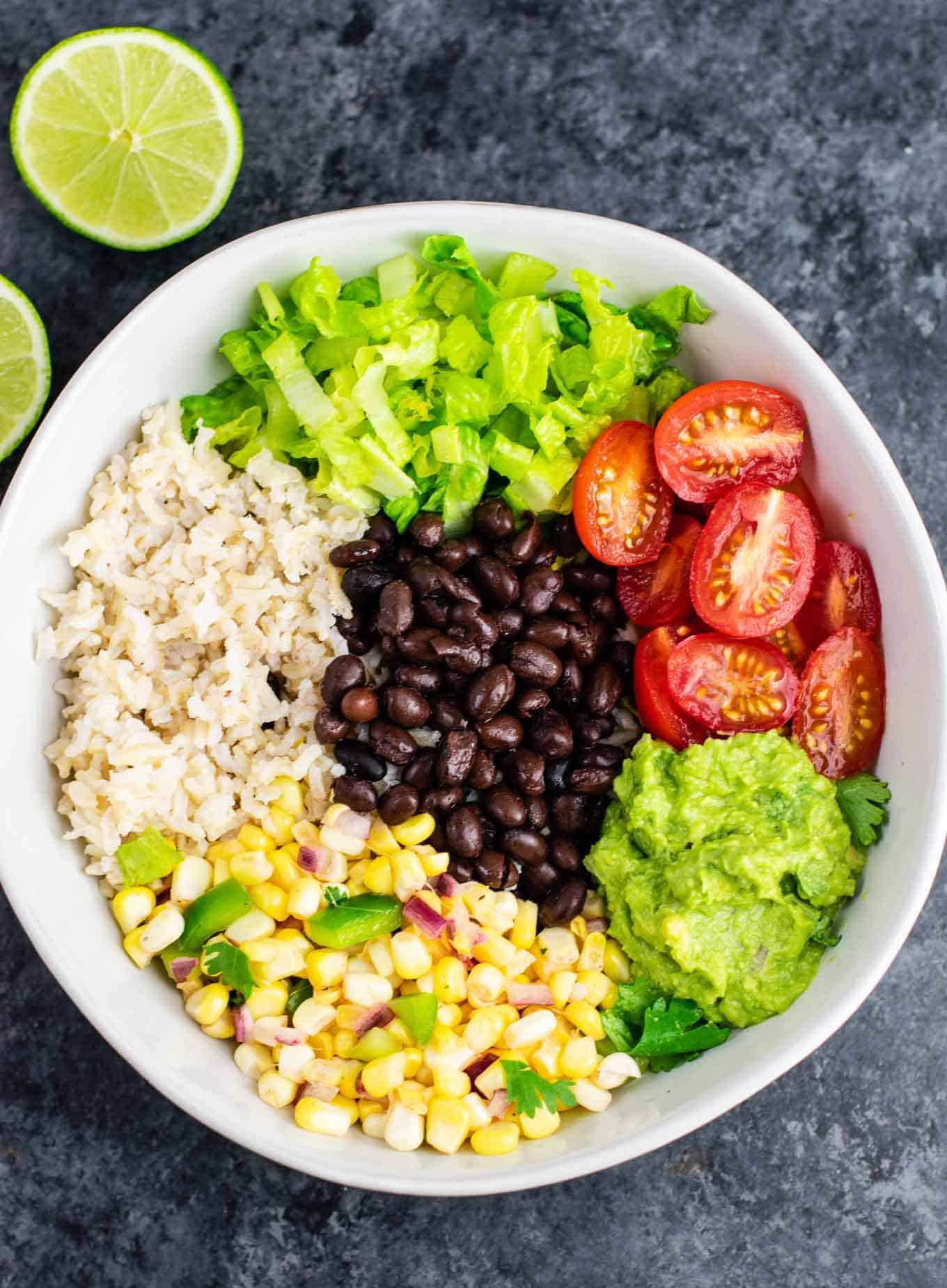 Have some extra bananas to use up?
Make these wholesome and yummy vegan banana muffins for a quick breakfast or snack.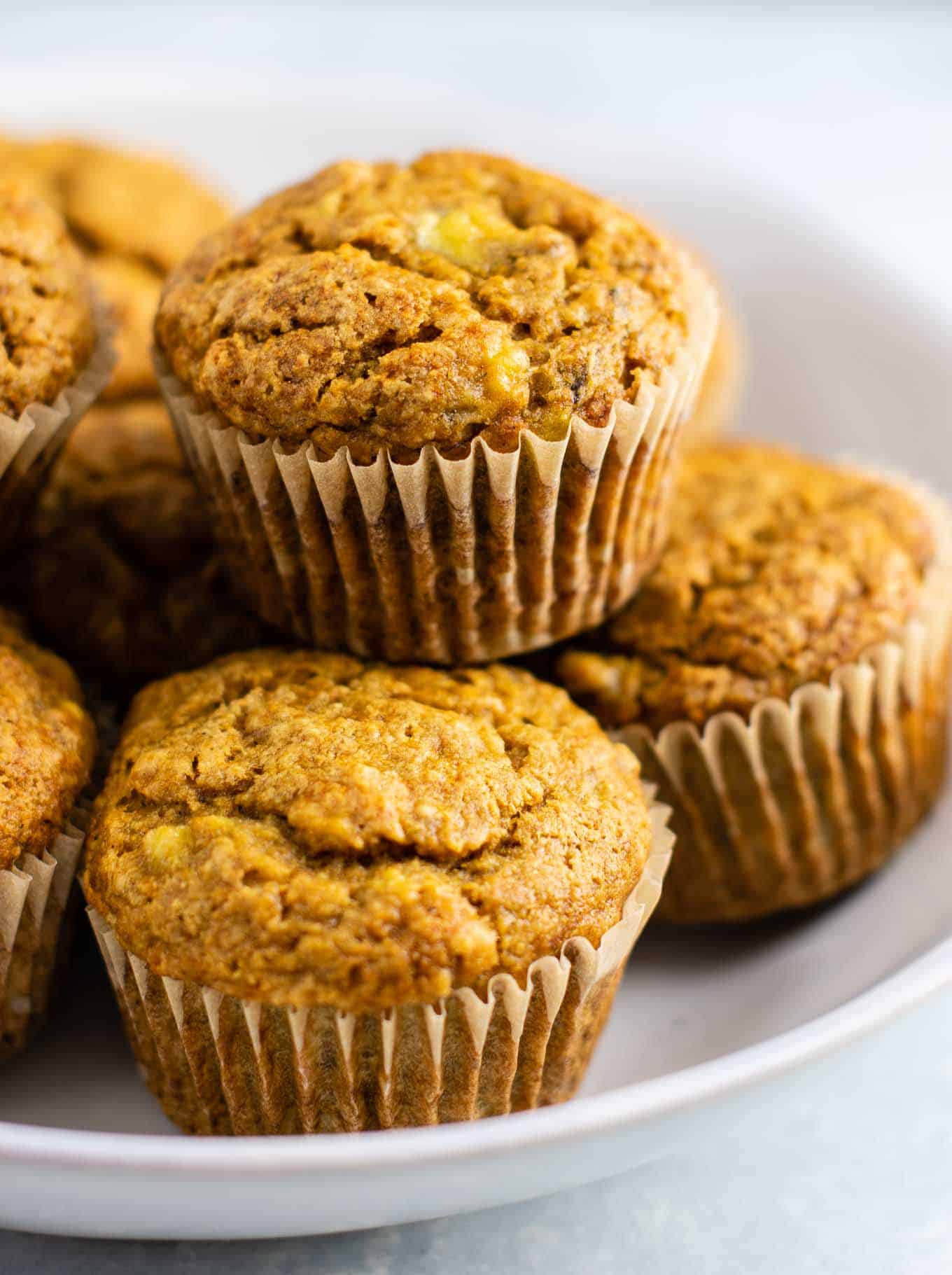 Make this hidden veggie packed bolognese sauce for your next spaghetti night!
Top with vegan cheese for a yummy dinner.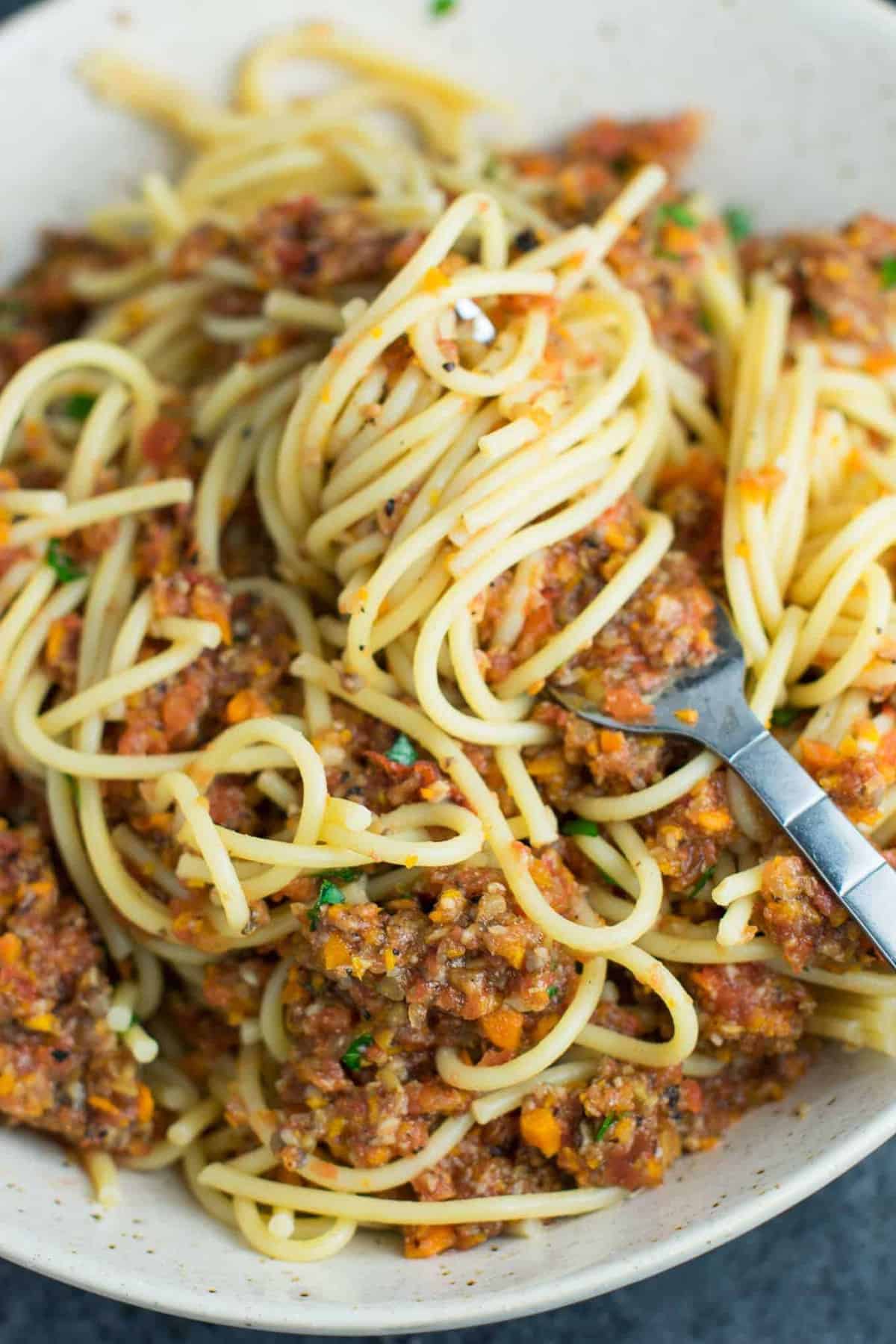 Another mexican favorite gone vegan!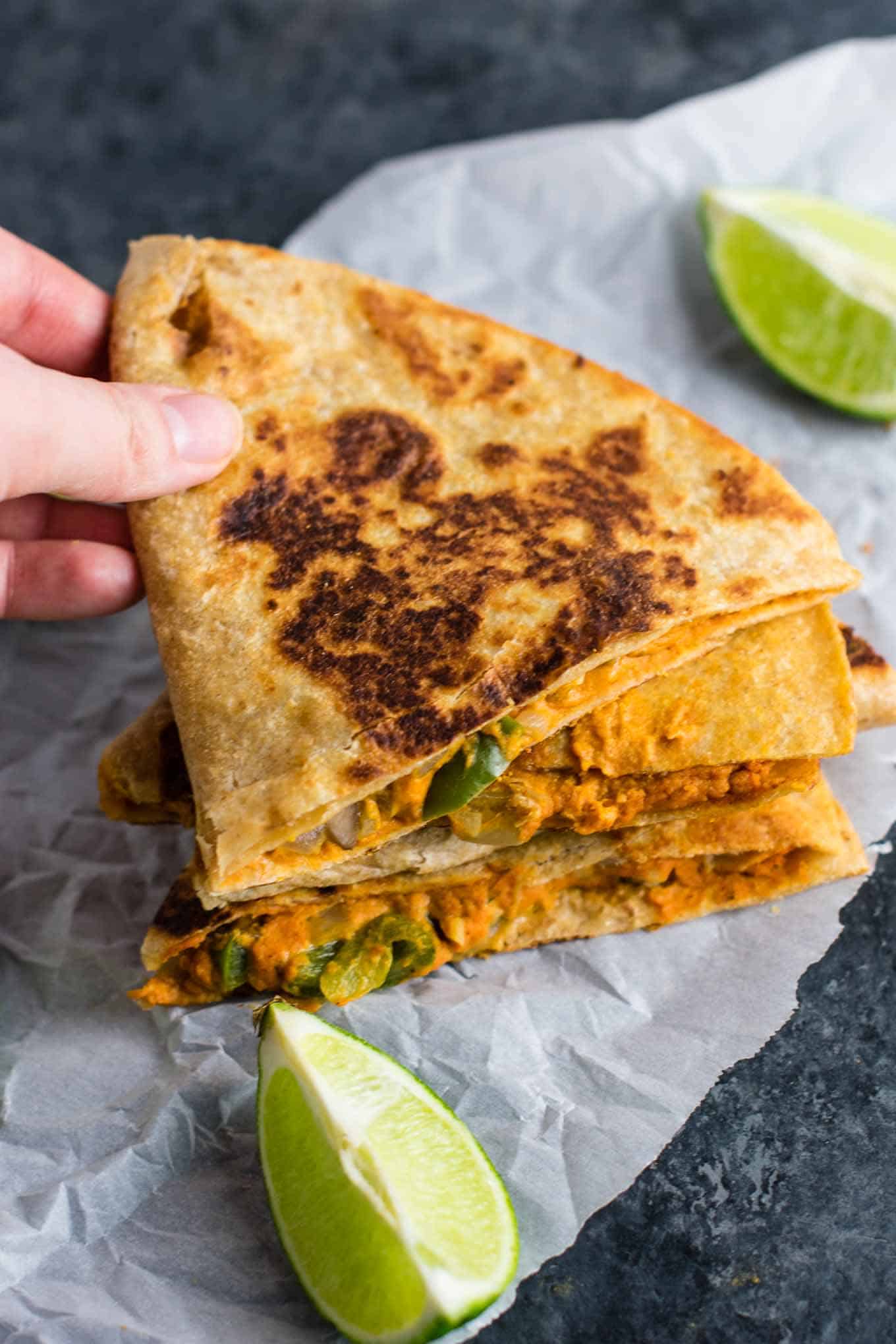 The hands down most delicious no bake treat there is.
These babies taste even better than Reese's and made with no junk ingredients.
Every time I make these there are gone in minutes!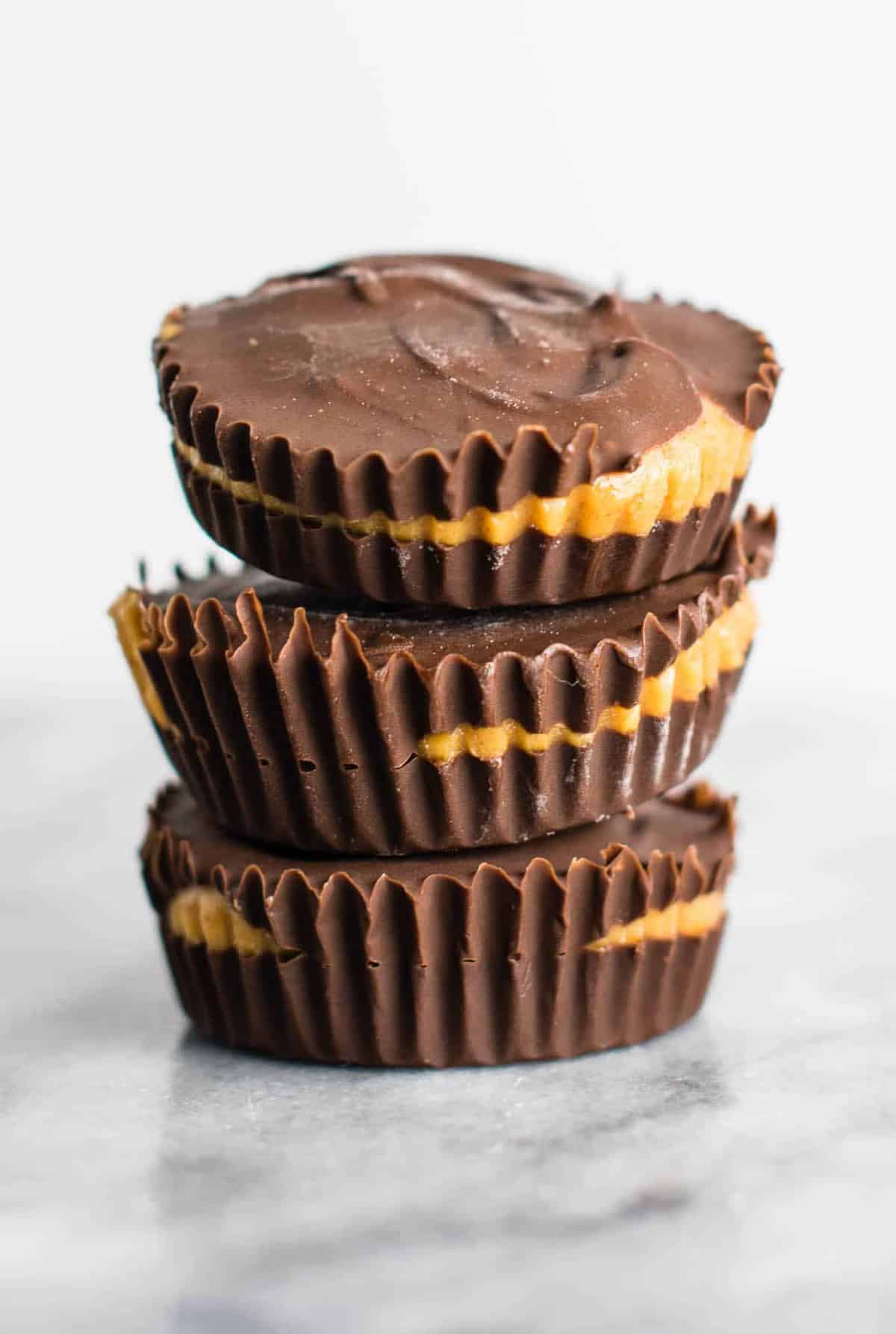 10. Best Green Smoothie Recipe
Say goodbye to the days of choking down a nasty green smoothie, this one is so fresh and flavorful that you will crave it!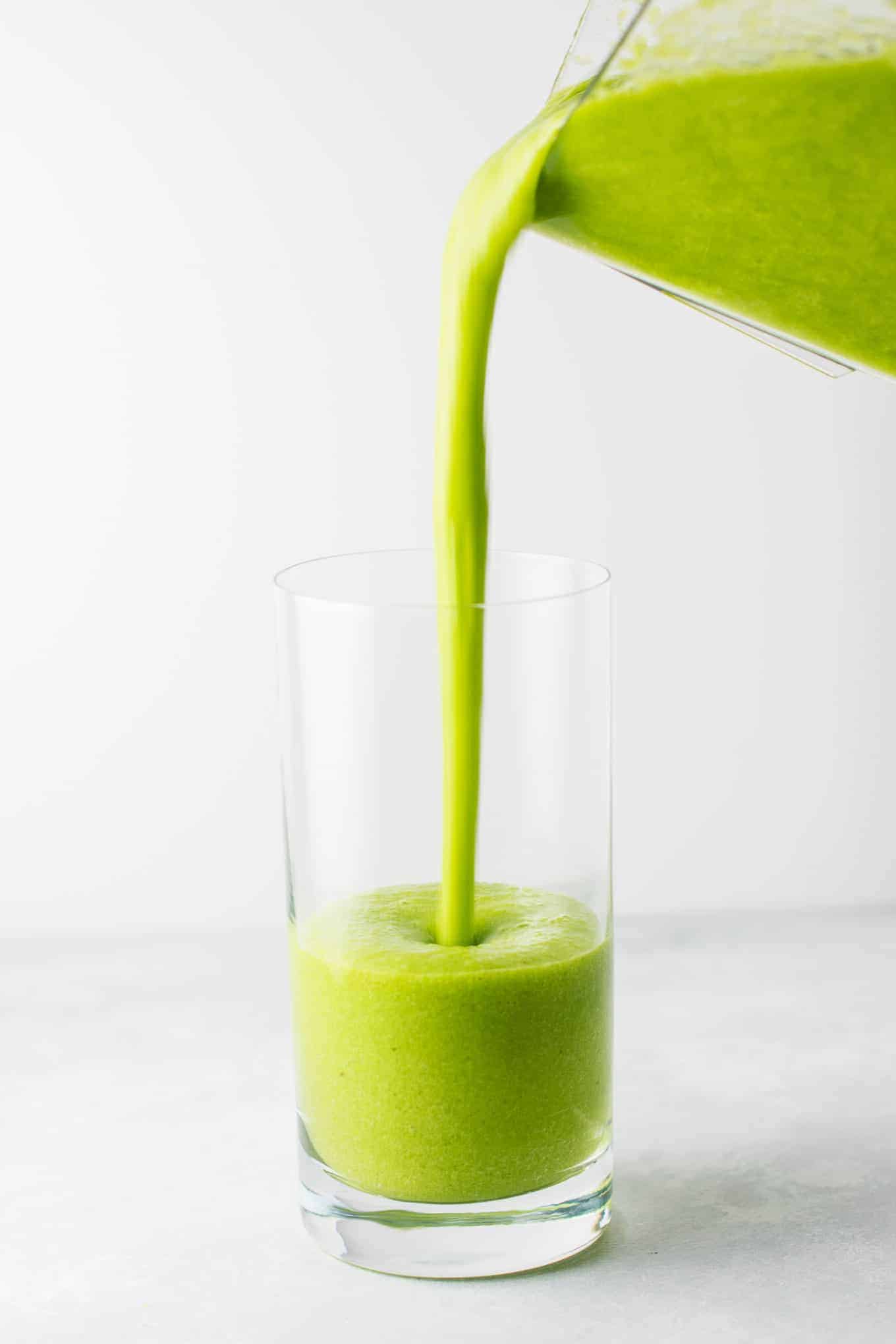 Craving an old favorite?
This vegan chicken salad is super satisfying and full of flavor.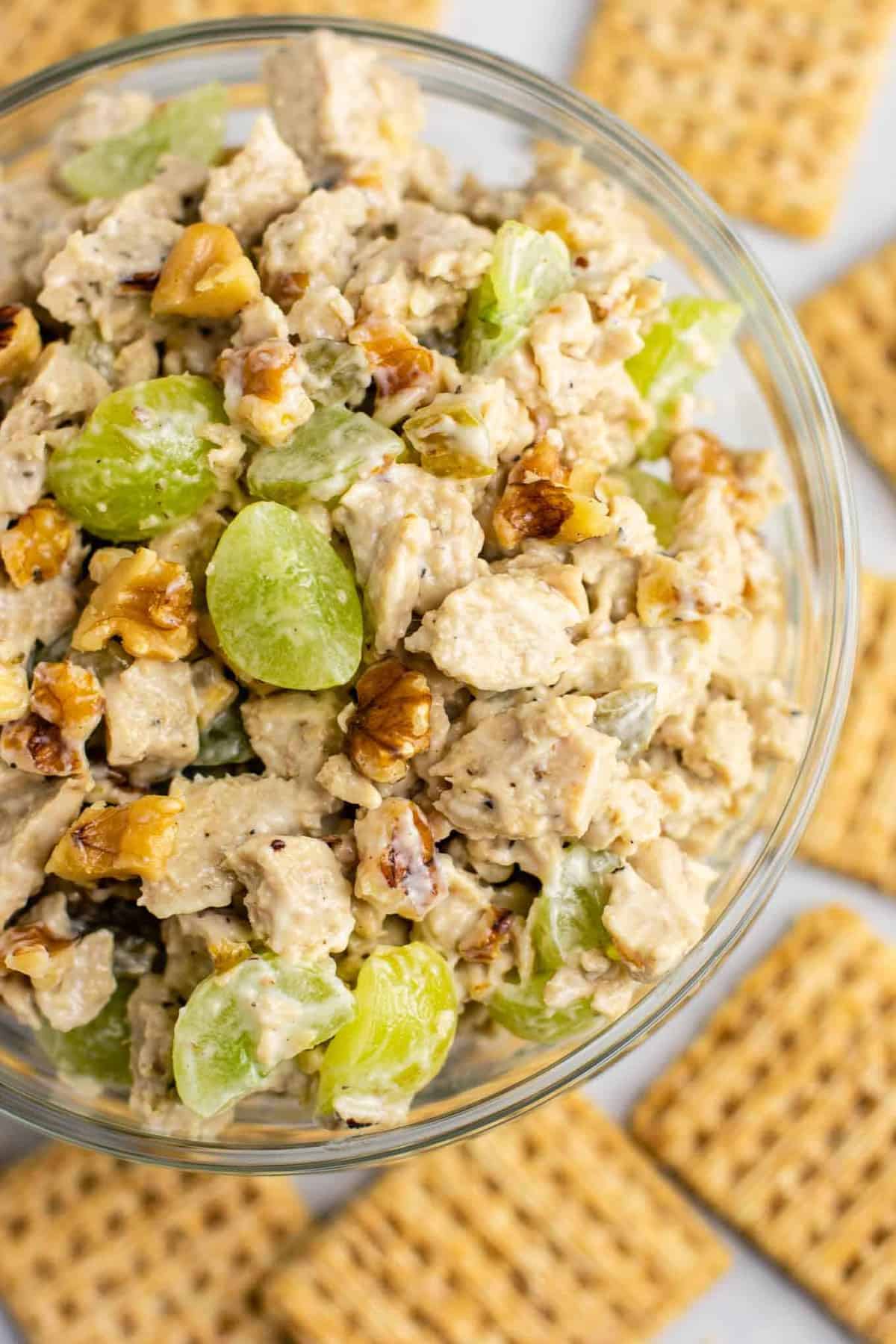 Mushrooms are the star of these vegan fajitas.
The filling is so good you'll want to eat it straight from the pan!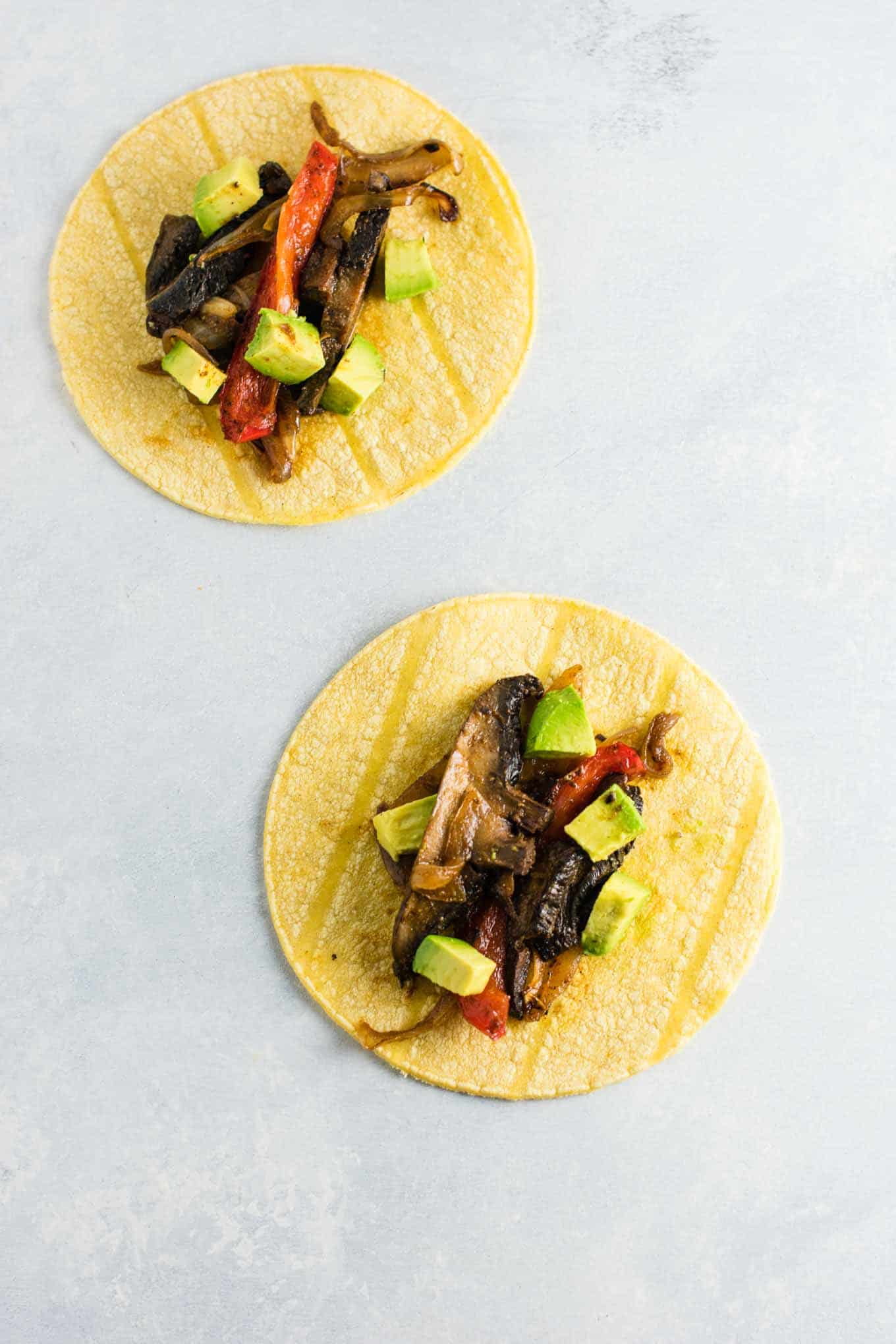 Tofu and broccoli cooked in a to die for garlic stir fry sauce.
Serve over rice or cauliflower rice for a takeout at home dinner!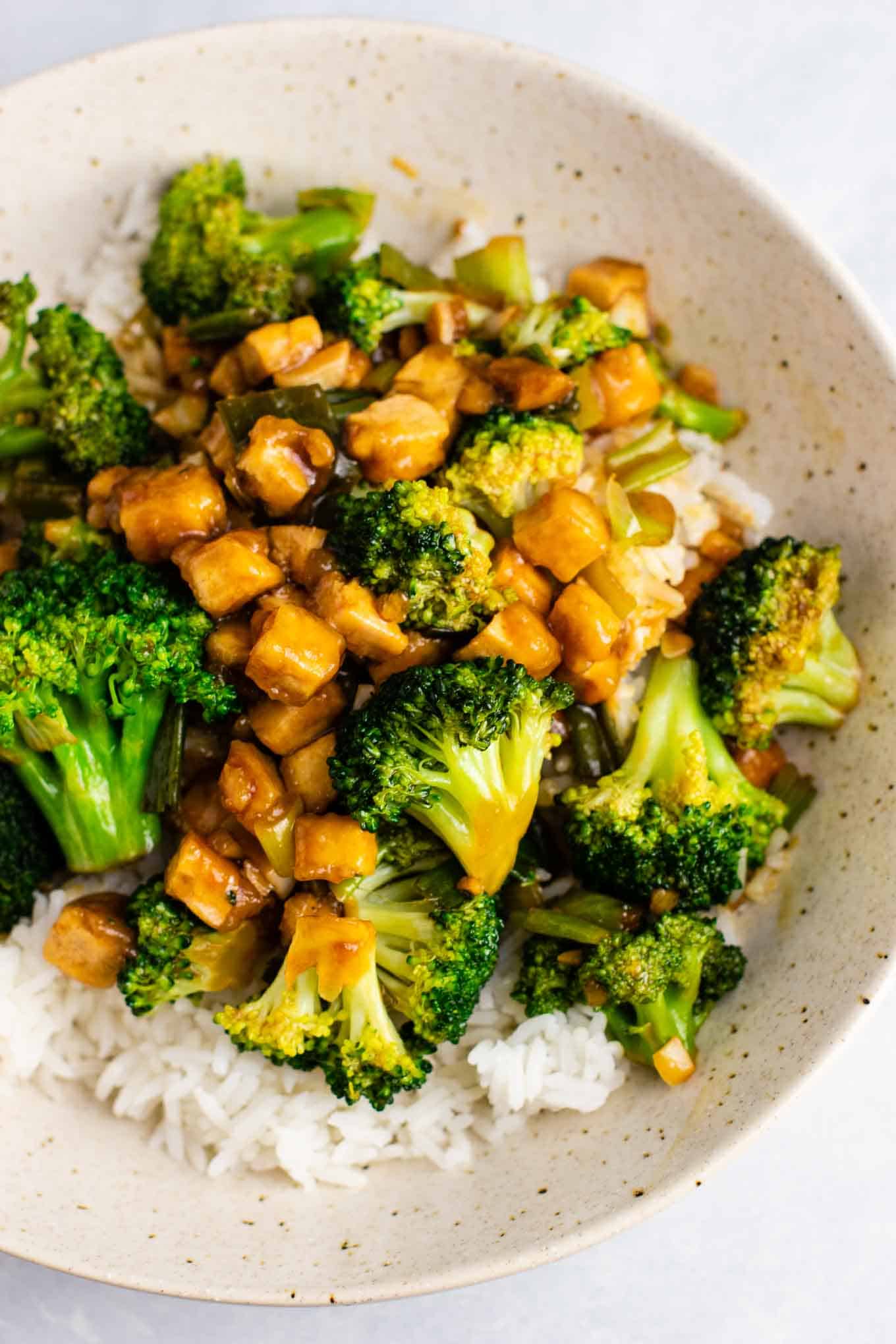 14. Famous Crispy Potato Casserole
This potato casserole is my "famous" side dish.
Super crispy potatoes slow roasted to perfection!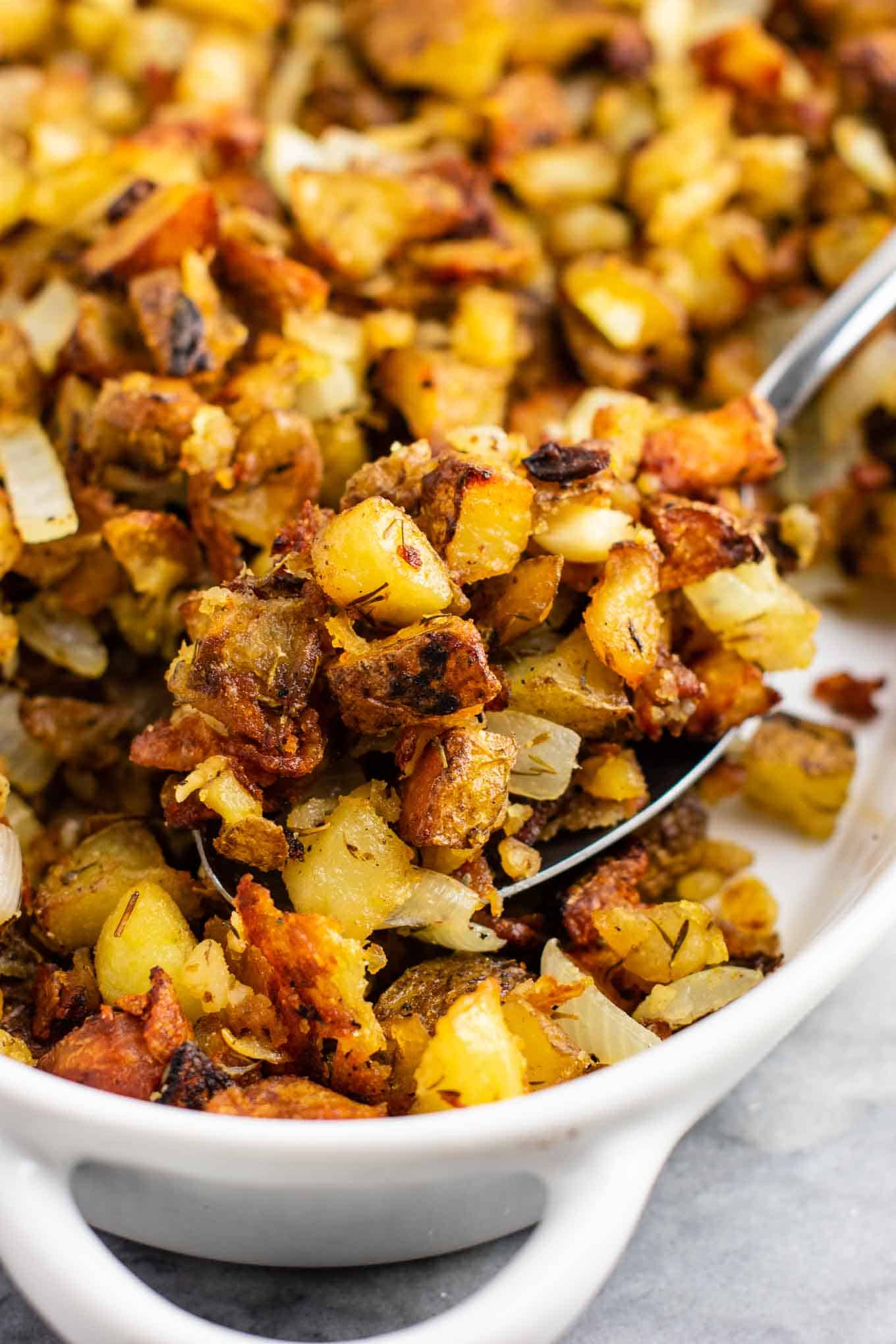 This sweet potato smoothie tastes super indulgent, but is full of good for you ingredients.
Breakfast or dessert, this will be your new favorite!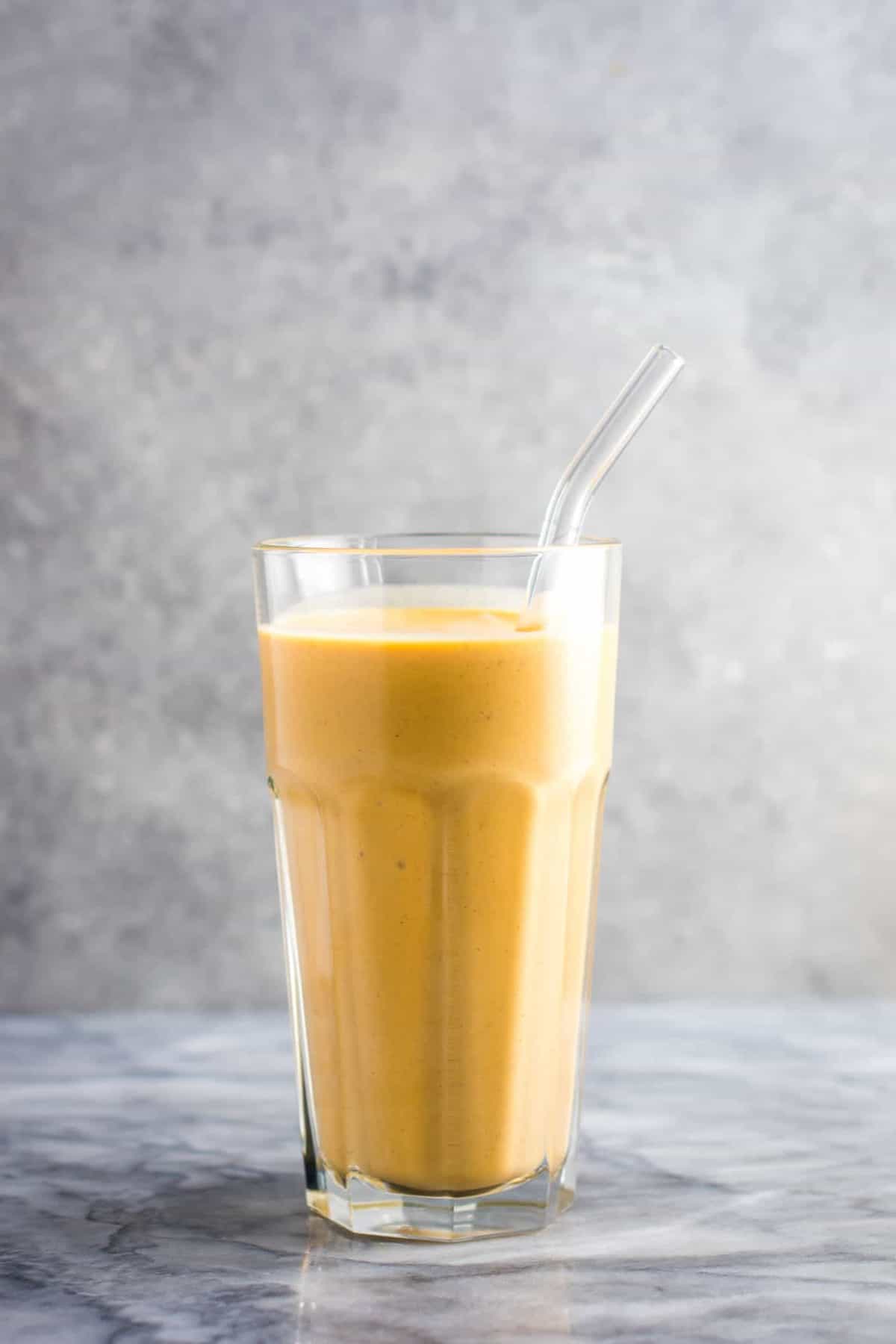 16. Broccoli with Garlic Sauce
Bring the flavor of takeout to your kitchen with this classic favorite!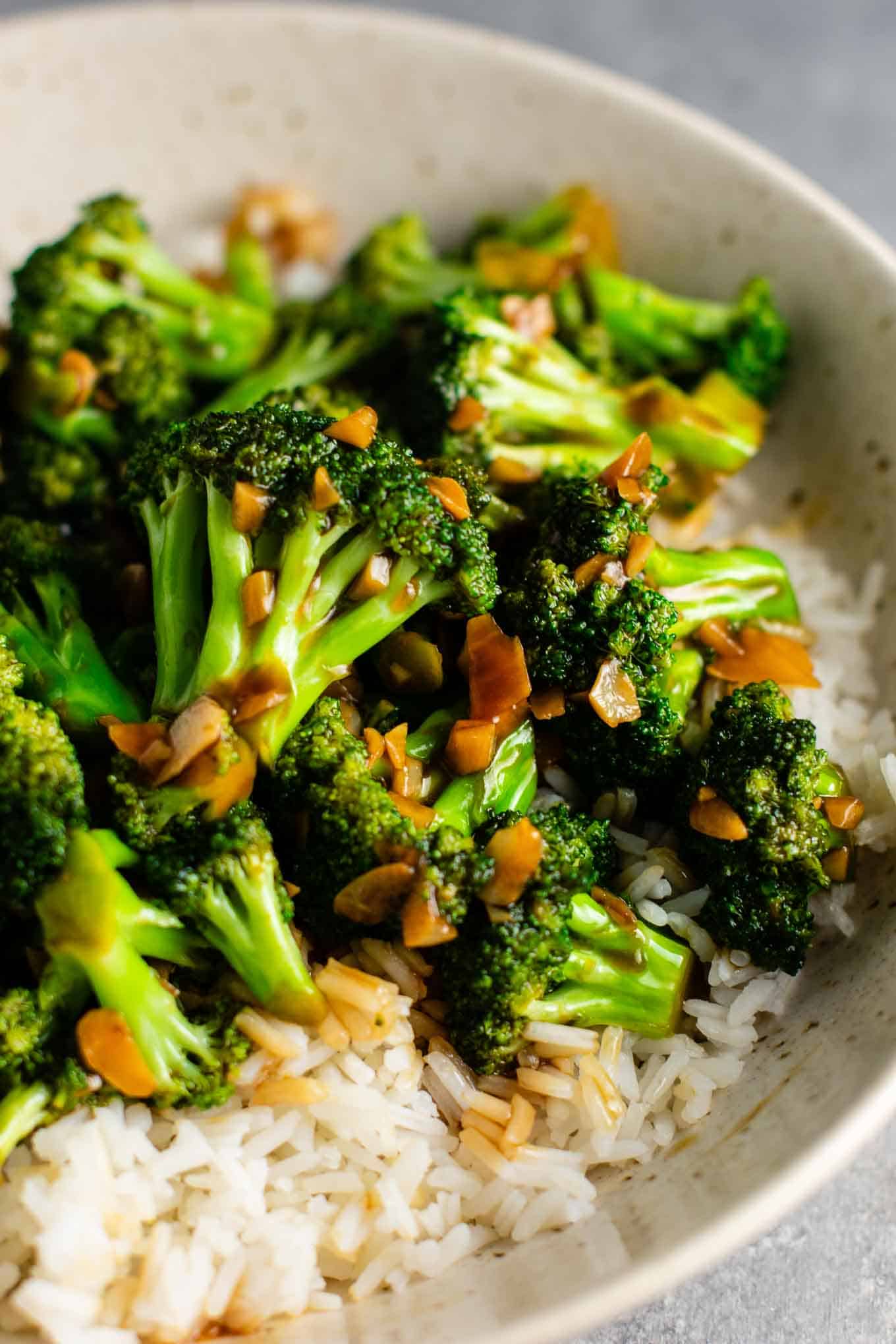 There are so many uses for refried beans and it only takes 5 minutes to make them yourself at home!
No junk, and so flavorful that you'll never buy the canned stuff again.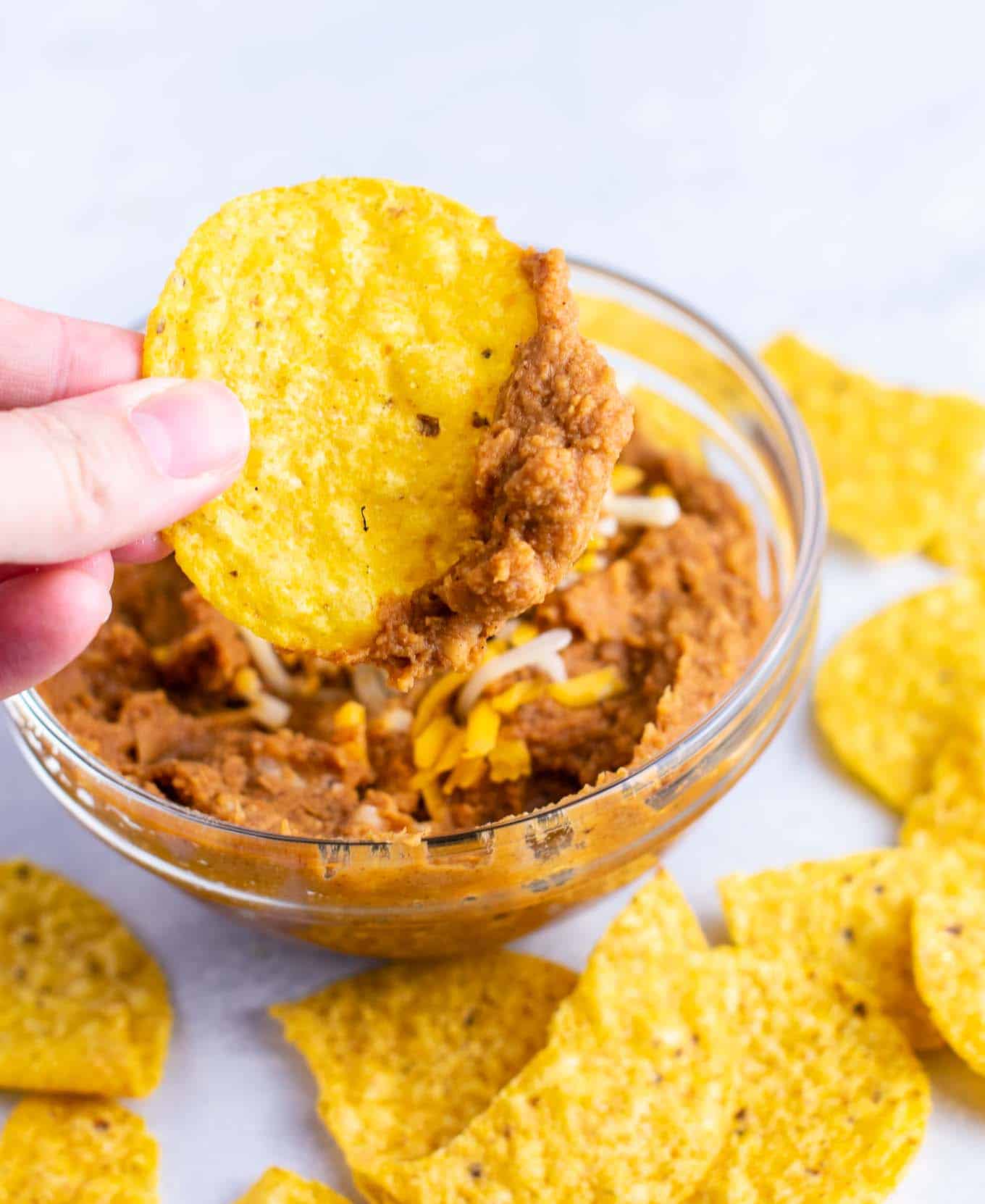 18. Tofu Scramble
Craving scrambled eggs?
This scrambled tofu is so full of flavor and a hearty protein packed breakfast.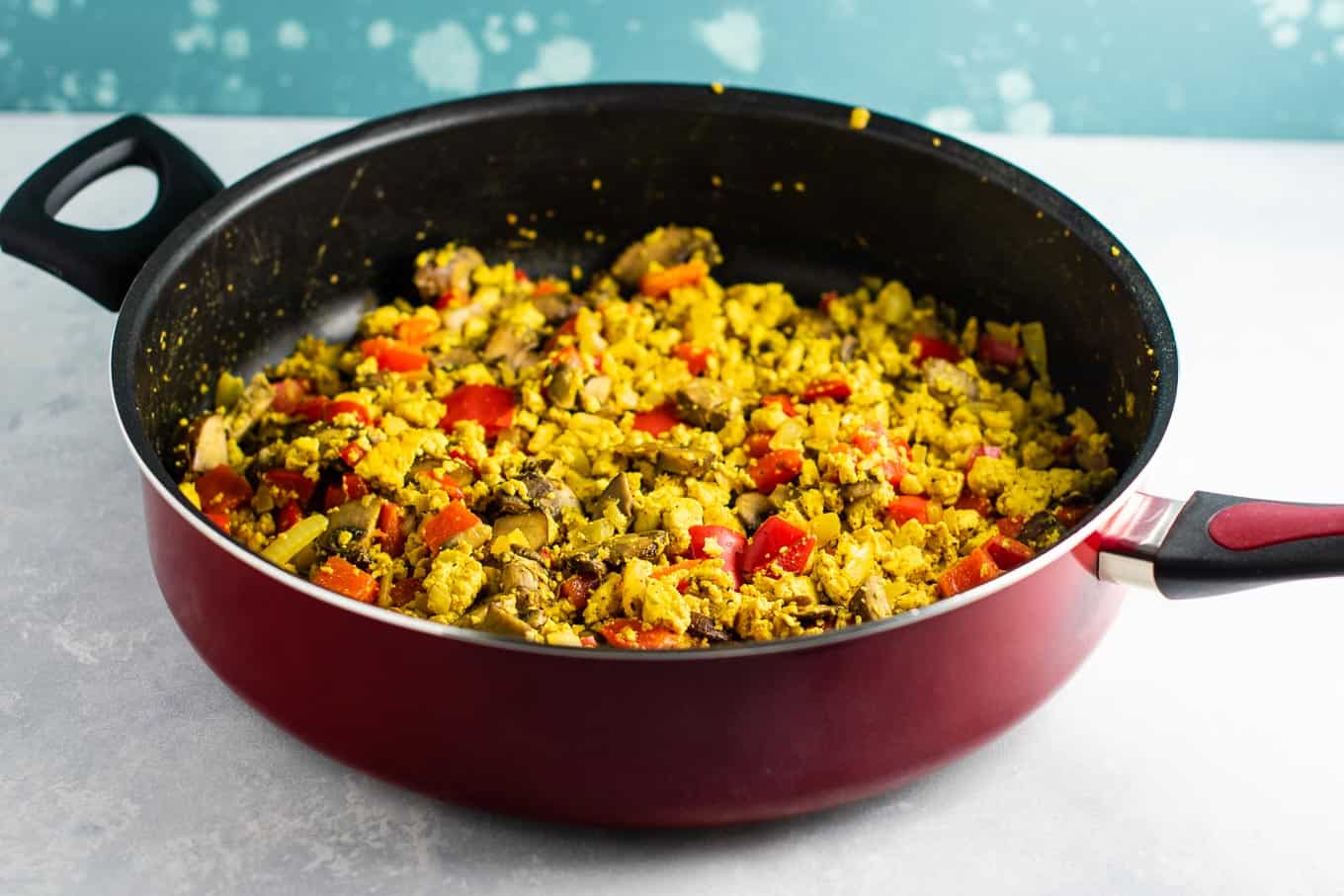 One of my all time favorite vegan recipes!
Serve this hash with tofu scramble, vegan sausage, or stuff it in a breakfast burrito for tons of flavor.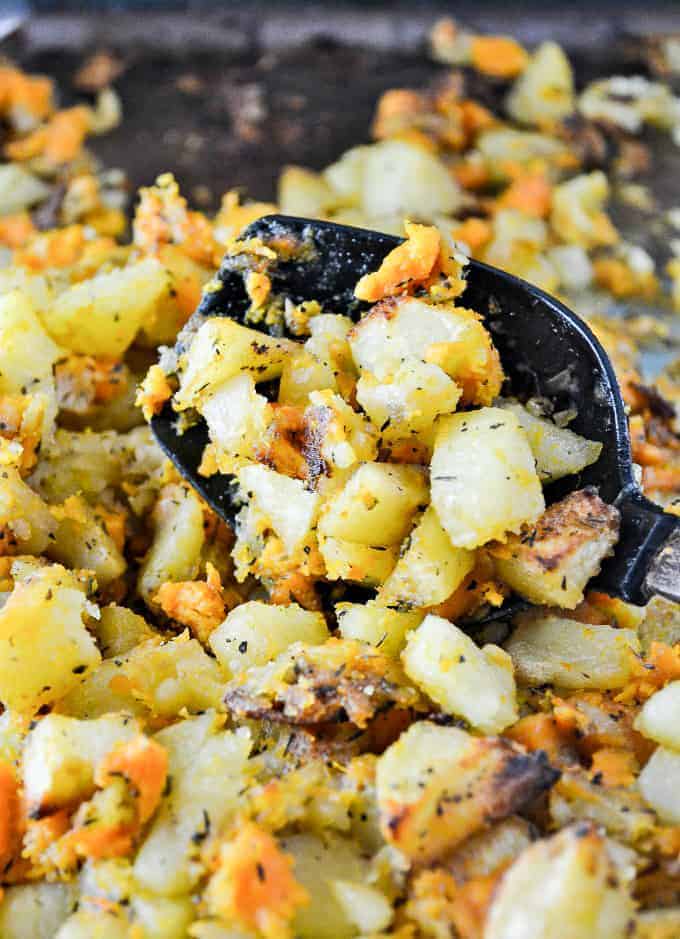 20. Easy Meatless Spaghetti Sauce
Mushrooms are the star of this flavor packed vegan spaghetti sauce!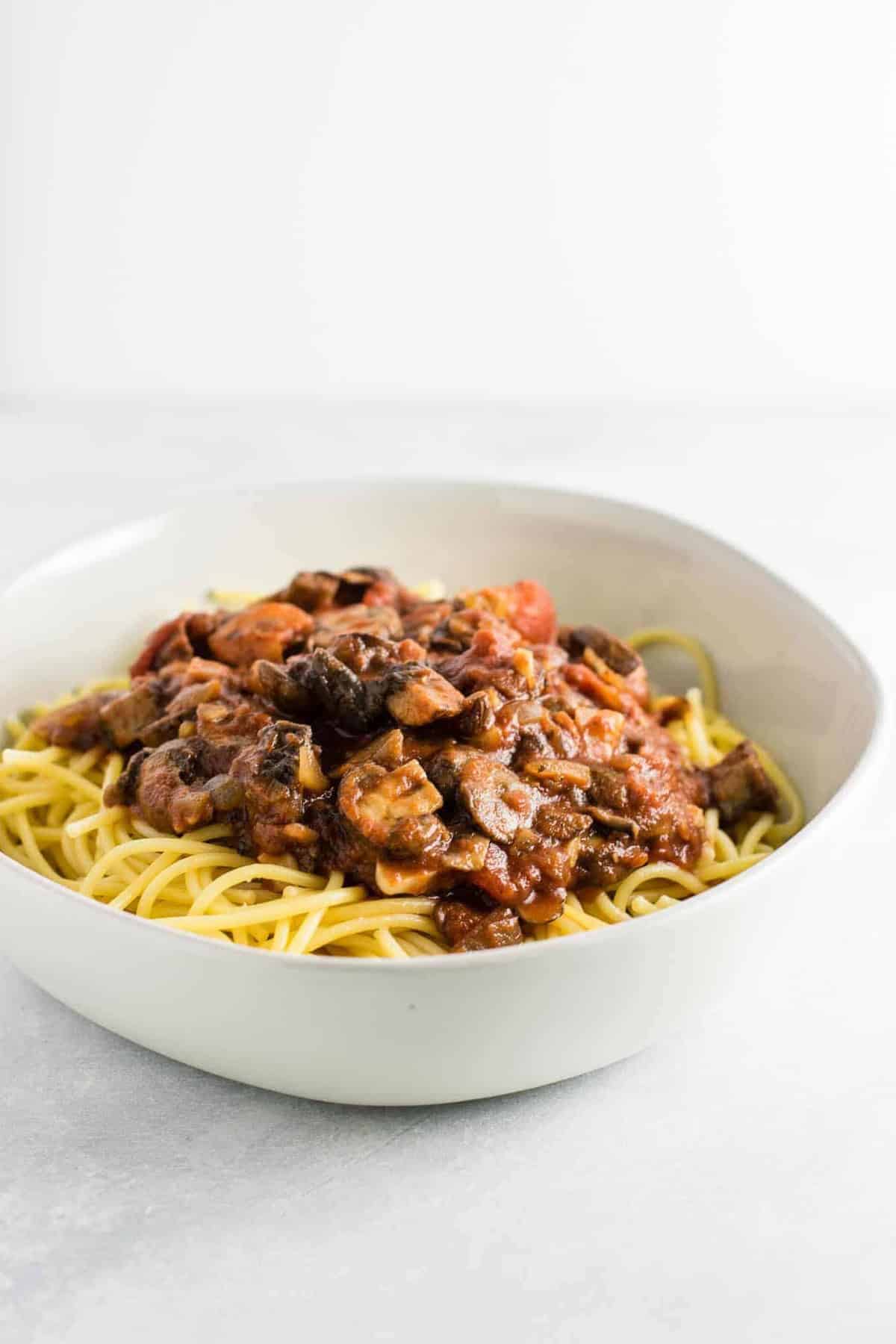 21. Vegan Creamy Tomato Shells
This recipe is another delicious way to enjoy vegan pasta.
Homemade creamy rose sauce is so delicious!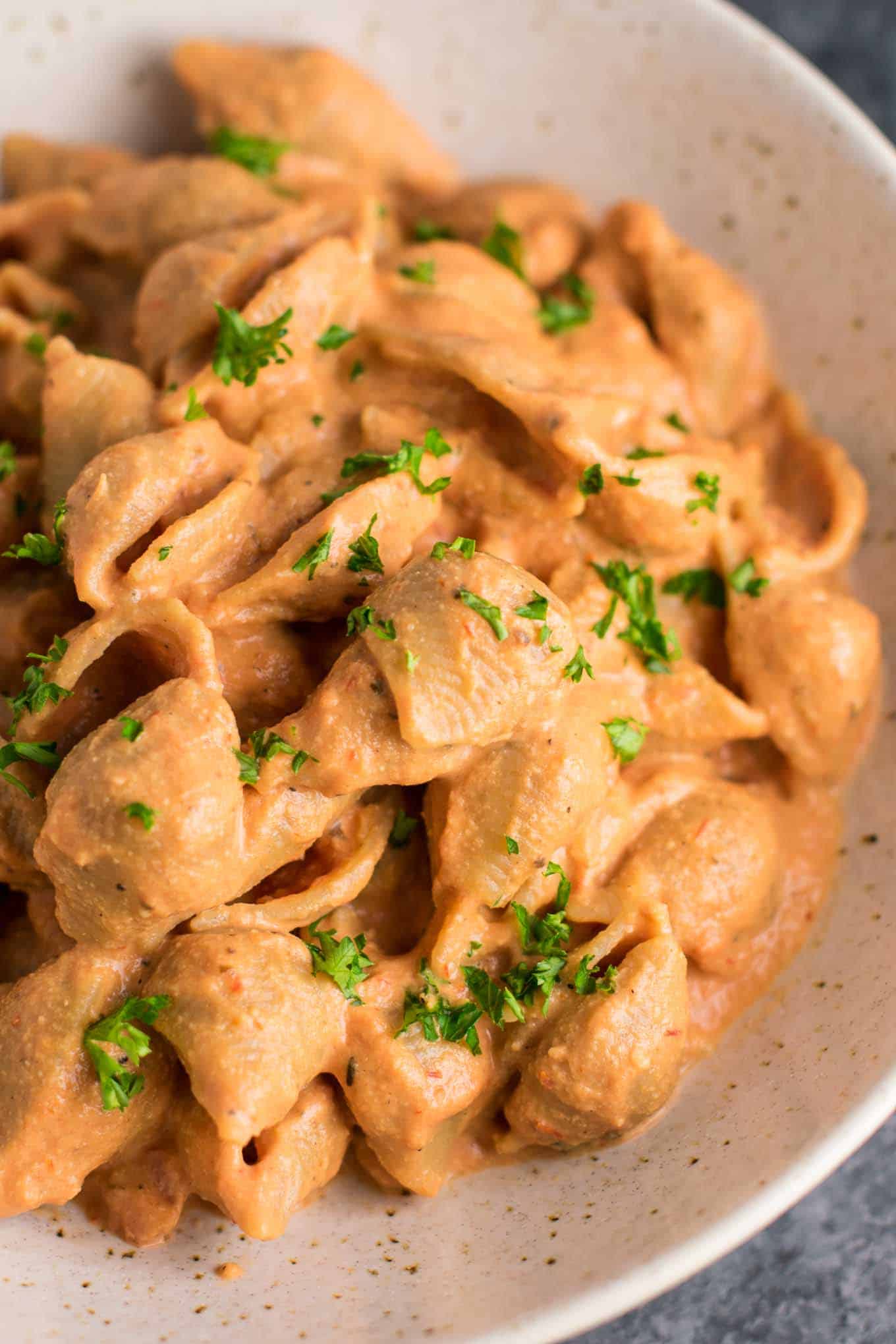 22. Healthy Chocolate Milkshake
You'll never guess the secret ingredient that makes this chocolate milkshake so creamy!
Feel good about this indulgent but healthy dessert.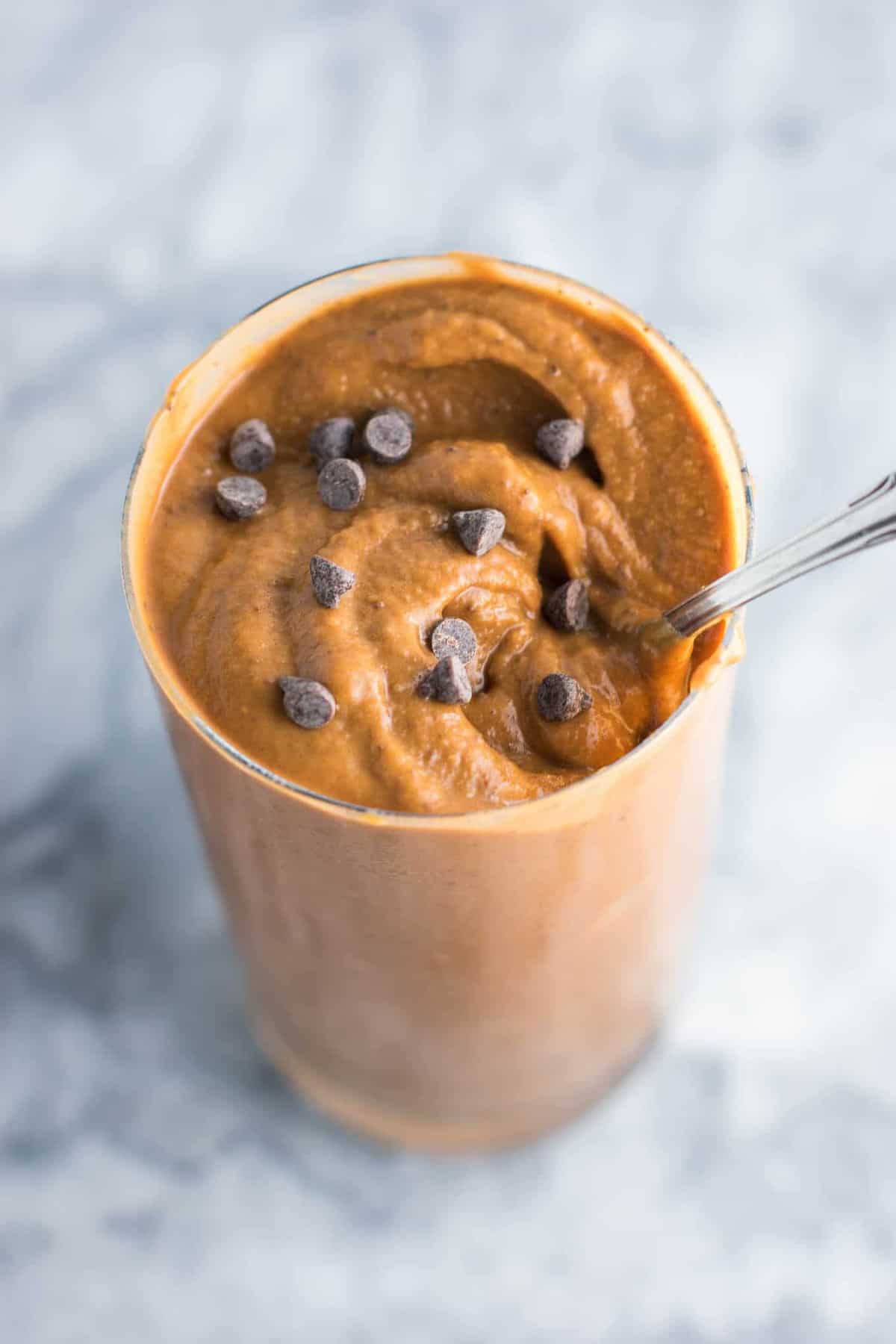 23. Enchilada Tofu Burrito Bowls
Tofu, homemade guac, and homemade salsa make for an epically delicious vegan burrito bowl.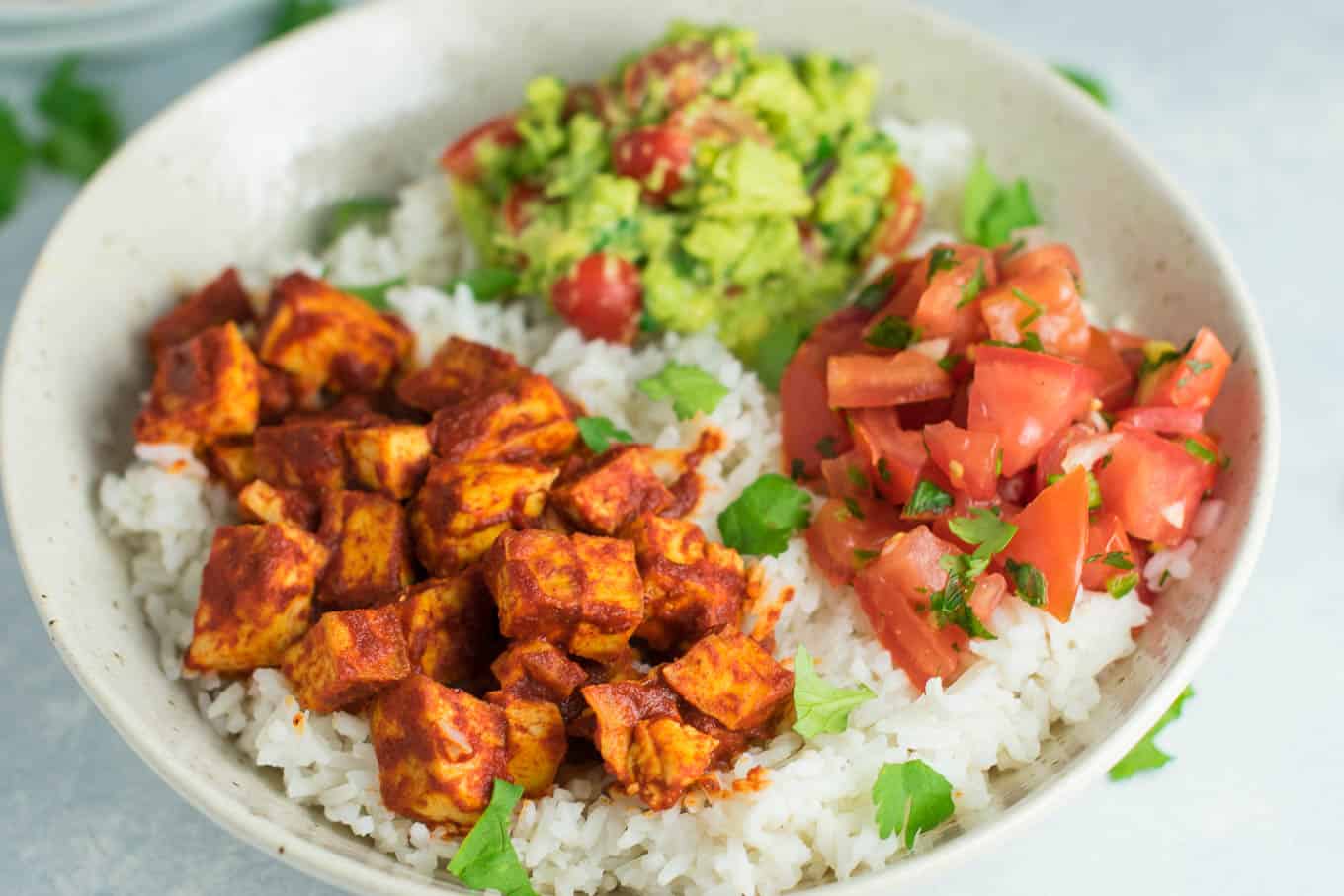 Need a holiday side dish?
This vegan stuffing is perfect for Easter, Thanksgiving, or Christmas!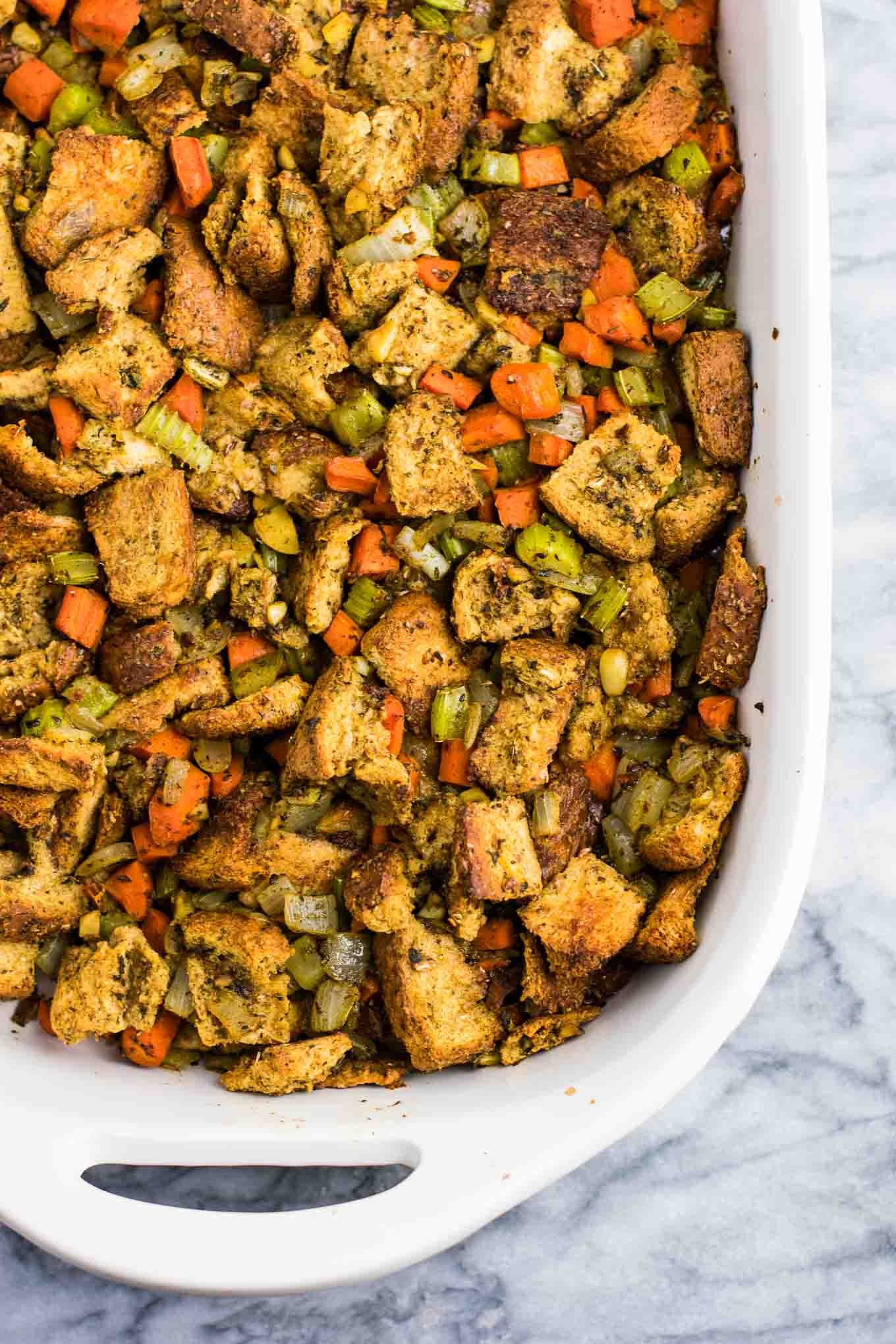 Made with dairy free milk and butter, these vegan mashed potatoes are always a favorite.
Ultra creamy and delicious!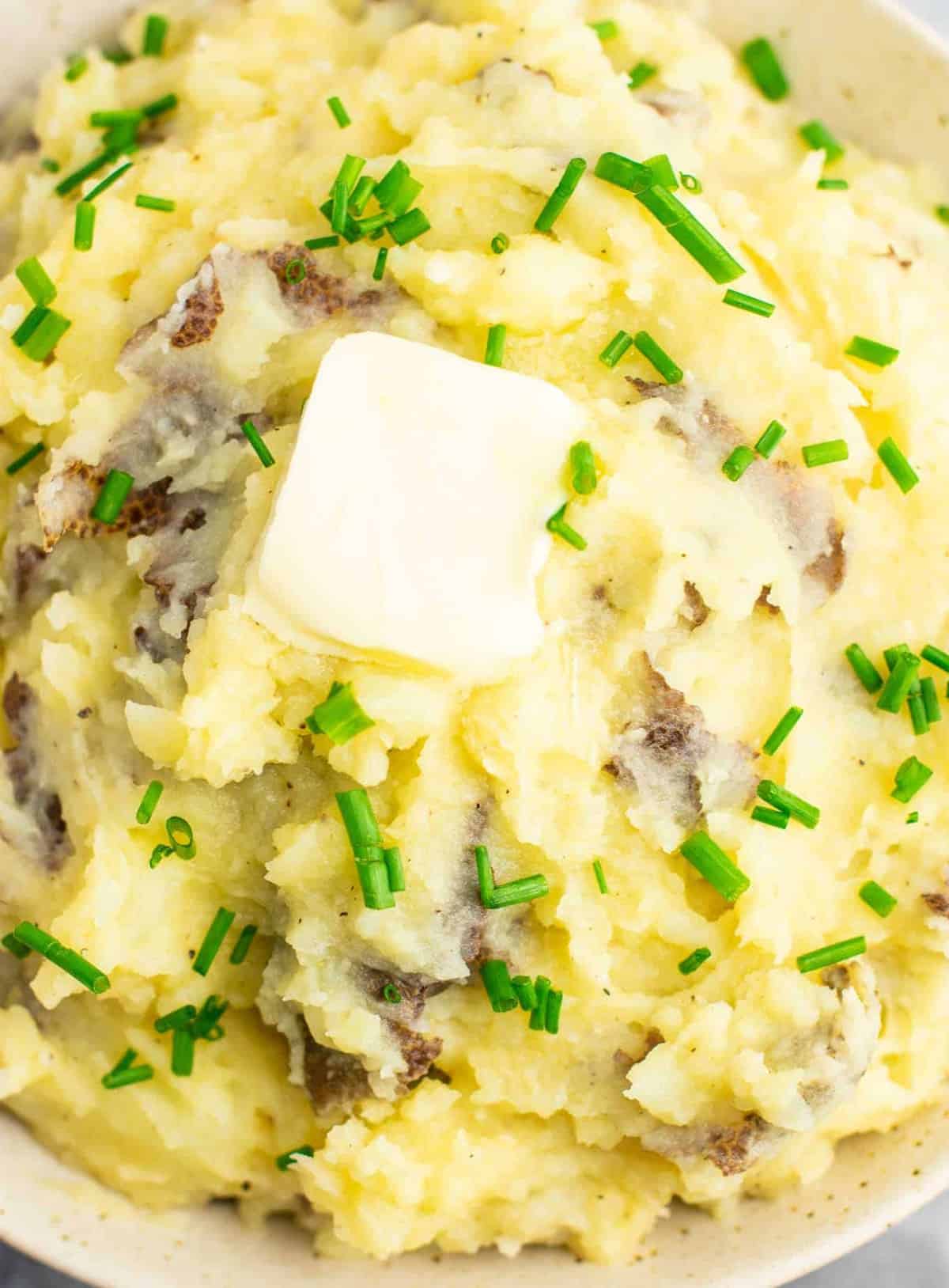 Pin this post for later!