25 of the best vegan recipes!
Everything you need to make delicious vegan meals.
Whether you're doing Veganuary, or just looking to incorporate more meatless meals, this has everything you need to get started!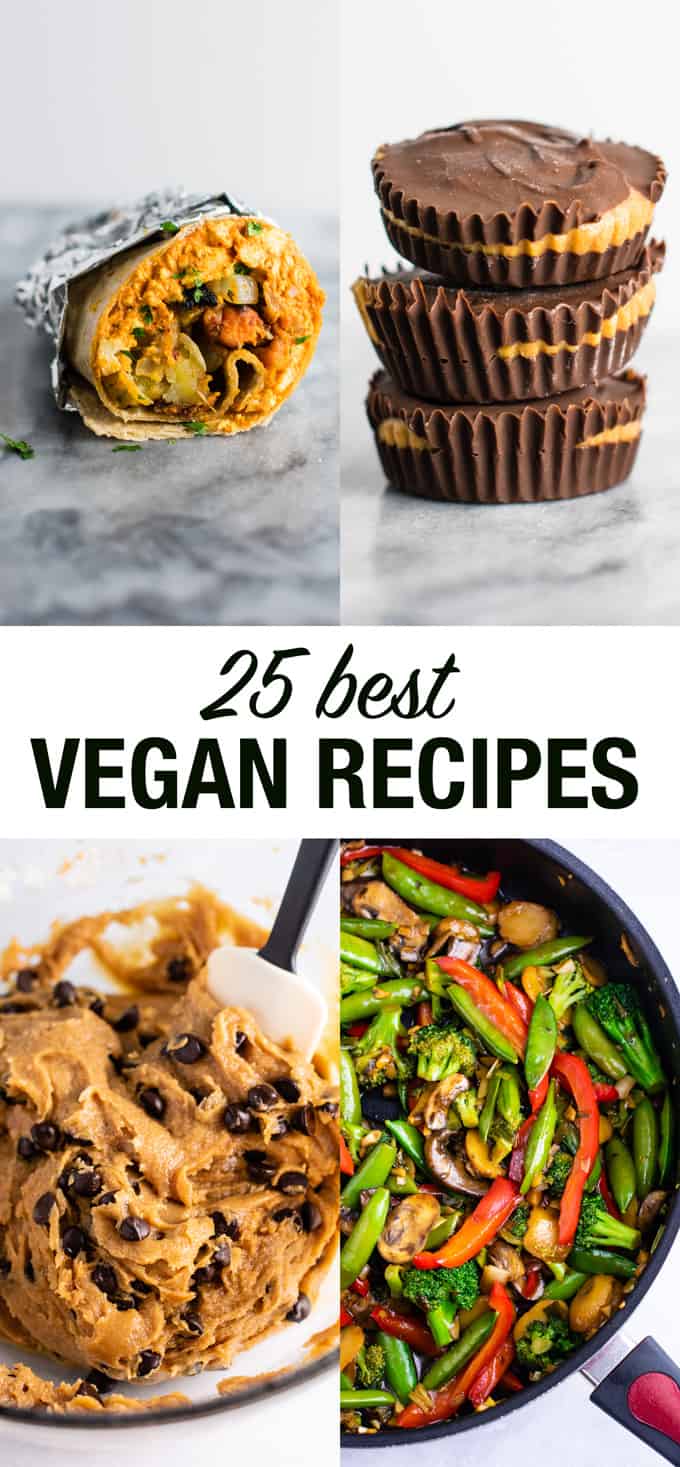 Best Vegan Recipes
Here are some of the very best (and easy) vegan recipes.
Whether you need vegan stir fry recipes, vegan dinner recipes, or vegan desserts, we have you covered!
Click any recipe link and scroll down to the bottom of the page to find the printable recipe card.
Becky says: "You are right! These are the best breakfast burritos! The hash and the sauce were both yummy on their own and I was afraid I would taste so much of them there would not be enough to put together. But – assembled- they are simply heavenly!!!
You are now my "go to" breakfast burrito fix. I am headed to check out more of your recipes. Thank you!!!!"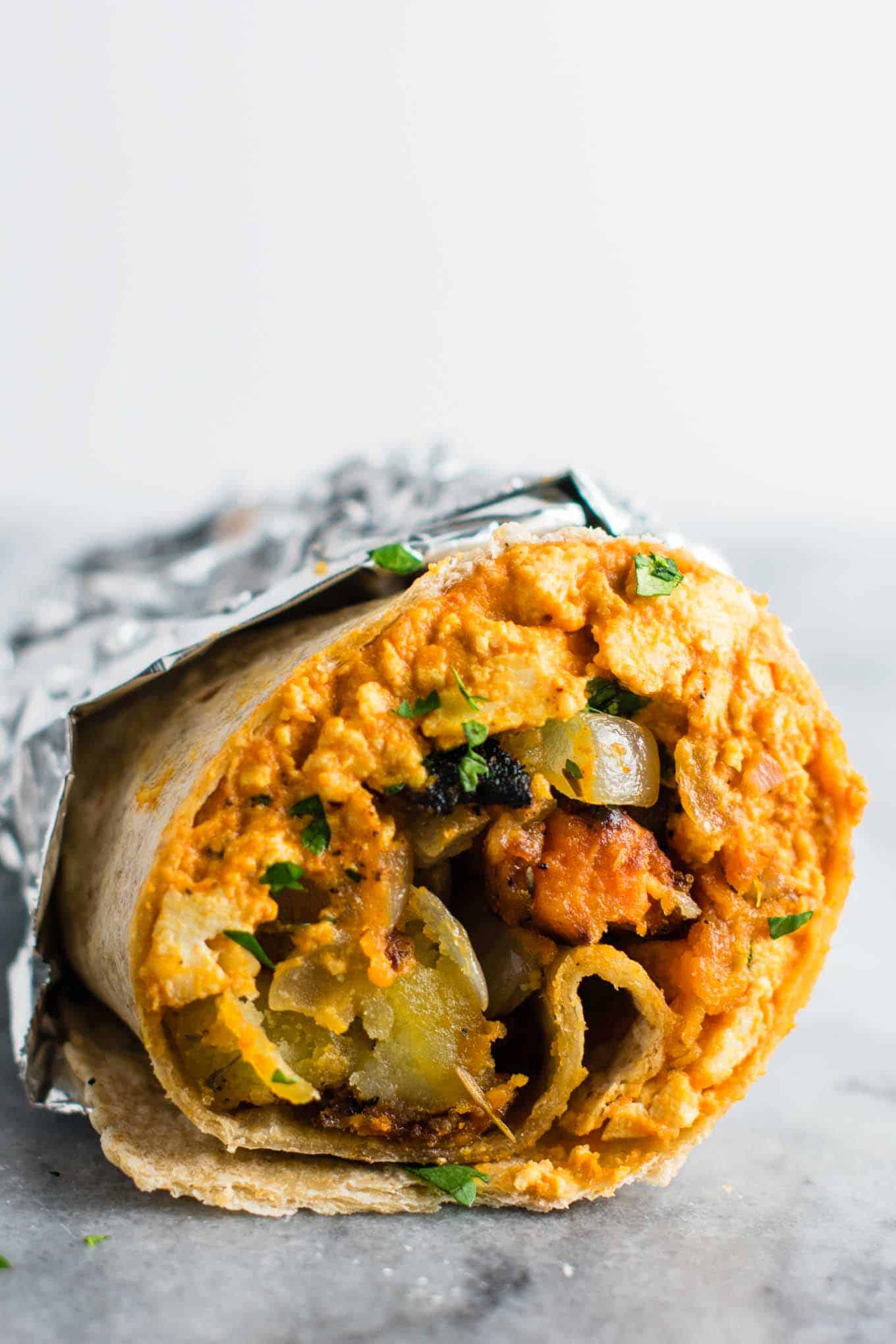 Stir fry rainbow vegetables cooked to perfection.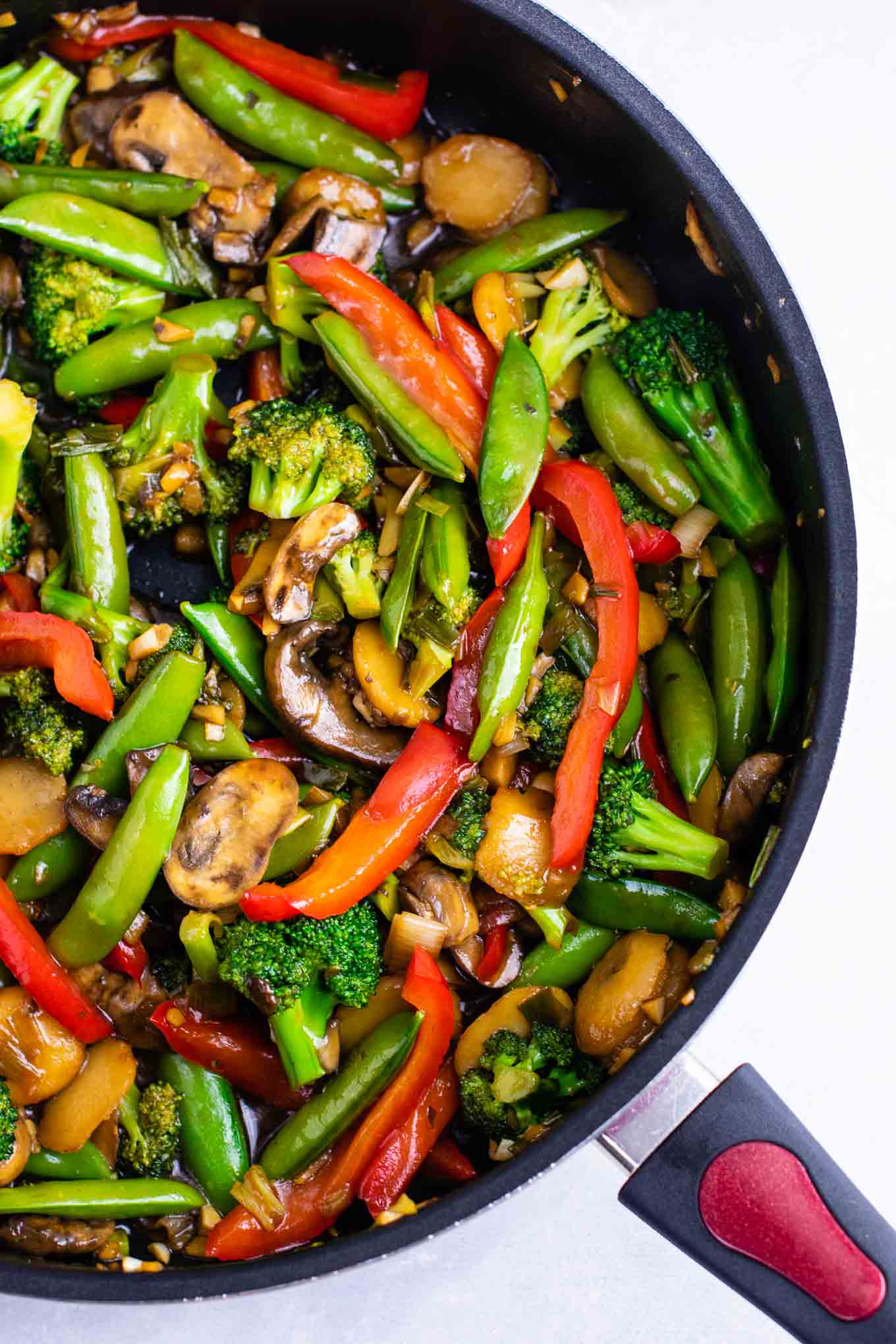 Liz says: "These are the best cookies I have ever had in my life! I could barely keep myself from devouring the dough. Thank you so much for sharing!"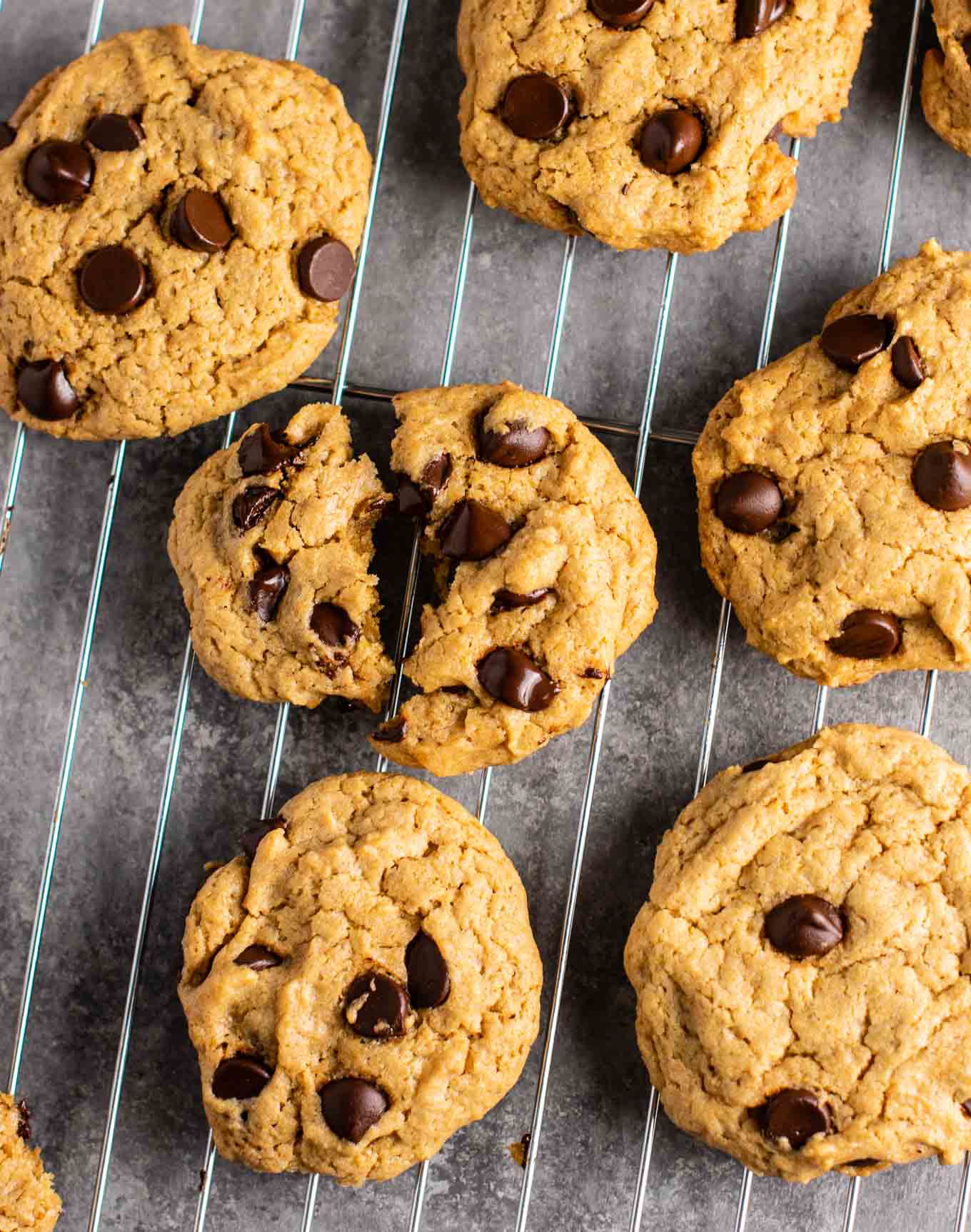 Easy and flavorful vegan pasta salad in an olive oil dressing.
Tons of fresh veggies add crunch and flavor!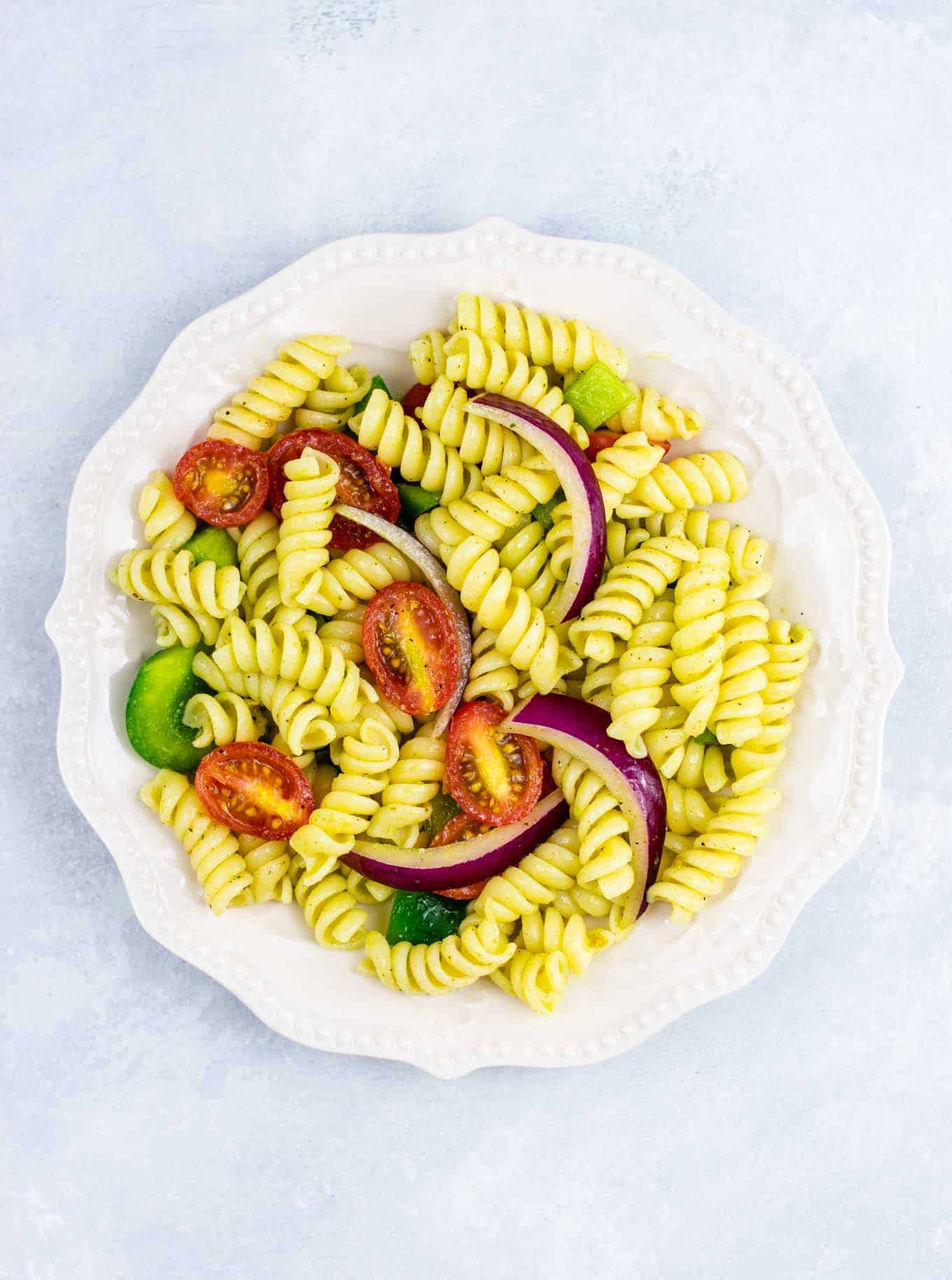 Chipotle style vegan burrito bowl with homemade guacamole and fresh corn salsa.
So flavorful and packed full of protein and good for you ingredients!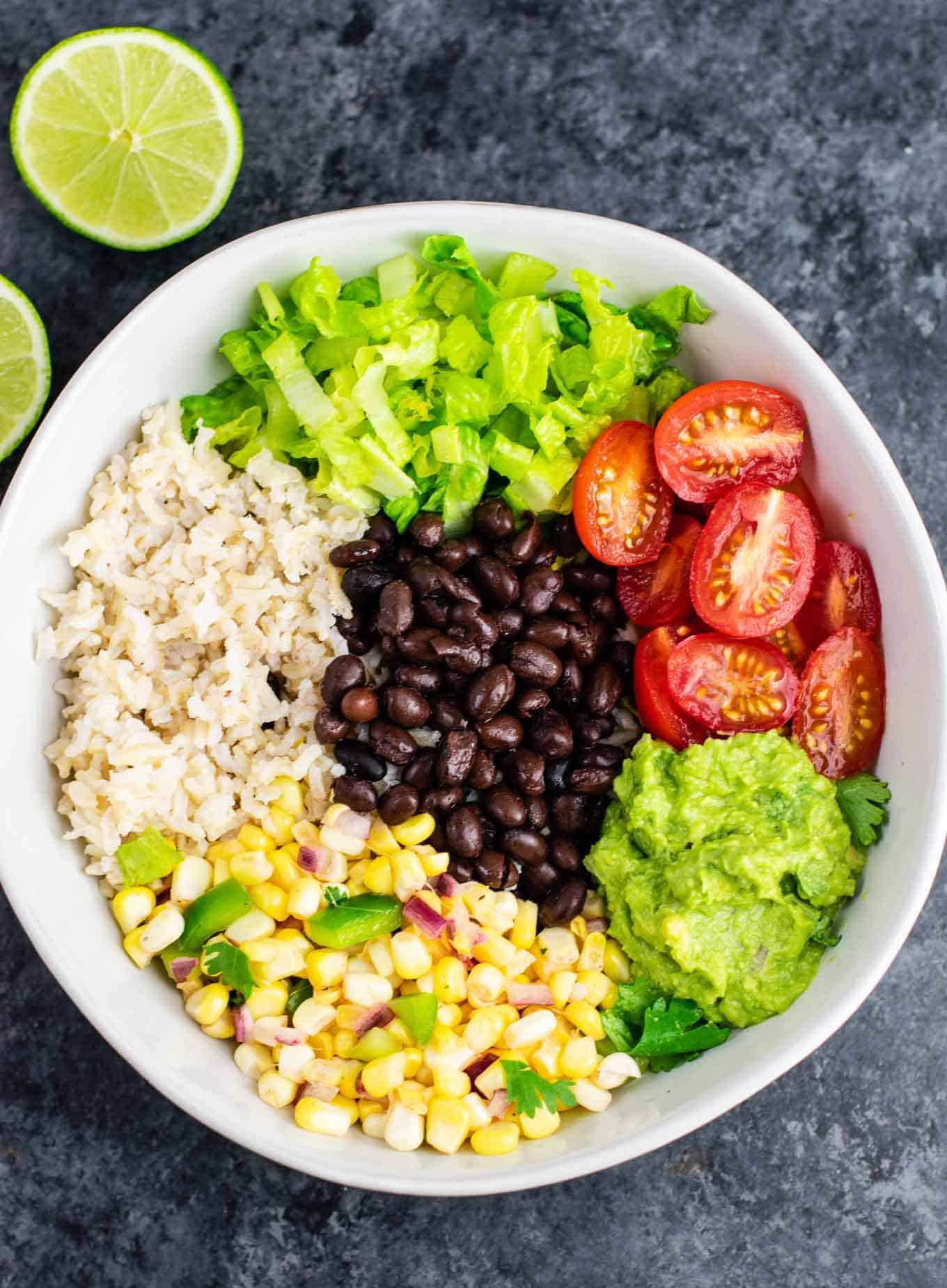 Have some extra bananas to use up?
Make these wholesome and yummy vegan banana muffins for a quick breakfast or snack.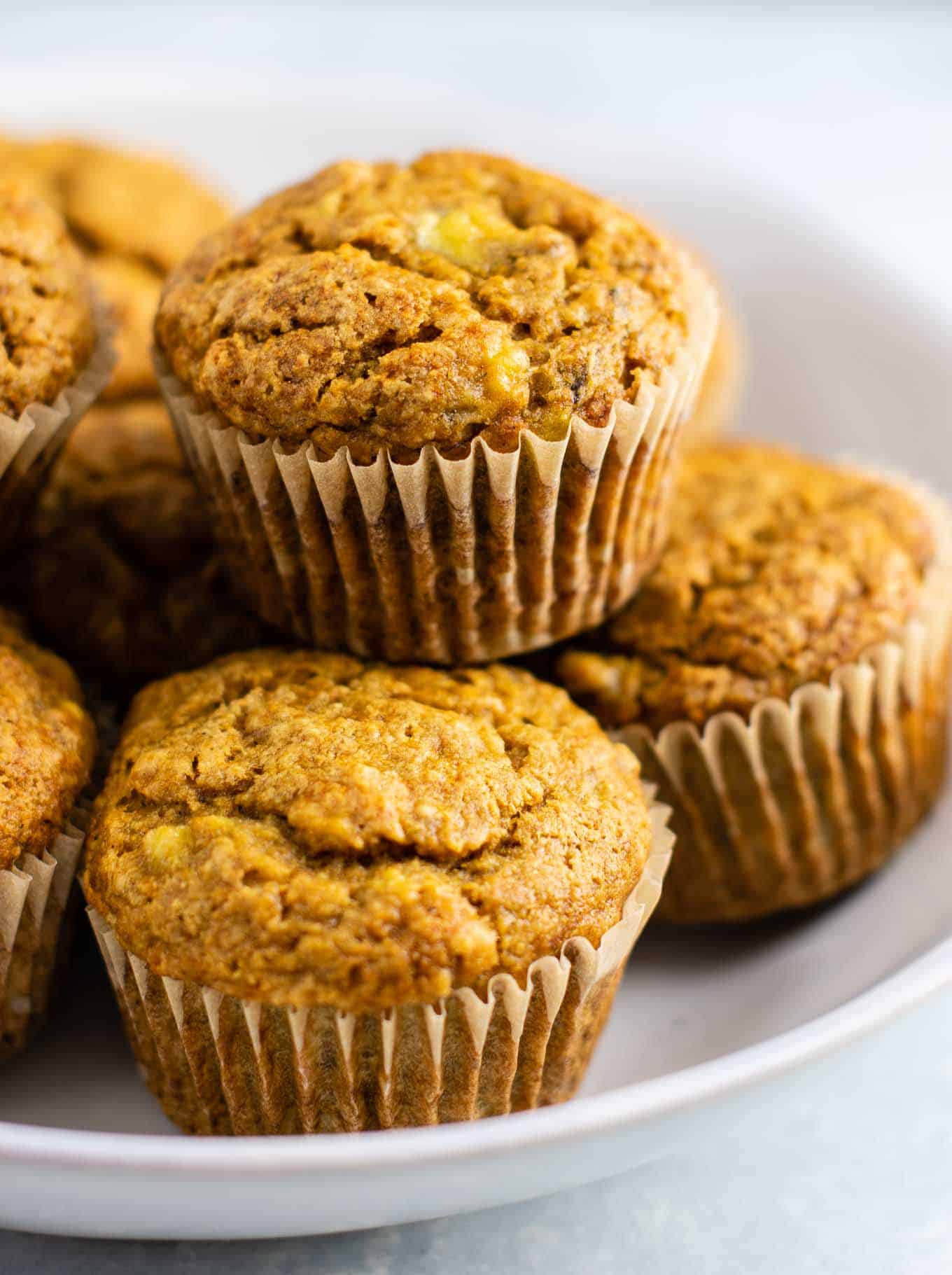 Kristy says: "I just made this for my kids. They loved it and so did I. So much flavor! Super easy to make, also. We don't eat meat and this was a fresh new recipe."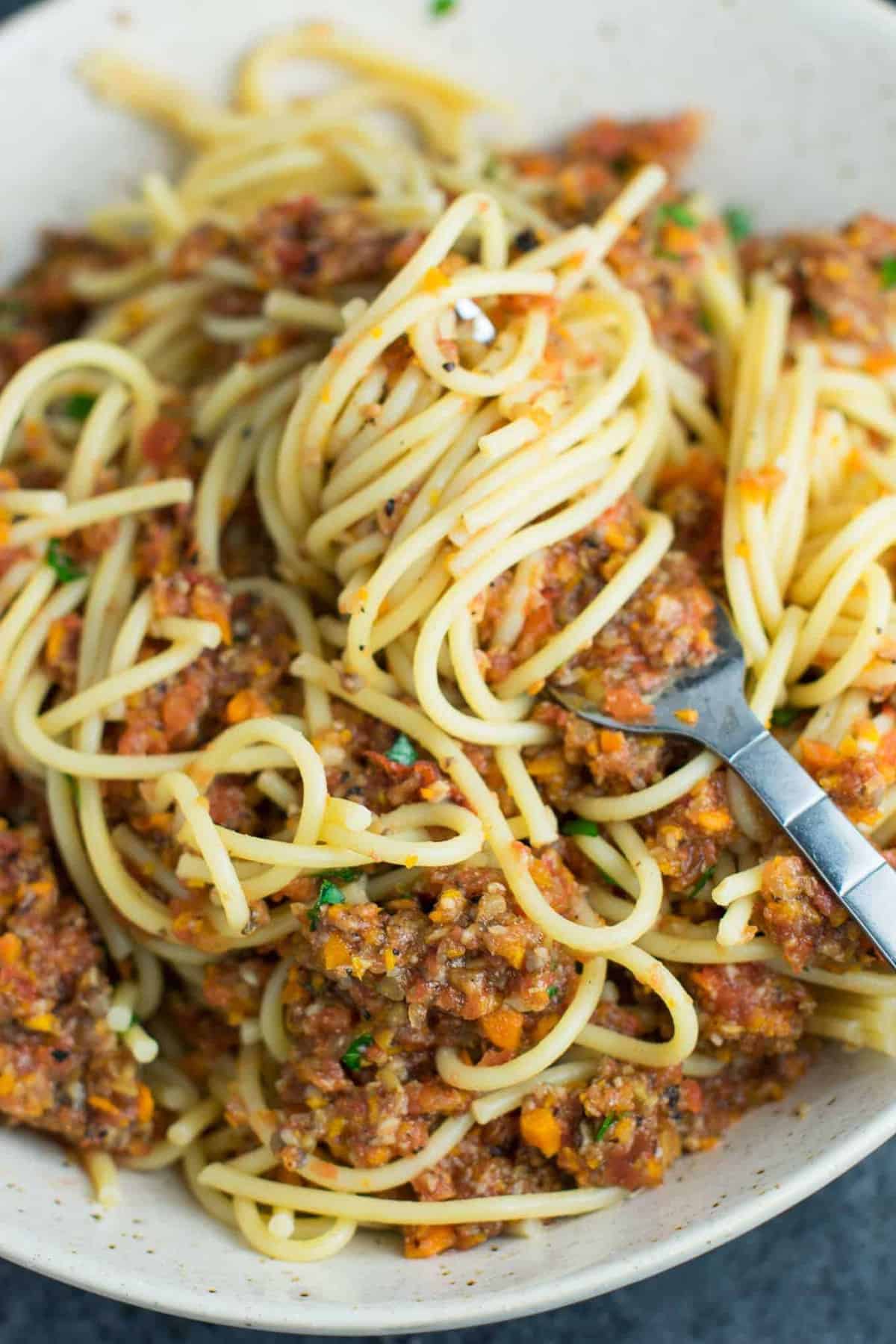 Emy says: "Delicious! My kids ate two and asked for them for lunch the next day!"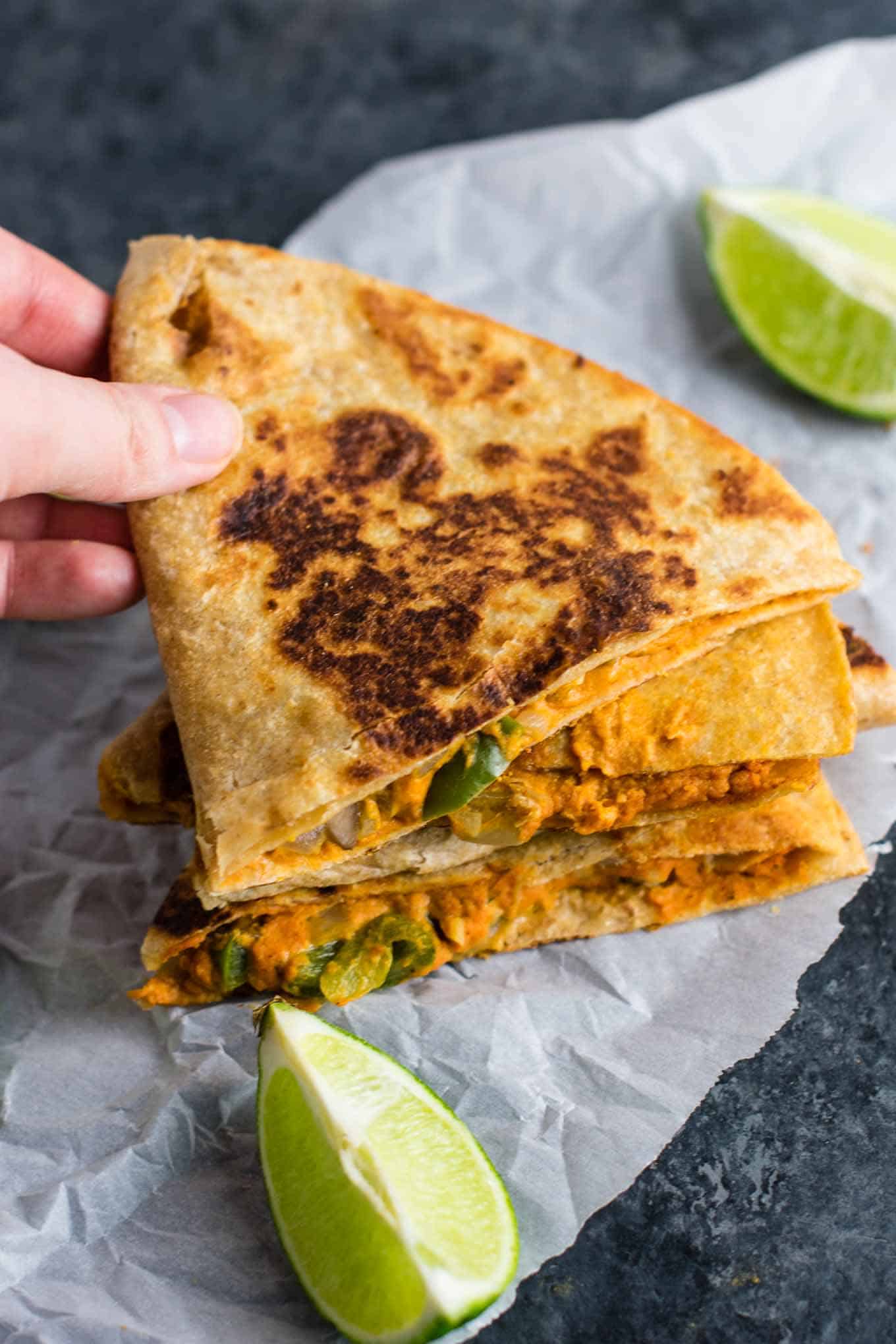 Nina says: "This is the single best peanut butter cup I have ever tasted. I changed absolutely nothing about the recipe, and everyone who tries them also says they are the best. My boyfriend is the number one fan of Reece's cups, but even he told me these were BETTER. I have been telling everyone I know to come to your website and try this amazing recipe. Thank you!!!"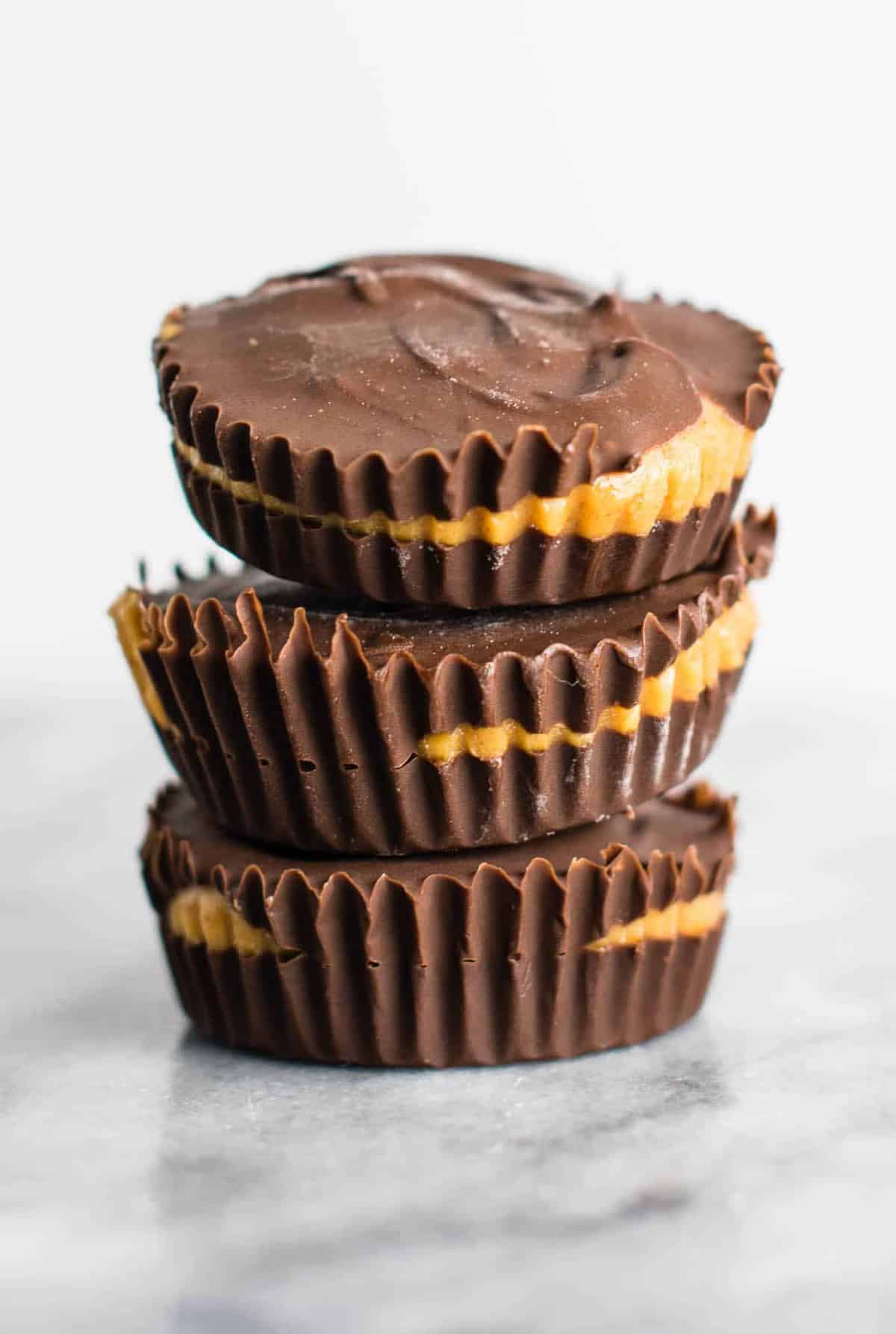 Say goodbye to the days of choking down a boring green smoothie, this one is so fresh and flavorful that you will crave it!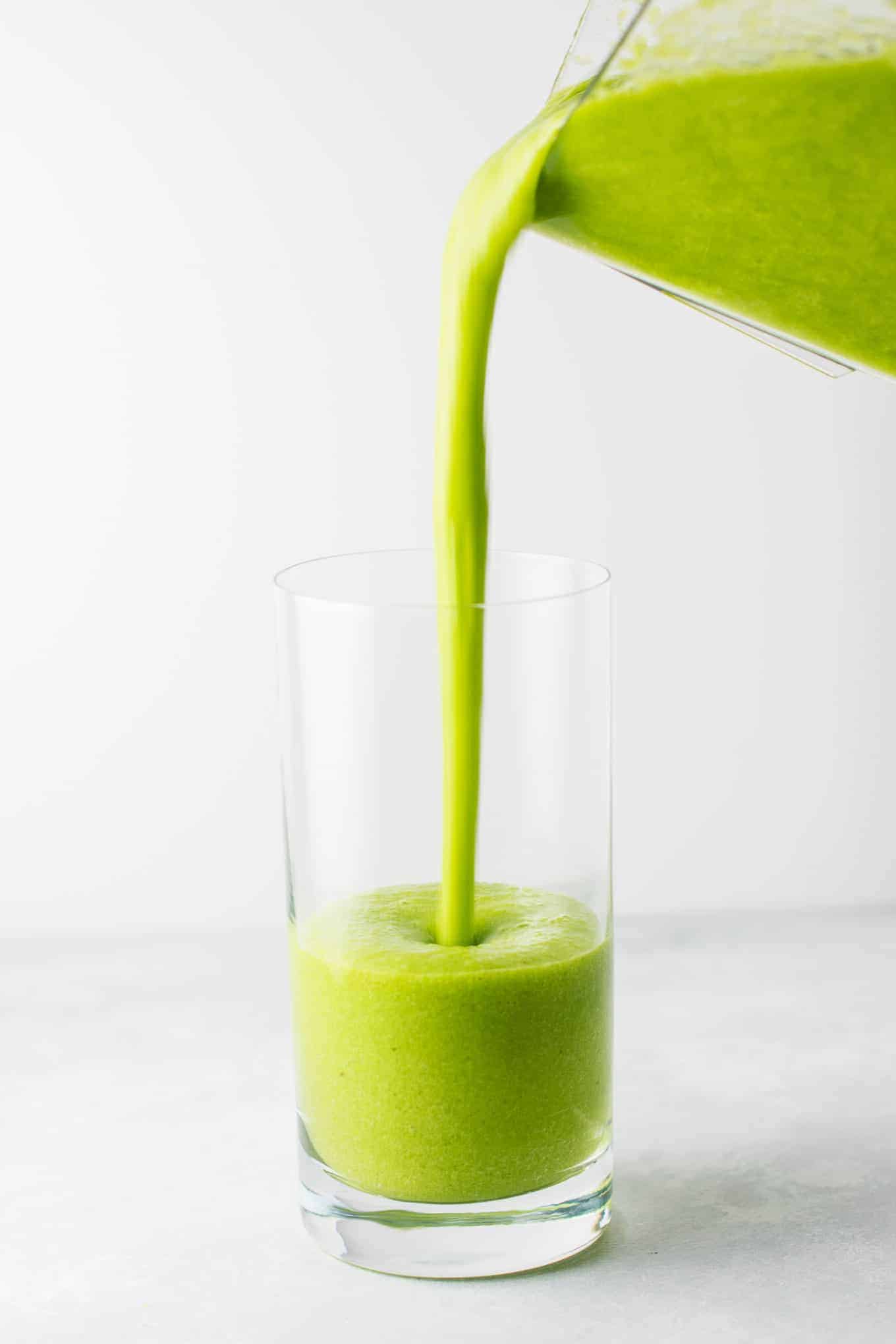 McKensie says: "DELICIOUS!! love this recipe! I'm not a grape person so I subbed with diced and peeled apple. I ate it on wheat bread, highly recommend! I will be making this recipe again, thank you Joy!"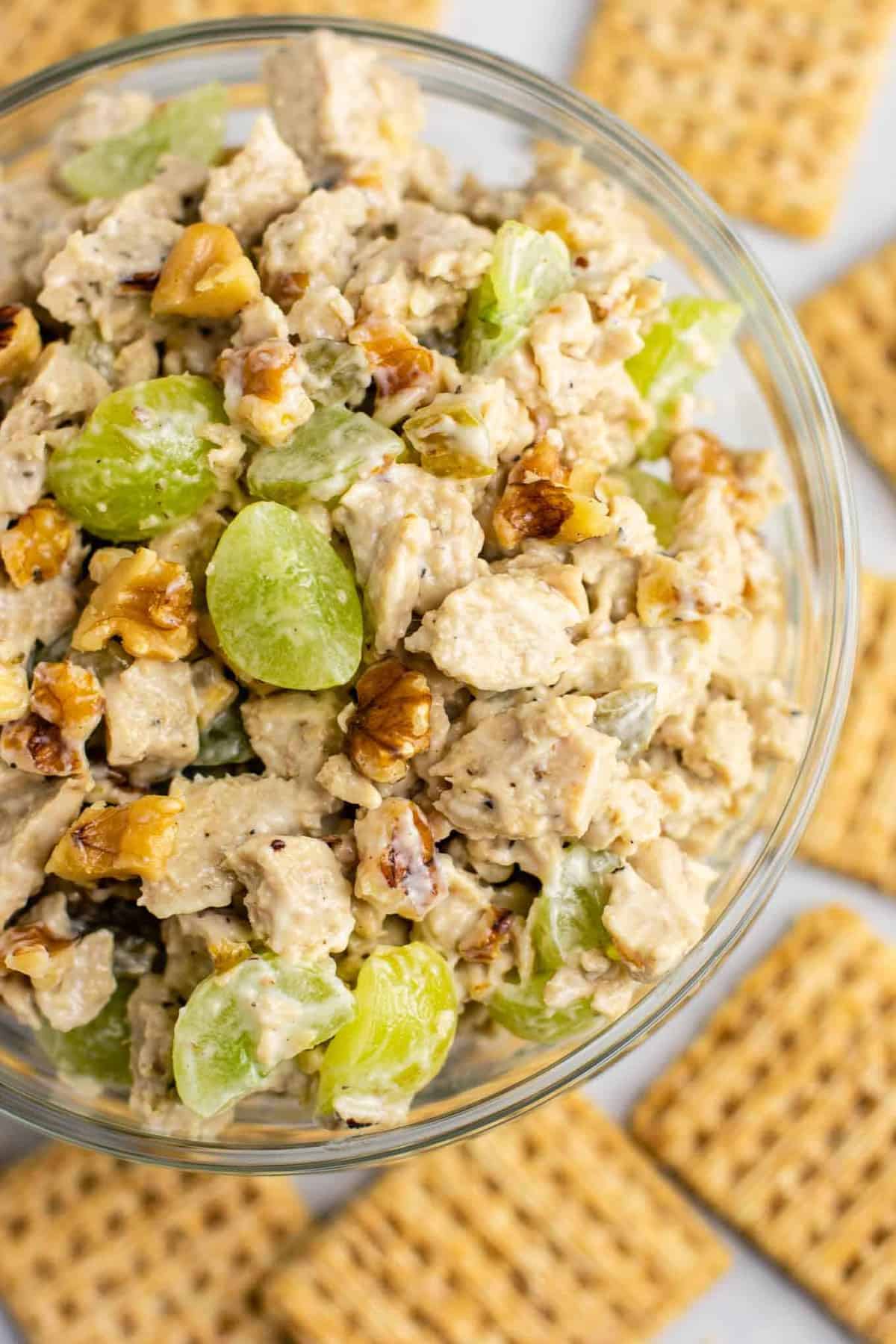 Mushrooms are the star of these vegan fajitas.
The filling is so good you'll want to eat it straight from the pan!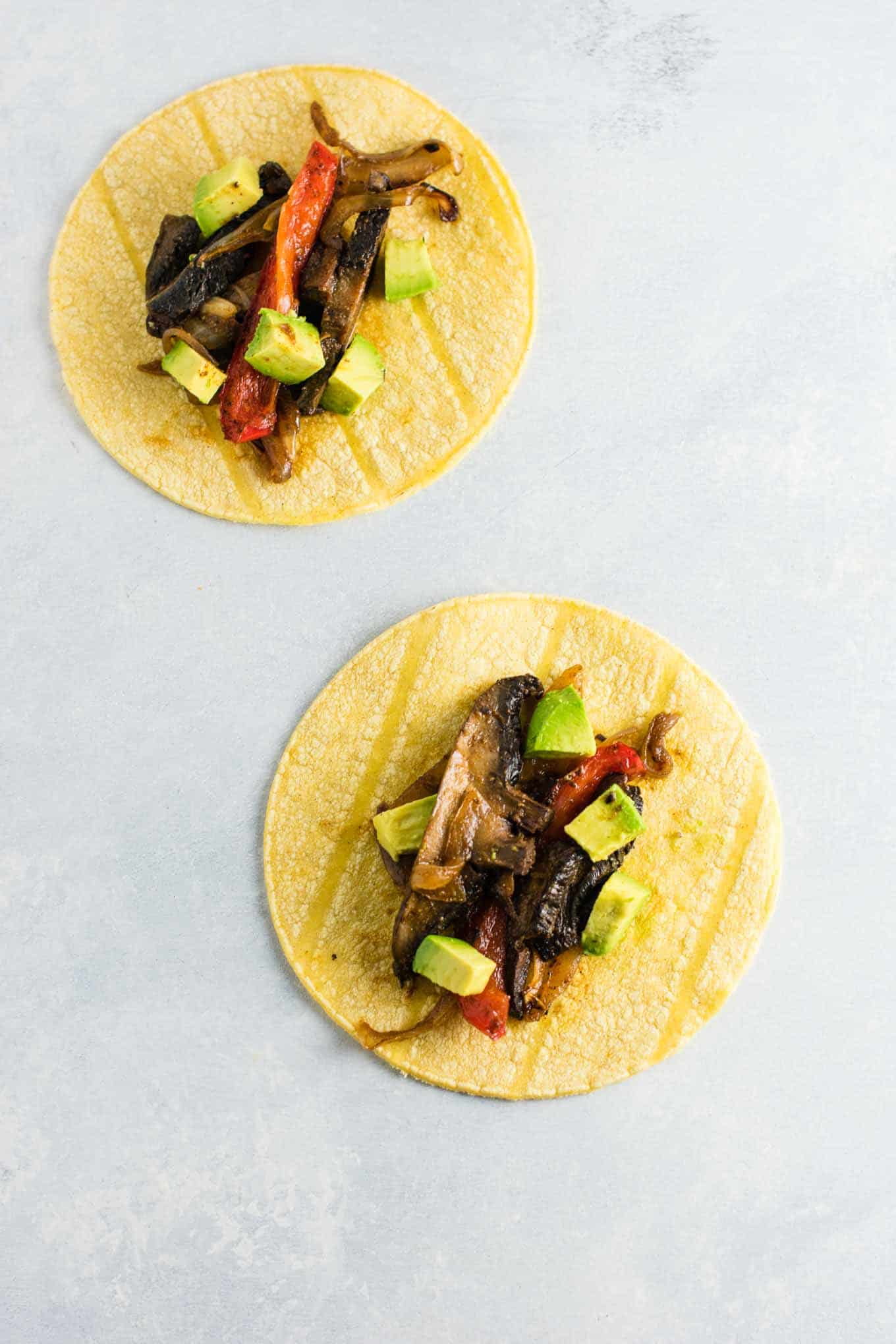 Maren says: "Oh my god, this is AMAZING!! I was looking for something to use up some broccoli and tofu I had lying around and came across your recipe. I just made it for me and my sister and we are in foodie heaven!"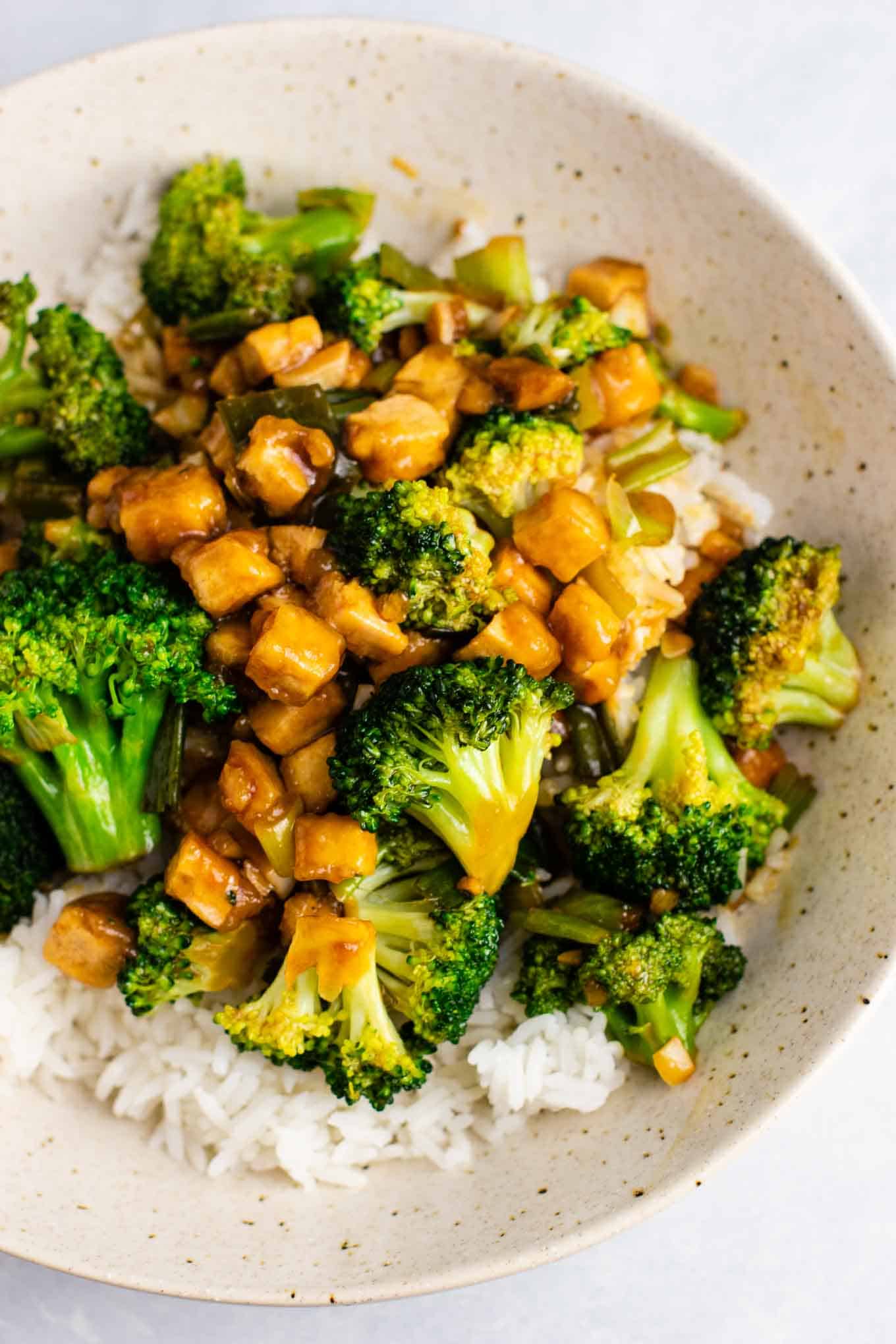 This potato casserole is my "famous" side dish.
Super crispy potatoes slow roasted to perfection!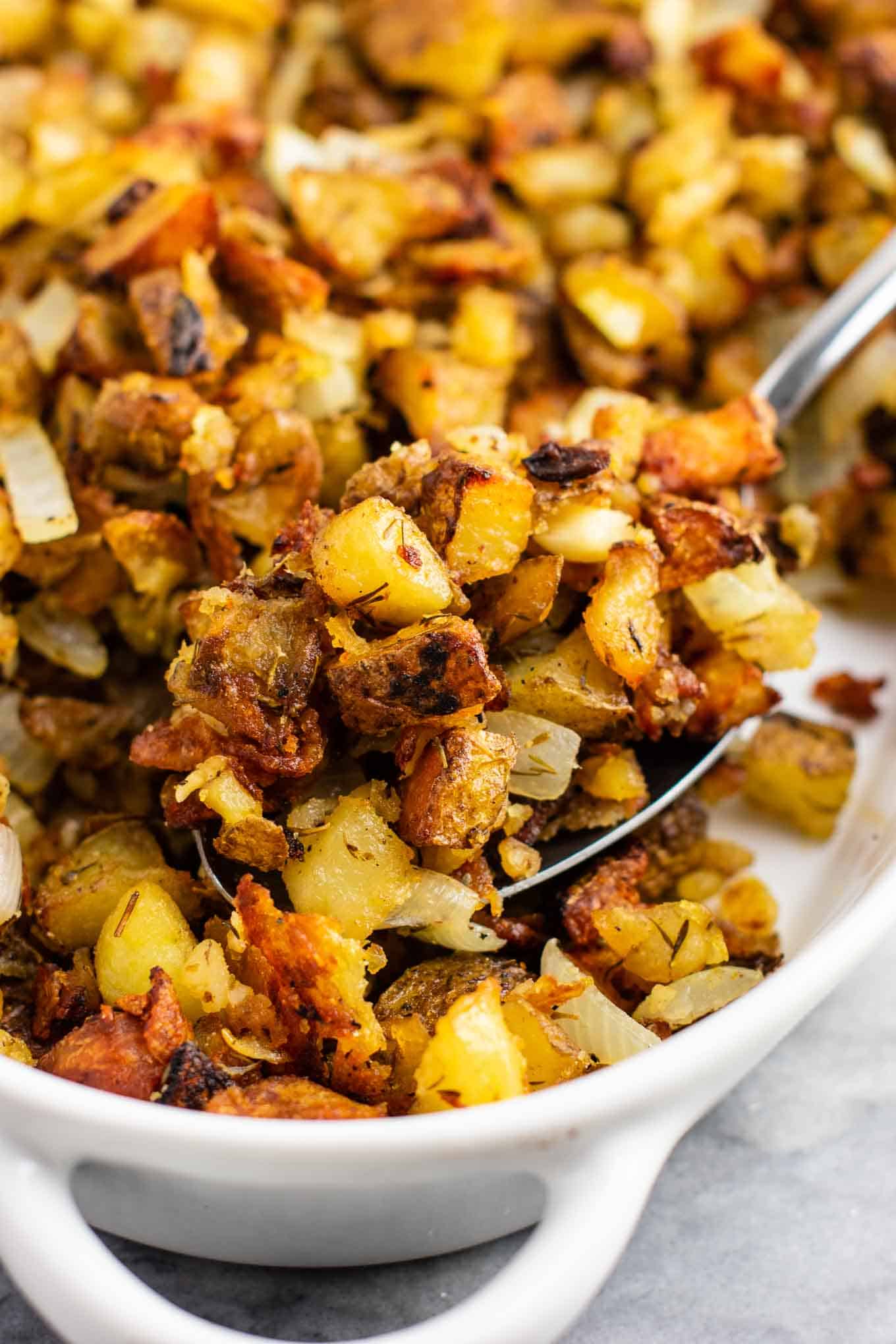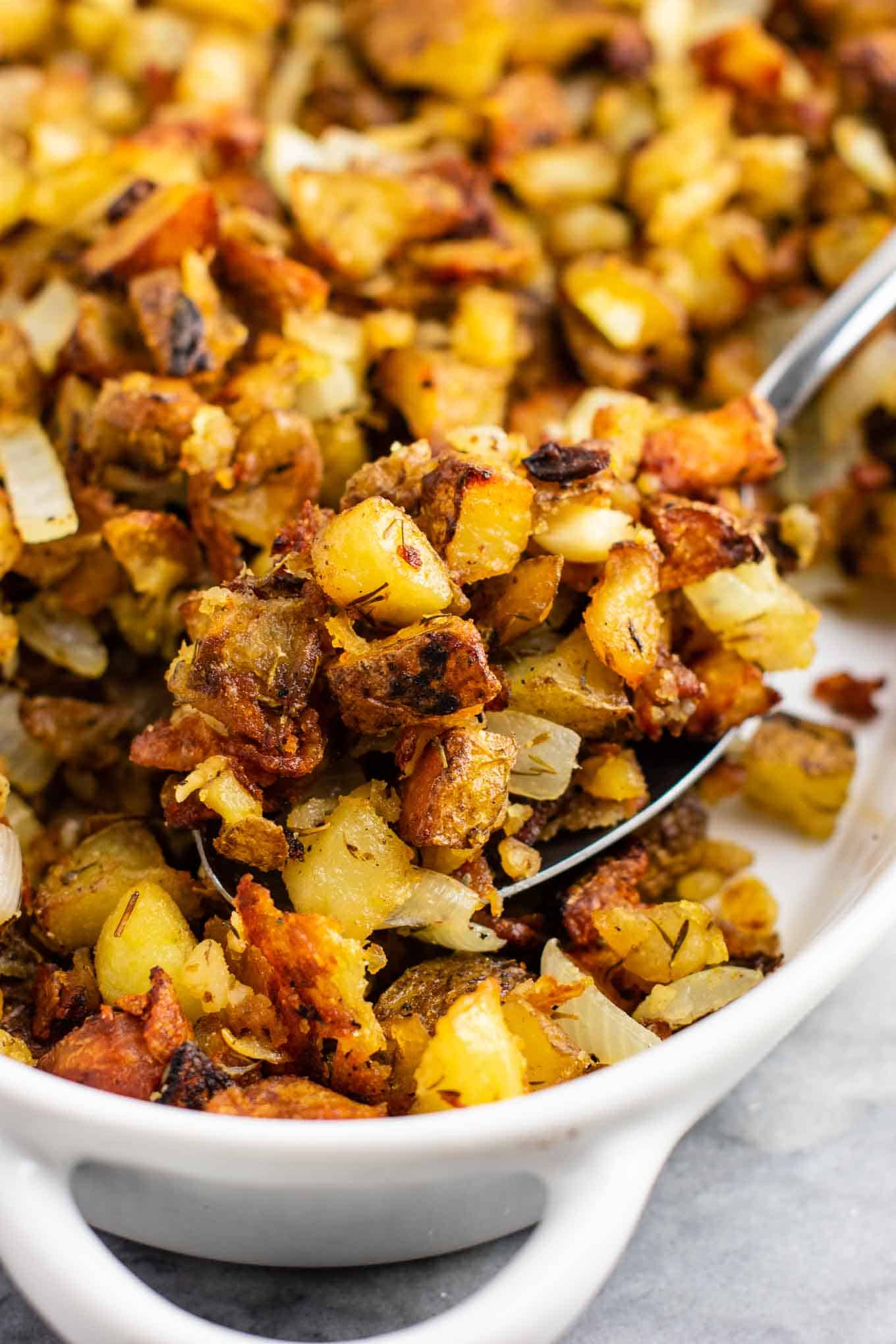 This sweet potato smoothie tastes super indulgent, but is full of good for you ingredients.
Breakfast or dessert, this will be your new favorite!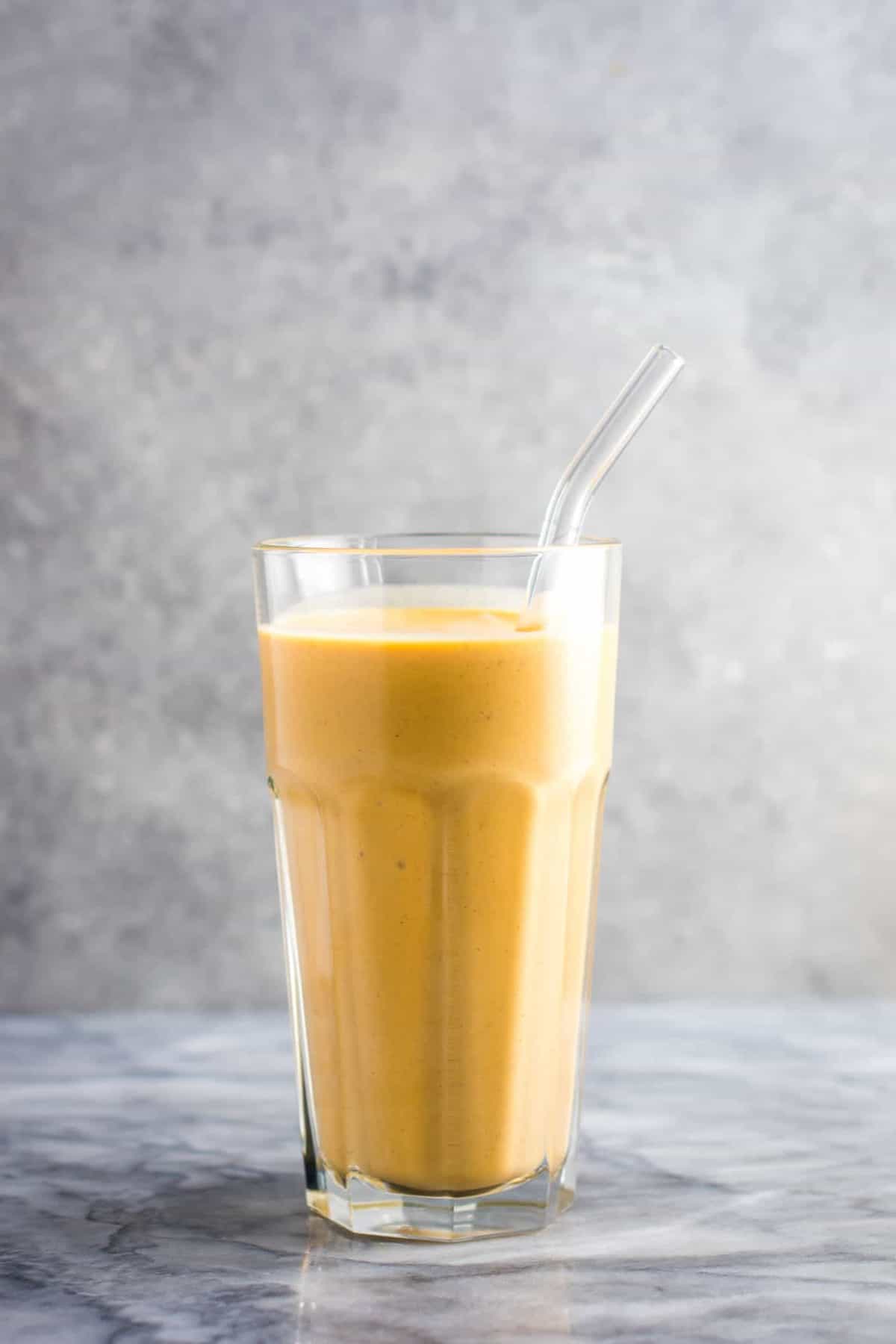 Bring the flavor of takeout to your kitchen with this classic favorite!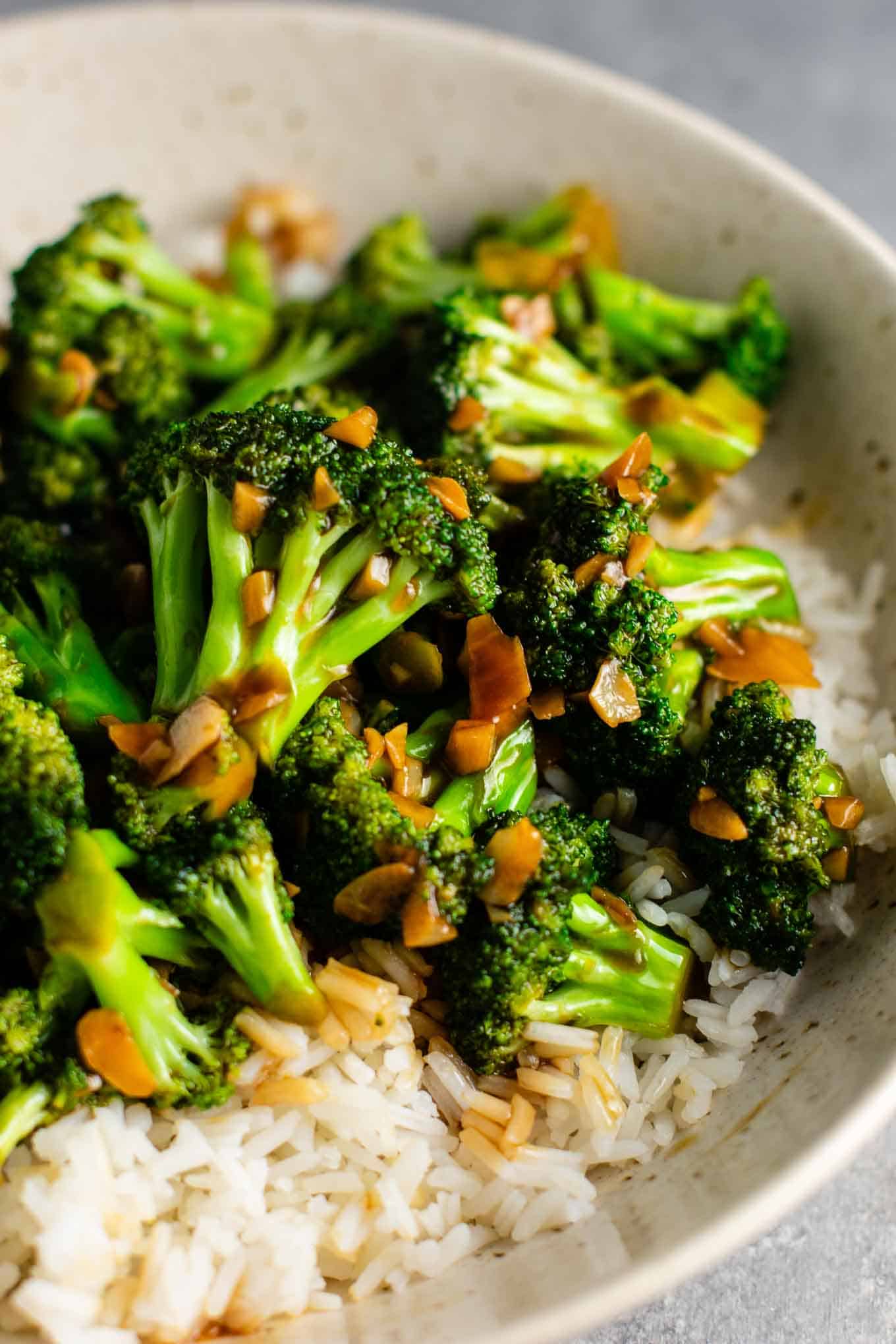 Trina says: "Loved this, so simple and easy! I use it for breakfast burrito's all the time. Thanks!!"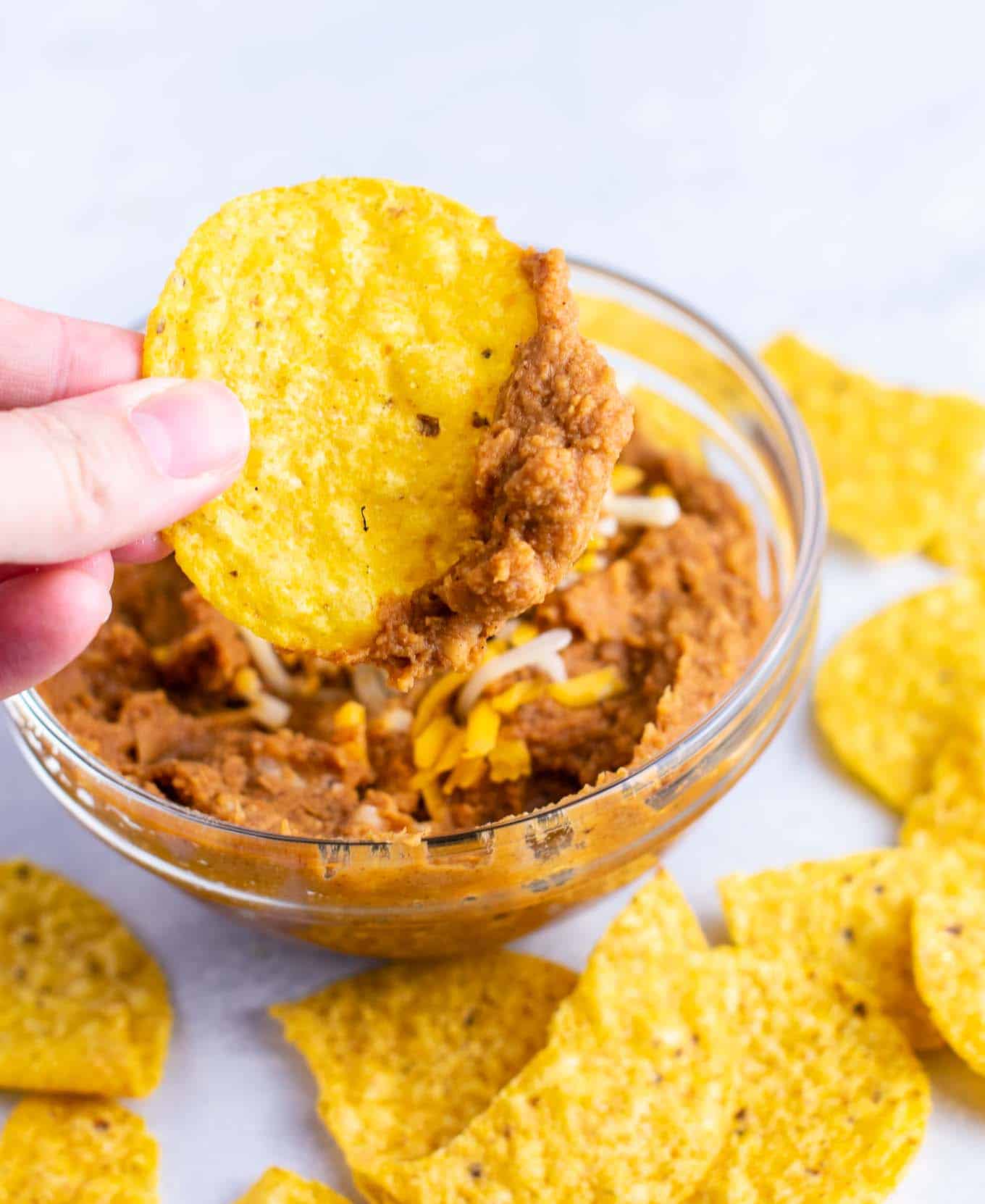 Craving scrambled eggs?
This scrambled tofu is so full of flavor and a hearty protein packed breakfast.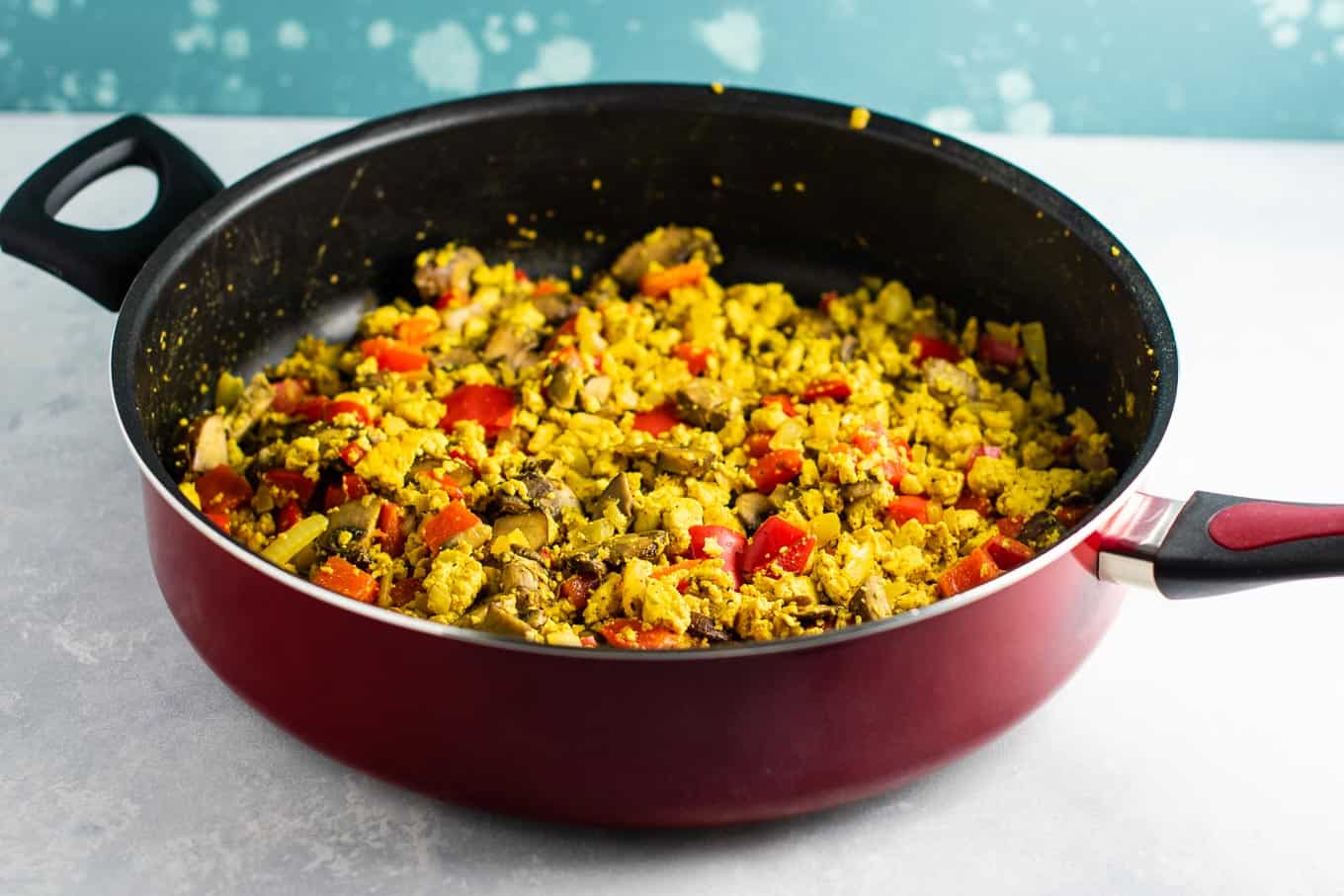 One of my all time favorite vegan recipes!
Cathy says: "Delicious! I do believe this is going to become a staple in my house!"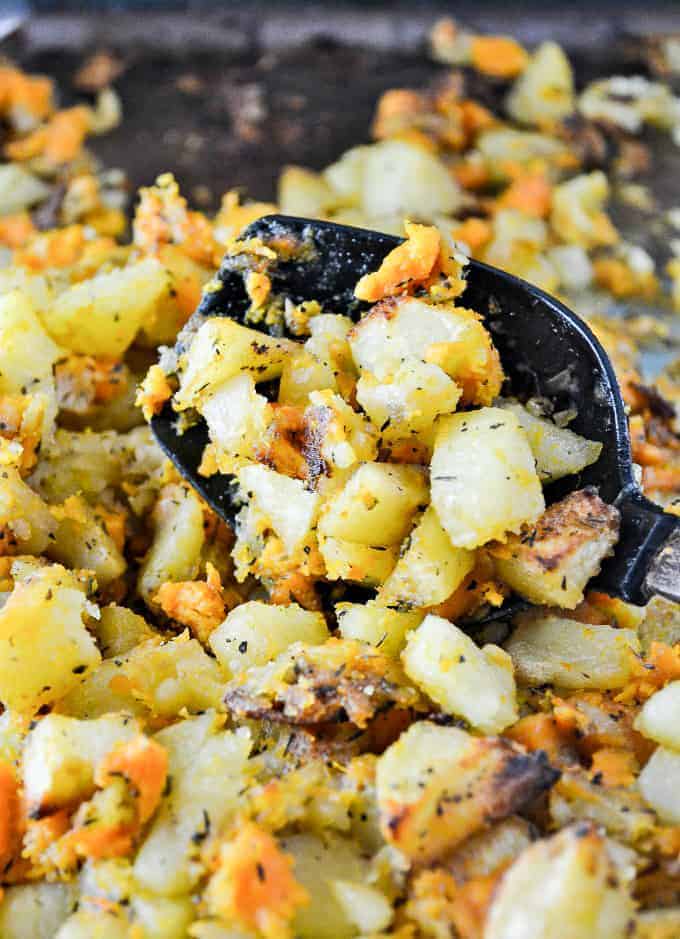 Mushrooms are the star of this flavor packed vegan spaghetti sauce!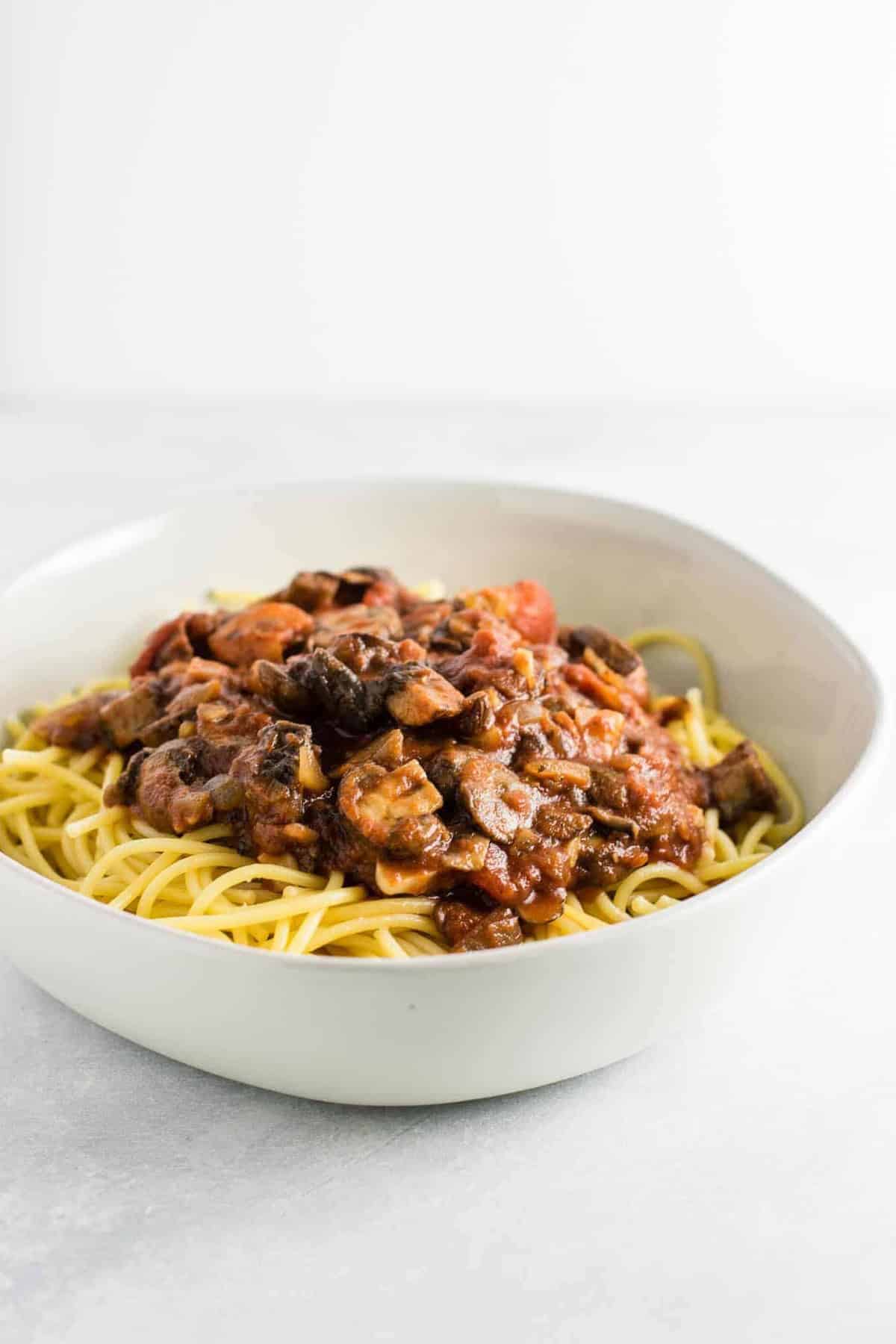 This recipe is another delicious way to enjoy vegan pasta.
Homemade creamy rose sauce is so delicious!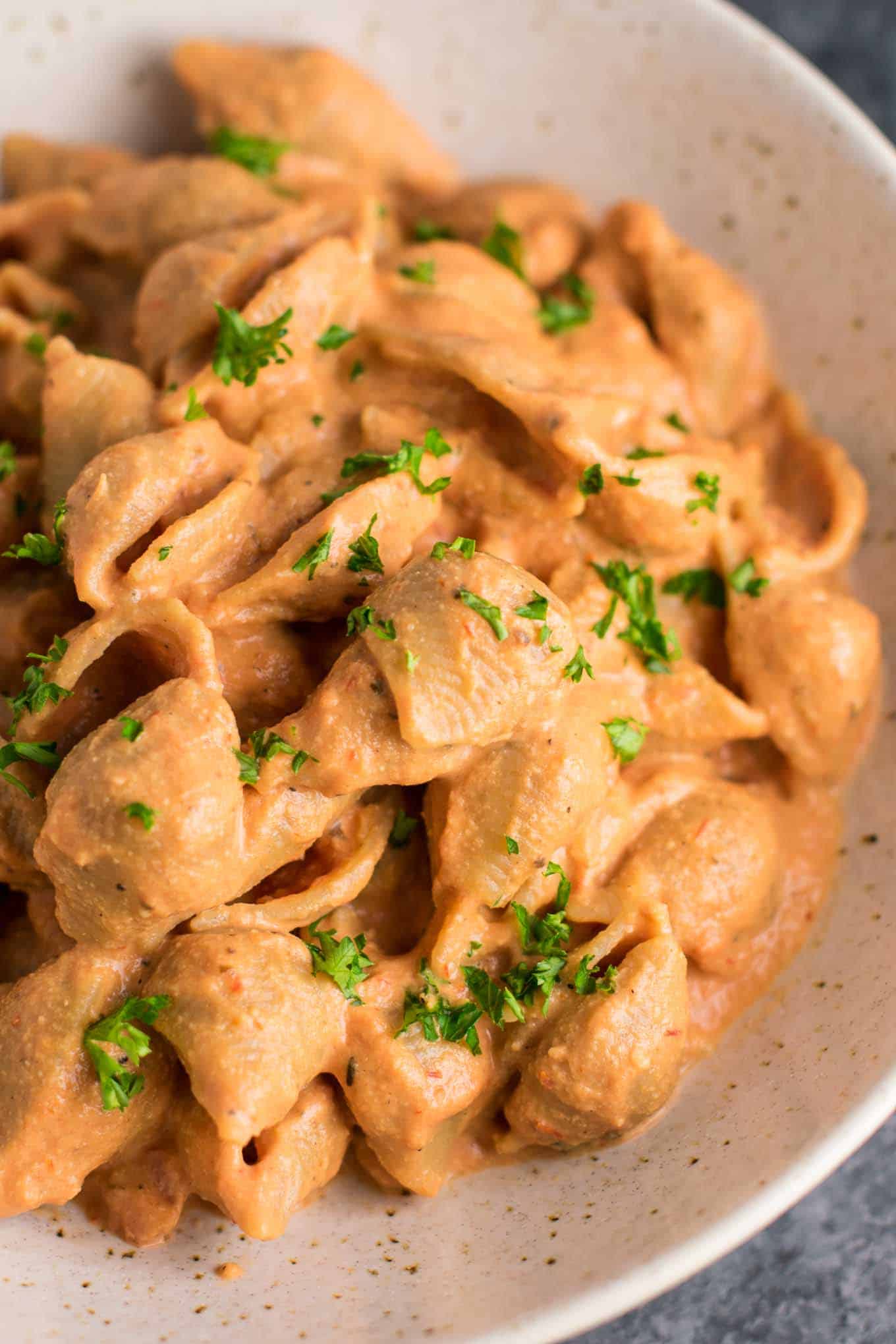 You'll never guess the secret ingredient that makes this chocolate milkshake so creamy!
Feel good about this indulgent but healthy dessert.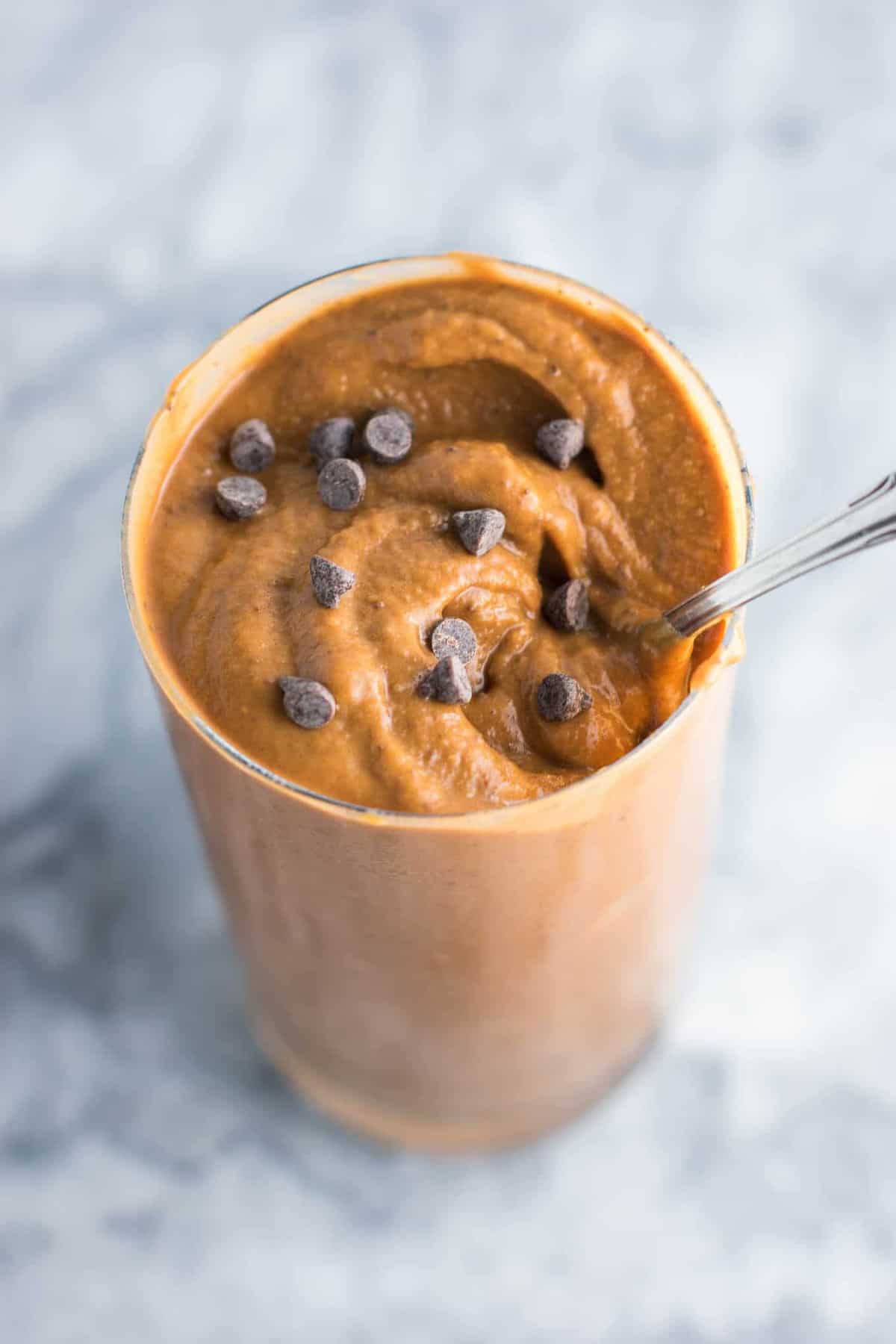 One reader said: "This is the BOMB. i've literally made this 3x including right now. so delicious!!!"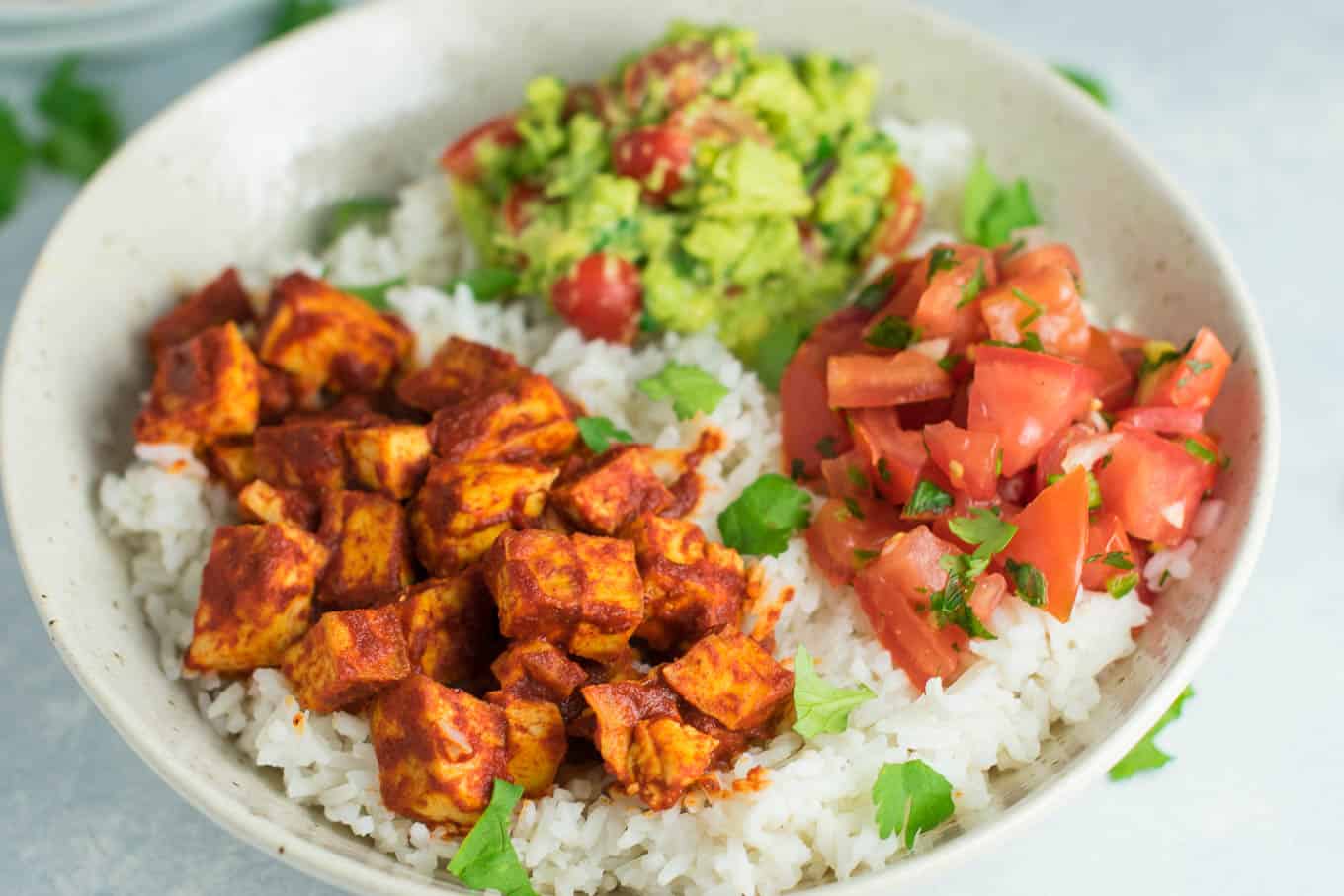 Need a holiday side dish?
This vegan stuffing is perfect for Easter, Thanksgiving, or Christmas!
Chelsea says: "Just made this recipe for Thanksgiving and it was amazing! Thank you so much, definitely my favorite part of the Thanksgiving feast."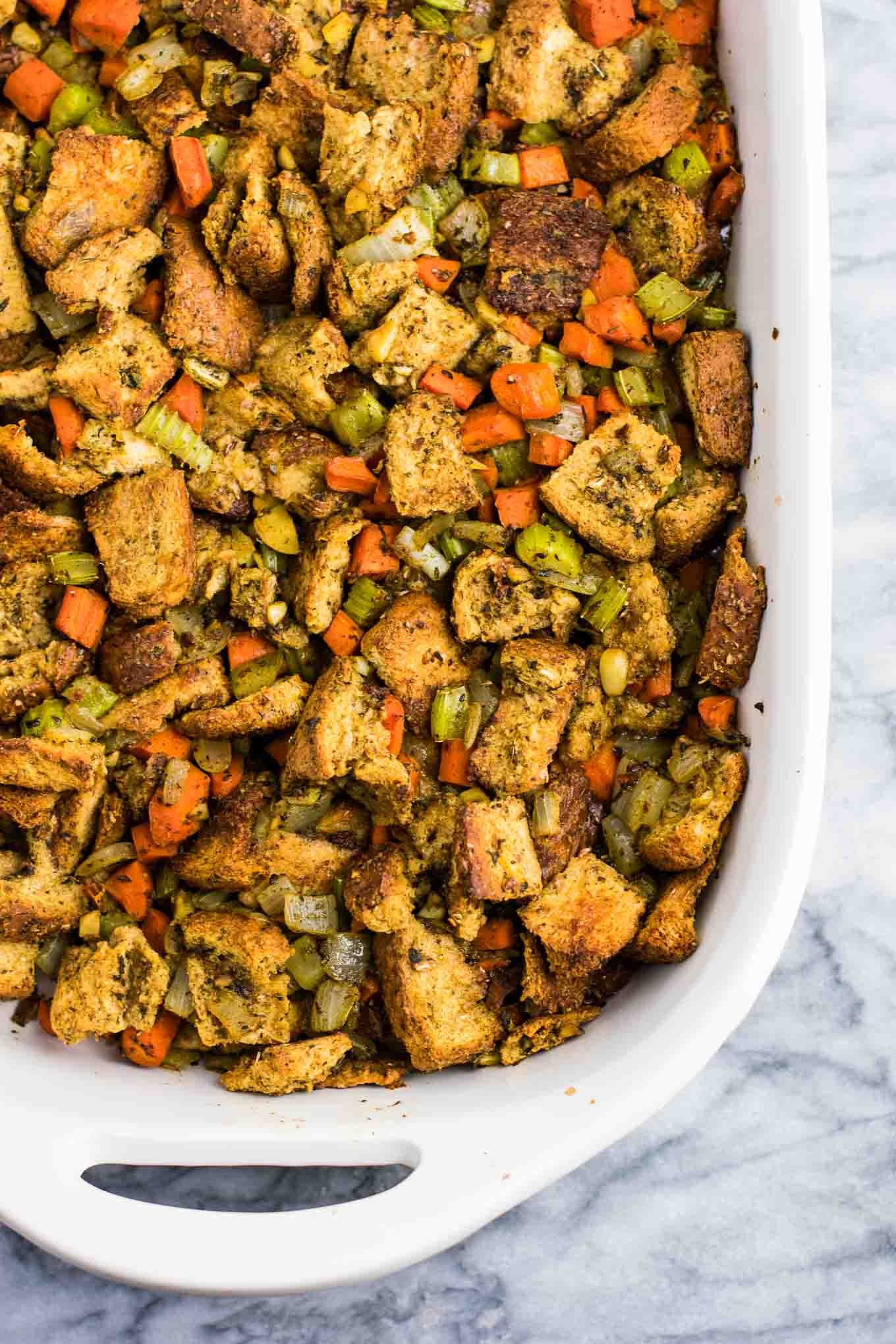 Made with dairy free milk and butter, these vegan mashed potatoes are always a favorite.
Ultra creamy and delicious!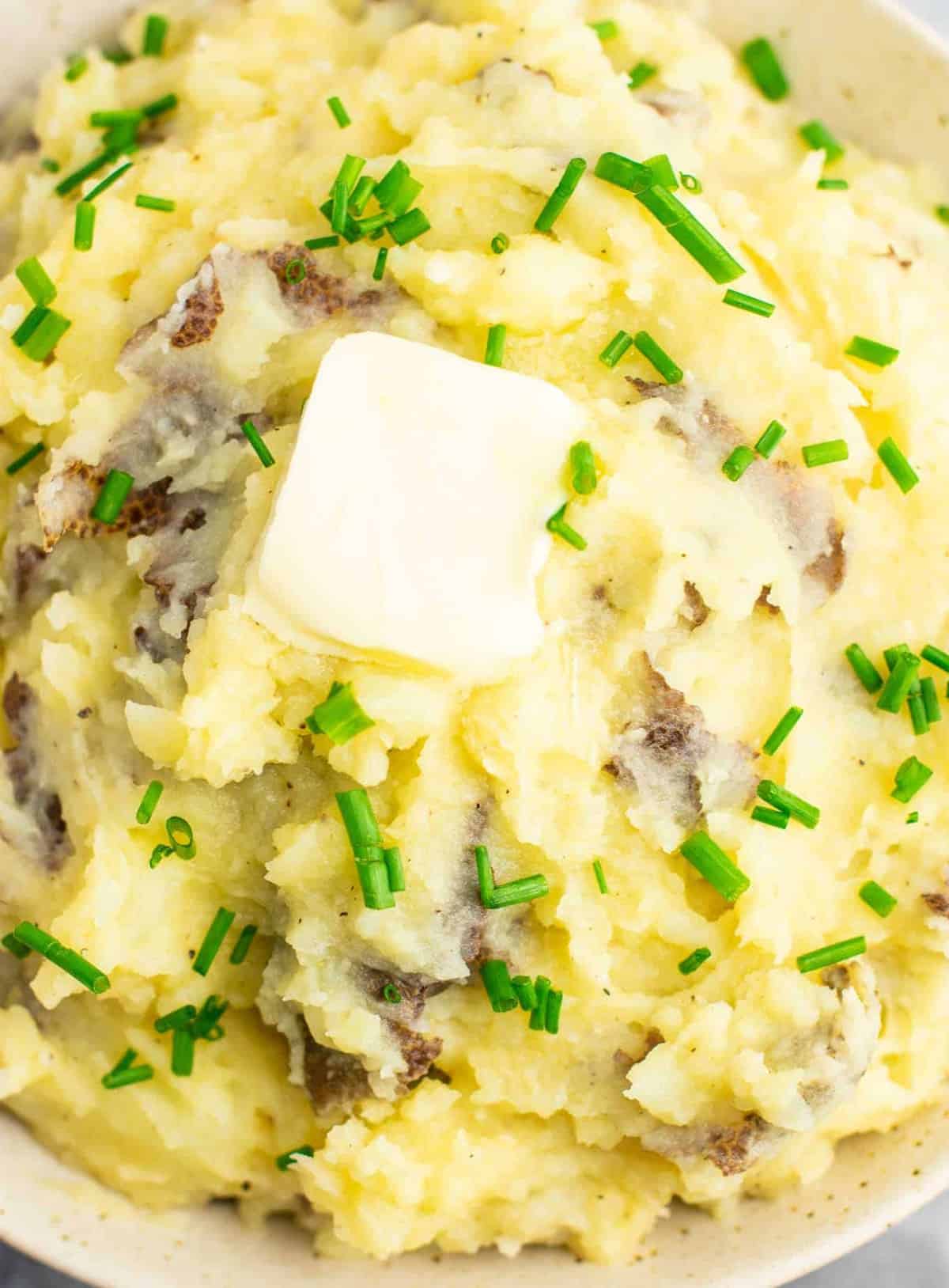 Pin this post for later!