Vegan dinner recipes – everything from main dishes to side dishes.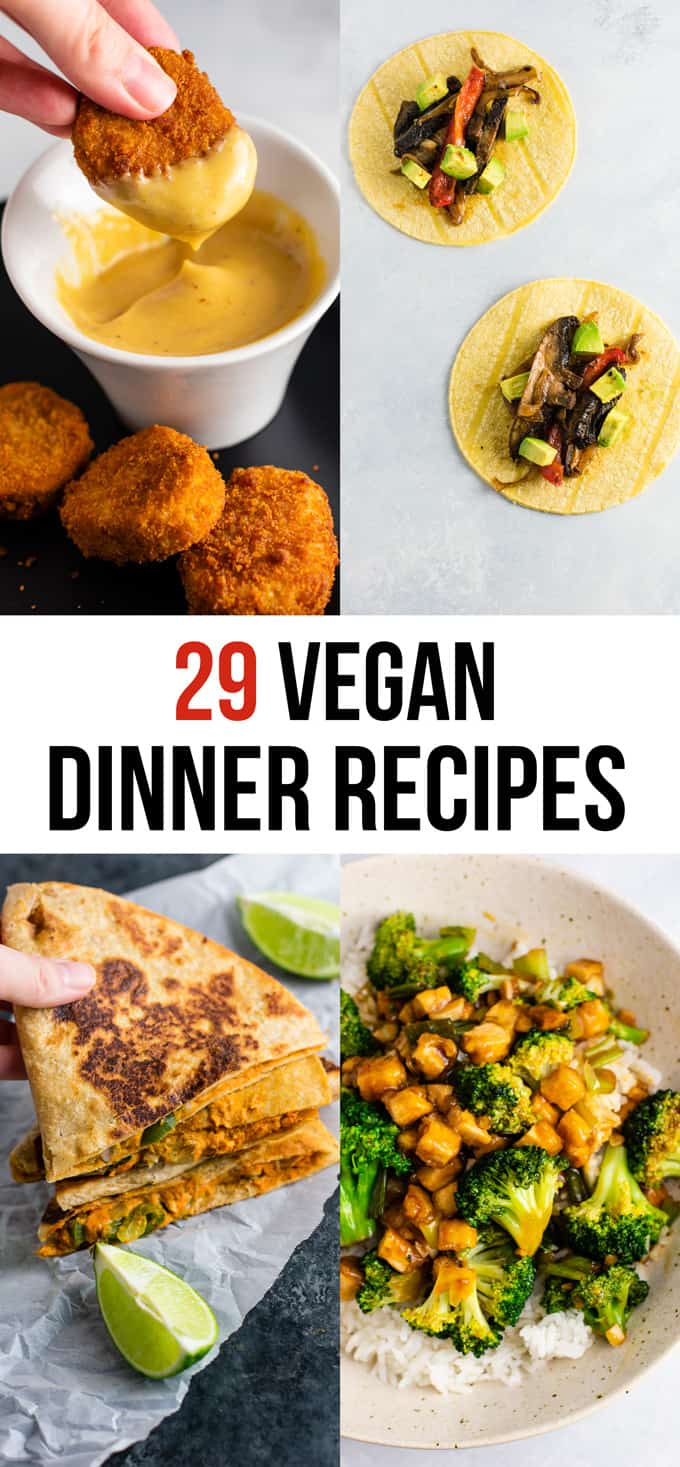 vegan dinner recipes (main dish)
Main dish dinners that are vegan or easily made vegan!
One of my favorite takeout style dinners – crispy tofu, crunchy broccoli, and the BEST easy homemade stir fry sauce. So much yum!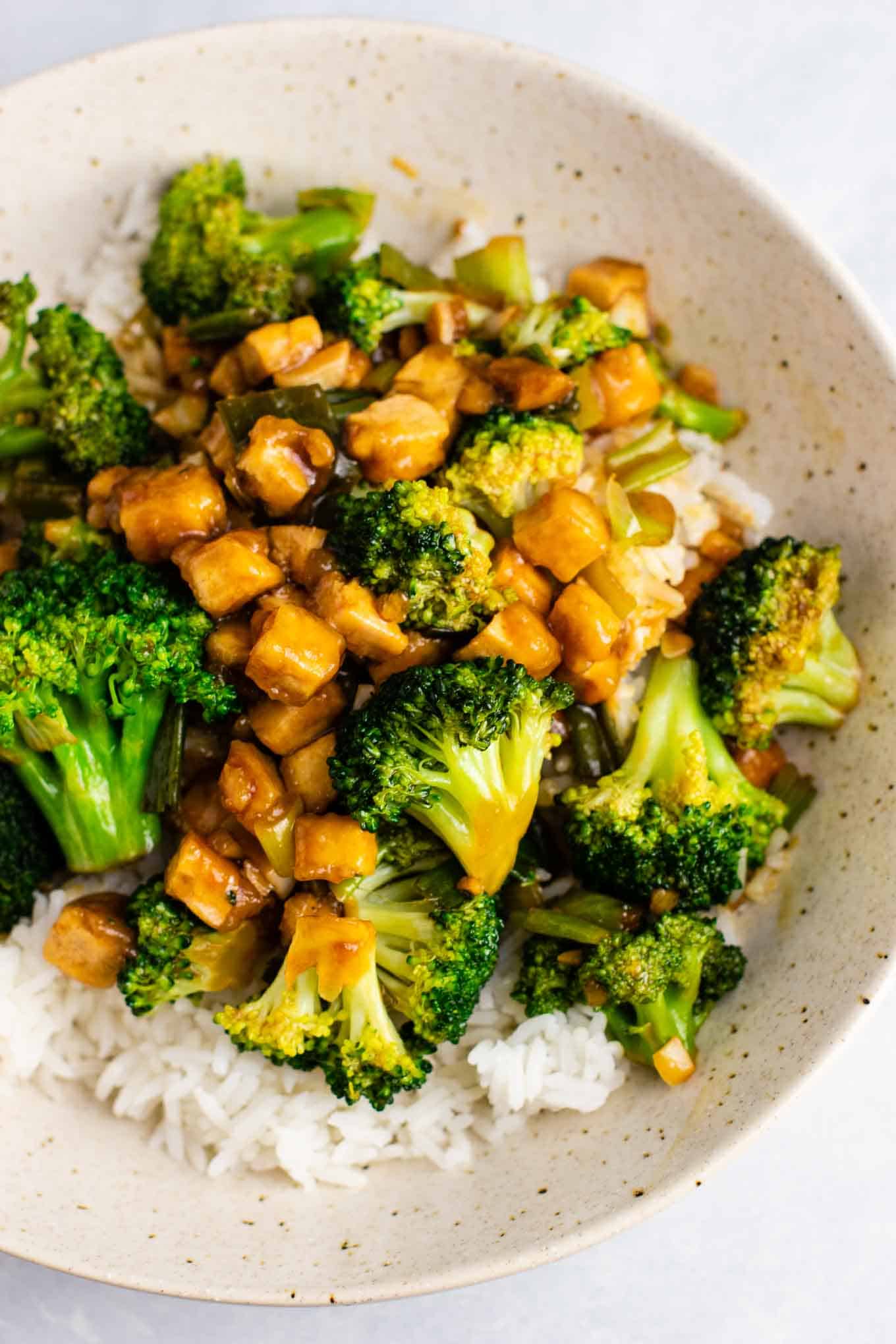 Ultra creamy cashew cream sauce makes this vegan pasta irresistible!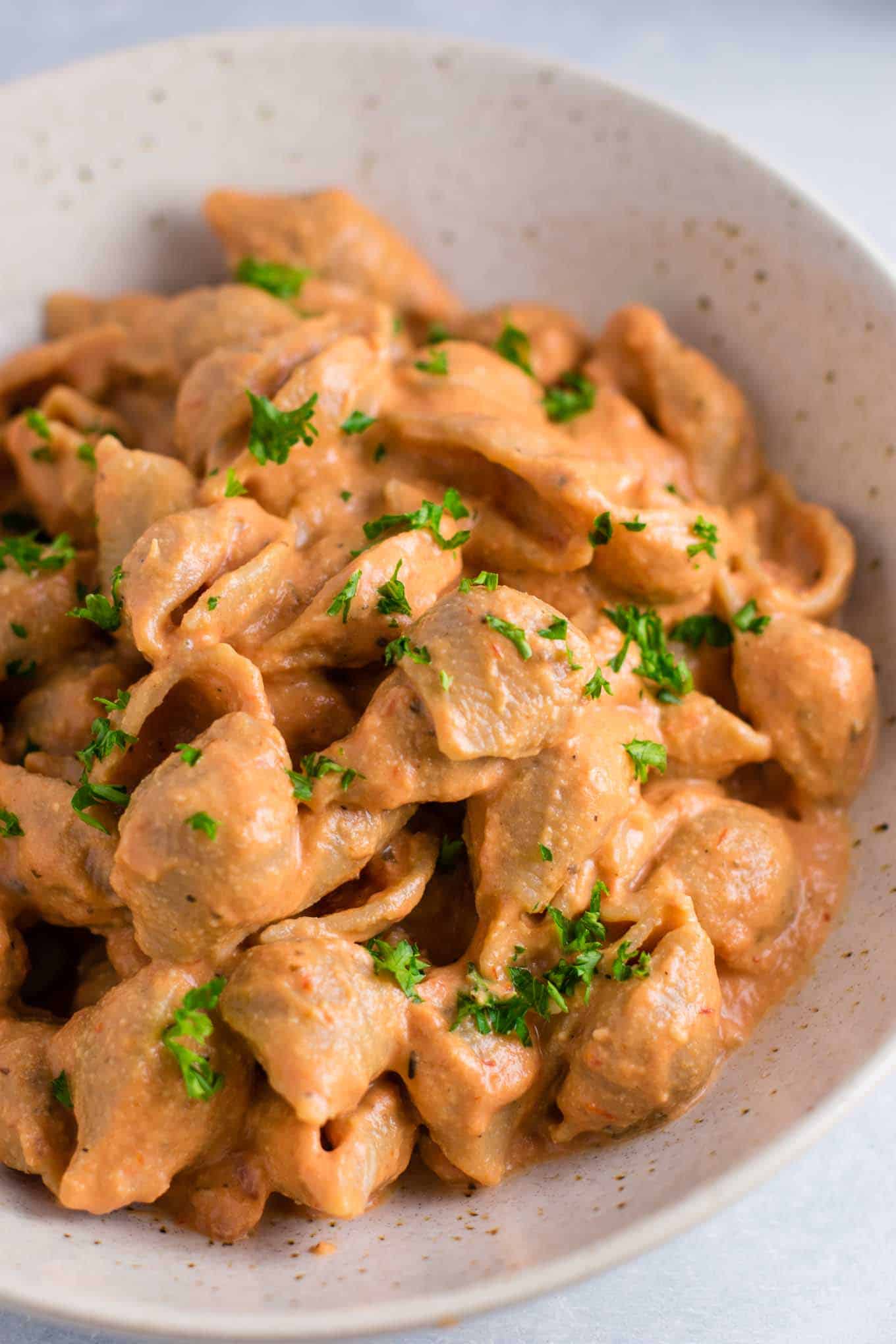 I could eat these straight from the pan, sometimes they don't even make it to the tortilla shell!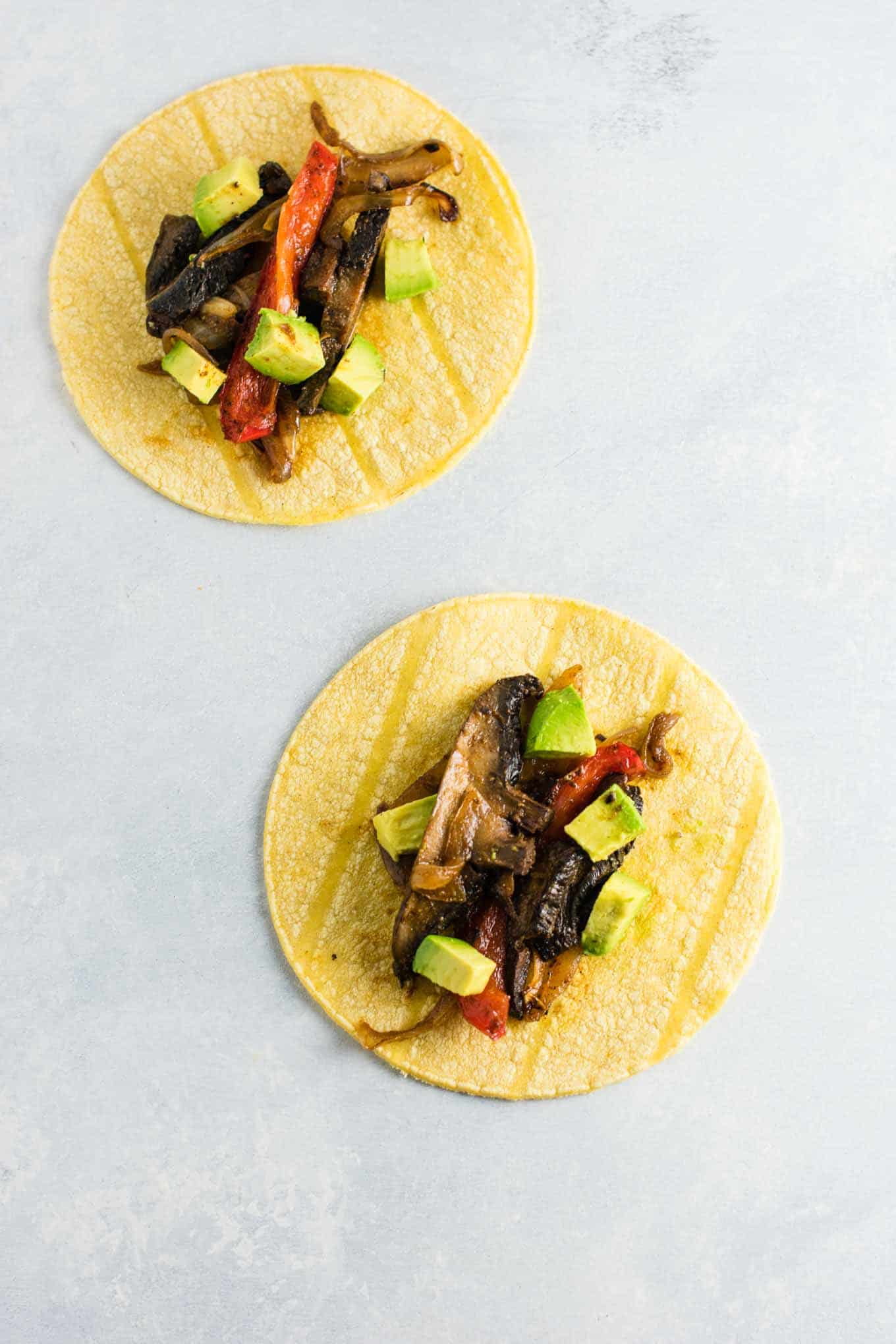 Vegan cheese sauce and veggies makes for the ultimate vegan quesadillas! Serve alone or with guac and salsa.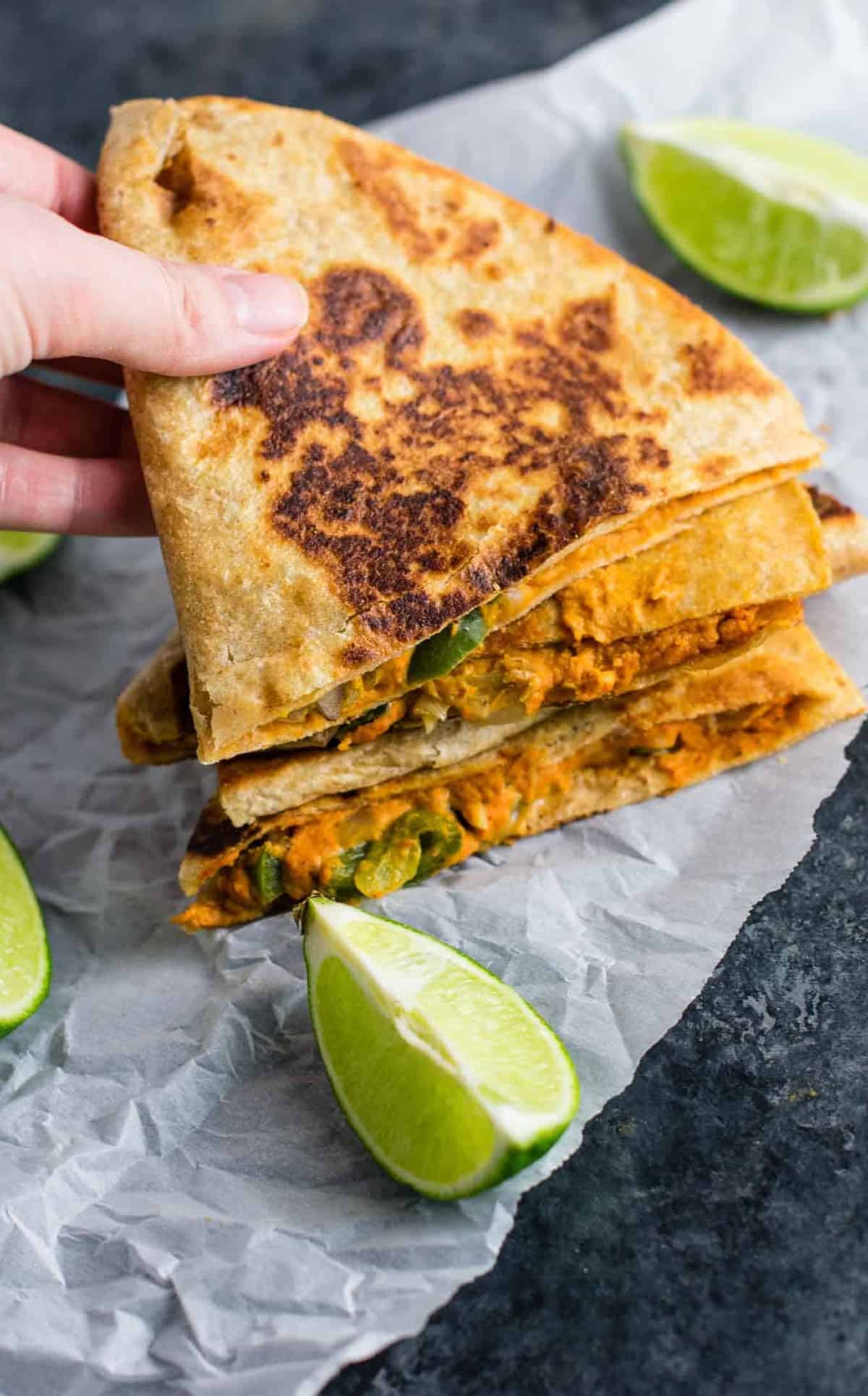 Even better than the meat version, and packed full of so many veggies! This one's great for kids.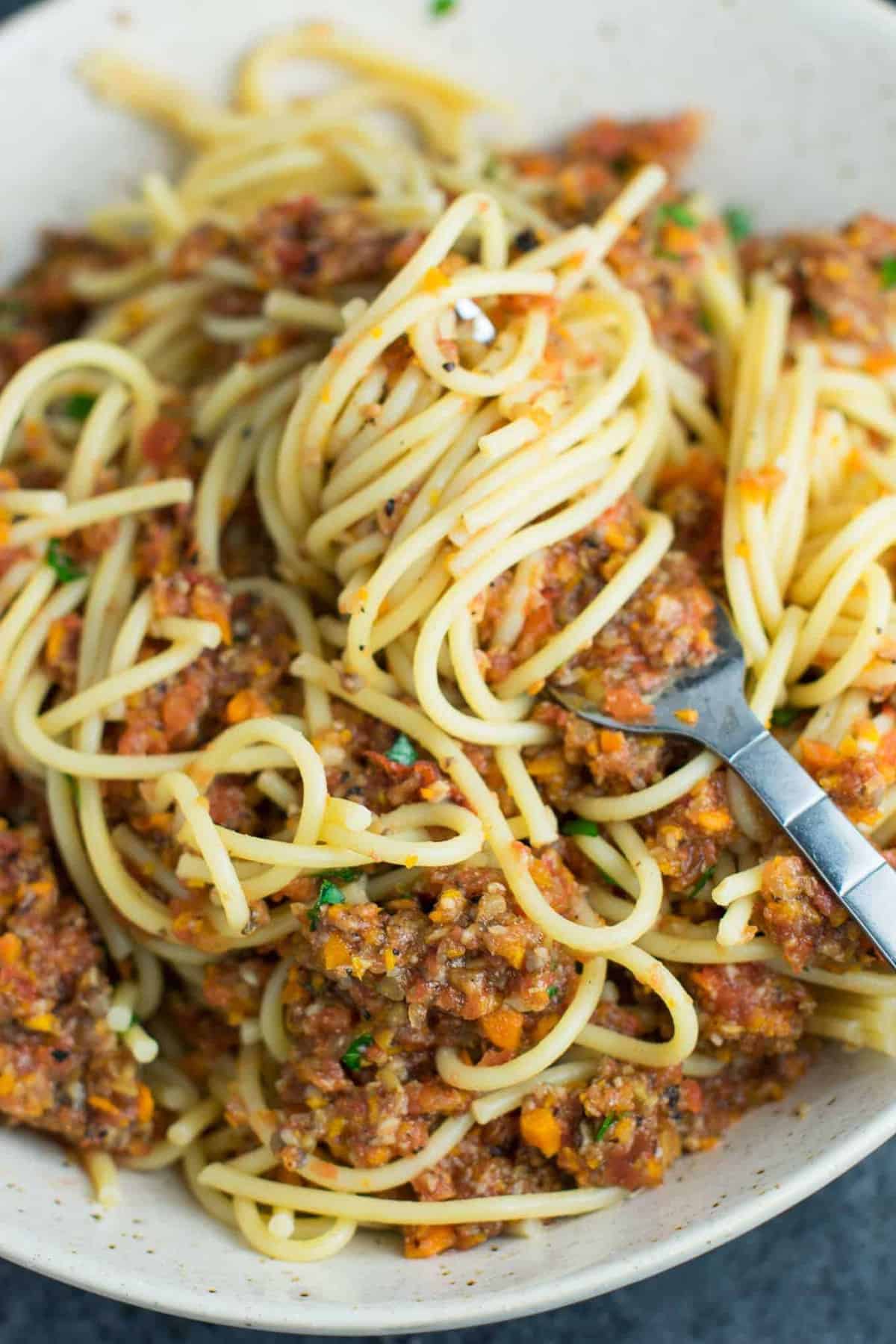 These are AMAZING. I wanted to eat the whole dish myself!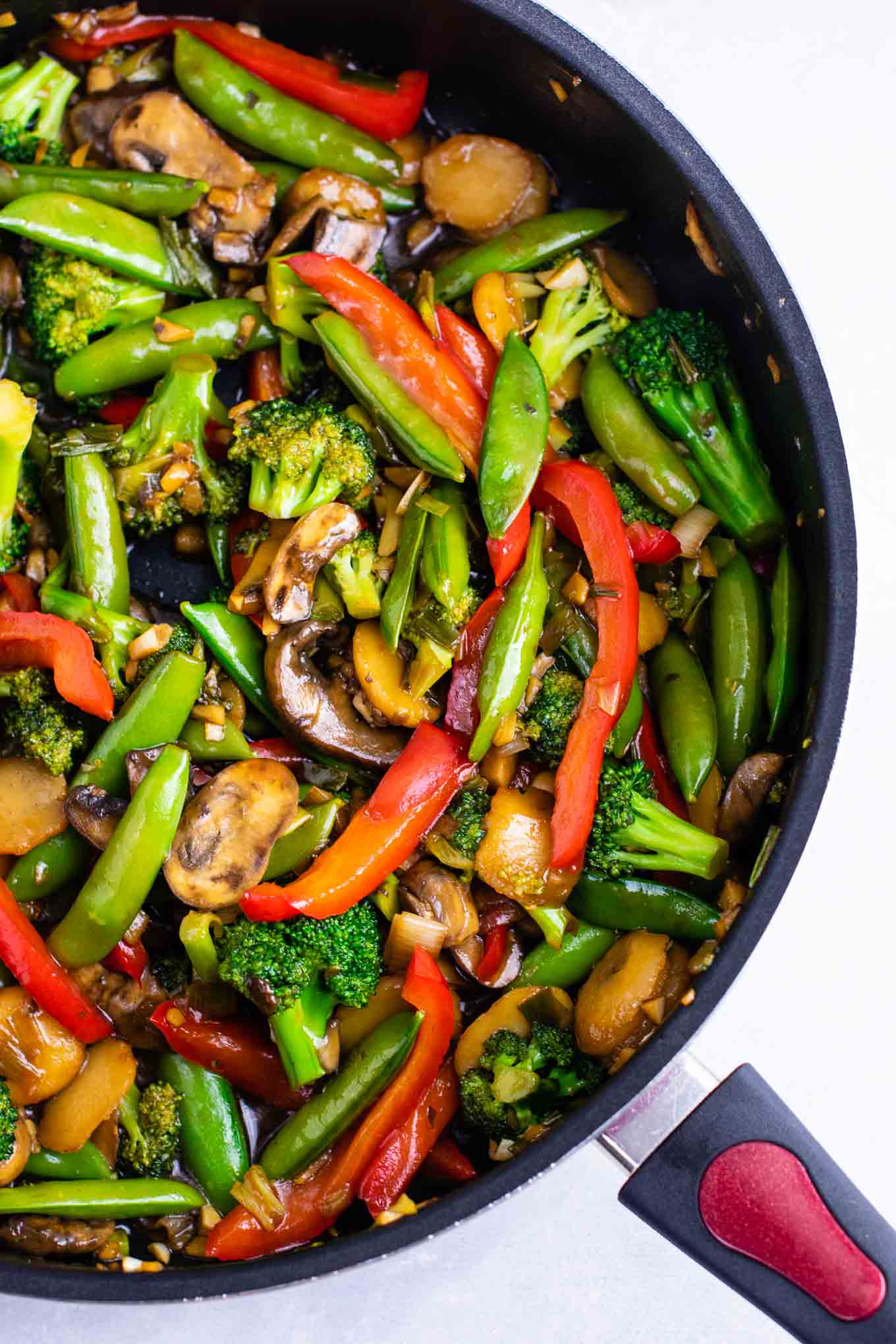 Eggless, riceless fried rice. You won't believe how good this is!
So simple, so good.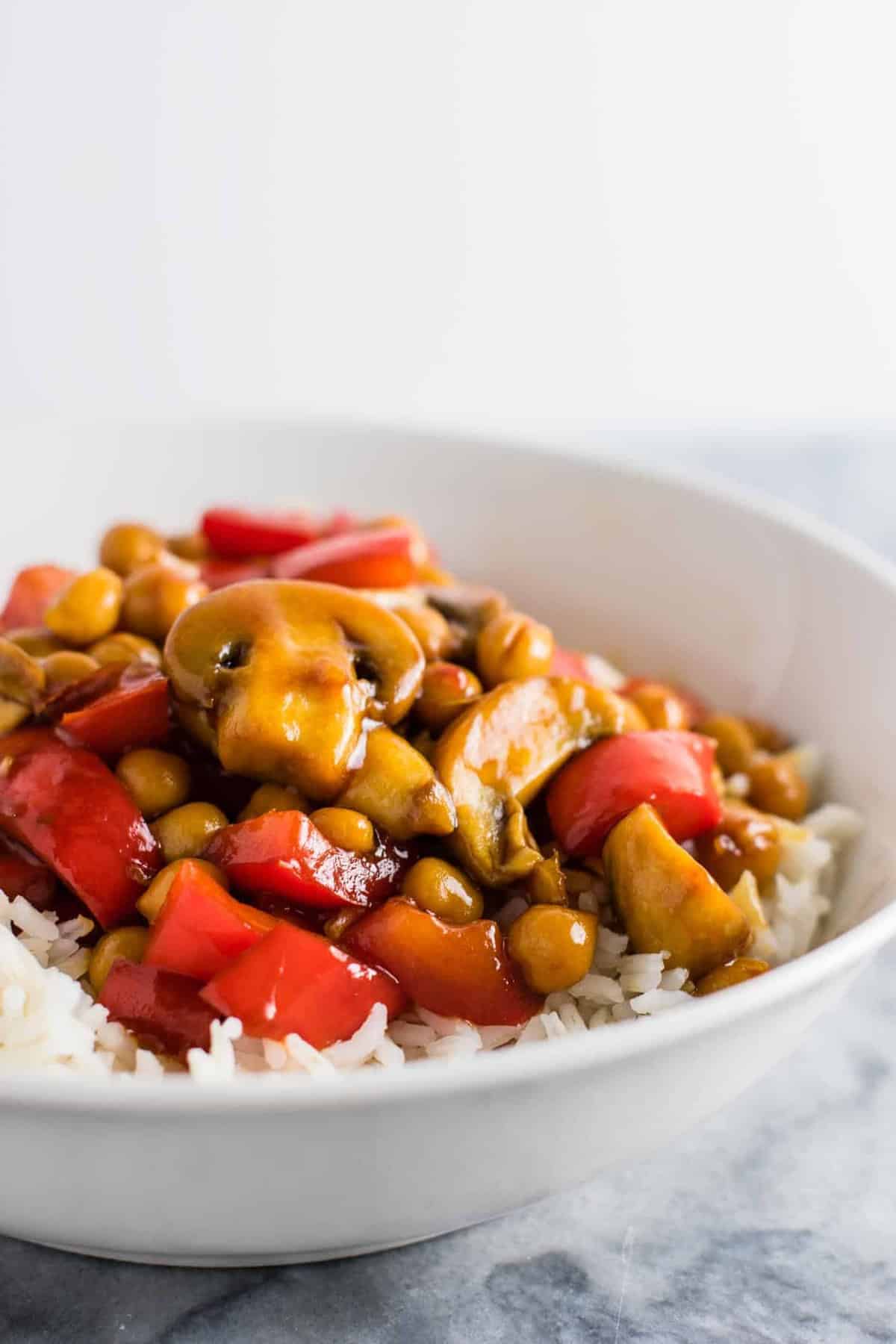 Serve this "meaty" mushroom pasta sauce over your favorite pasta for the perfect dinner!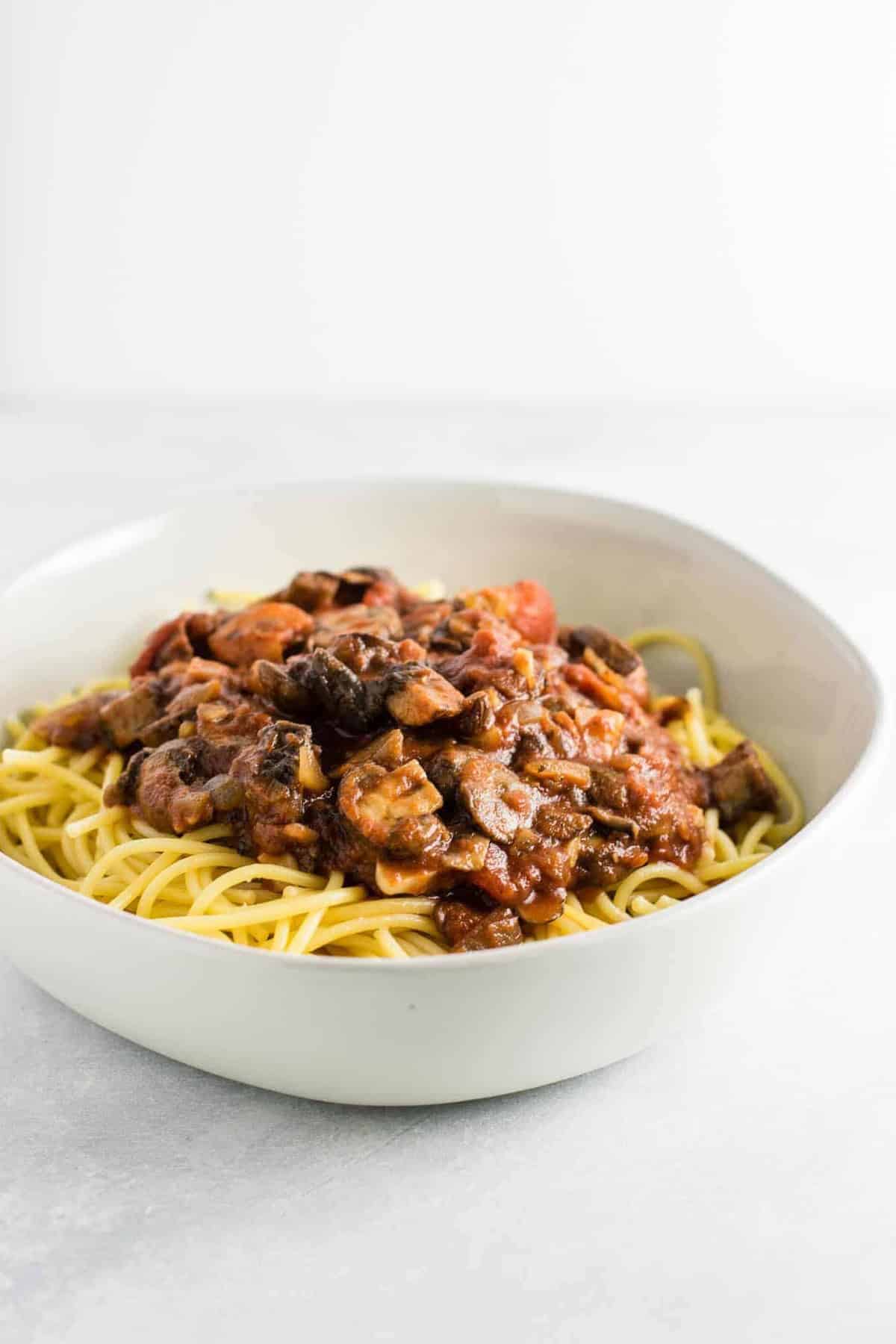 Make chipotle at home with this tofu burrito bowl recipe! Perfect served with guacamole and salsa.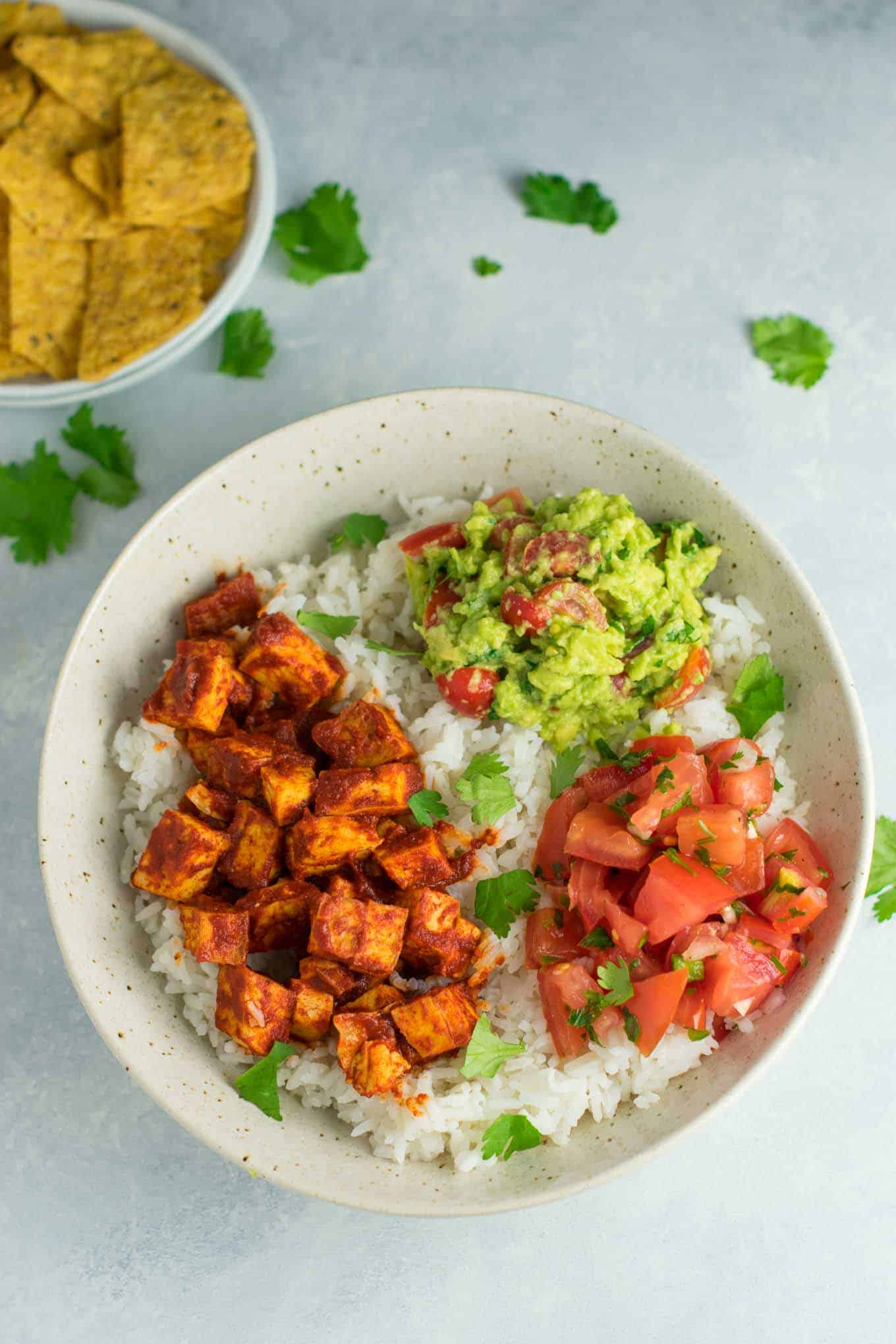 Curry never tasted better!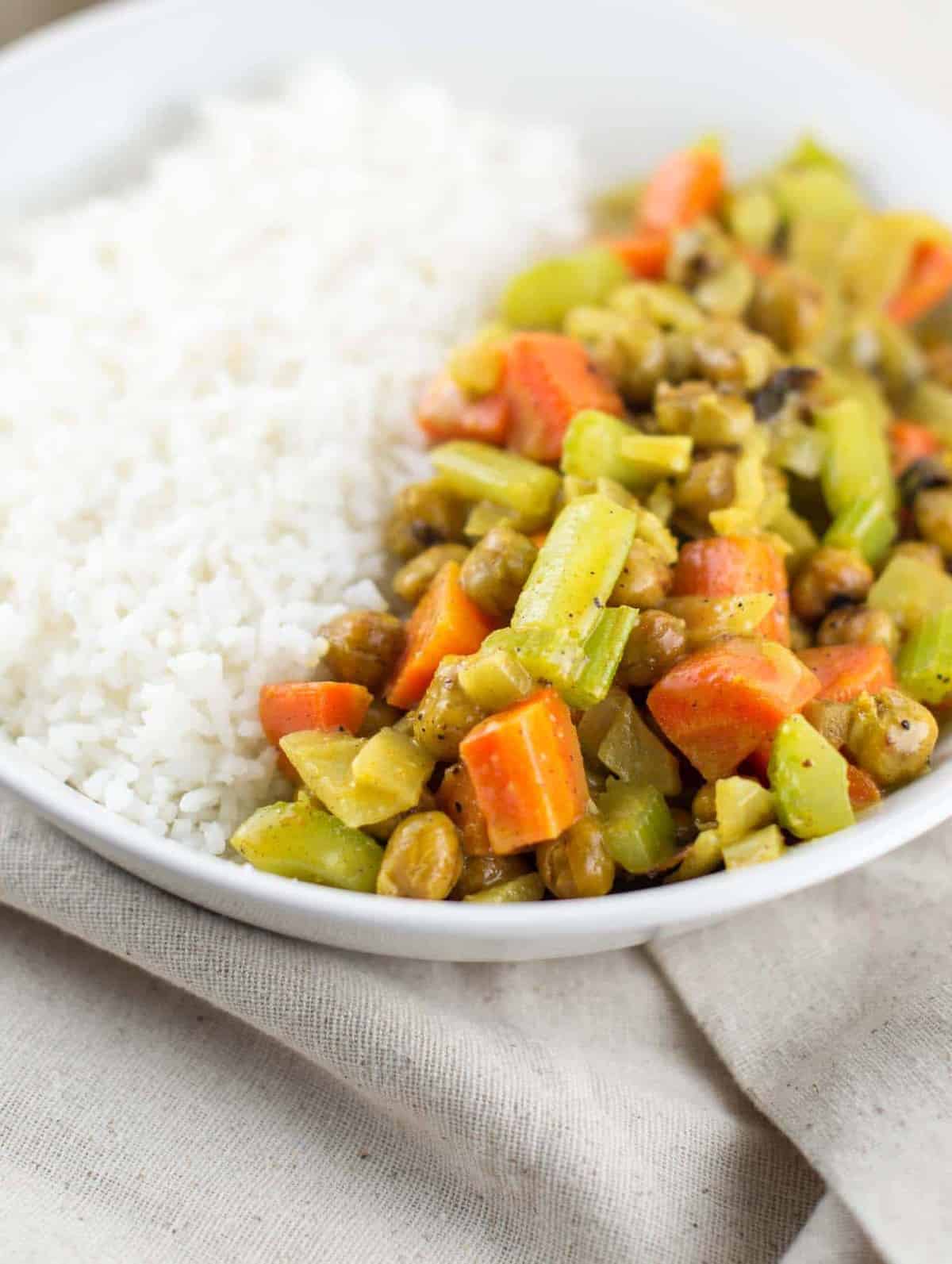 YASSSS. Basically all of my garlicky broccoli dreams come true!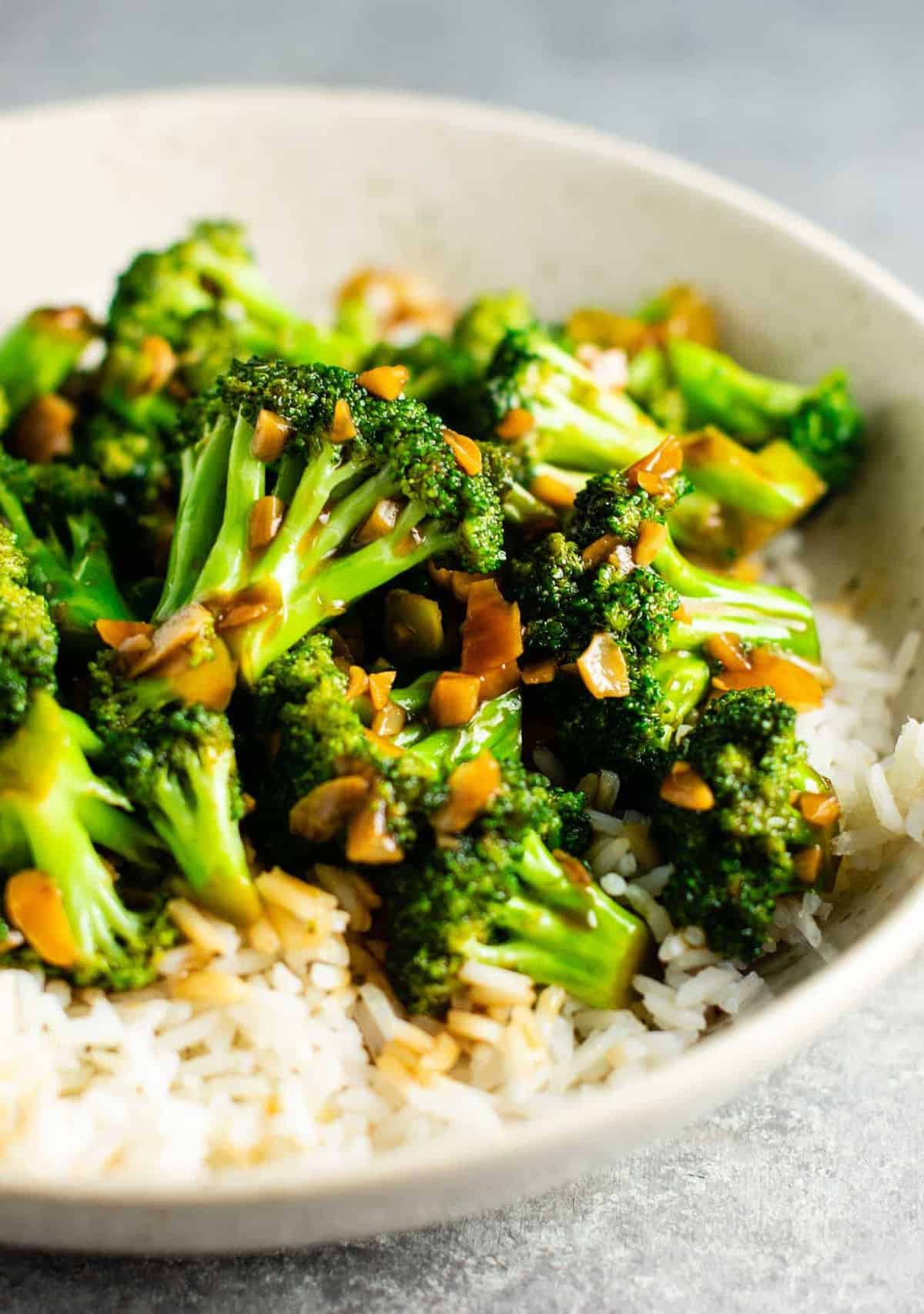 I make this whenever I need a super fast dinner and it's always perfect! Bonus points: it comes together in just minutes!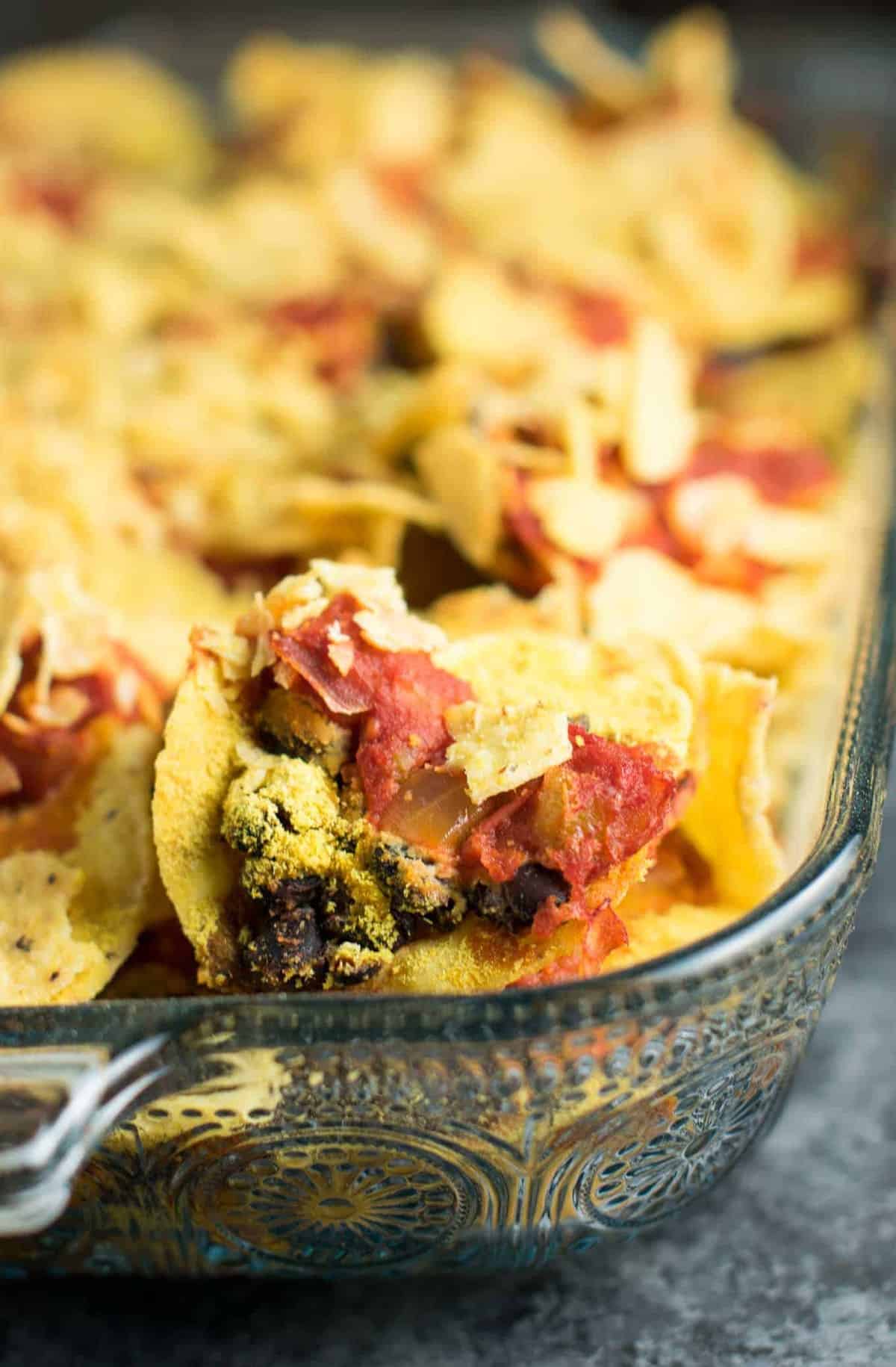 Super unique, and has tons of flavor, if you're looking for a fun new dish to try make this recipe!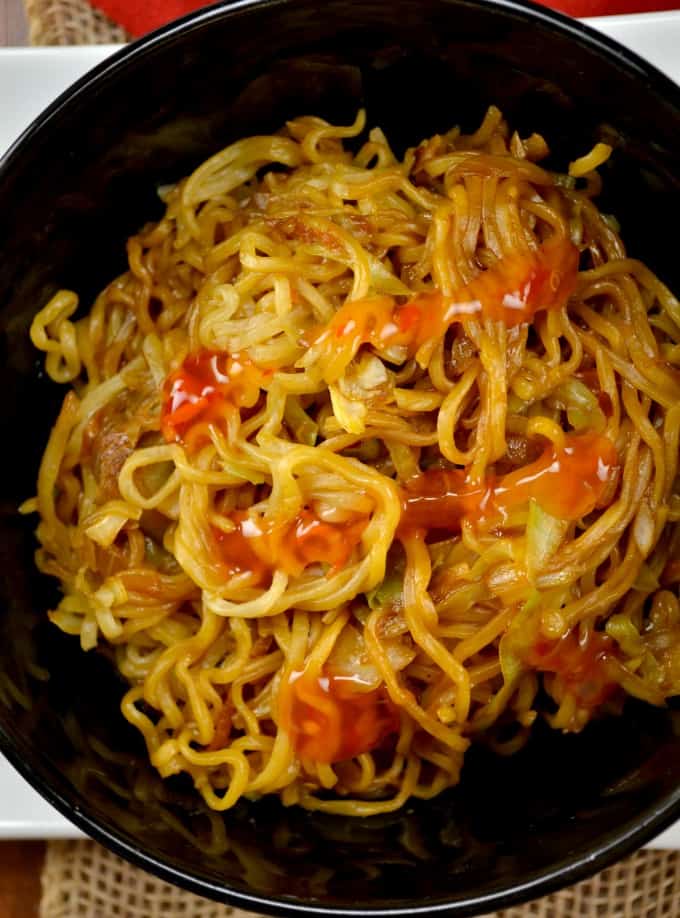 Meal prep these for lunches or make it as dinner – either way you'll devour them!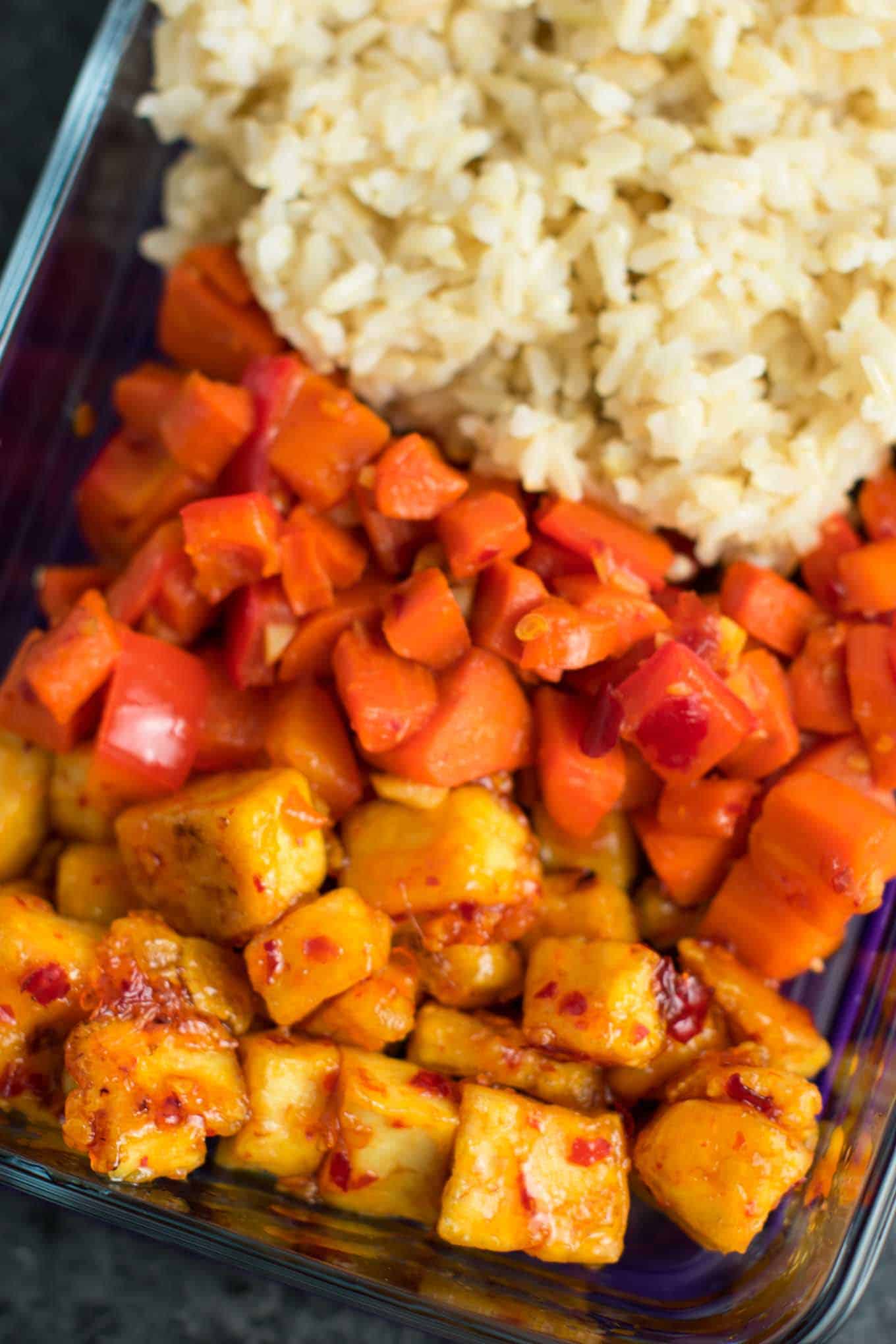 Another takeout favorite recipe!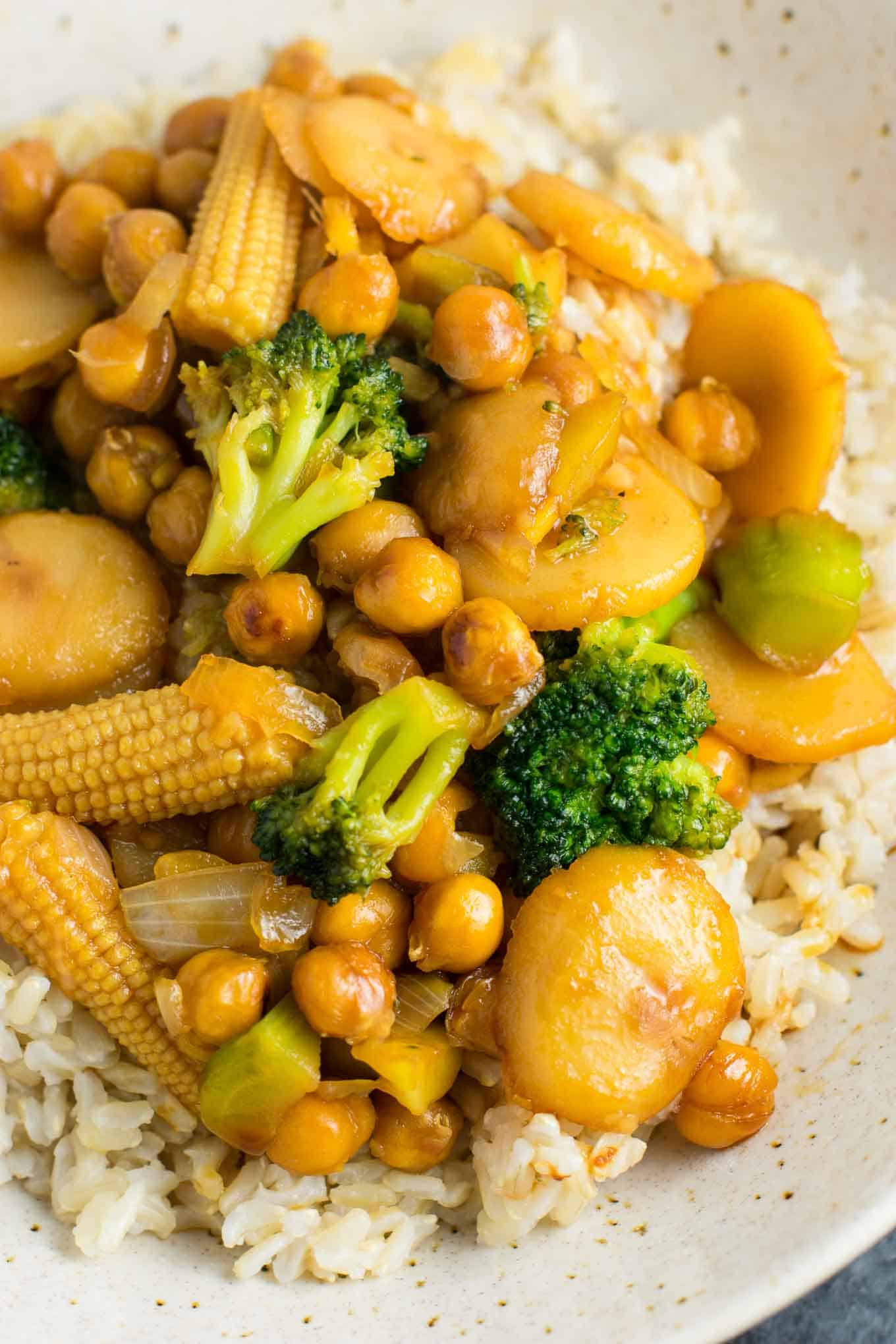 Slow Cooker Vegetarian Sweet Potato Chili
Top with vegan cheese and vegan sour cream for an easy dinner!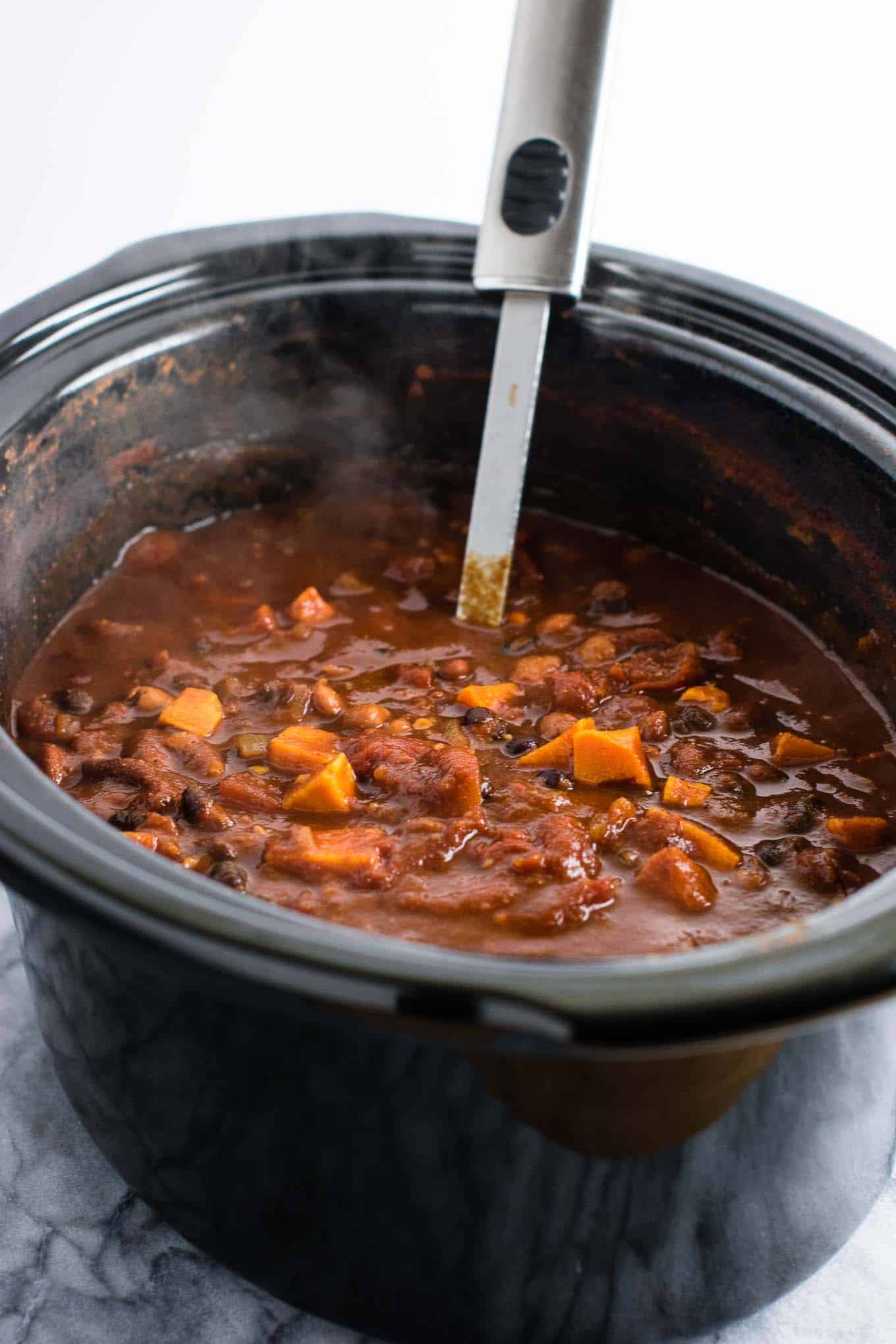 vegan dinner recipes (side dish) 
From sauces, to sides, here are is some more vegan dinner recipe inspiration for you!
Serve this up with vegan chick'n nuggets and waffle fries and you'll be in CFA heaven!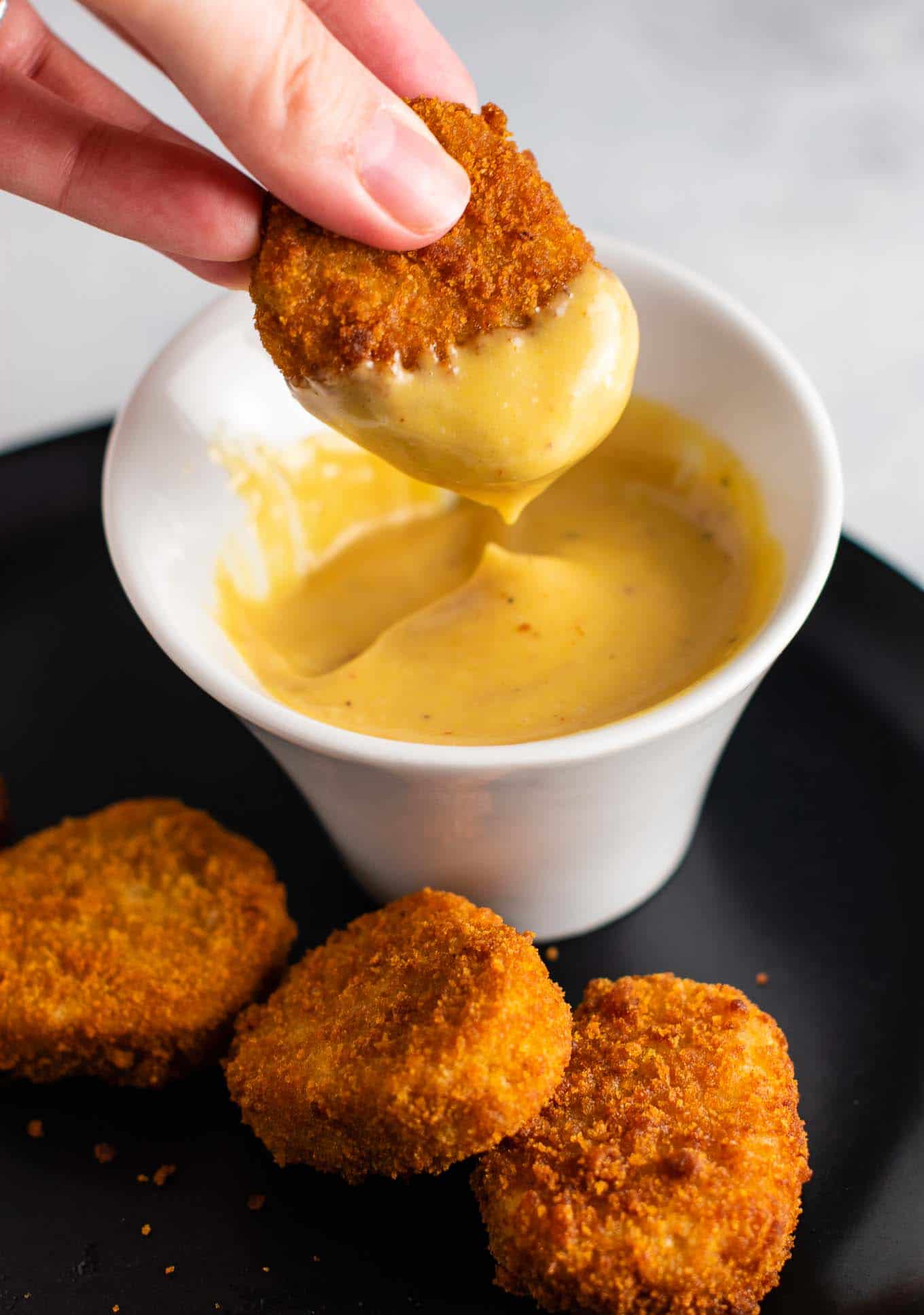 My favorite for DIY nachos, tacos, quesadillas, enchiladas, and more! So easy and only takes 5 minutes to make them!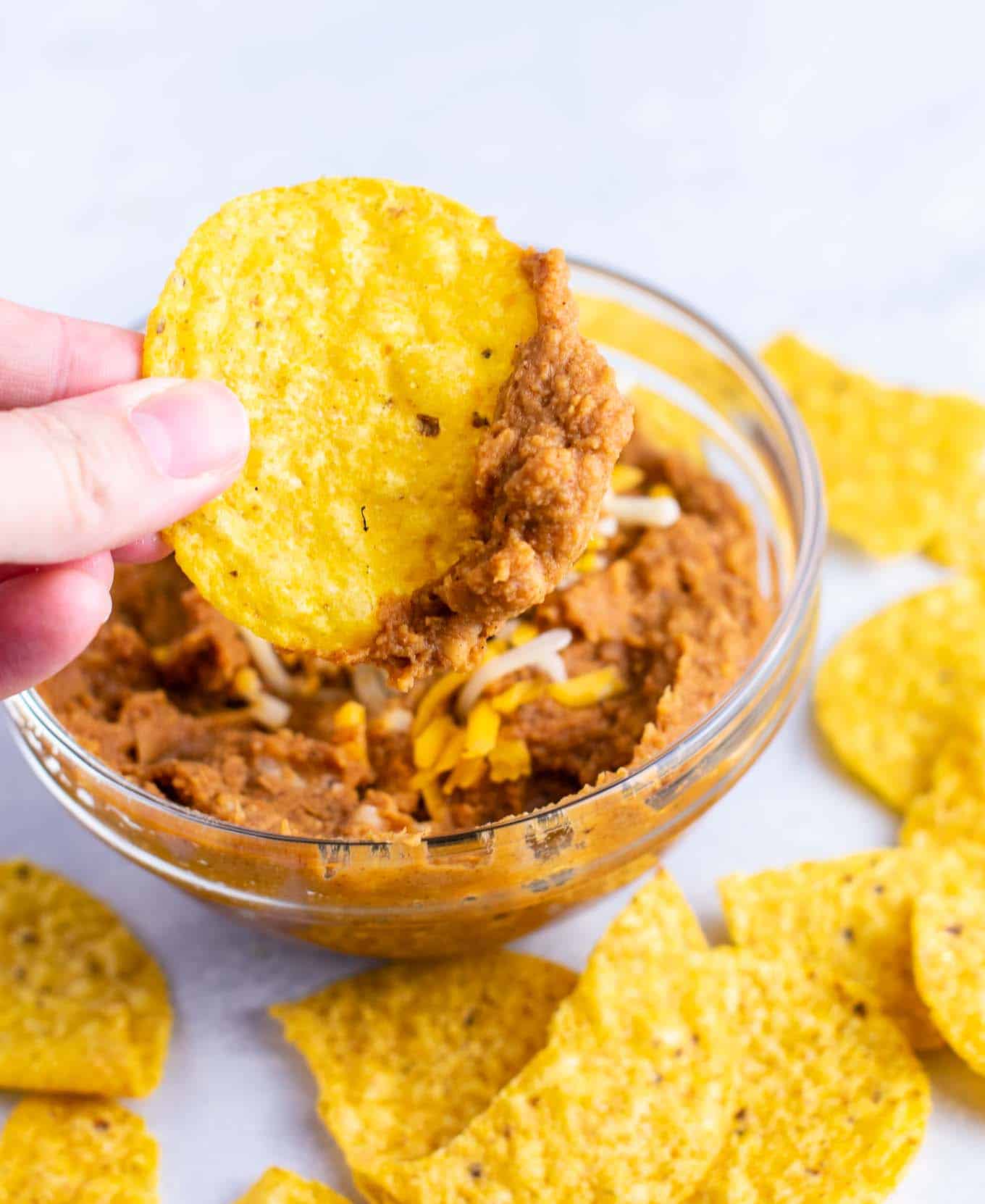 Every time I make this, there are NO leftovers. Eat at your own risk – you may become addicted!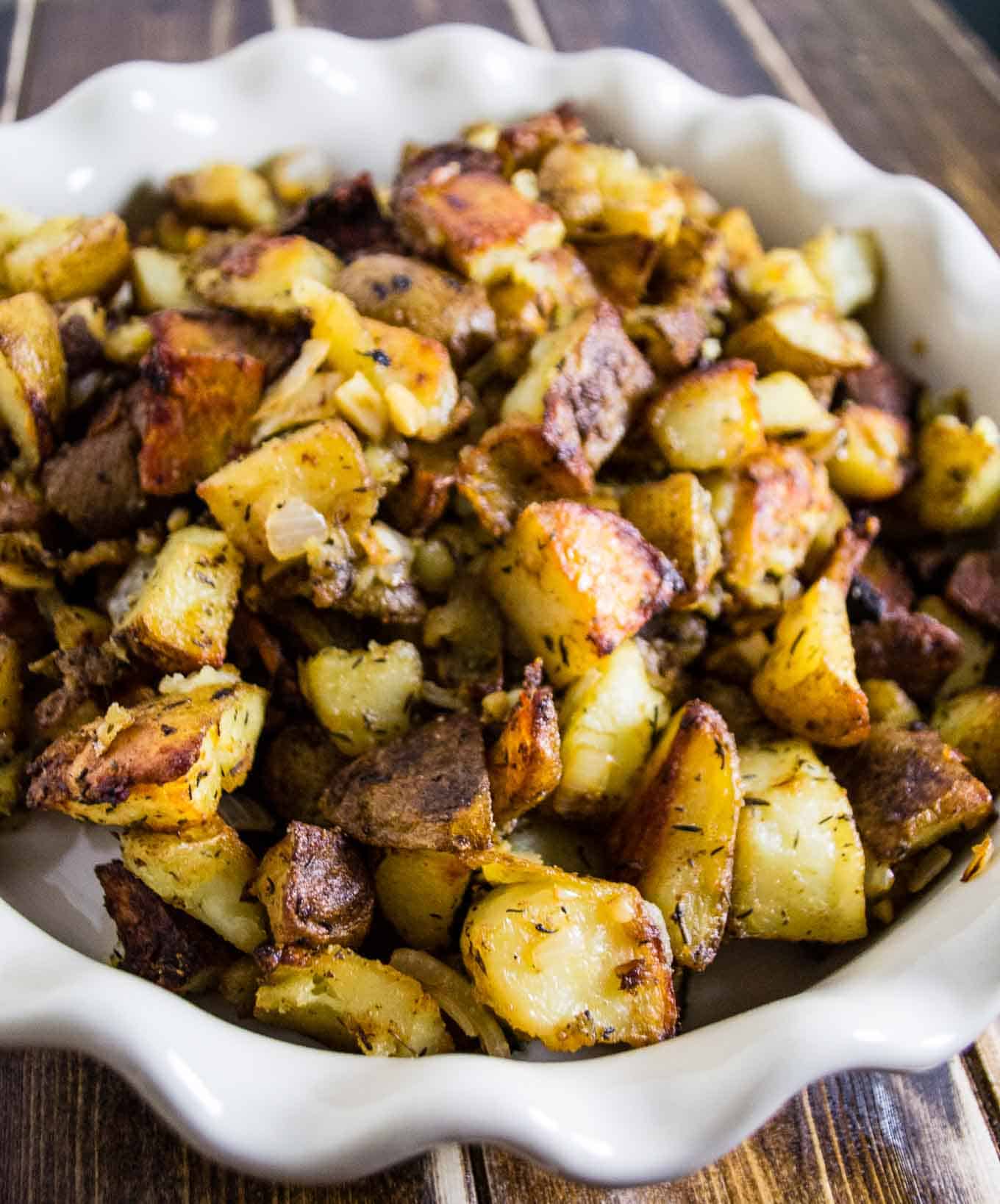 Mushroom lovers will love this easy recipe!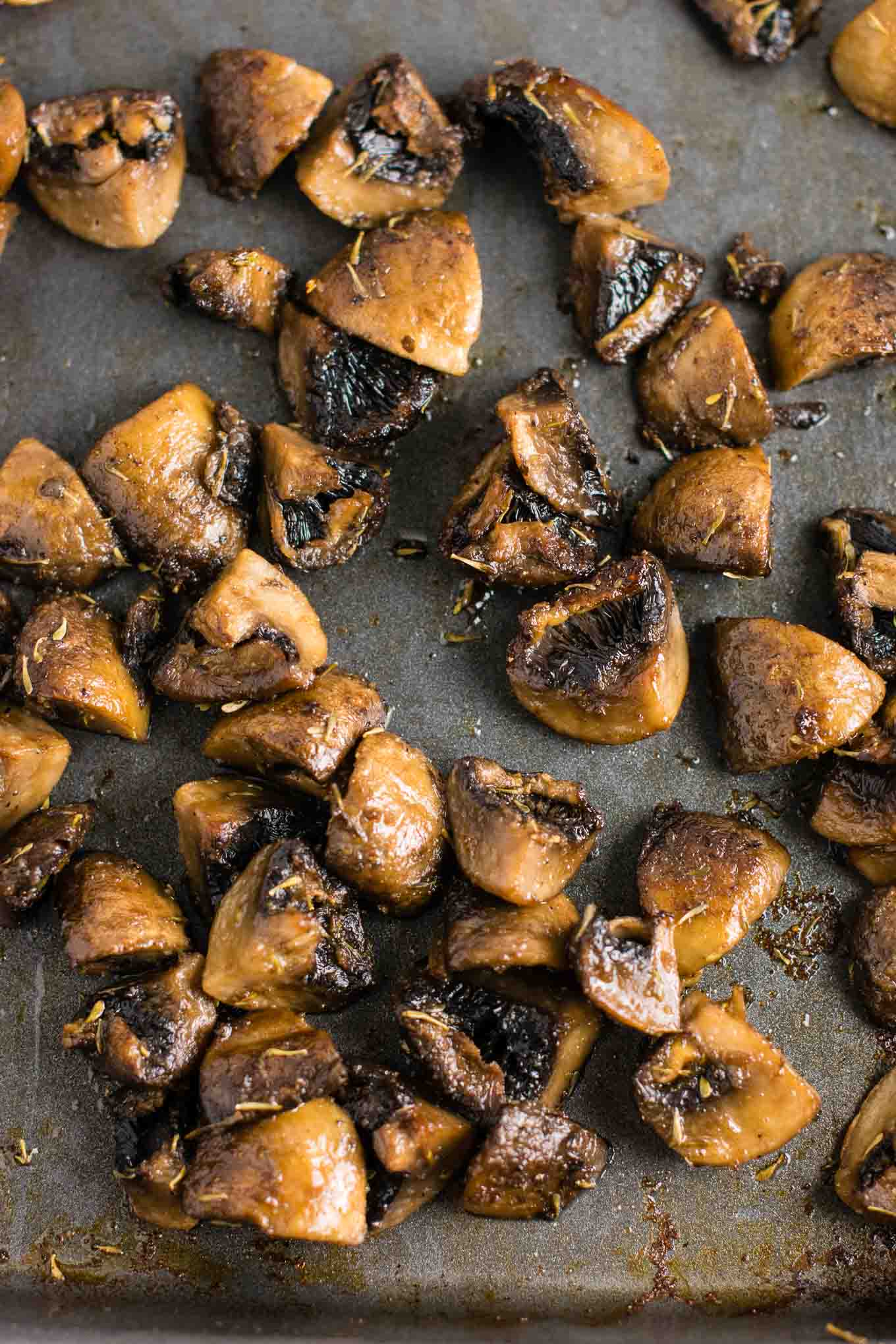 I could eat these alllll day long.
Use vegan butter and garlic to make these irresistible baked carrots!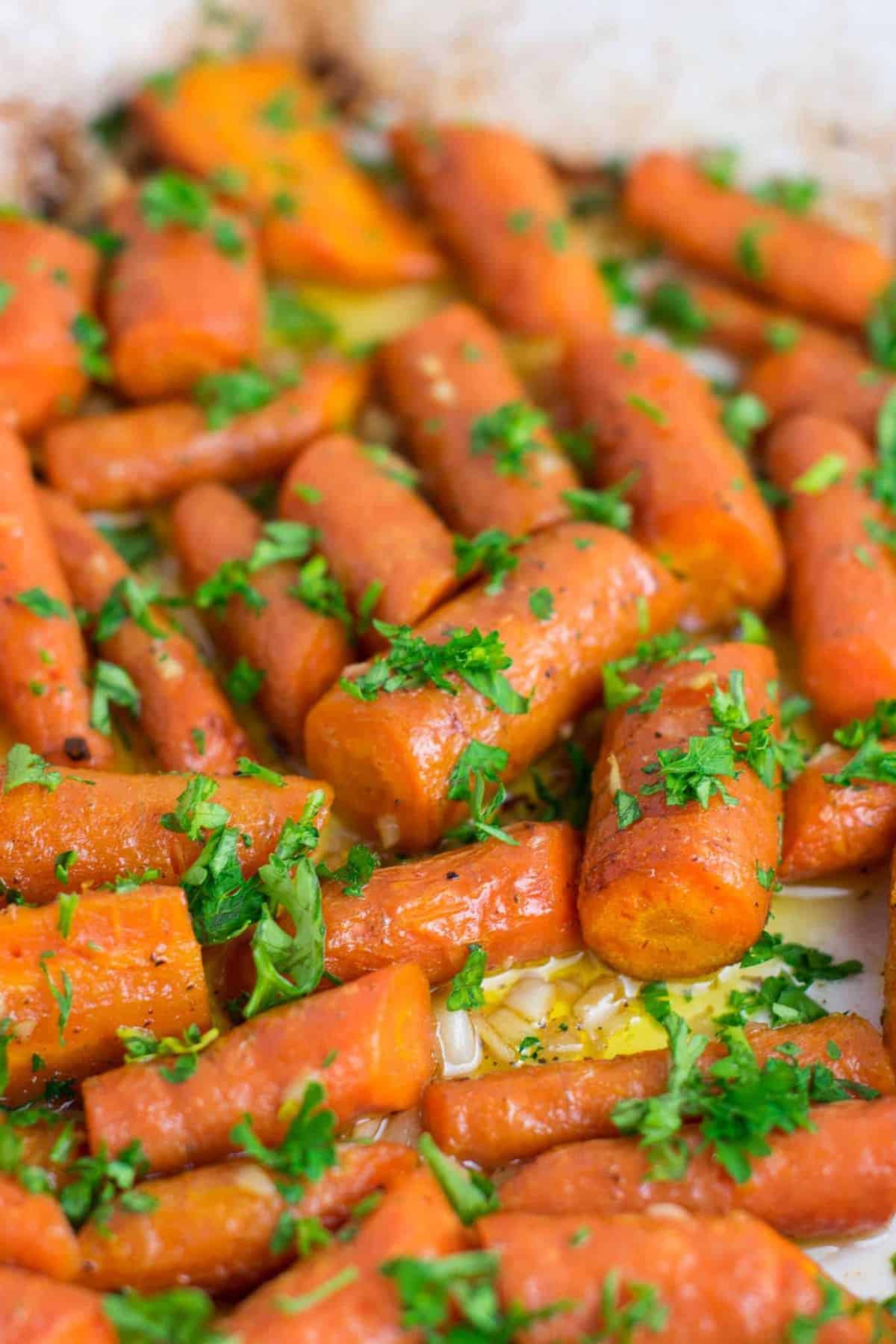 Everyone loves these easy and crispy baked baby reds.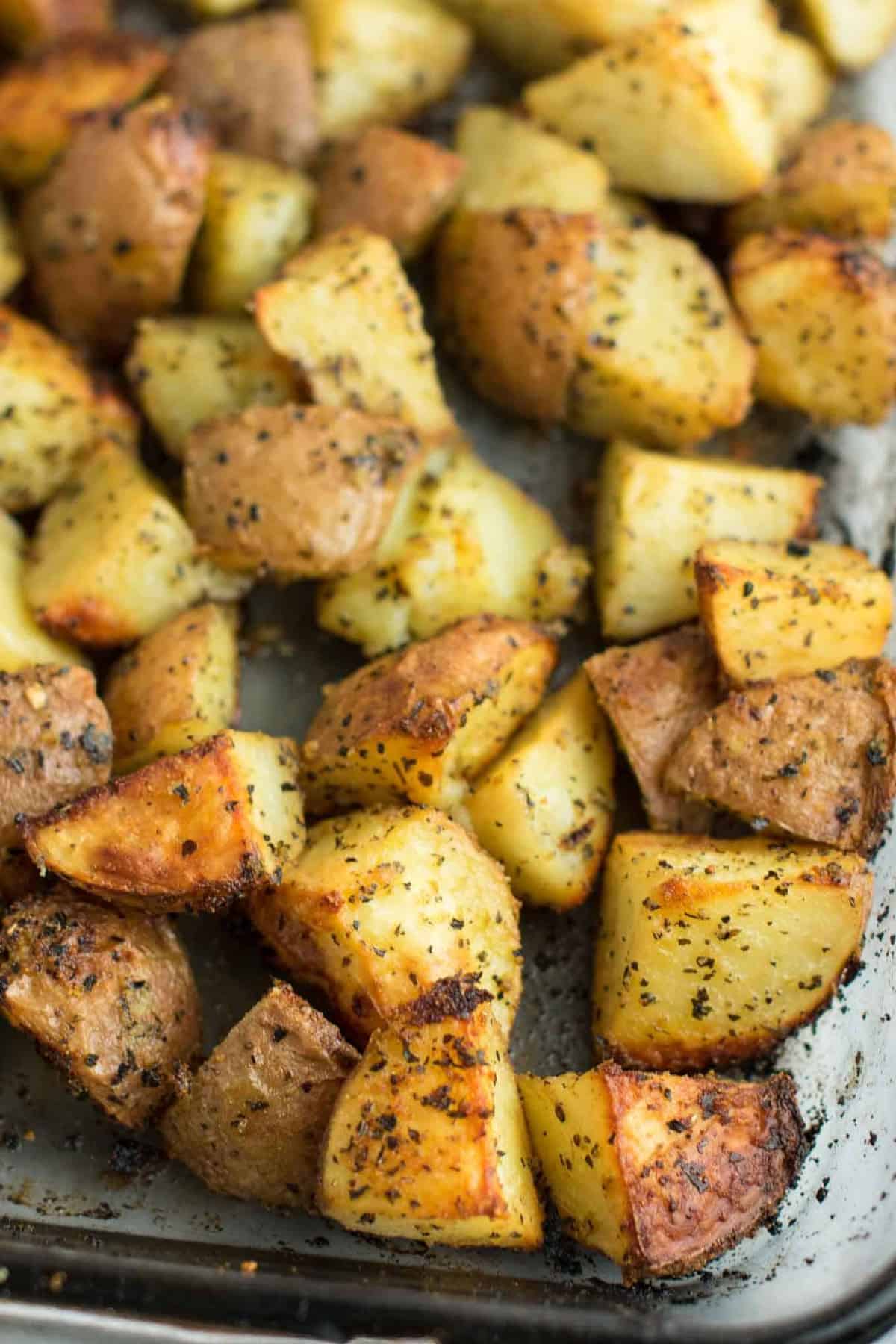 Roasted Broccoli and Mushrooms
Sheet pan veggies – simple and yummy.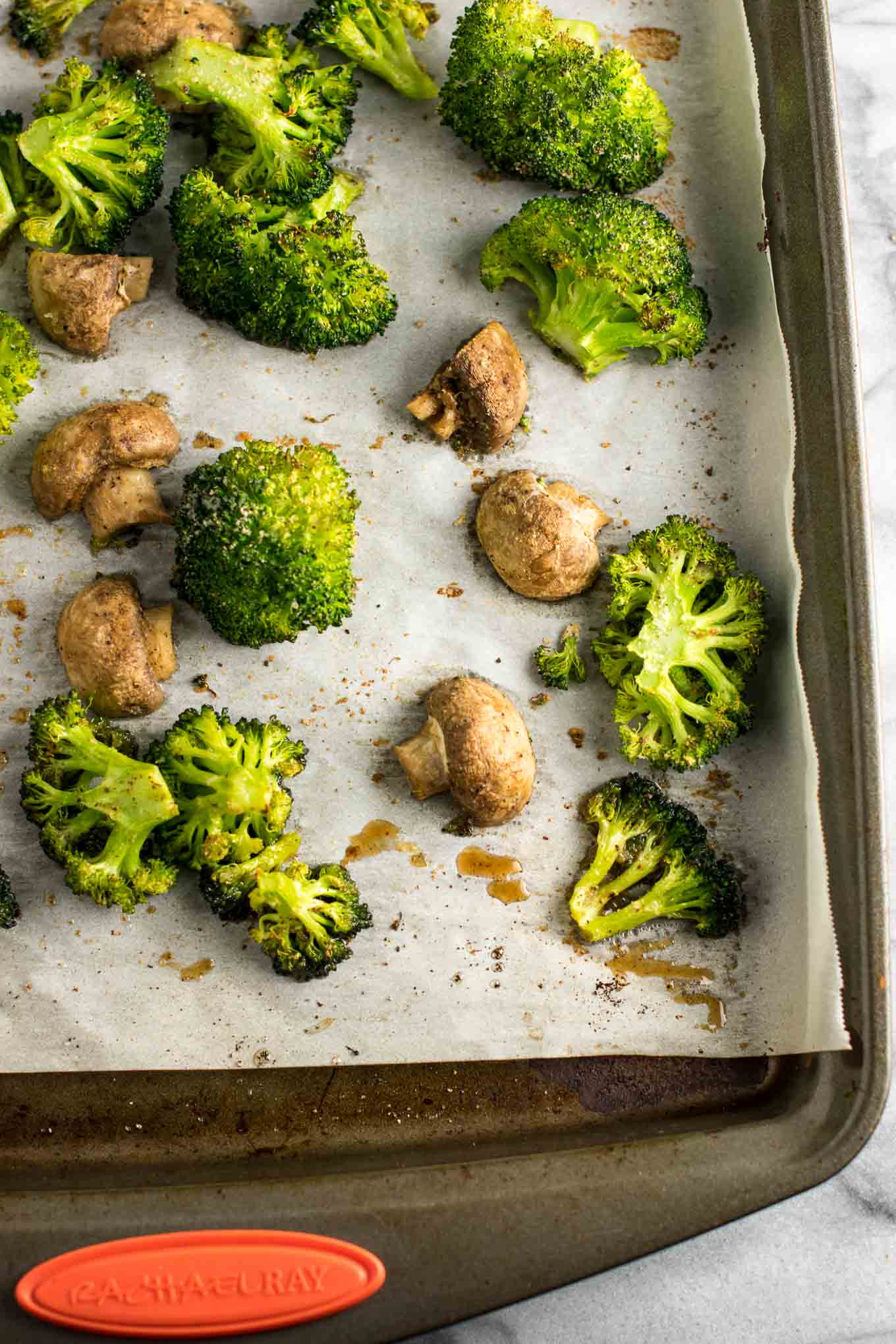 30 Minute Roasted Sweet Potatoes
I love eating these on nachos, or for breakfast. They are so versatile!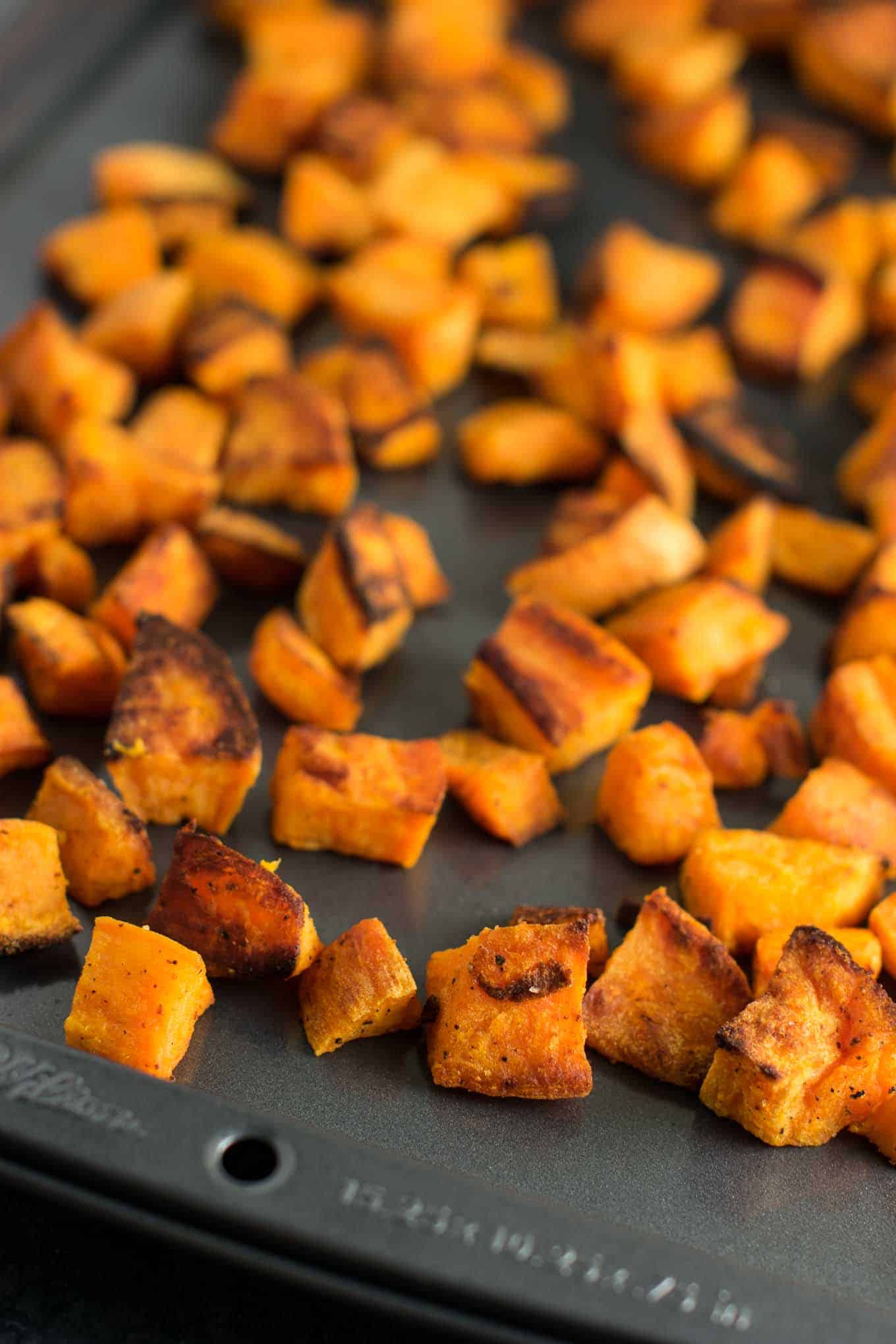 Fresh rosemary is the star of this easy side dish!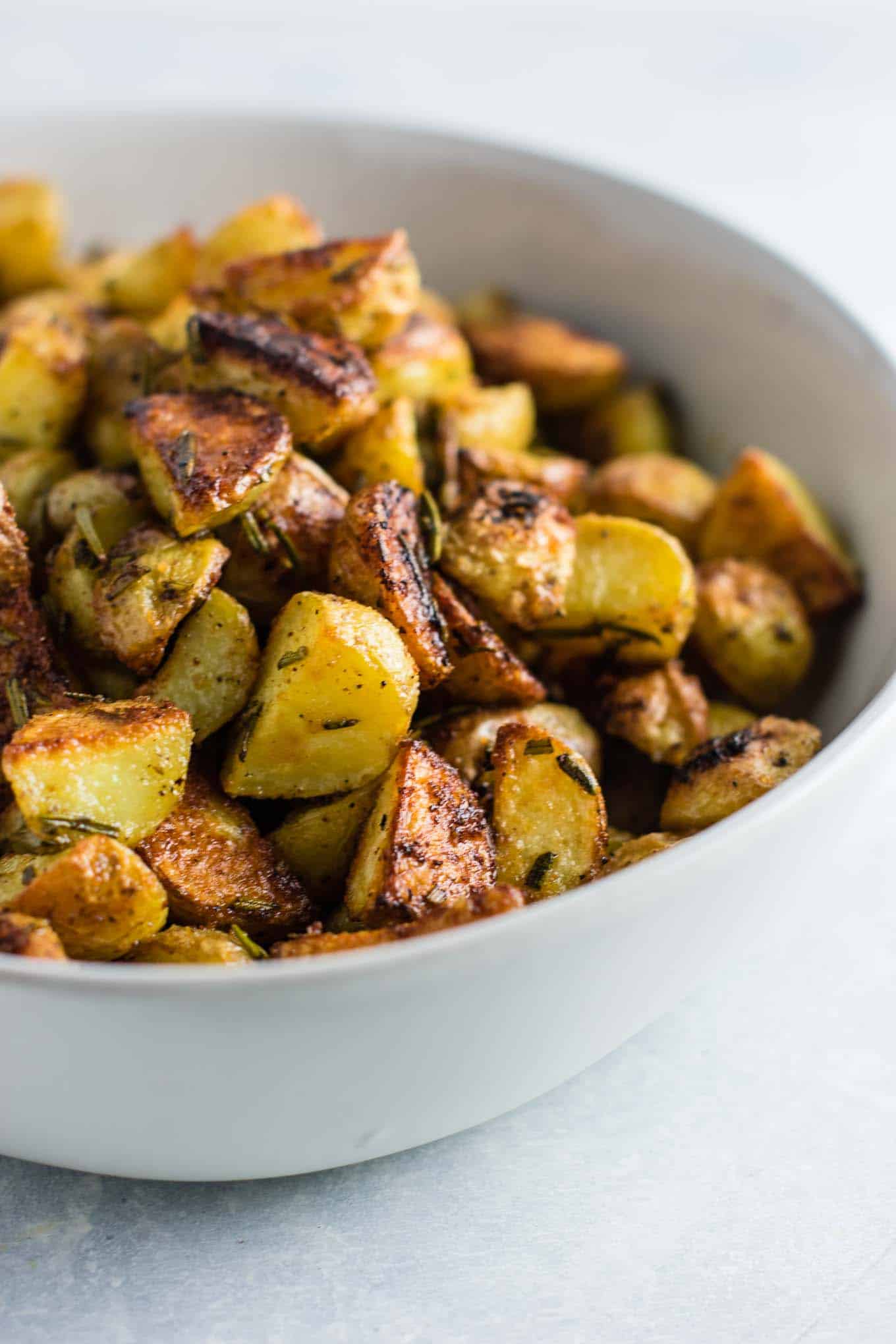 Every time I make this, I wish I had made twice as much. One of my all time faves!
Smashed potatoes with maple tempeh bacon
These are so fun to make and have so much flavor.
pin this post: