A collection of 34 Thanksgiving recipes that are vegetarian friendly. Use this post as a guide for your holiday planning!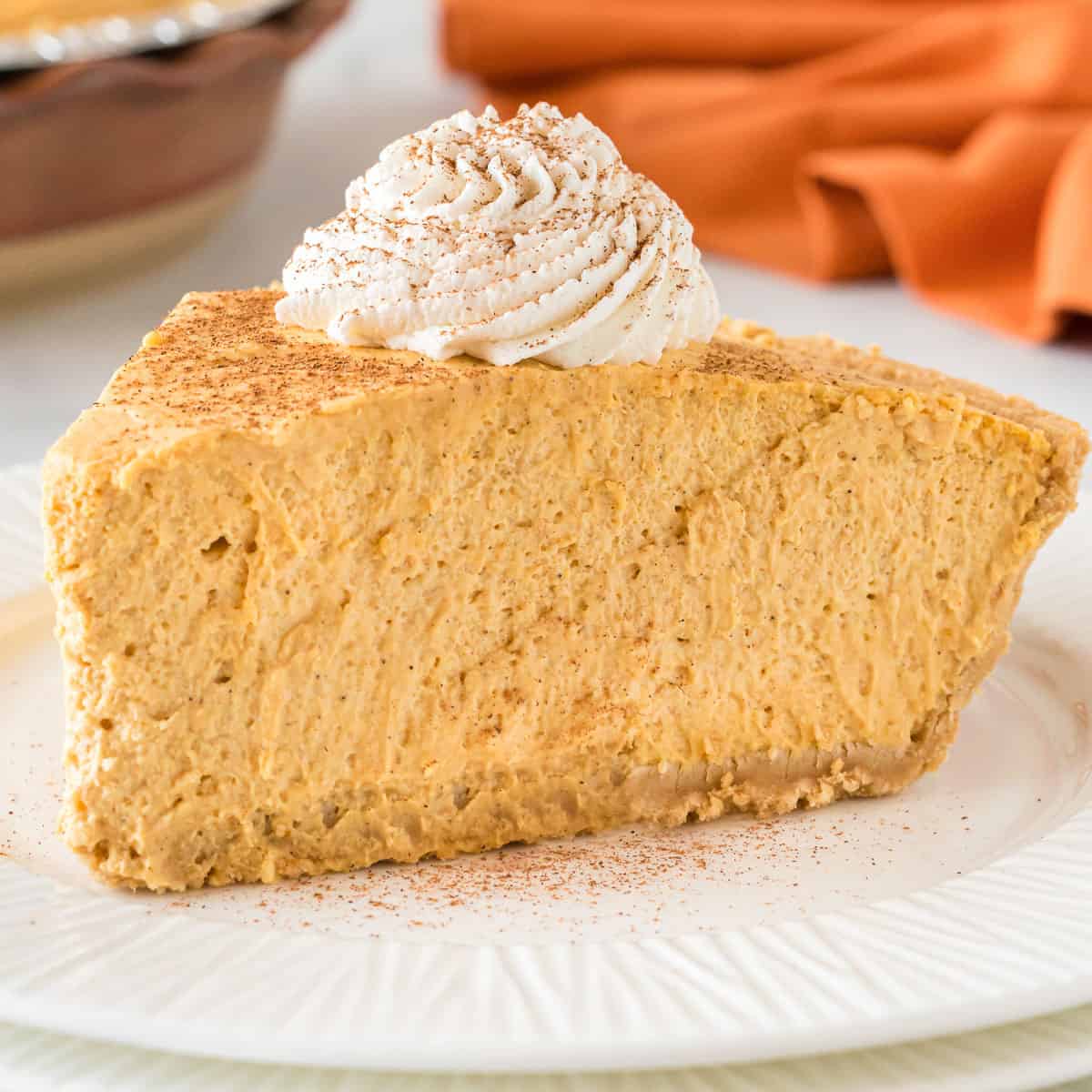 Whether it's your first year cooking a vegetarian Thanksgiving dinner, or you are just looking for some delicious recipes for your vegetarian guests, we got you covered!
In this post you will find all of our favorite vegetarian thanksgiving recipes, tips for cooking and prepping ahead, and so much more.
From vegetarian thanksgiving side dishes to drool worthy desserts, you will find recipes that will please everyone!
I made most of this menu last year for Thanksgiving and everyone I served loved the recipes (and most of those people were not vegetarians!)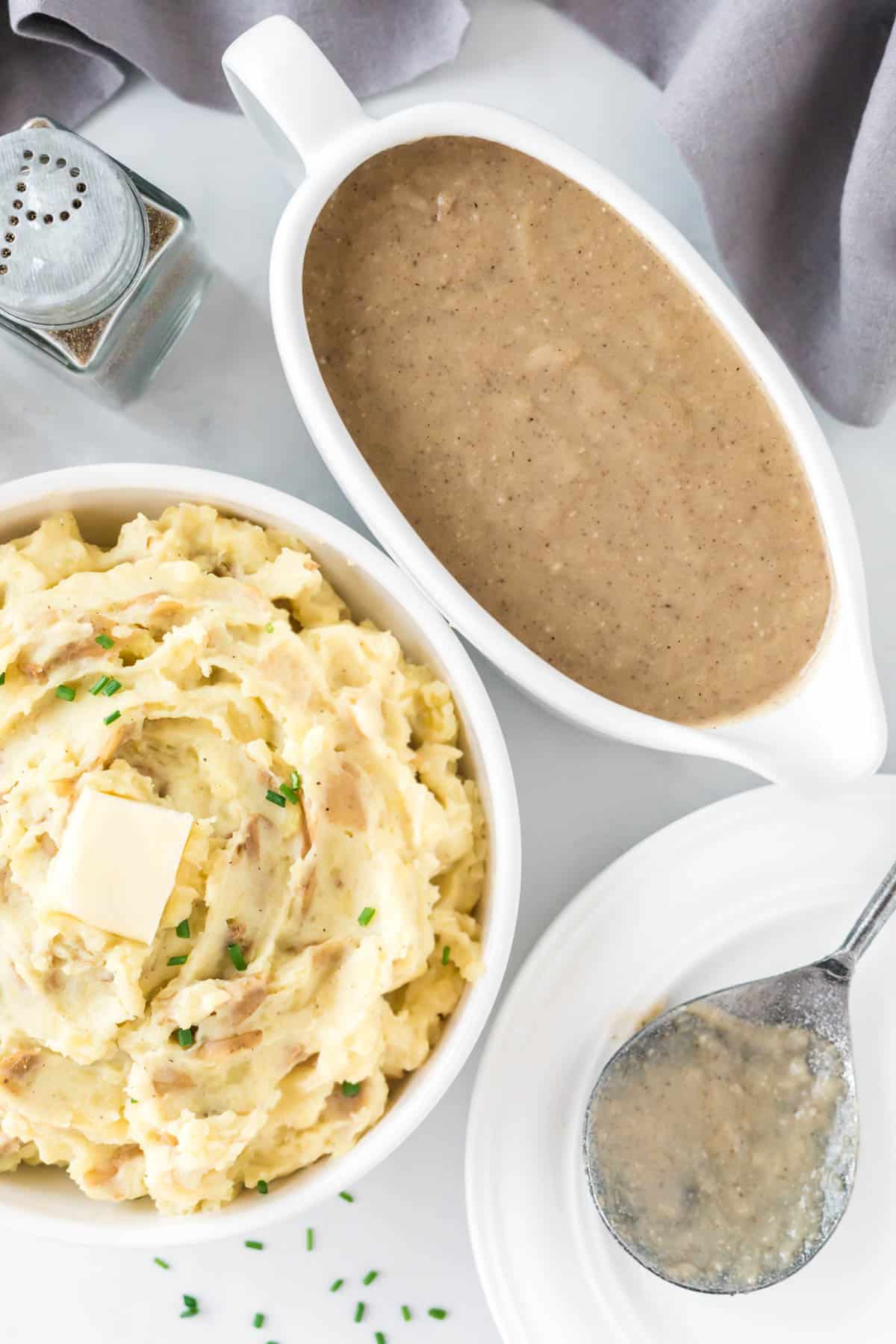 Vegetarian Thanksgiving Main Dish
When you are a vegetarian at Thanksgiving, the first question most people ask is well what do you eat besides turkey?
Although I firmly believe that the most delicious part of Thanksgiving is all of the amazing side dishes, we still do a "meat" every year.
After trying multiple brands of vegetarian "turkey" roasts, we found the golden one. It's worth saying that the others were so bad that we could not eat them.
So be warned before you spend $10 – $15 on a roast!The quorn brand Turk'y roast is vegetarian and gluten free and tastes almost exactly like turkey! This post is not sponsored by them, I just genuinely want to share the best one that our family has found and buys every year.
I even had a meat eater ask what on earth was in it because it tasted like meat.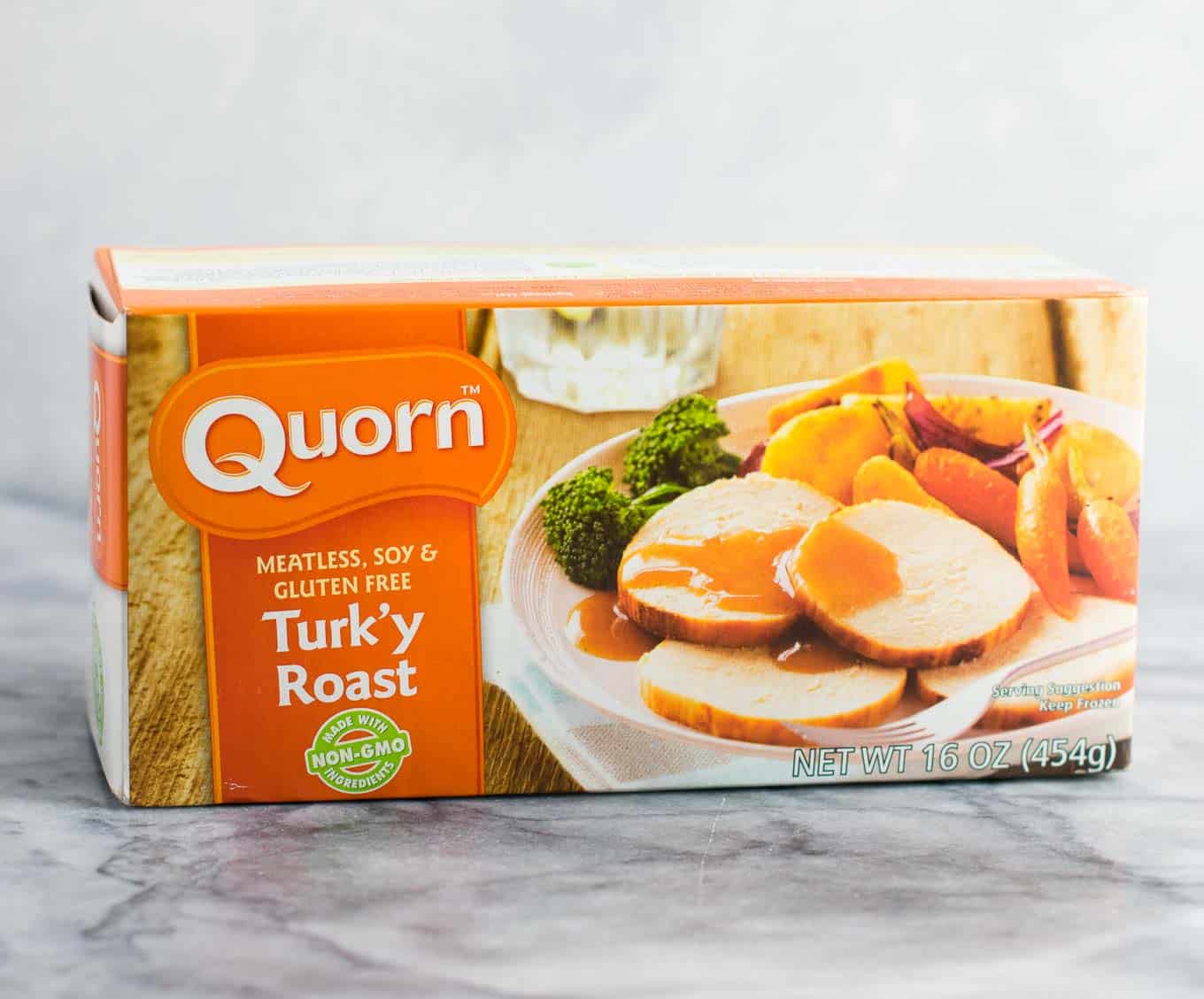 To some vegetarians, this might actually be a turn off, but we enjoy some on the side every year.
It's delicious, easy to make, and tastes amazing with gravy.
What we usually do is defrost the roast in the fridge overnight, then bake it on Thanksgiving.
Once it is done baking, we dice it into chunks, and place in a crockpot to keep warm with enough gravy to keep it from getting dry.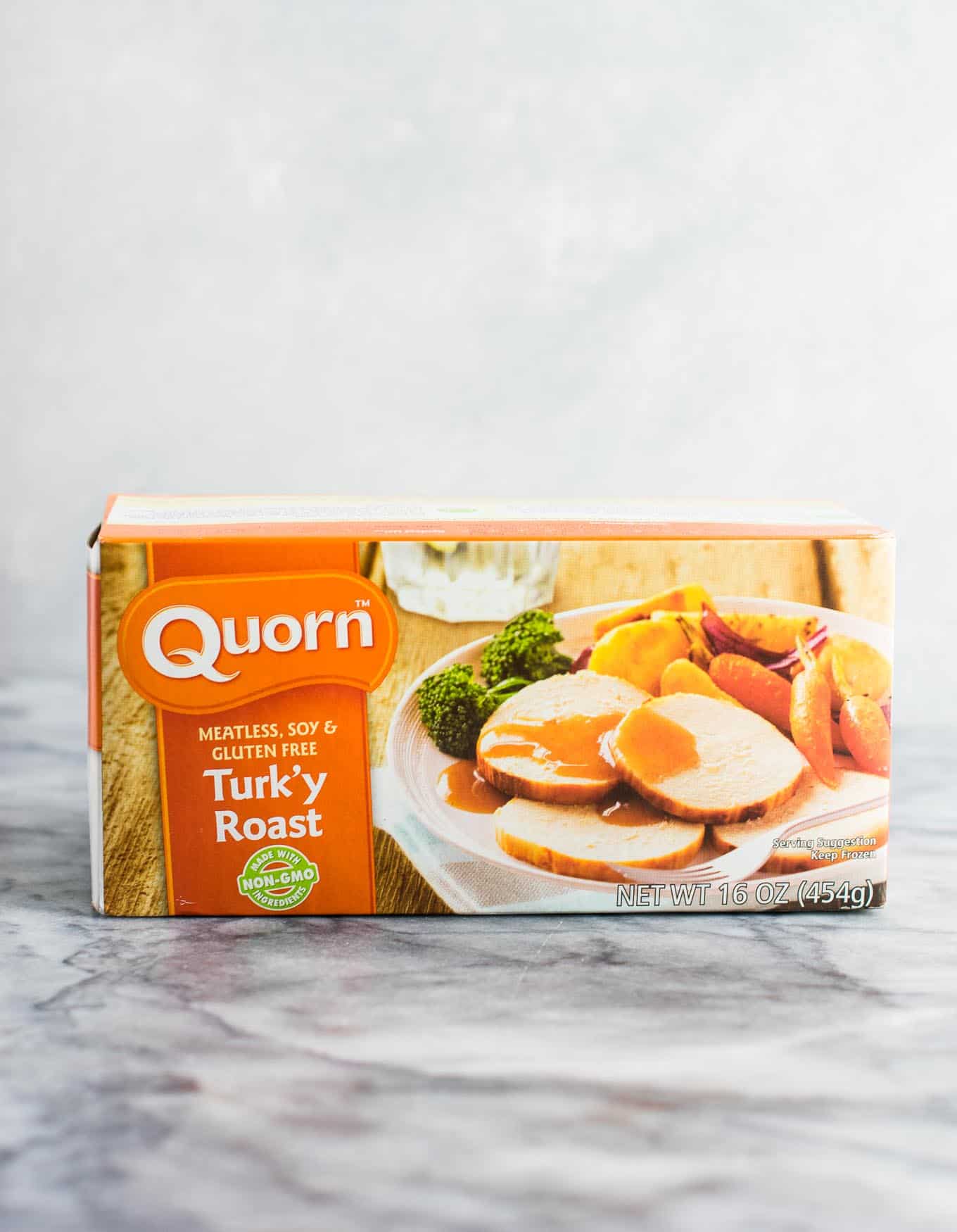 You could also go another route and make your own non meat loaf, or other vegetarian main dish recipe.
Last year I hosted Thanksgiving and my guests brought some meat for themselves to eat along with all of the other dishes.
This was a great compromise and everyone raved about the vegetarian and vegan dishes!
Thanksgiving Side Dishes
Planning a vegetarian Thanksgiving menu is so much fun! Here are our favorite holiday side dishes.
I make this vegan stuffing every year and it comes out perfect every time!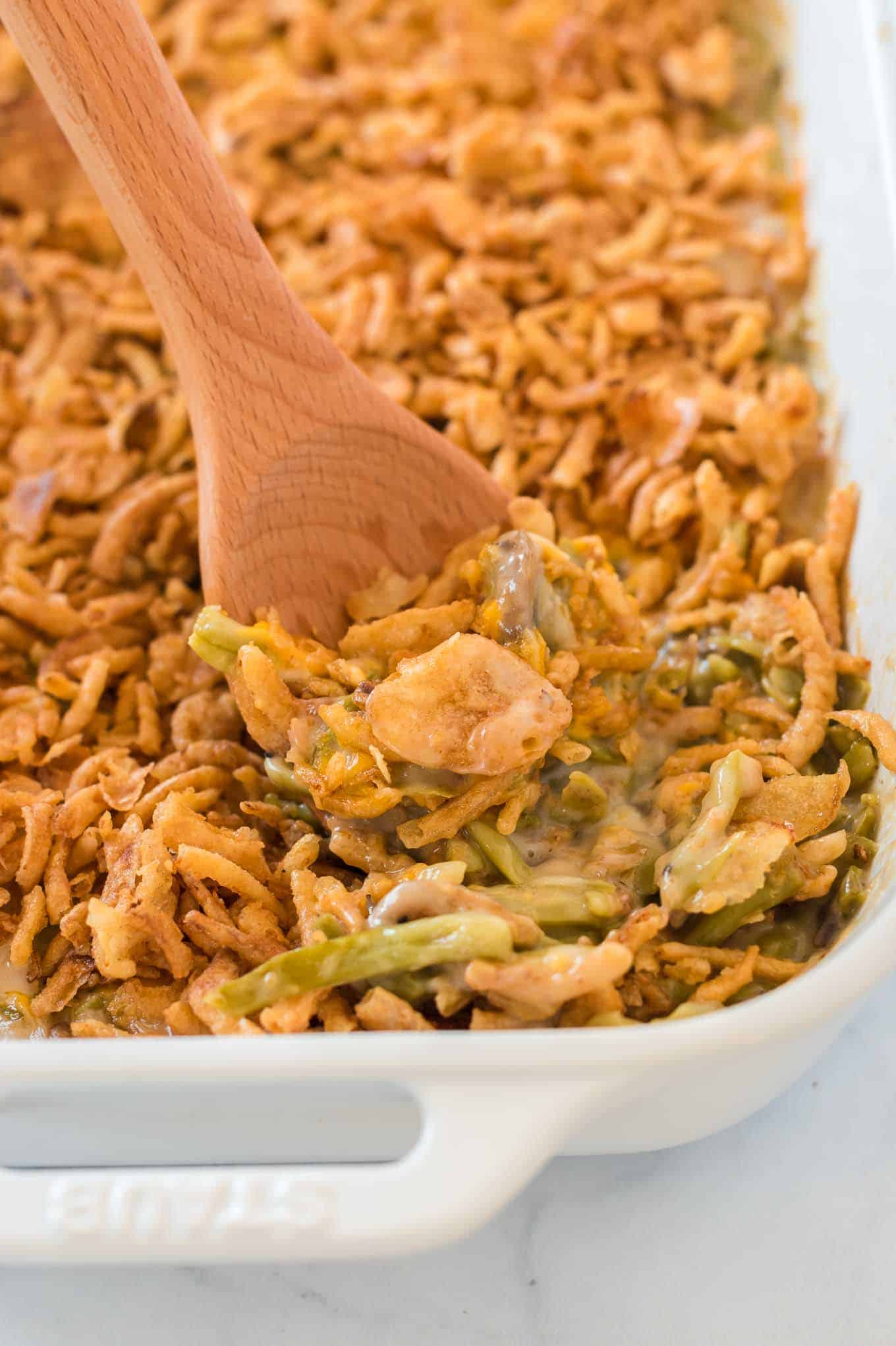 Green bean casserole is a must.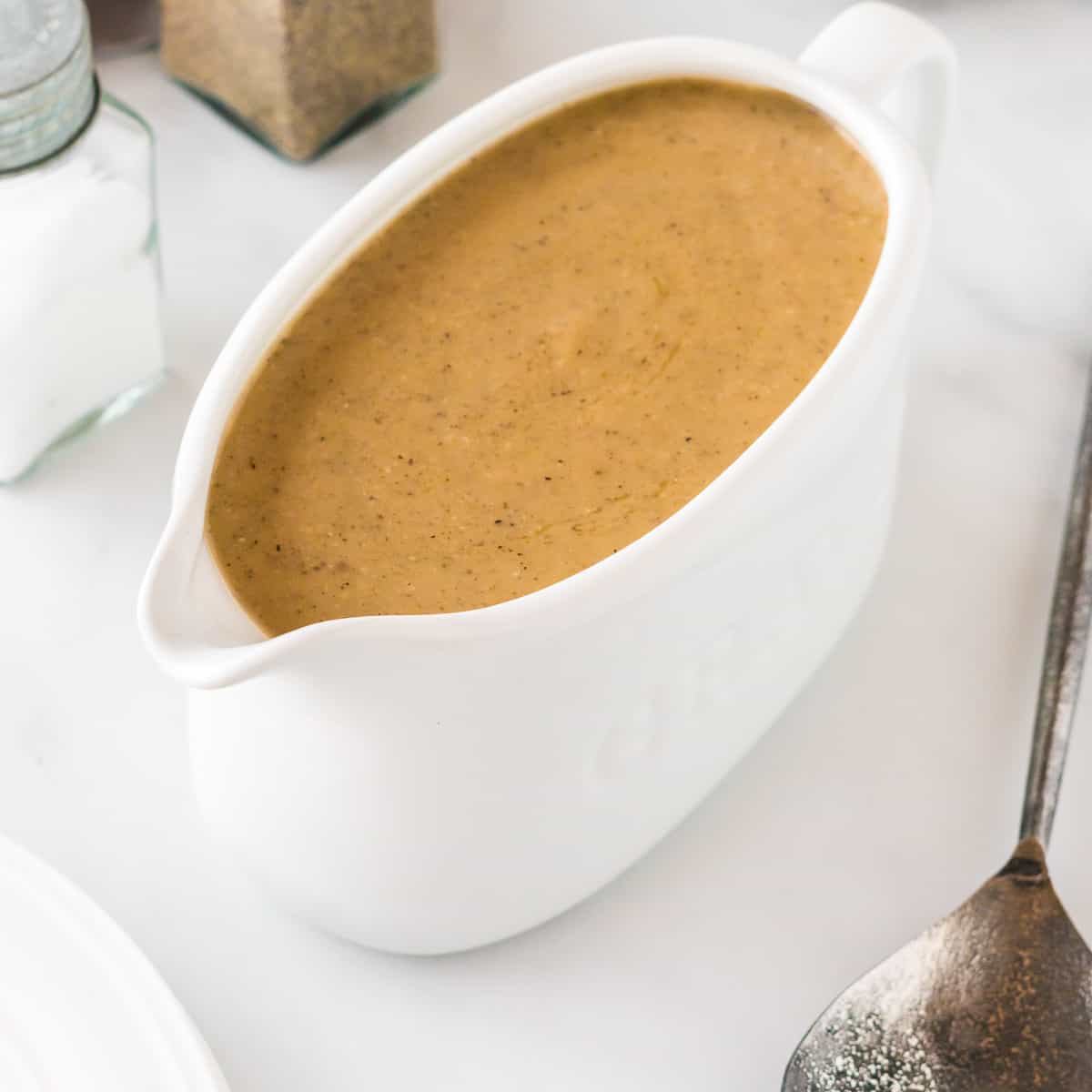 Vegetarian or not, your guests will be begging for seconds of this gravy! When I say this is the best vegetarian gravy I have ever eaten you know it's good.
You can use vegan butter to make this gravy vegan. To make a gluten free gravy, simply substitute cornstarch for the flour.
Cheesy potatoes, also known as Funeral Potatoes are the most delicious cheesy buttery crispy potato side dish.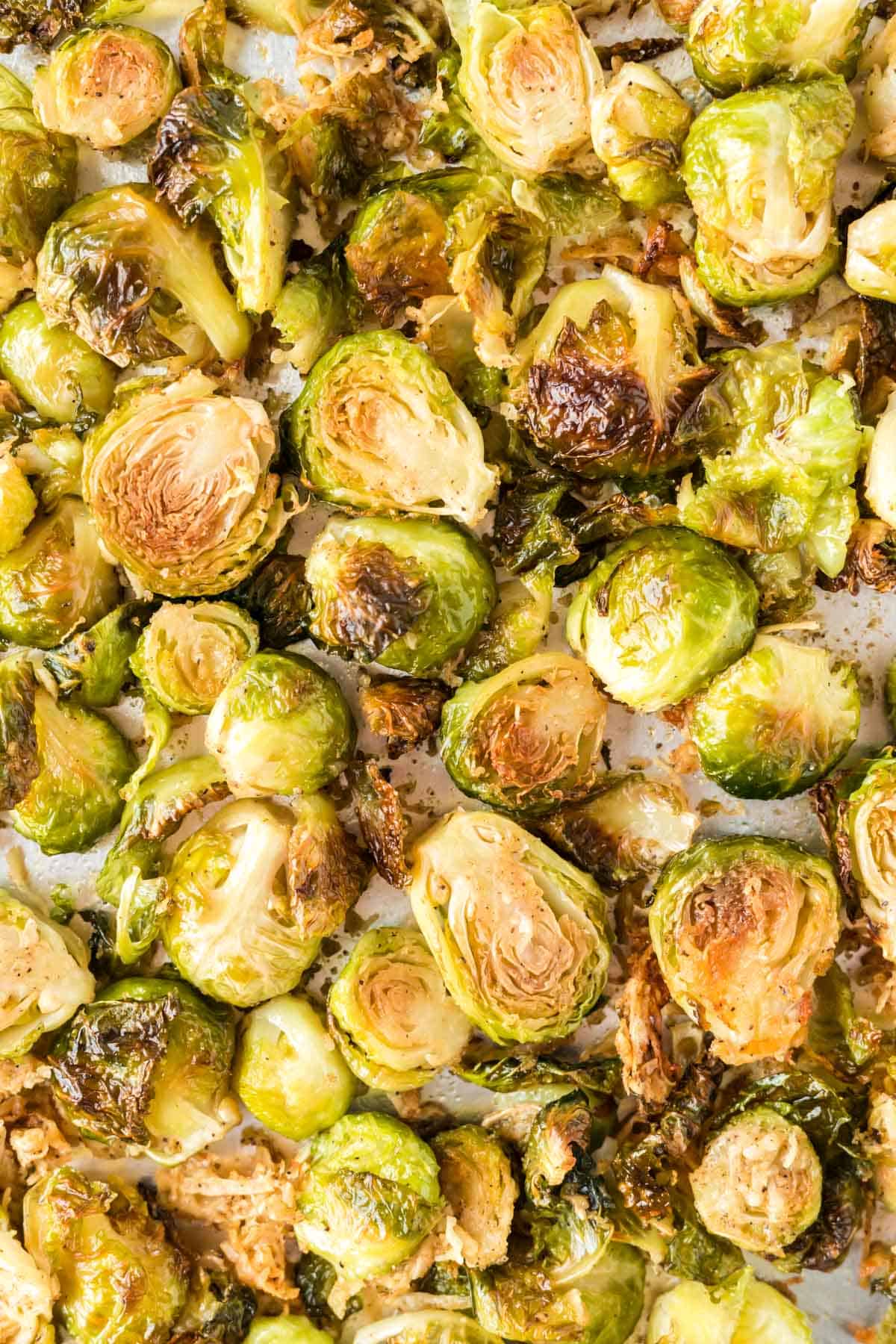 I don't know about you, but I just love brussels sprouts. These brussels sprouts with parmesan would be a delicious vegetable side dish for Thanksgiving!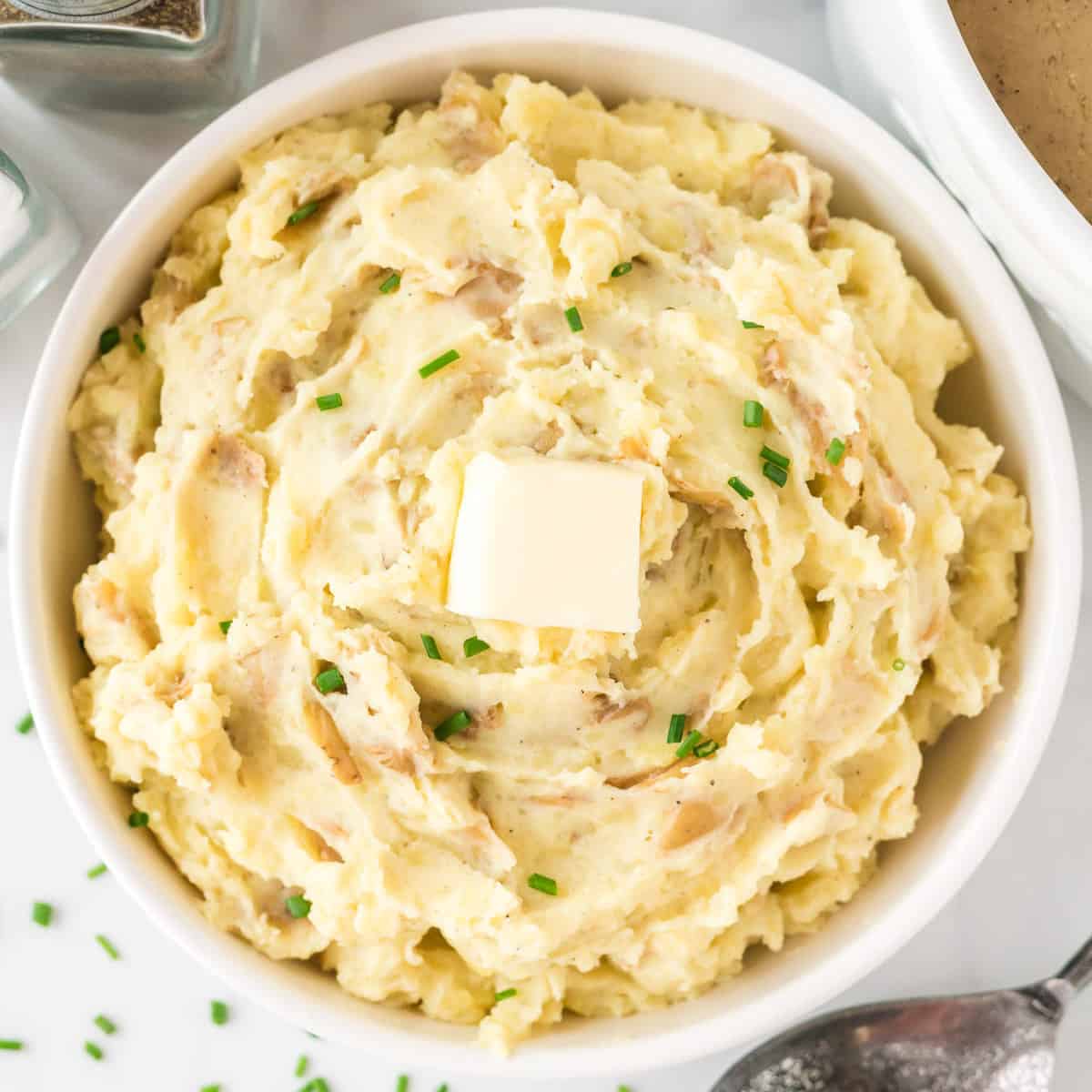 For amazing mashed potatoes that are melt in your mouth delicious, these sour cream mashed potatoes are your new best friend!
This sweet potato casserole is everything delicious: buttery sweet potatoes topped with a salty sweet pecan crumble.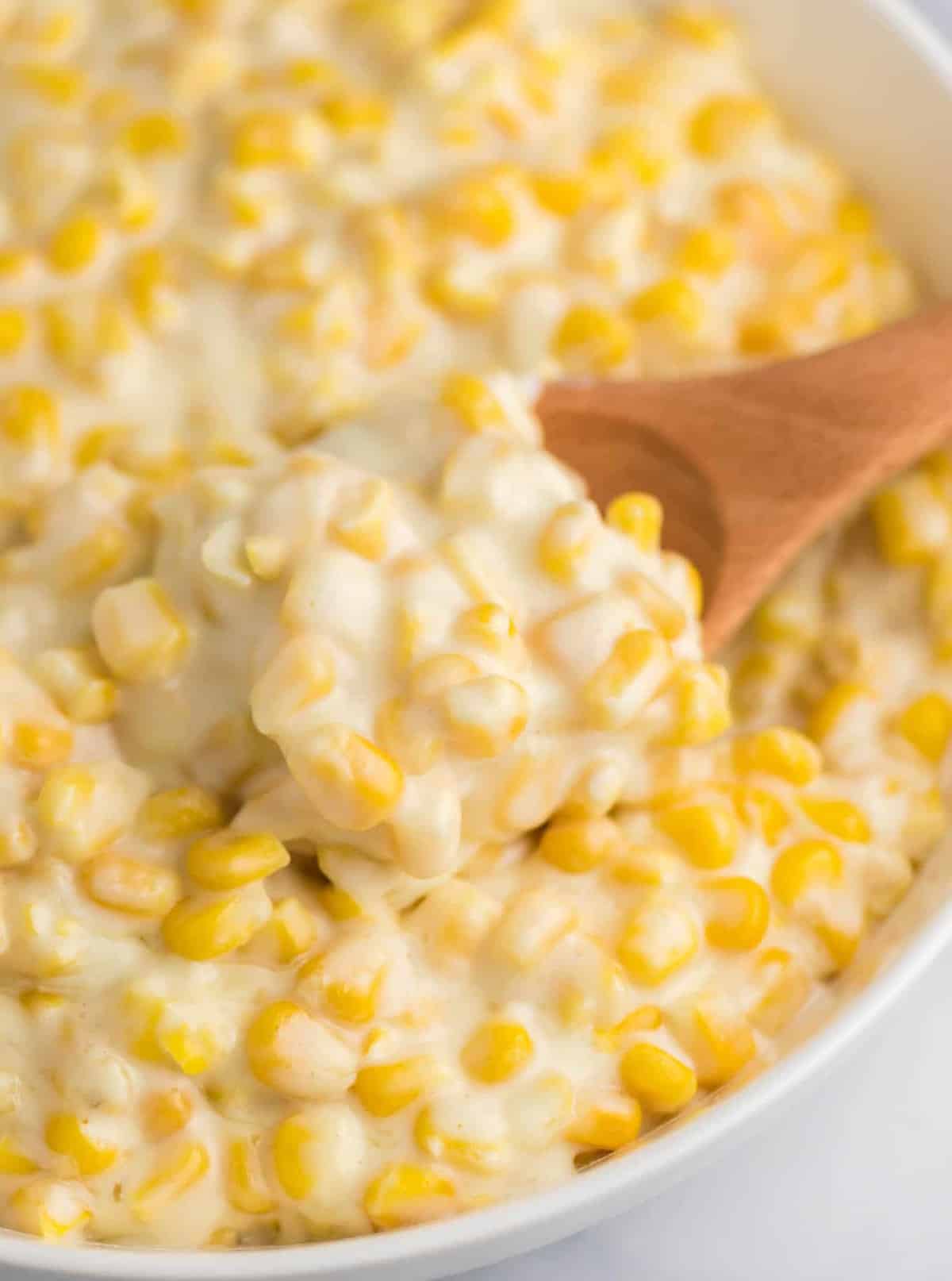 Homemade creamed corn with cream cheese is so simple to make, but the flavors are so decadent. Creamed corn for Thanksgiving is always a good idea!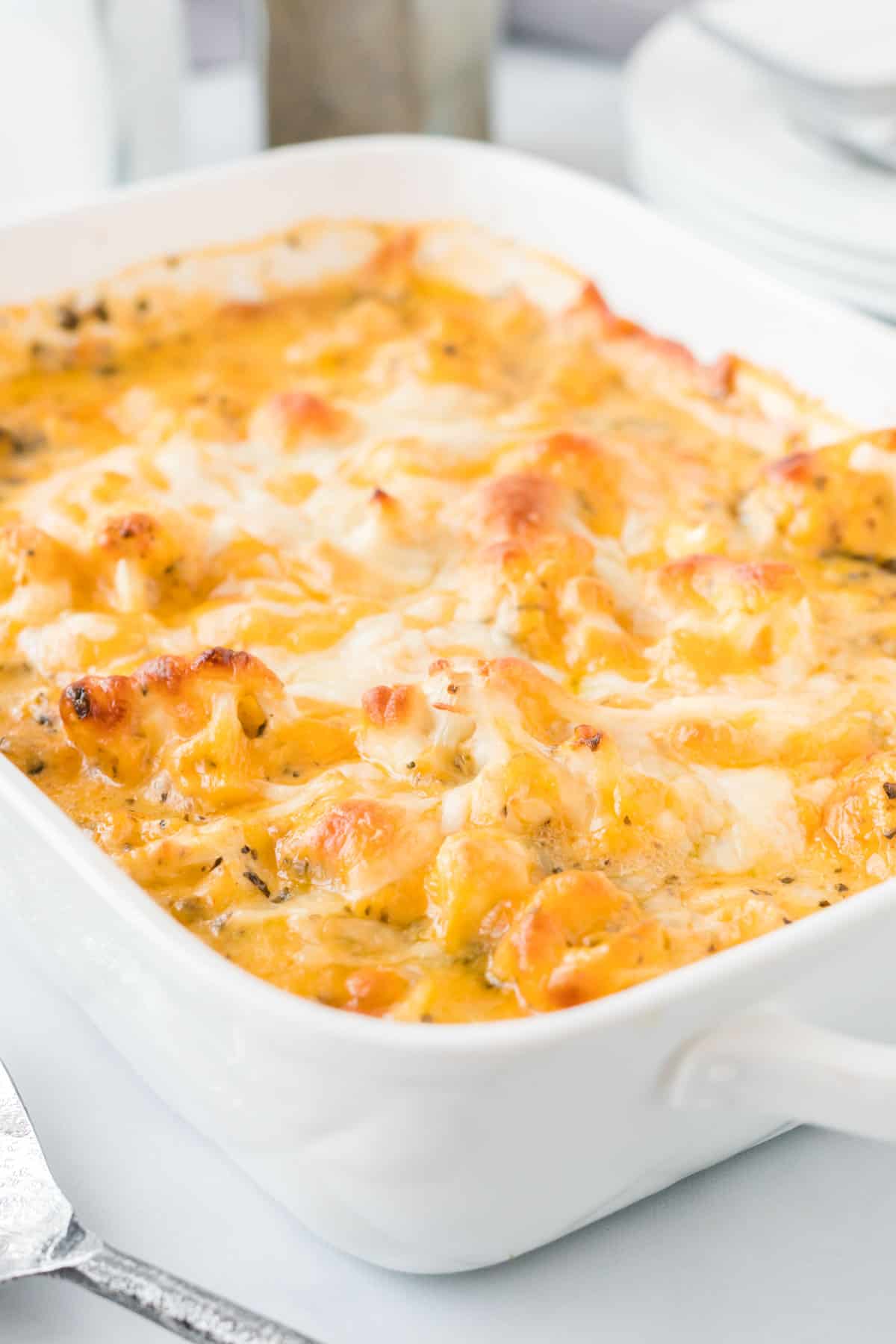 Need another cruciferous vegetable? This baked cheesy cauliflower is so yummy.
Creamy honey butter corn is another of our favorite corn recipes for Thanksgiving.
It isn't Thanksgiving without cranberry sauce, and homemade is our favorite!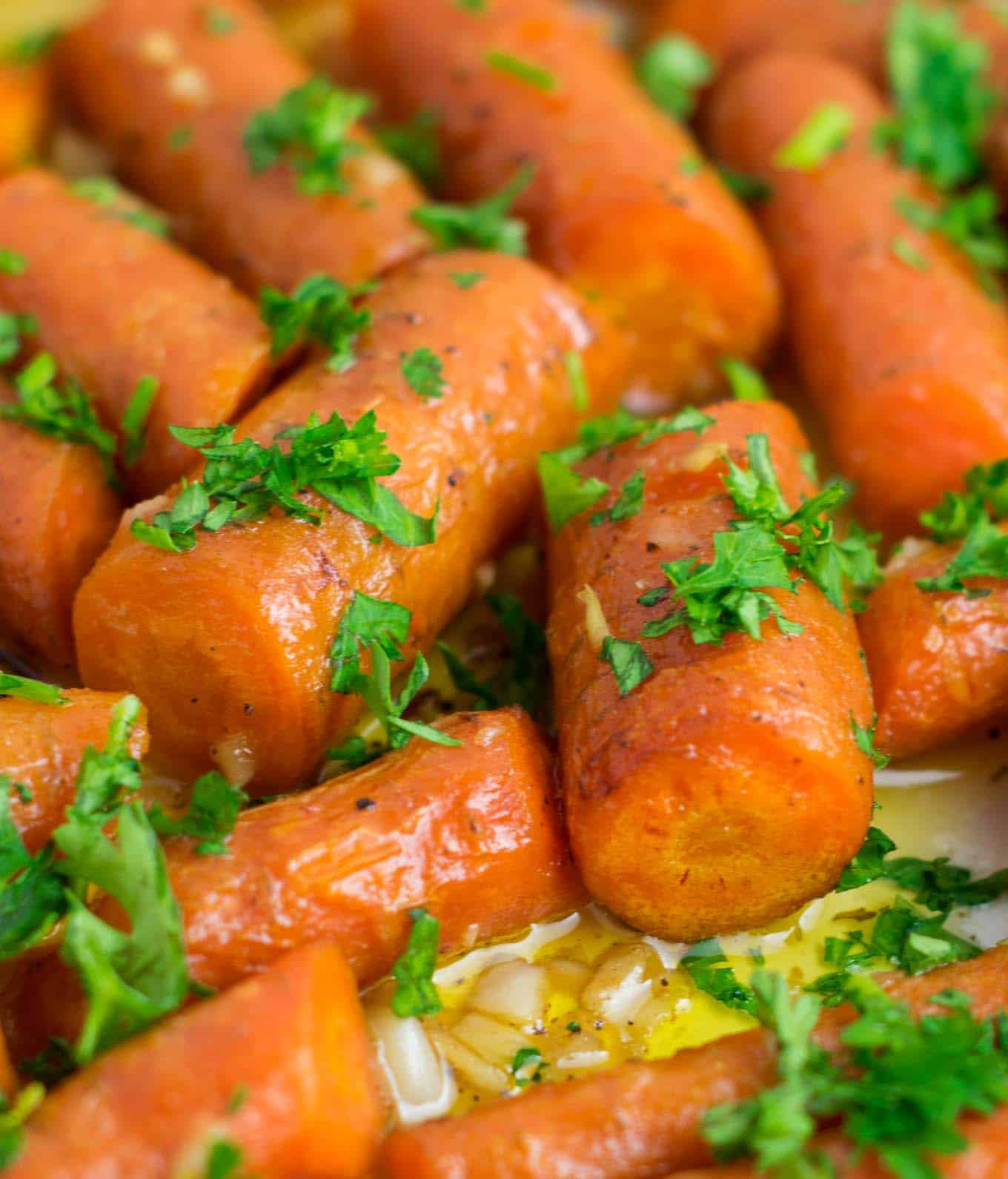 Carrots roasted in garlic butter are a great super simple side dish.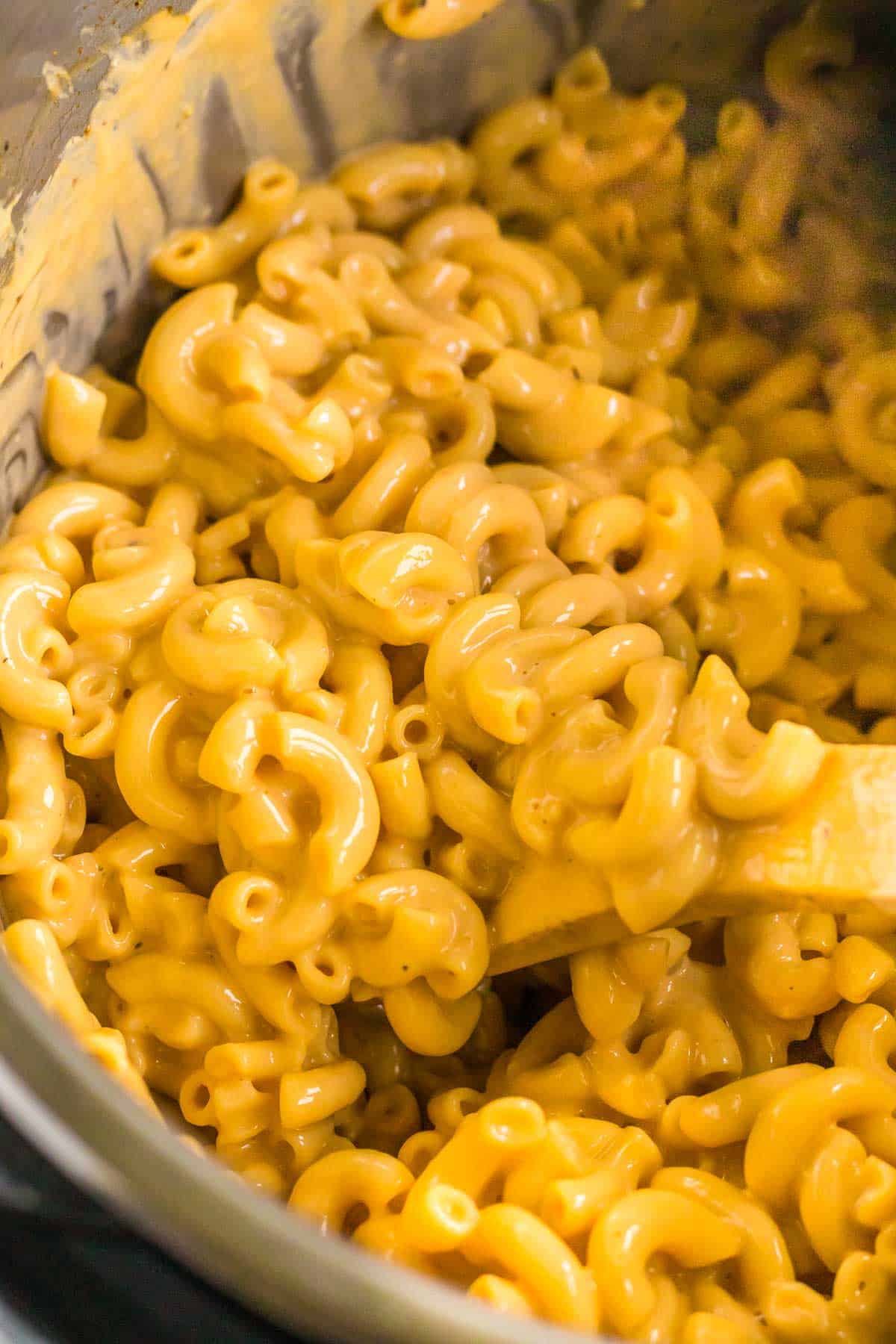 If you're making mac and cheese and low on oven space, I highly recommend this Instant Pot Mac and Cheese recipe!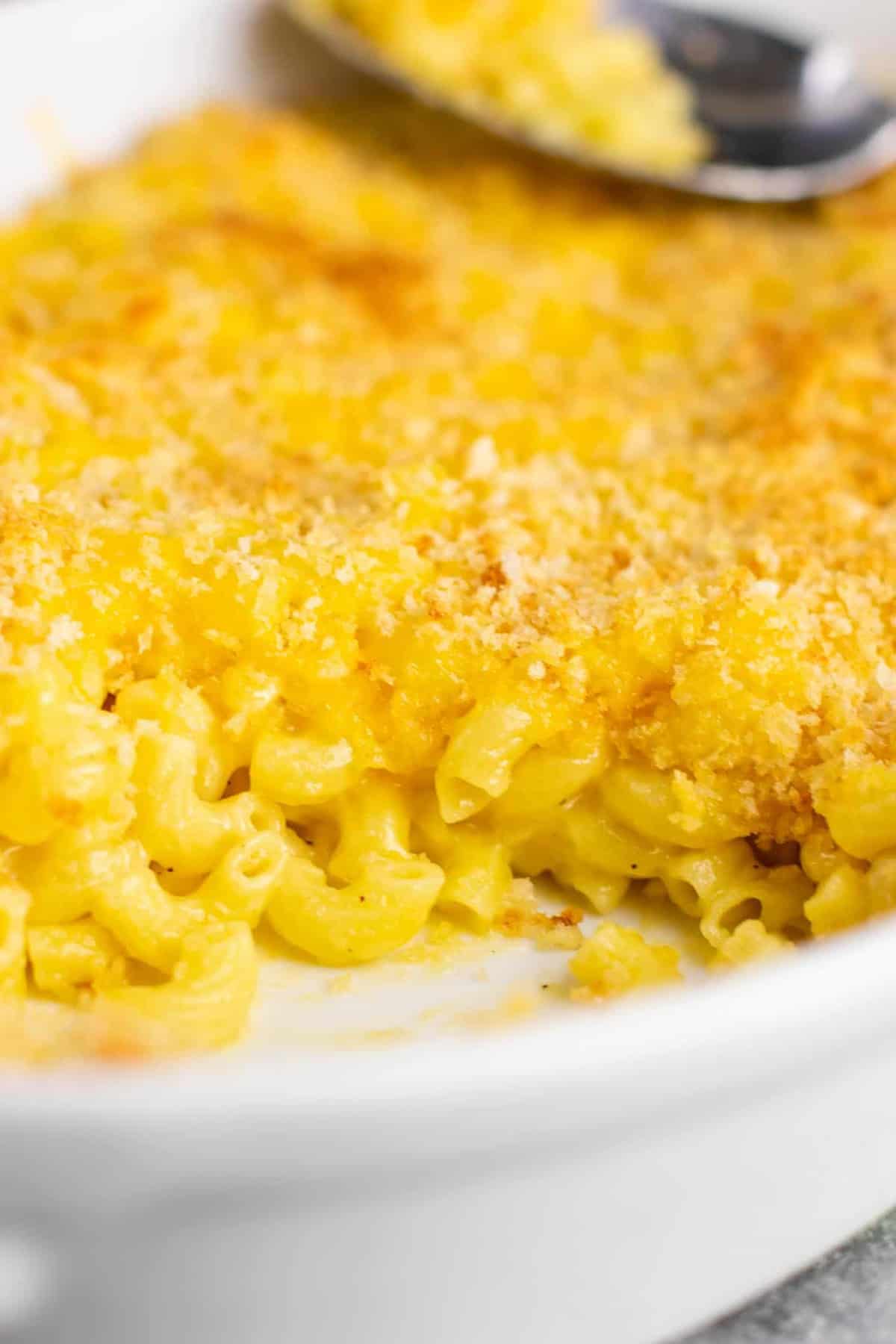 For an oven version this baked macaroni and cheese tastes just like Grandma used to make it.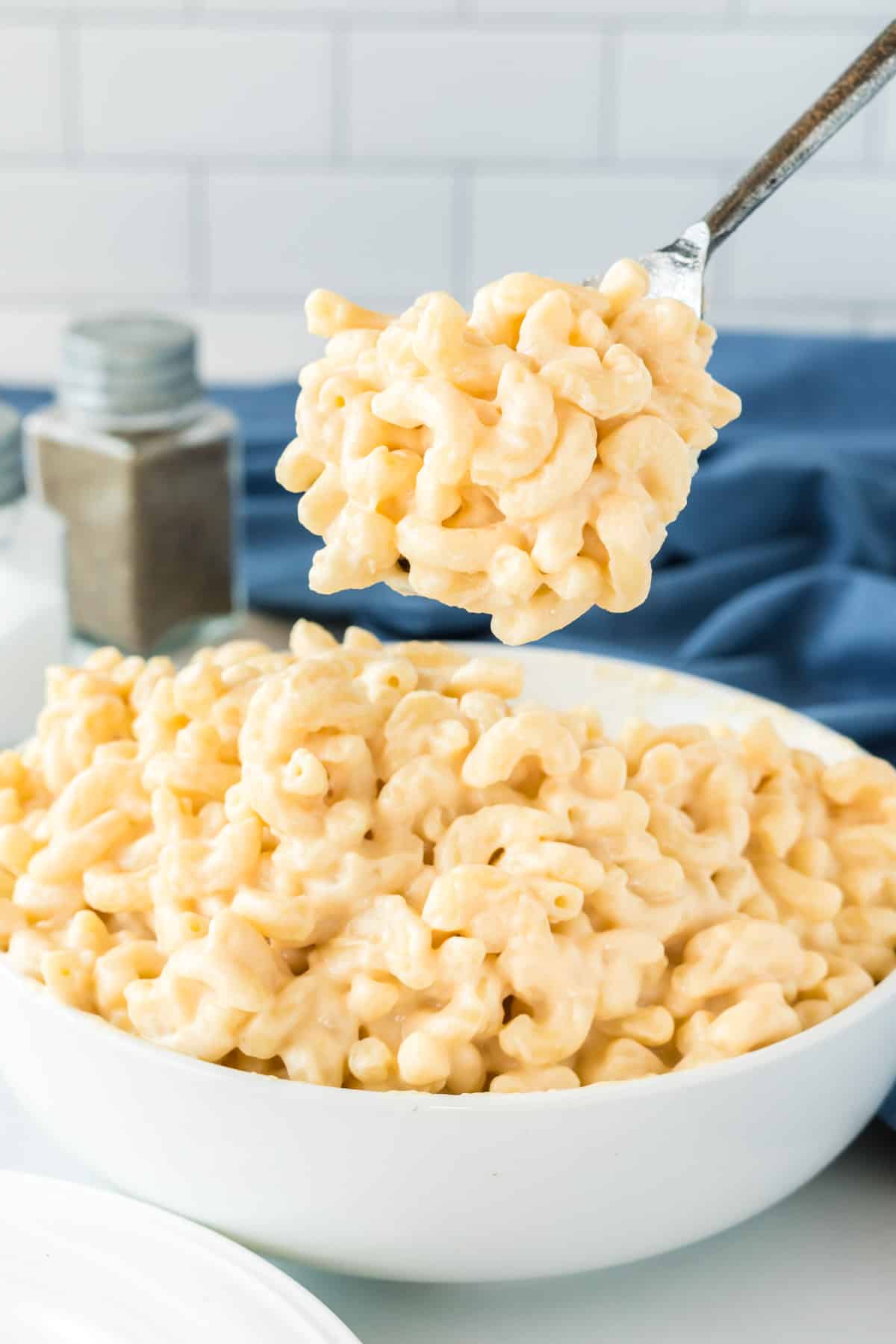 For a little lighter side dish, this super creamy greek yogurt mac and cheese is my latest favorite!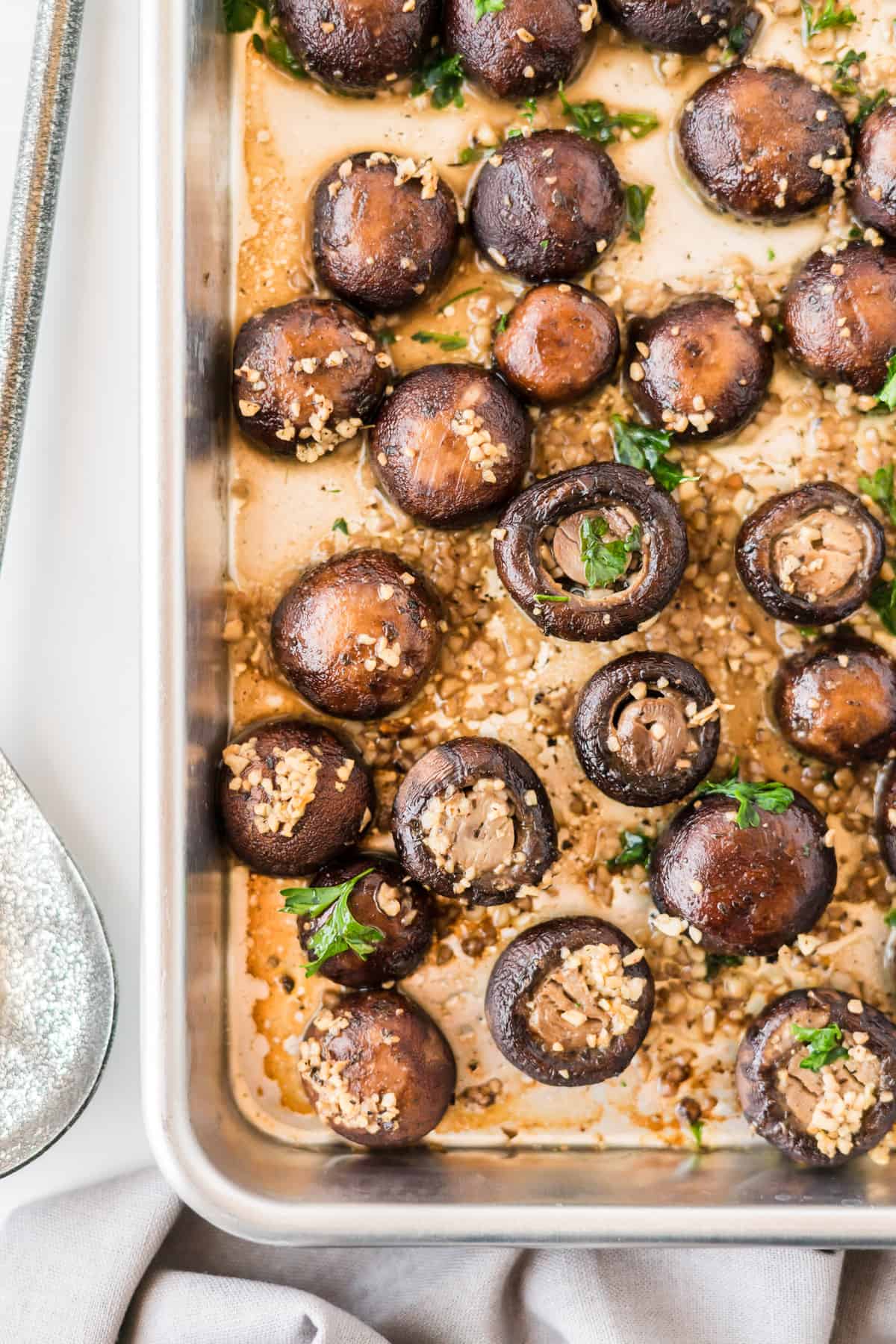 These garlic butter mushrooms are so juicy and flavorful!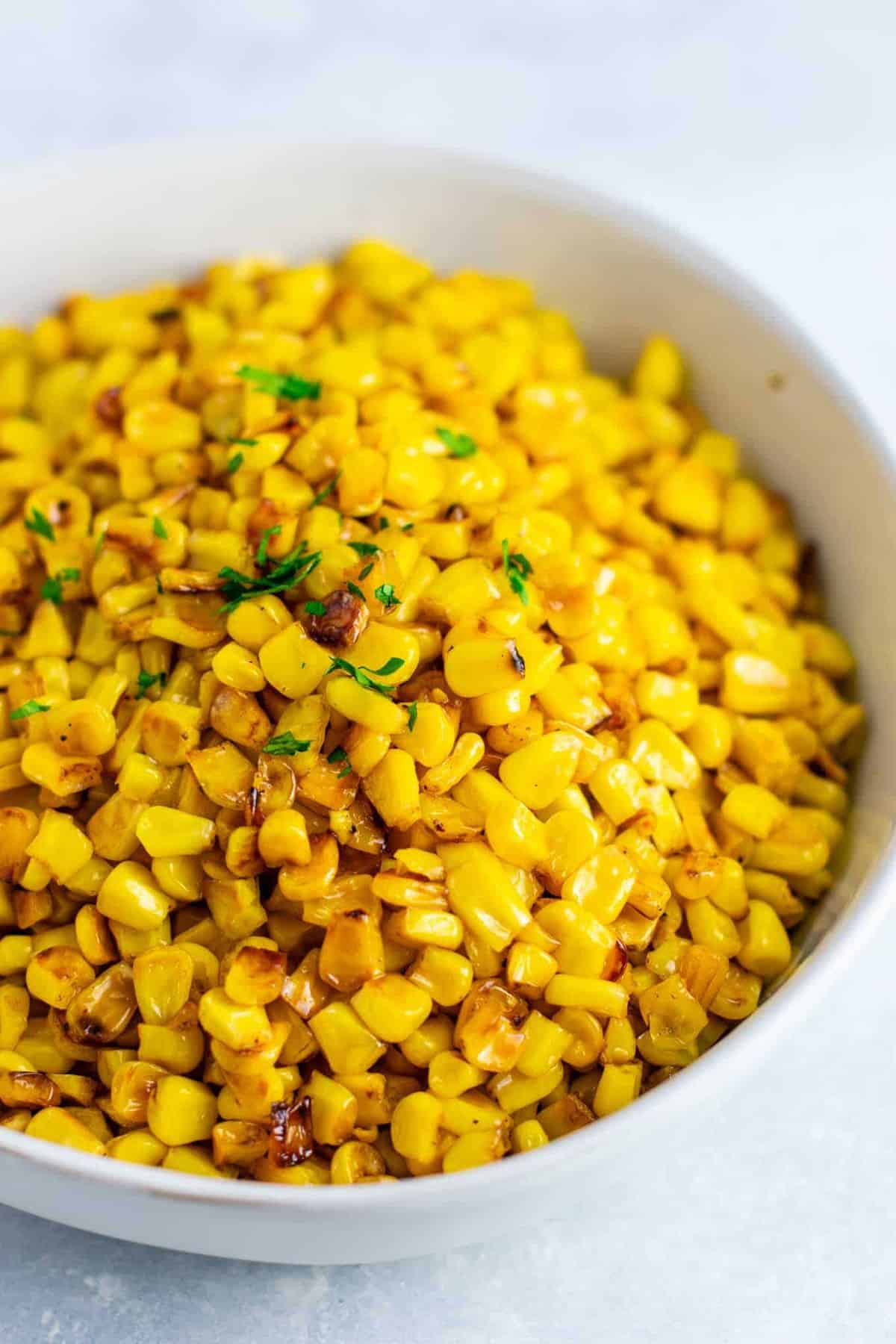 If you love crispy corn, you MUST try this easy buttered skillet corn. It's my personal favorite for Thanksgiving to mix with the stuffing and gravy!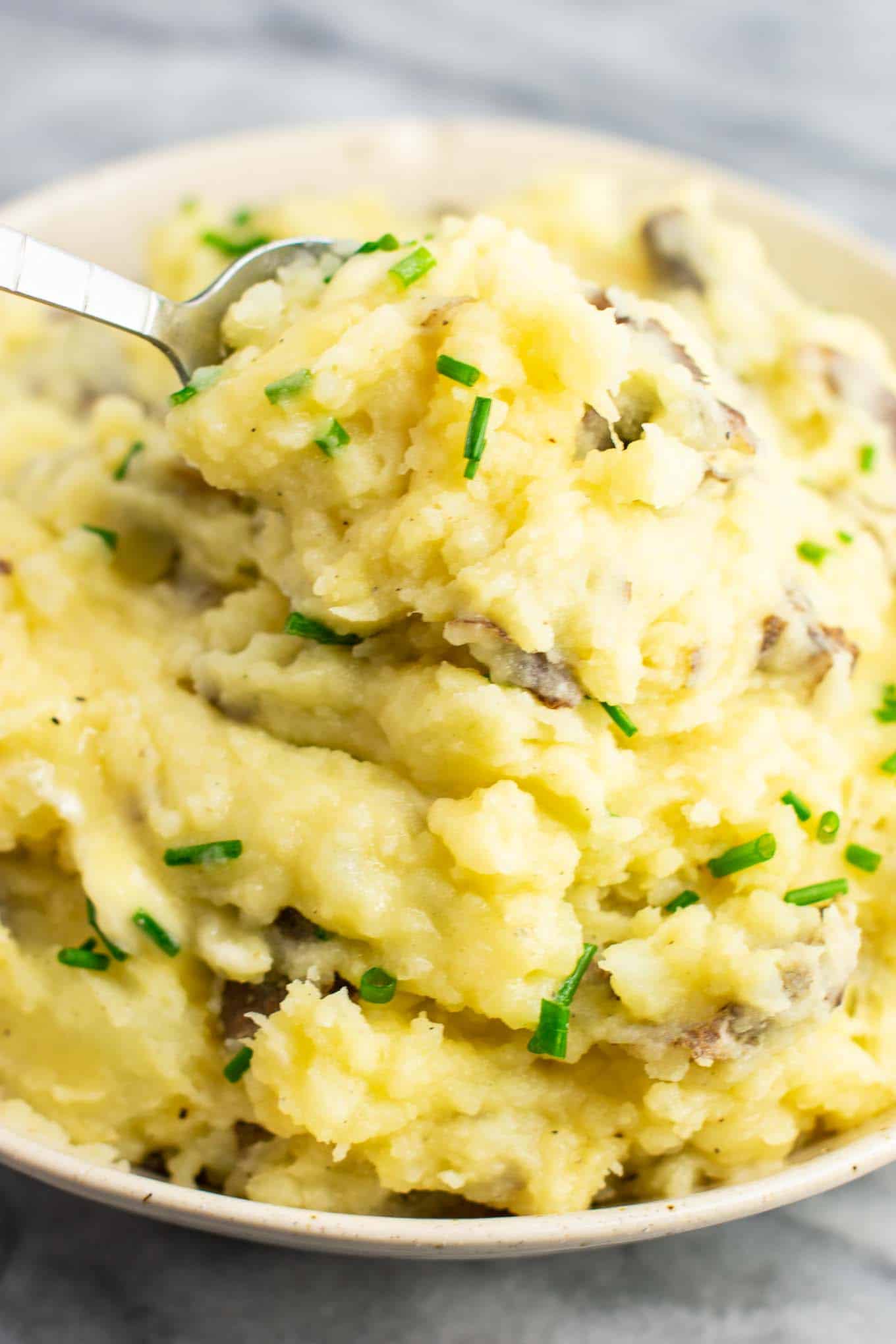 For vegan mashed potatoes, this recipe is easy to make and uses no dairy!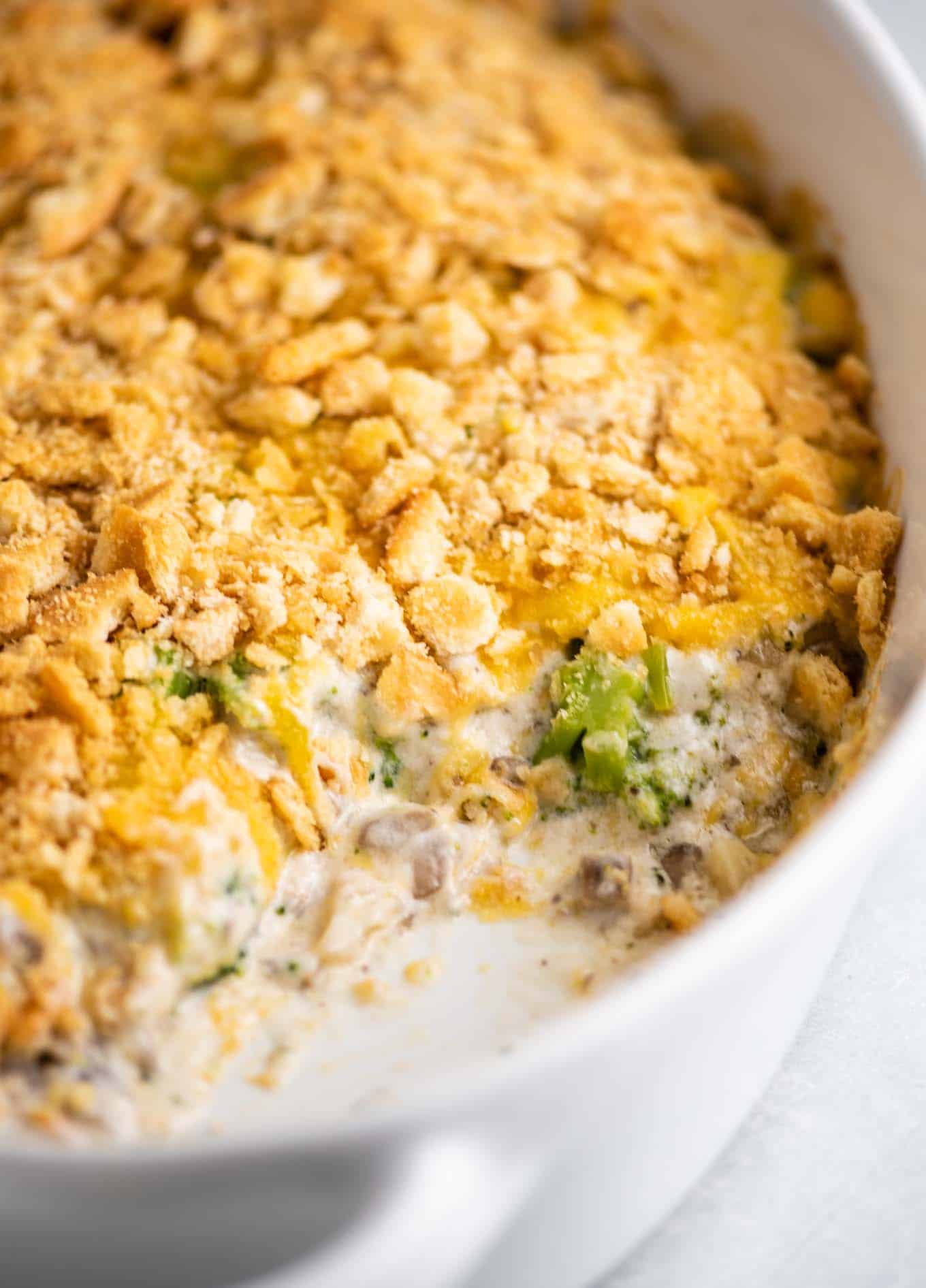 Easy Ritz Cracker Broccoli Casserole is another guaranteed crowd favorite.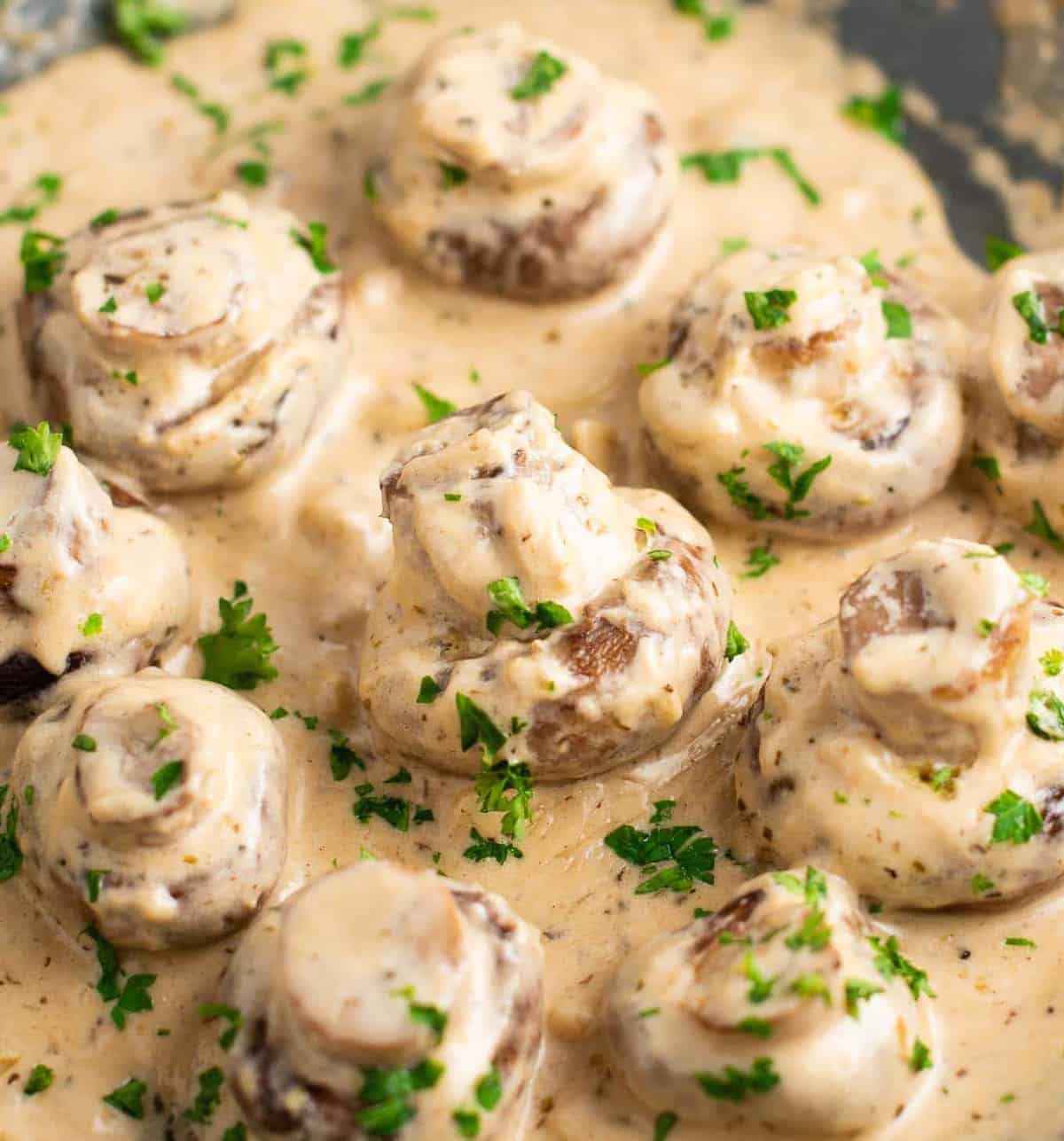 Creamy garlic mushrooms are another one of our favorite mushroom recipes for the big day!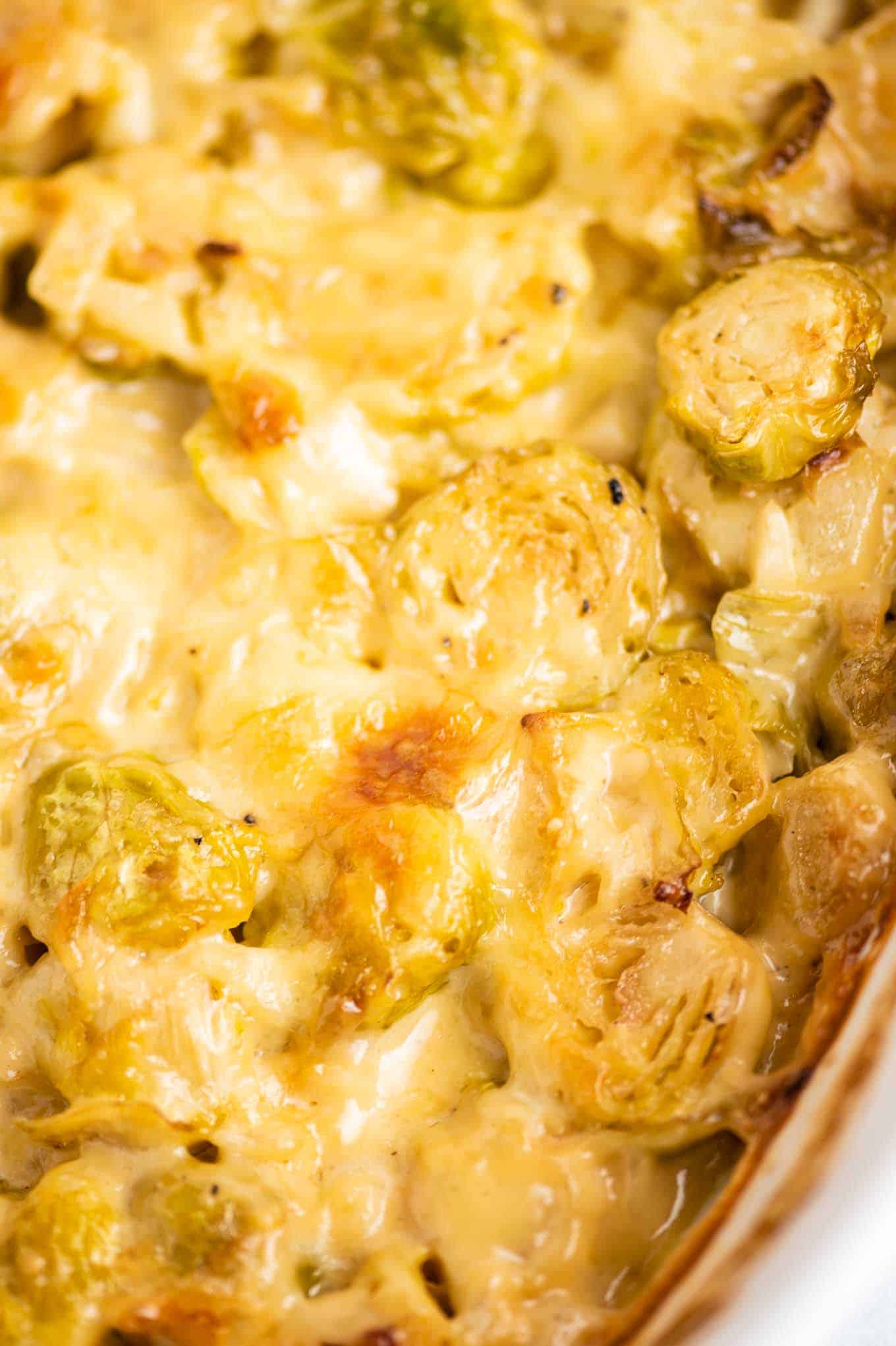 Brussels Sprouts Gratin is a cheesy baked vegetable side dish that everyone will love!
Thanksgiving Dessert Recipes
Just when you think you are too full to move…then comes dessert! It's just not Thanksgiving without a delicious dessert (or 5!) Here are some tried and true favorites.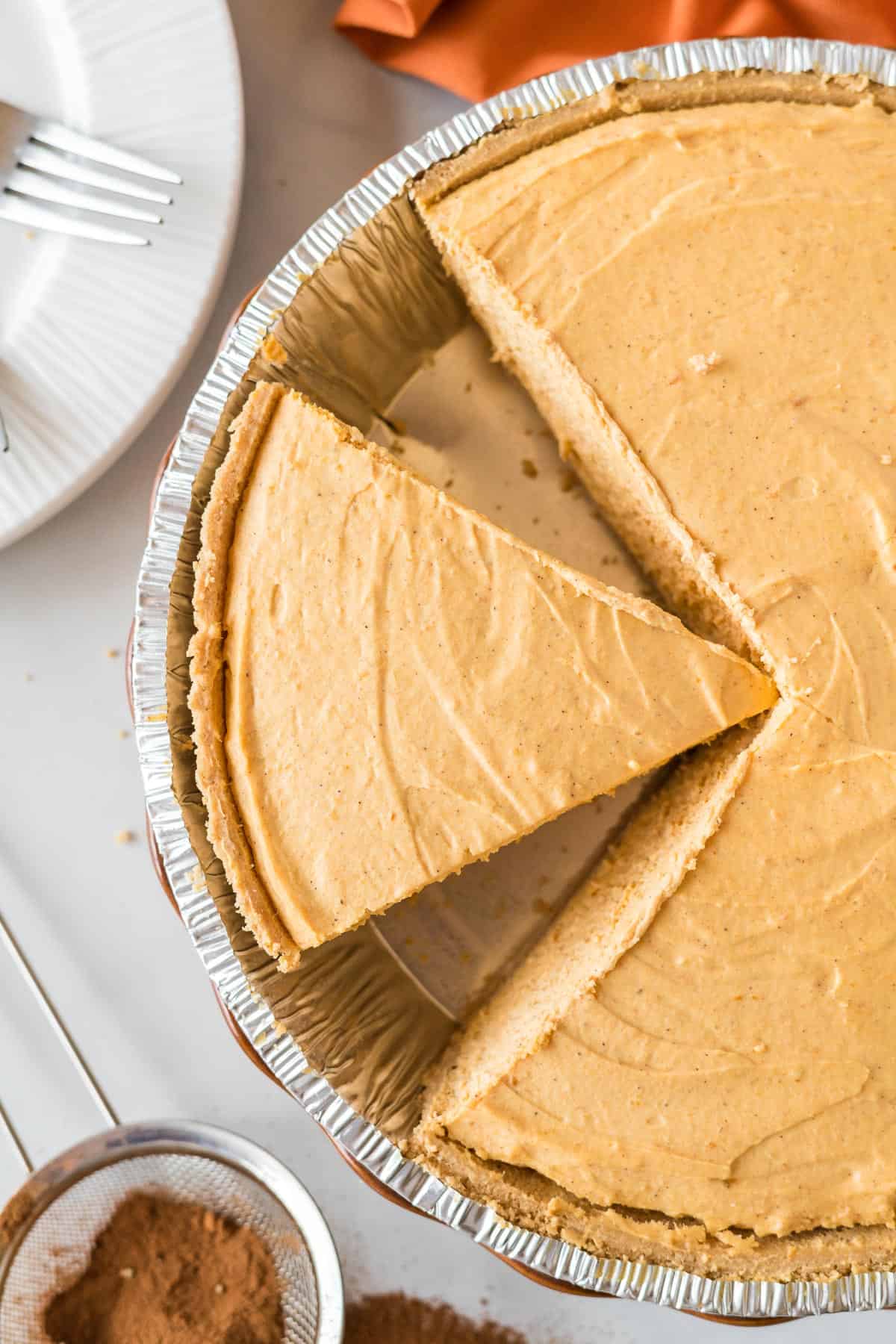 If you don't like traditional pumpkin pie, this pumpkin cream pie just might make you fall in love! So light, creamy, and no bake.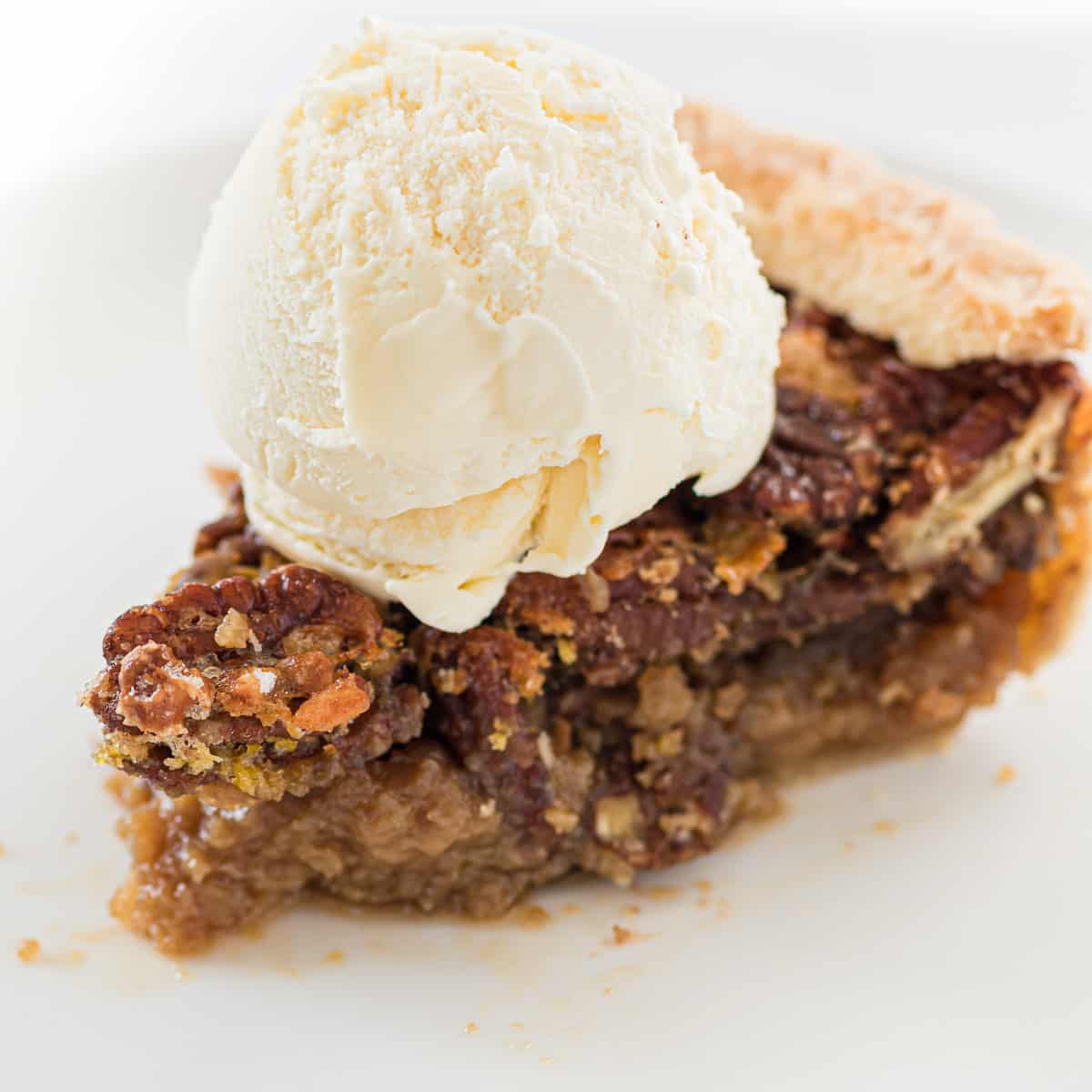 This pecan pie made with real maple syrup is so good.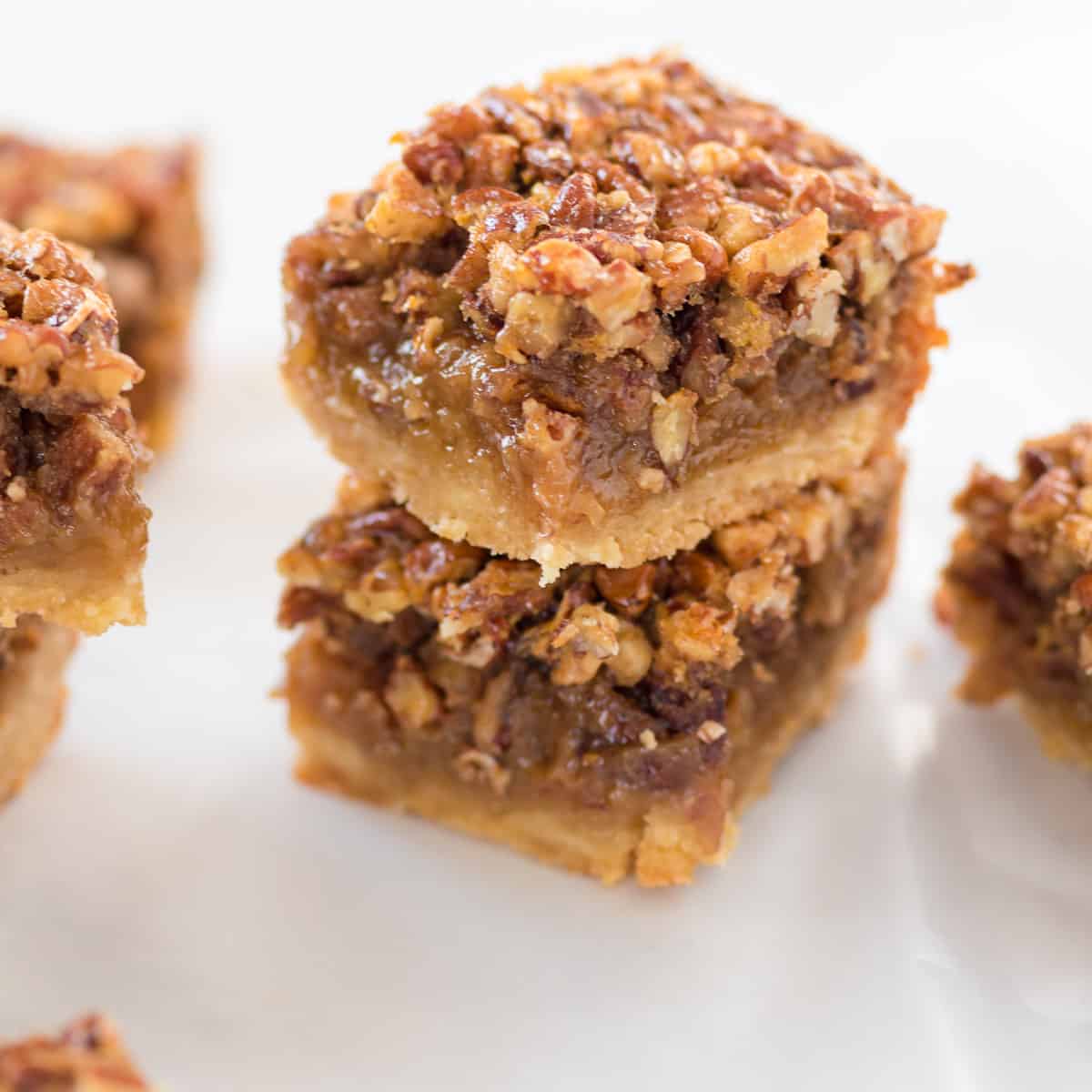 And if you want cuter individual portions, these pecan pie bars with shortbread crust are the best!
Speaking of pecans…please tell me you've heard of pecan cream pie? Another no bake pie that we have fallen in love with!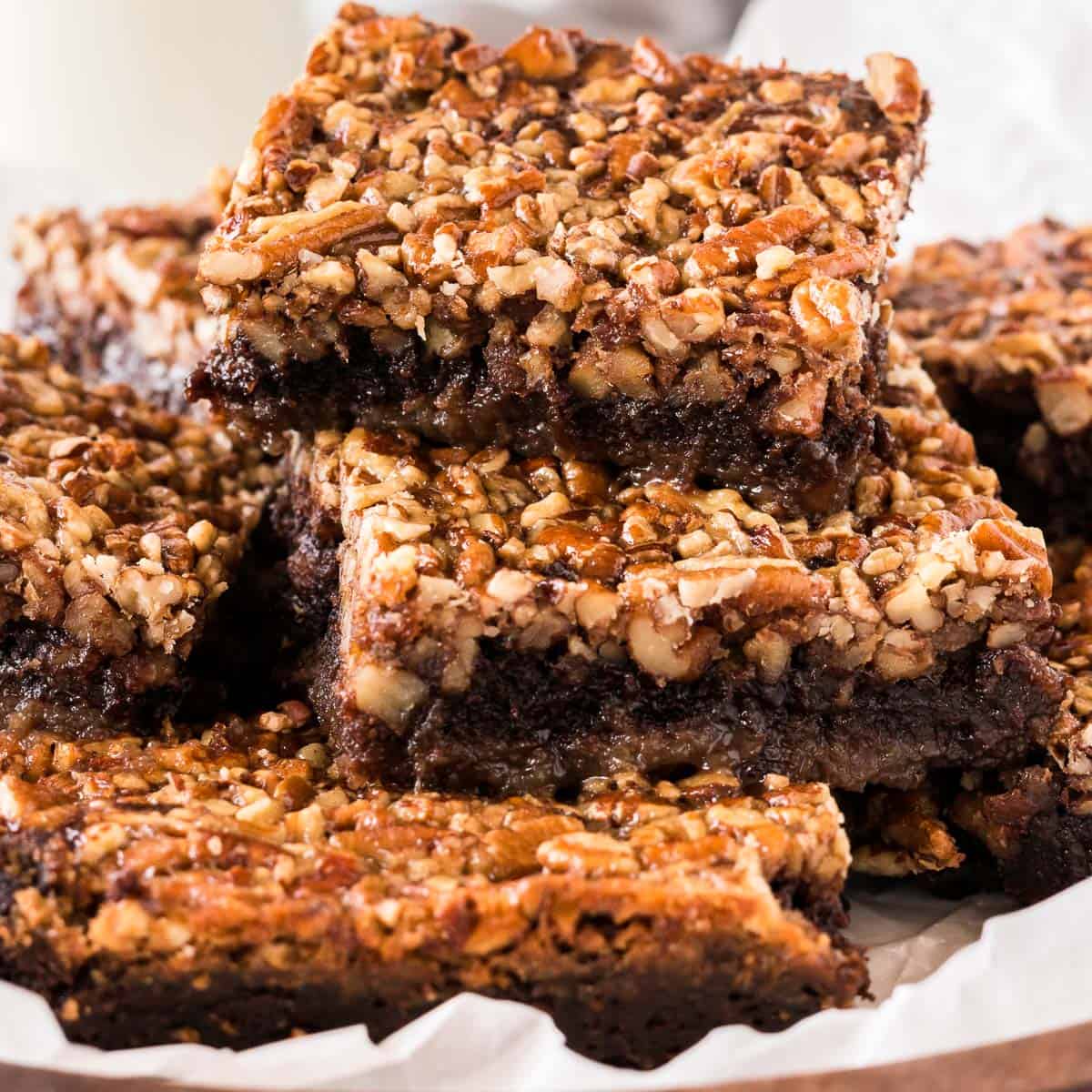 And maybe one more for all you pecan lovers: these pecan pie brownies are insanely delicious!
This no bake peanut butter pie is another one of our favorite easy pies for any holiday.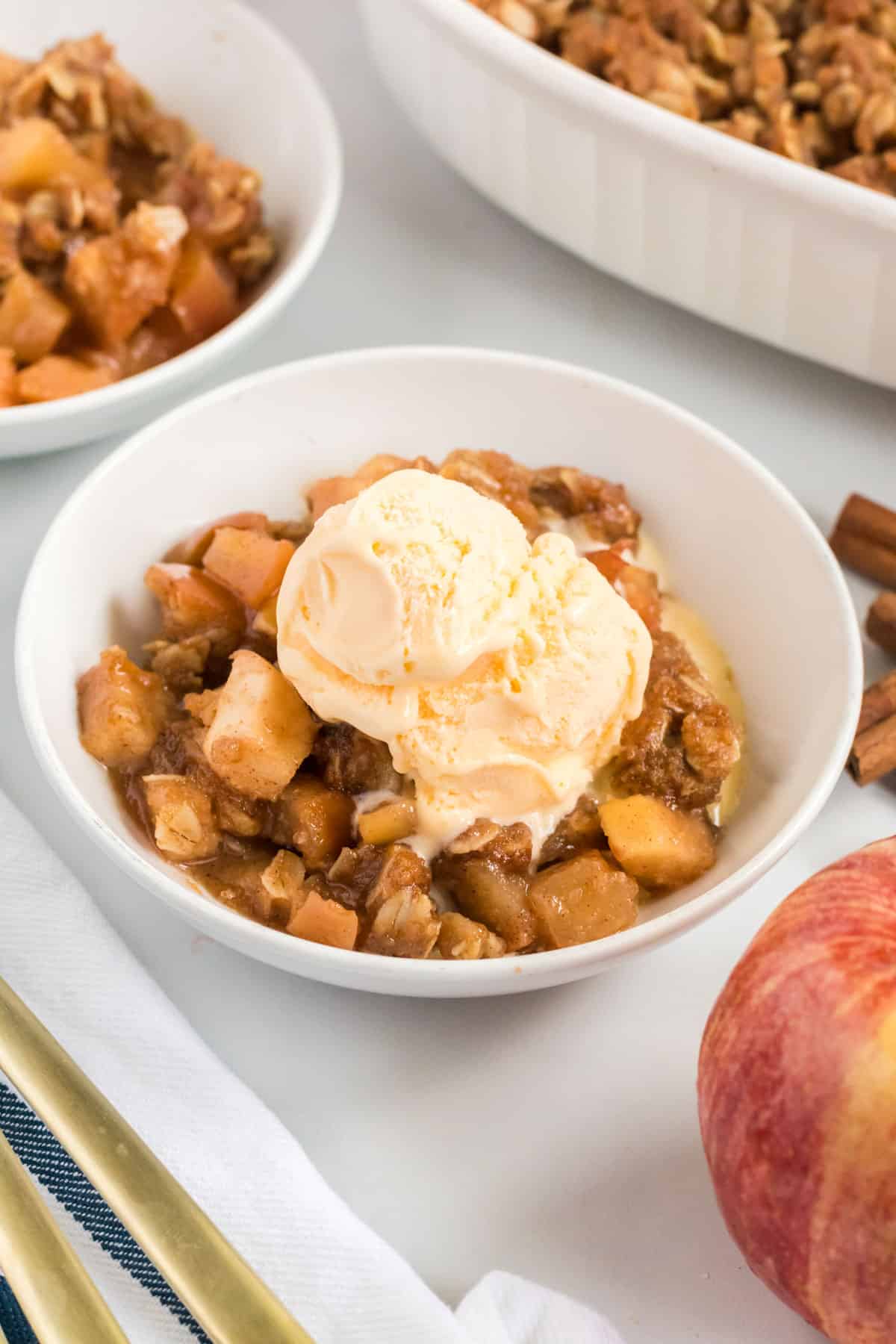 Vegan apple crisp is always a crowd favorite this time of year.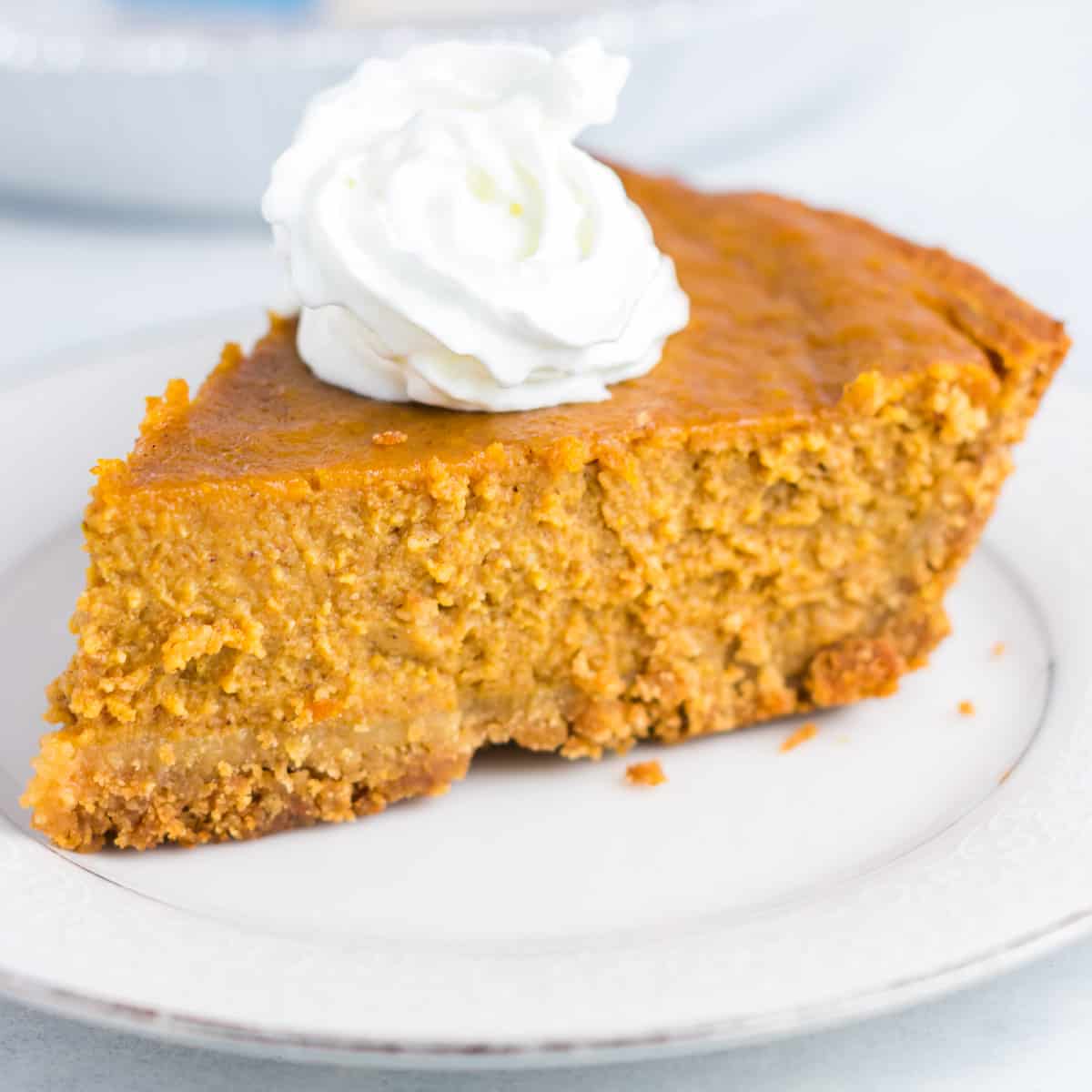 Gluten free pumpkin pie with graham crust is so simple to make.
Or try these adorable mini gluten free pumpkin pie cookies!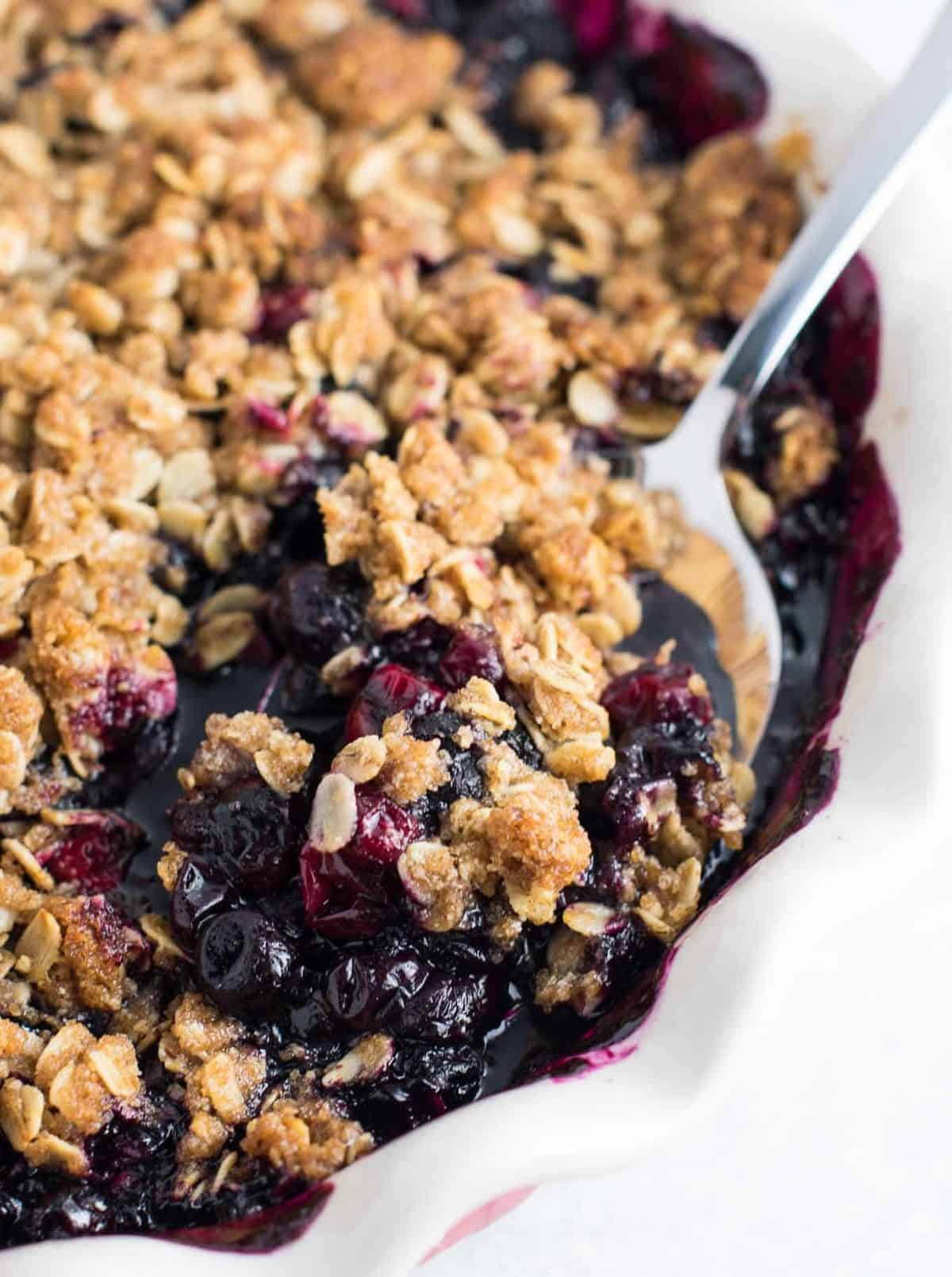 I love crisp recipes, and this Cranberry Blueberry Crisp is so yummy with vanilla ice cream.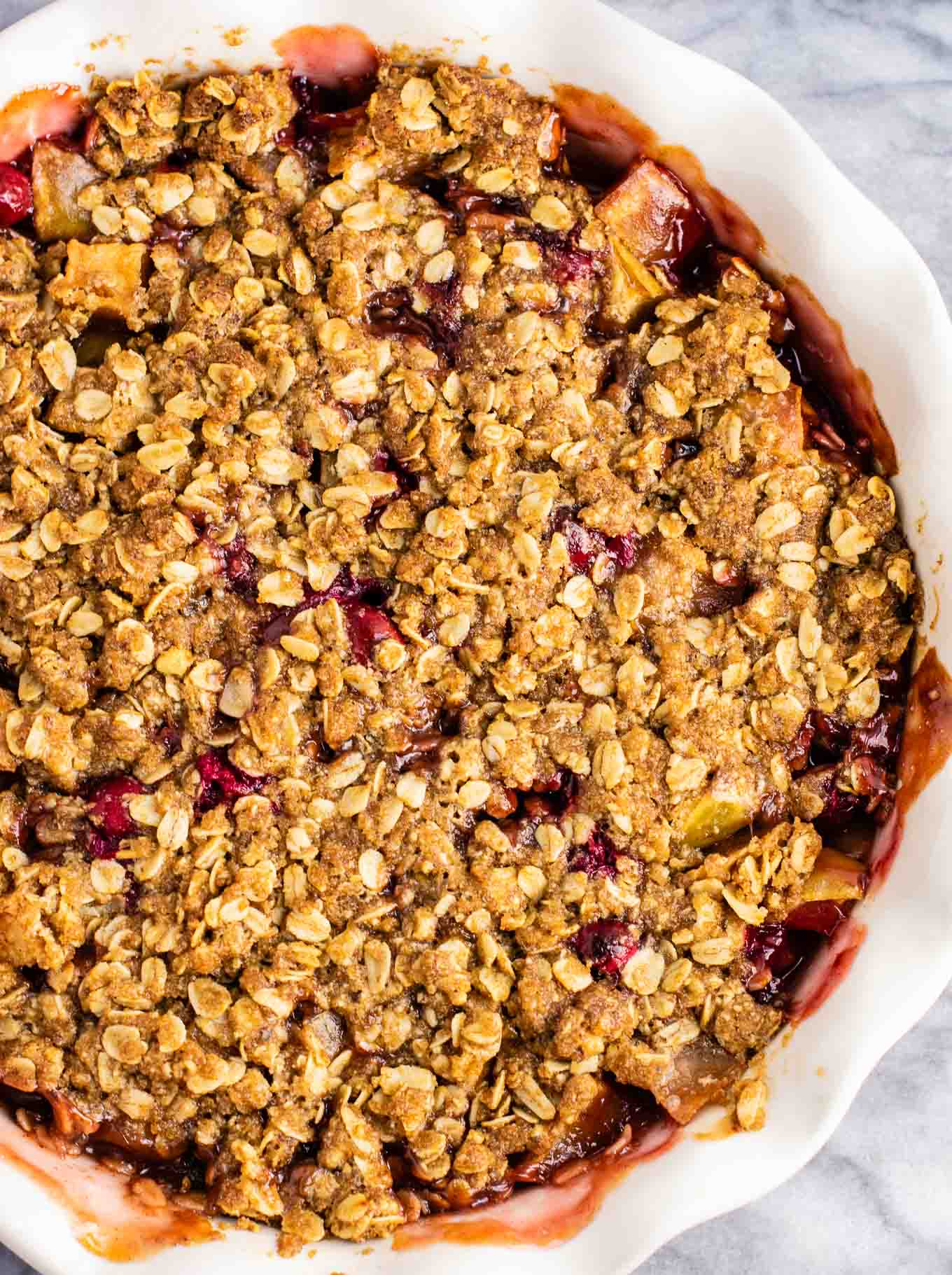 Cranberry Apple Crisp is another seasonal favorite that would be great for Thanksgiving.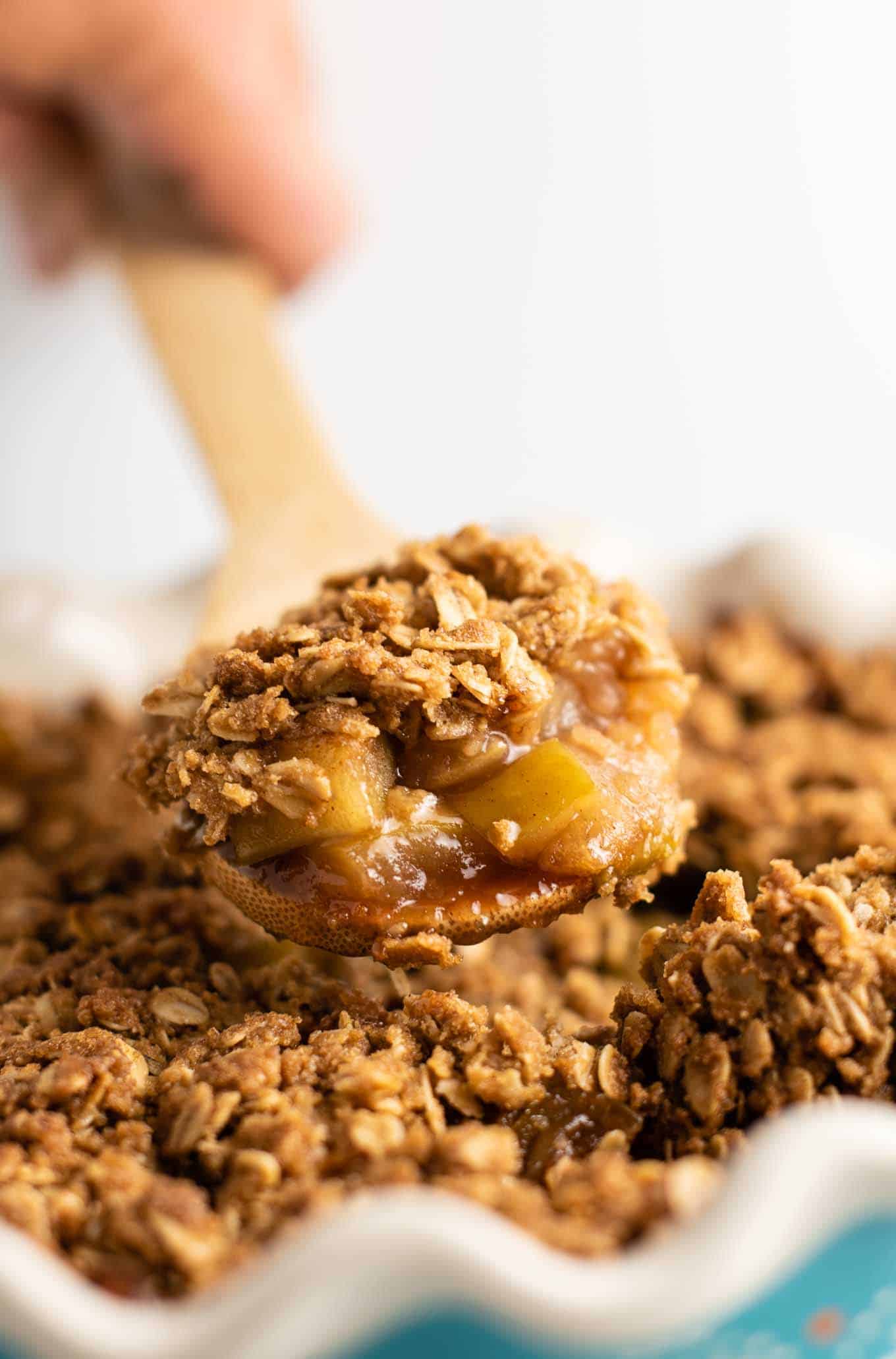 For your gluten free guests, this Gluten Free Apple Crisp is made with a buttery crunchy oat topping that is simply addicting.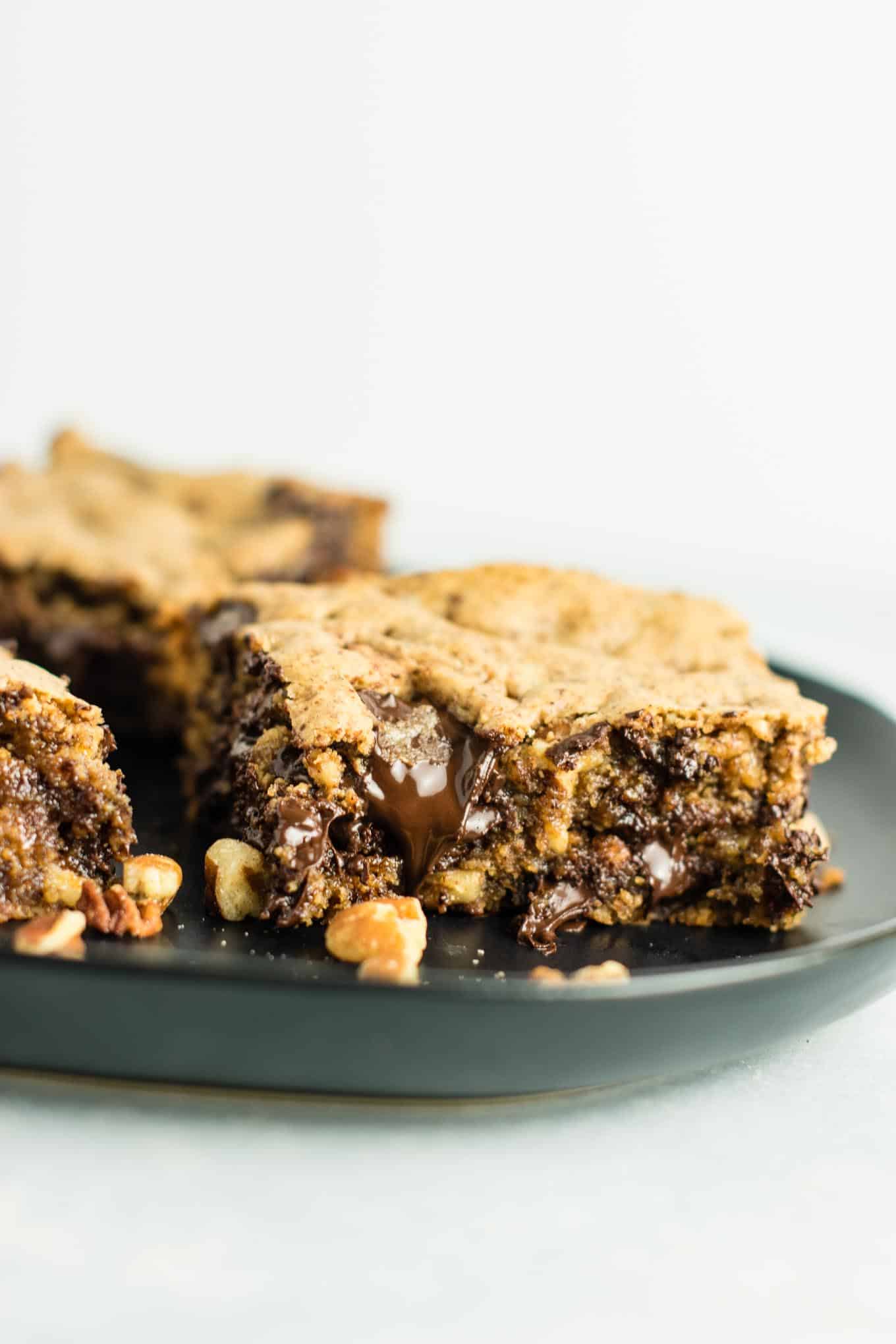 Maybe you don't think of cookie bars for Thanksgiving, but these Dark Chocolate Pecan Cookie Bars are so good!
Good luck planning your Vegetarian Thanksgiving Menu! If you try one of these recipes please be sure to leave a comment on the post.