Whether you are new to vegetarian eating or a seasoned pro, here are 75 plus easy vegetarian recipes. From pastas to stir fry, muffins and vegetarian breakfasts, here you will find all kinds of delicious meatless meal inspiration.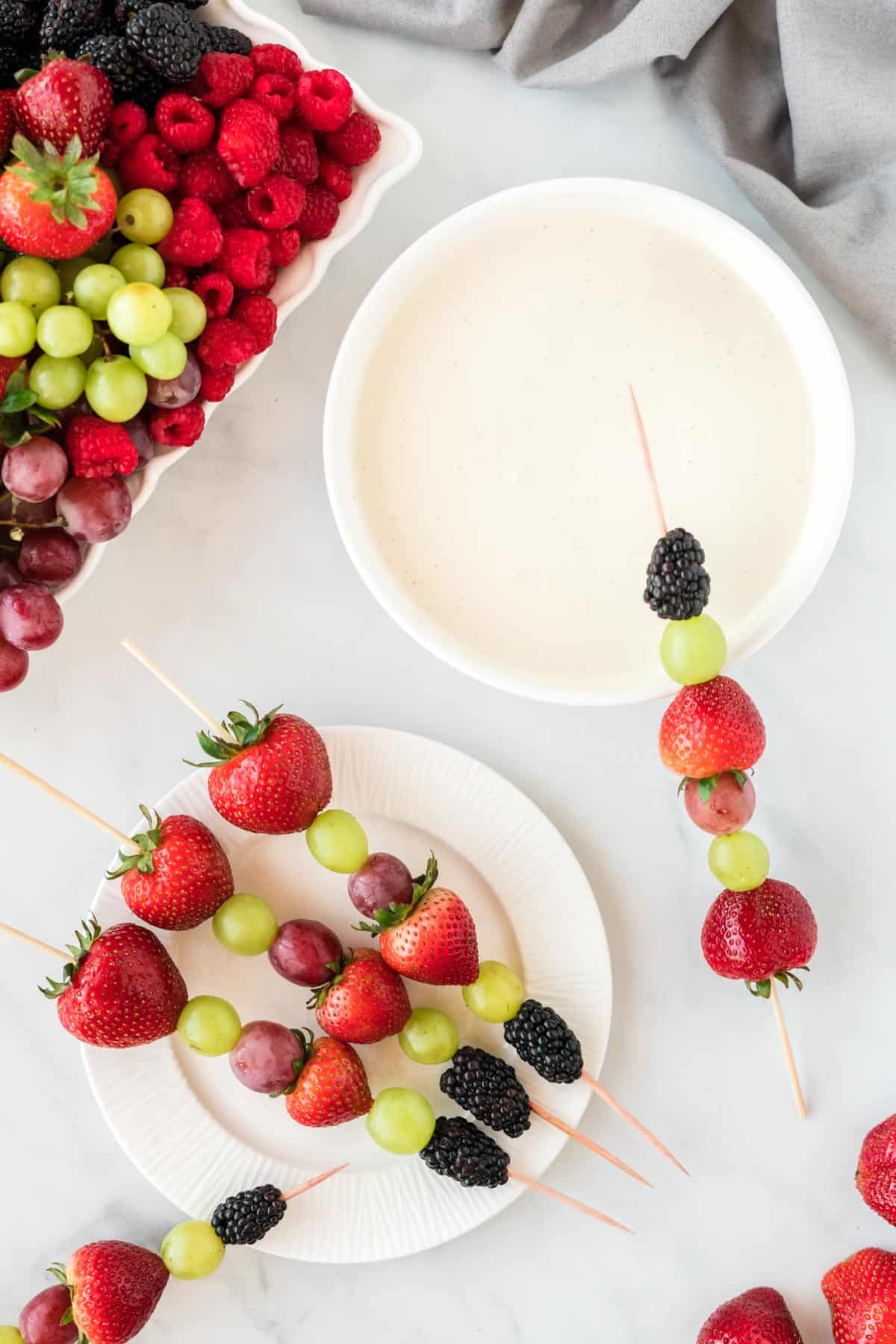 Vegetarian cooking doesn't have to be difficult. Here you will find reader favorite dinners, easy protein snacks, dips, meatless breakfast ideas, and more.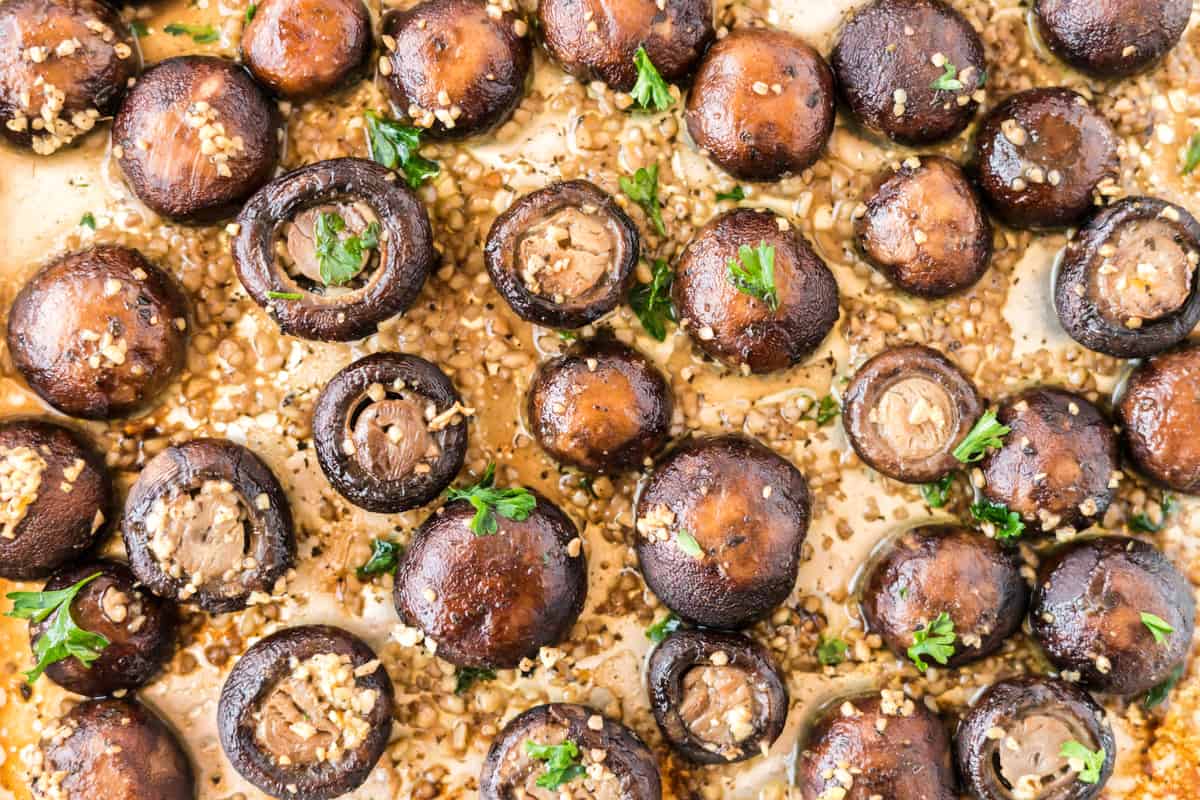 Vegetarian Pasta Favorites
Pasta is one of the most versatile and delicious dinners. Here are some recipes to get you started!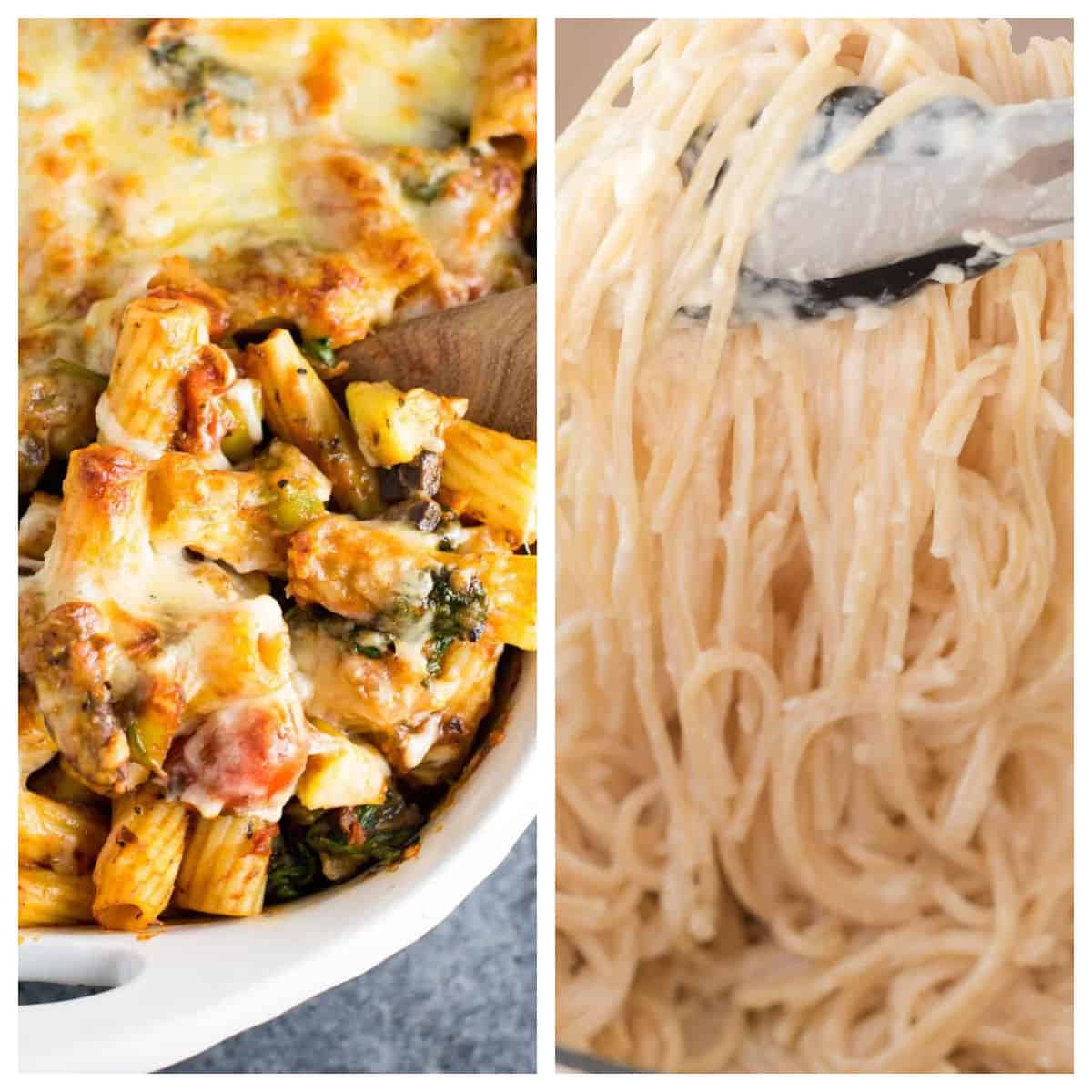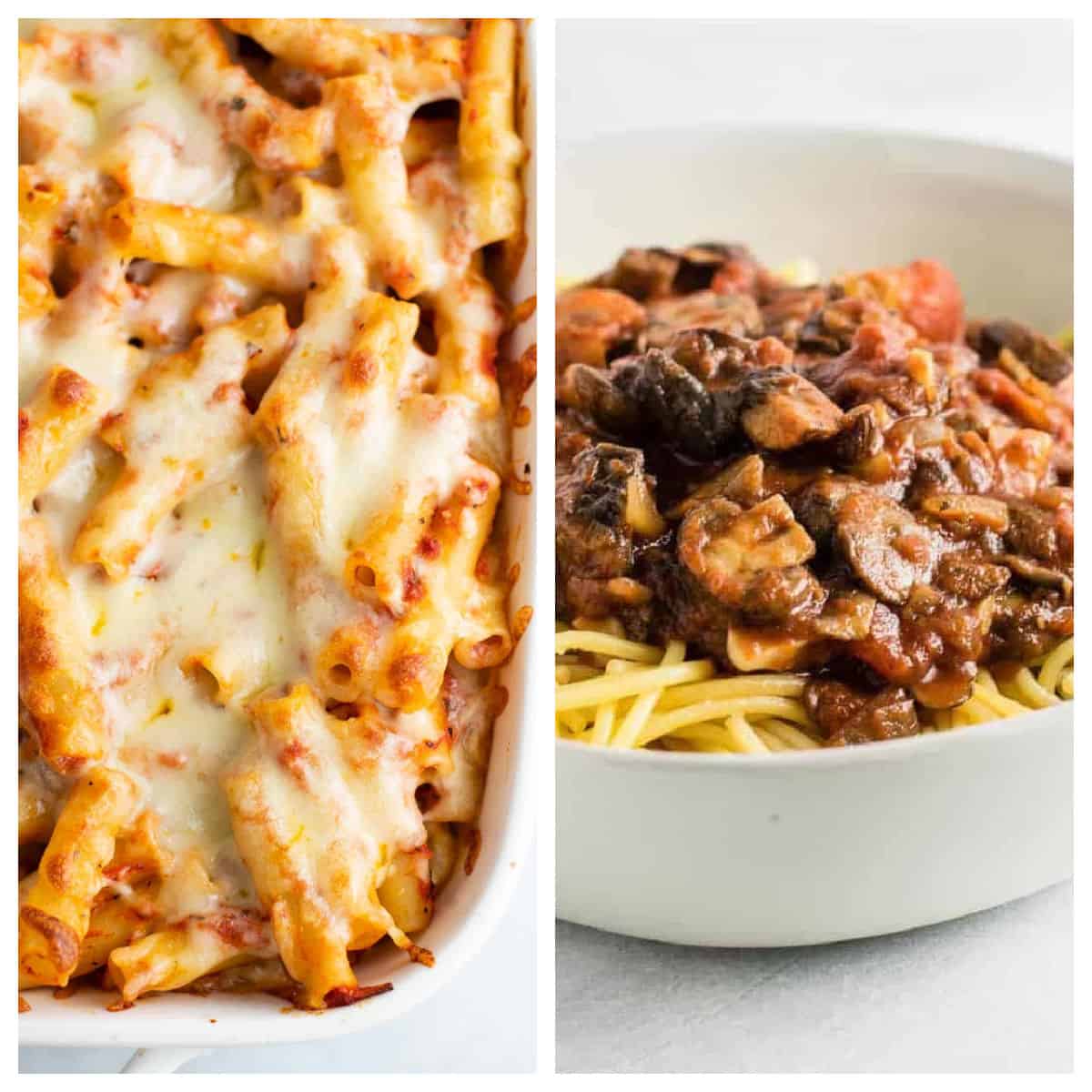 More Pasta with Vegetables Favorites
Like we said, there are so many ways to make delicious and filling vegetarian pasta. Try a new recipe every week and you will never be bored!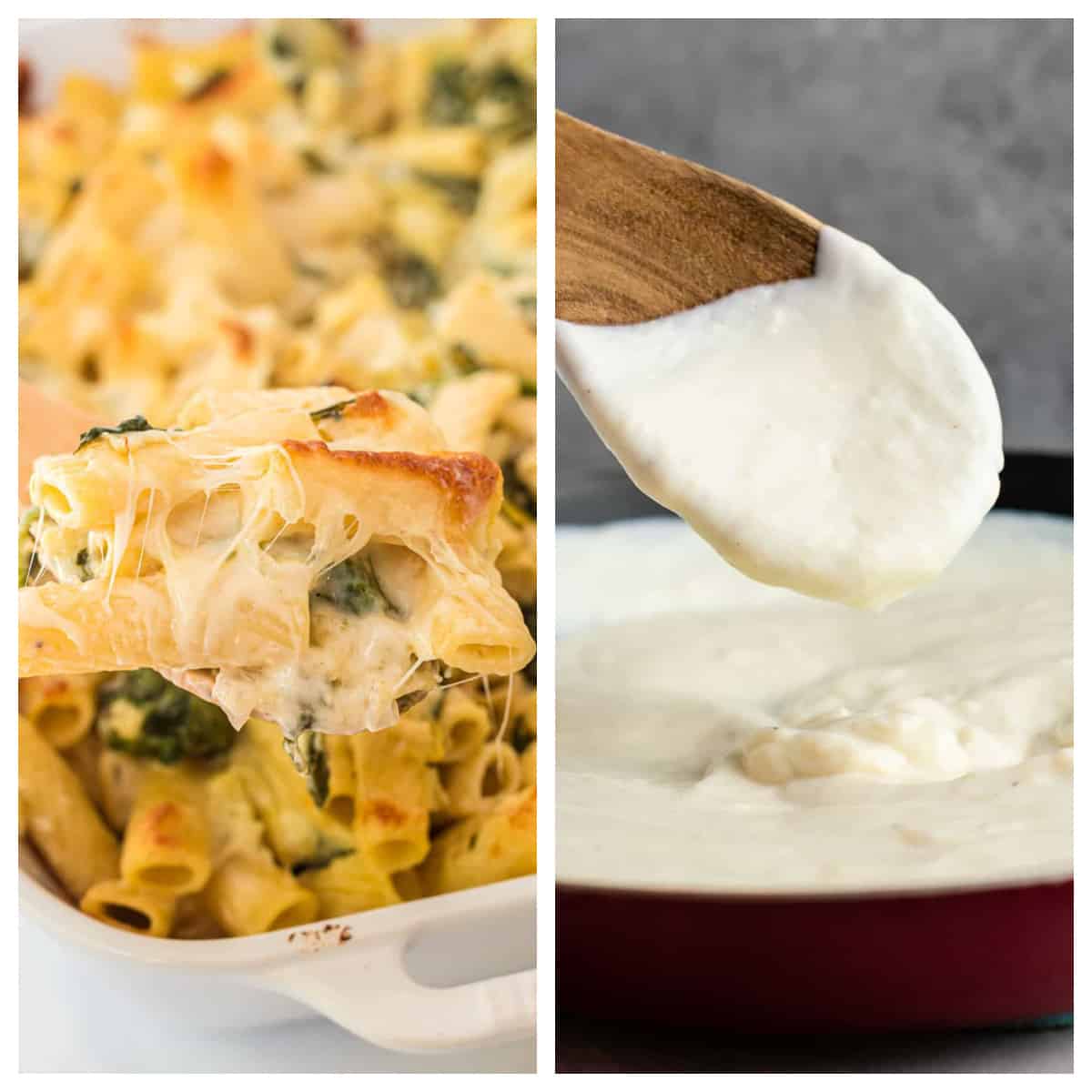 Vegetarian Tacos, Enchiladas & Casseroles
Mexican food is a must have and it's so easy to make yummy and filling vegetarian mexican recipes. Be sure to try this homemade nacho cheese sauce and bean dip with one of these dinners below!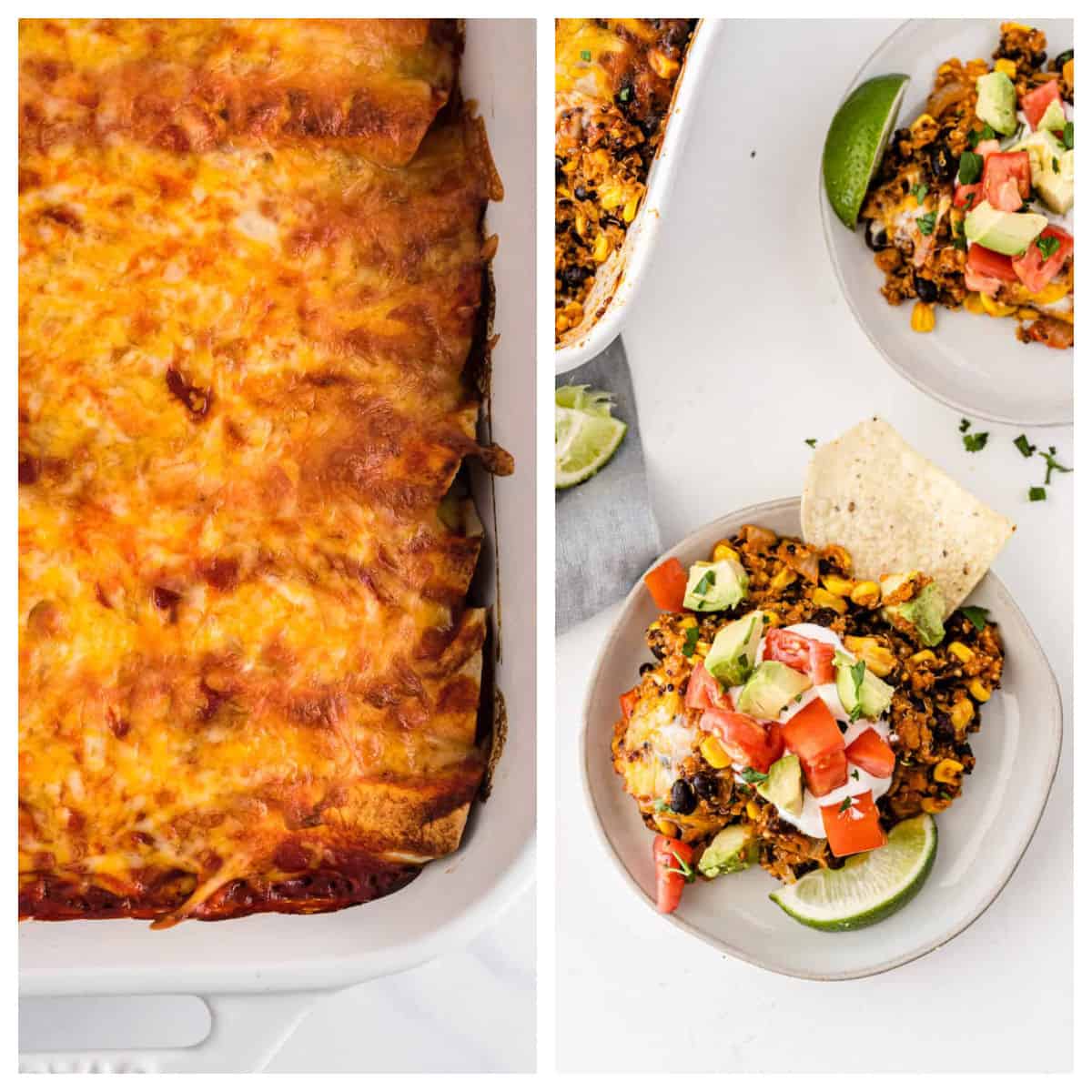 Vegetarian Burrito Bowls & Nachos
Channel your favorite Chipotle vibes with homemade burrito bowls or loaded nachos. Don't forget the guac!
Better than Takeout Stir Fry Recipes
You will be amazed how incredible these easy stir fry recipes taste! Make dinner at home that tastes just as good as your favorite takeout.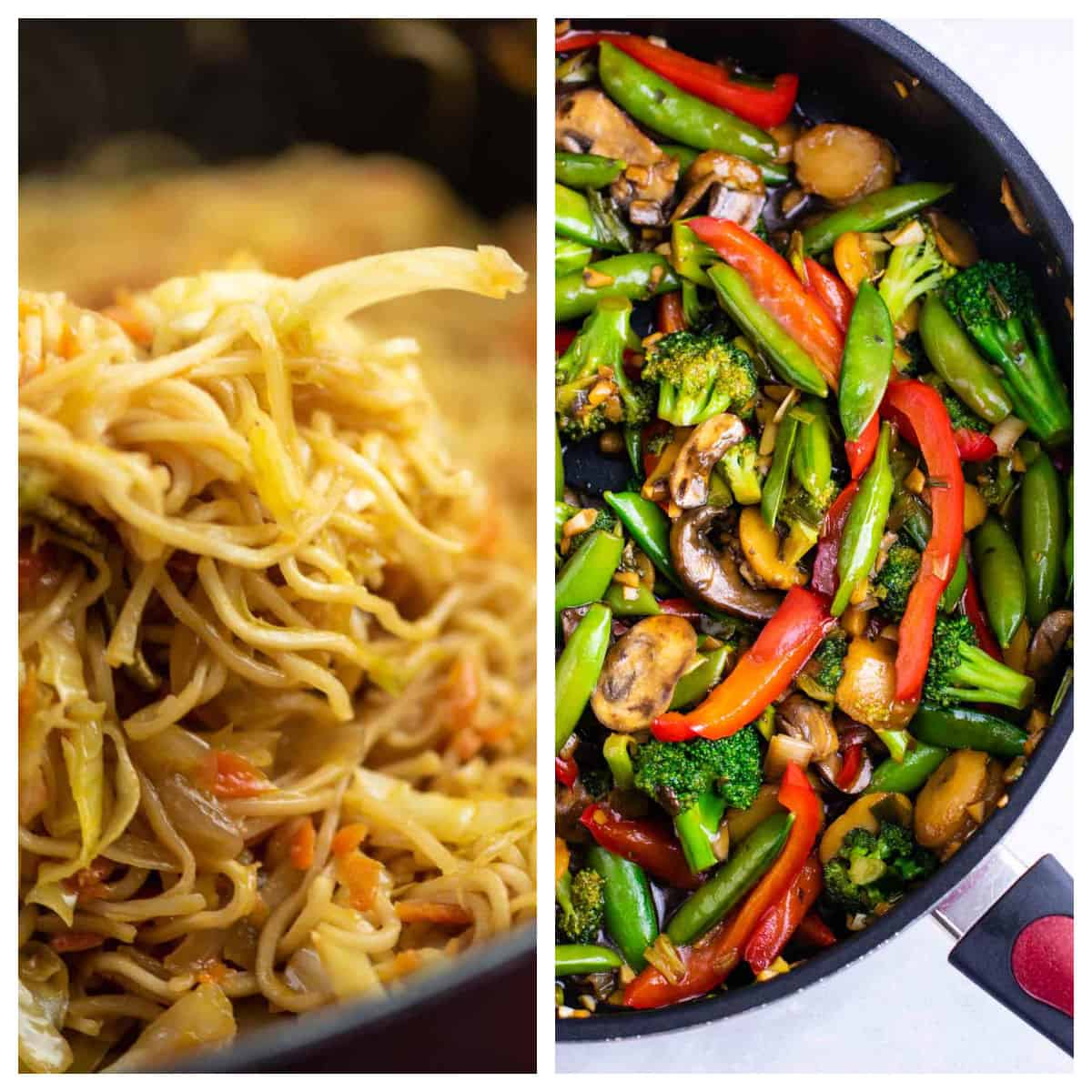 Orange Sauce and Teriyaki Sauce Recipes
Are you missing favorites like Orange Chicken and Teriyaki Chicken? Make these satisfying healthy recipes yourself at home.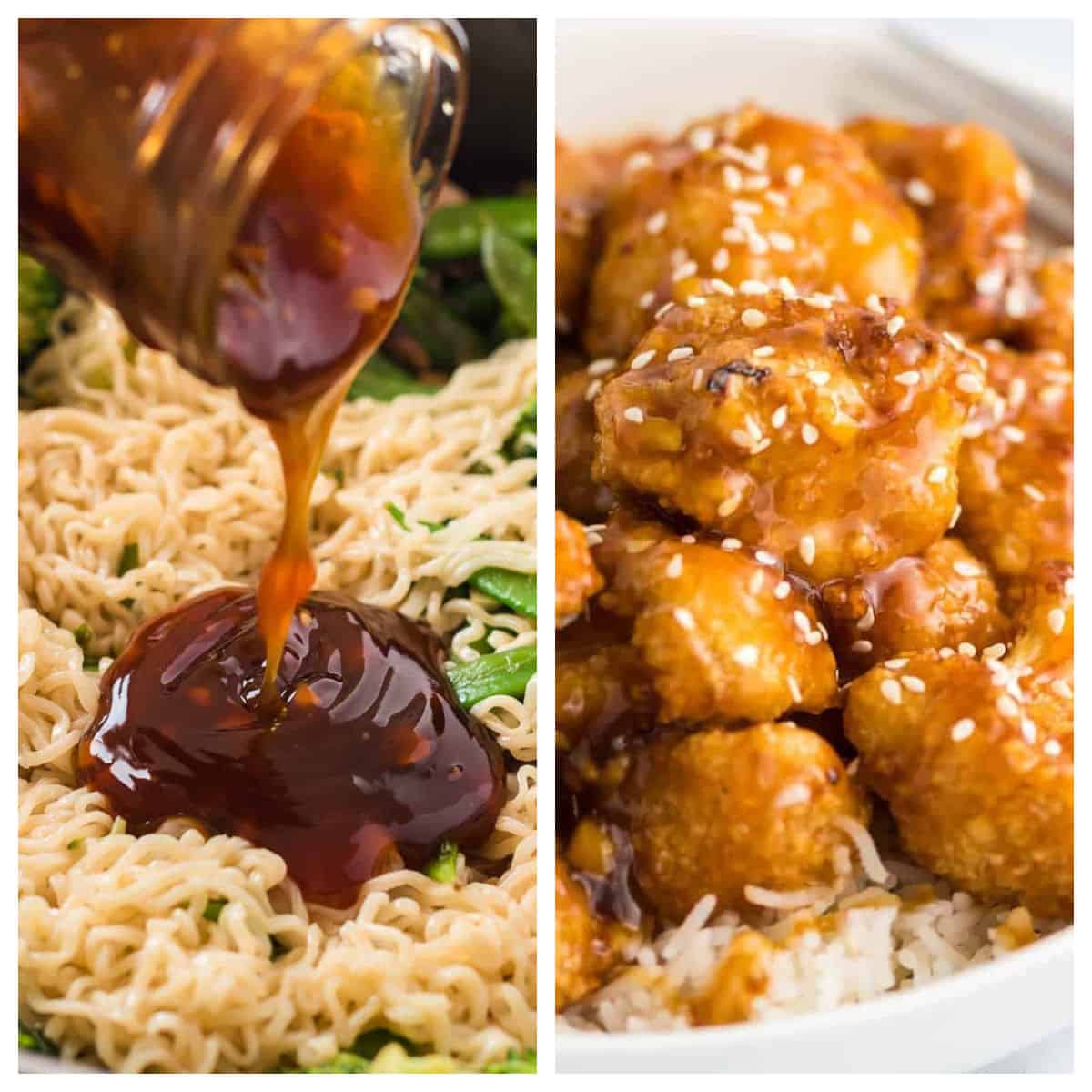 Vegetarian Breakfast Ideas
Hungry for a vegetarian breakfast with enough protein to leave you satisfied? Here are some of our favorite simple ideas.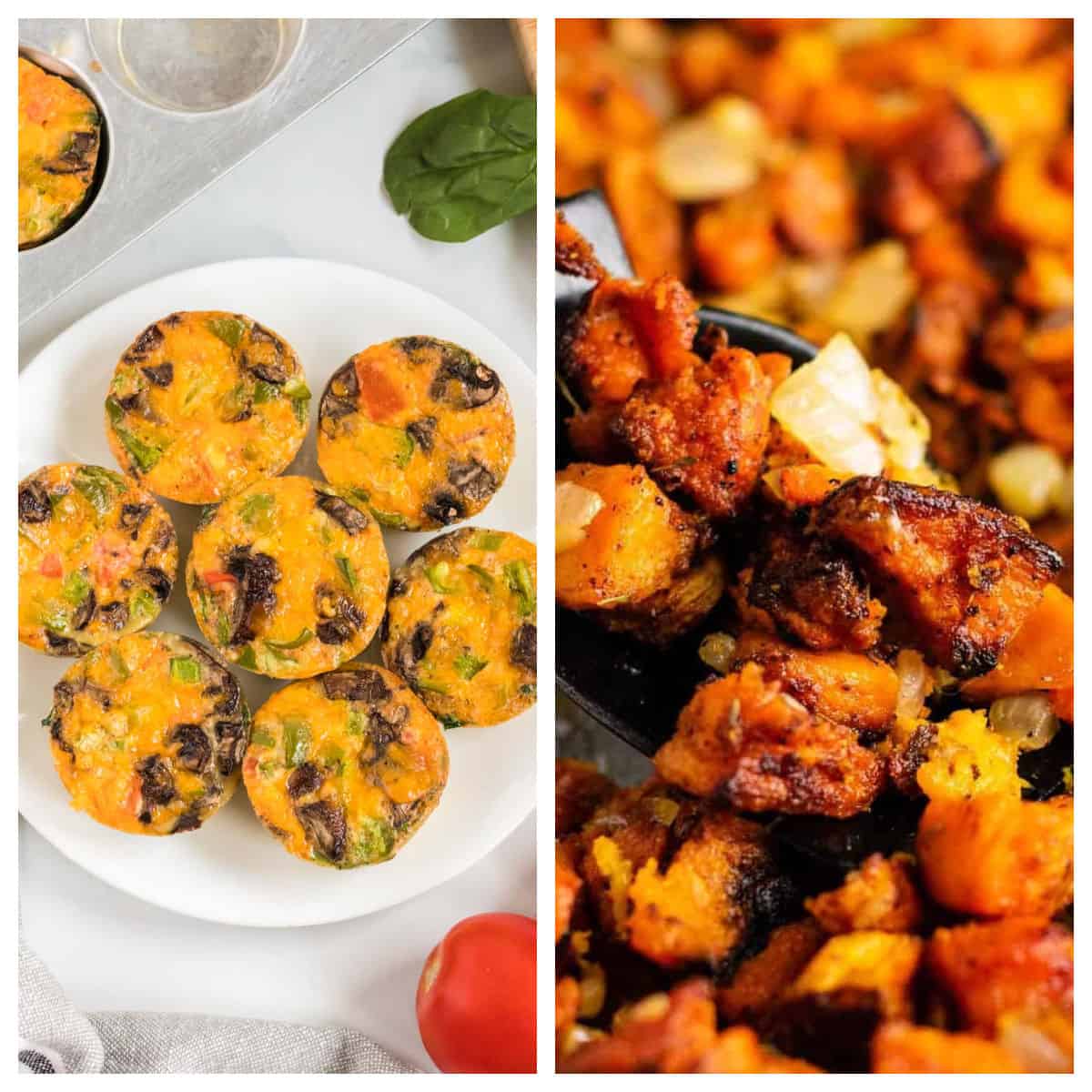 The Best Vegetable Recipes
Vegetarian side dishes are anything but boring. Here are the stars of the show, I mean dinner plate. Delicious roasted and sautéed vegetables.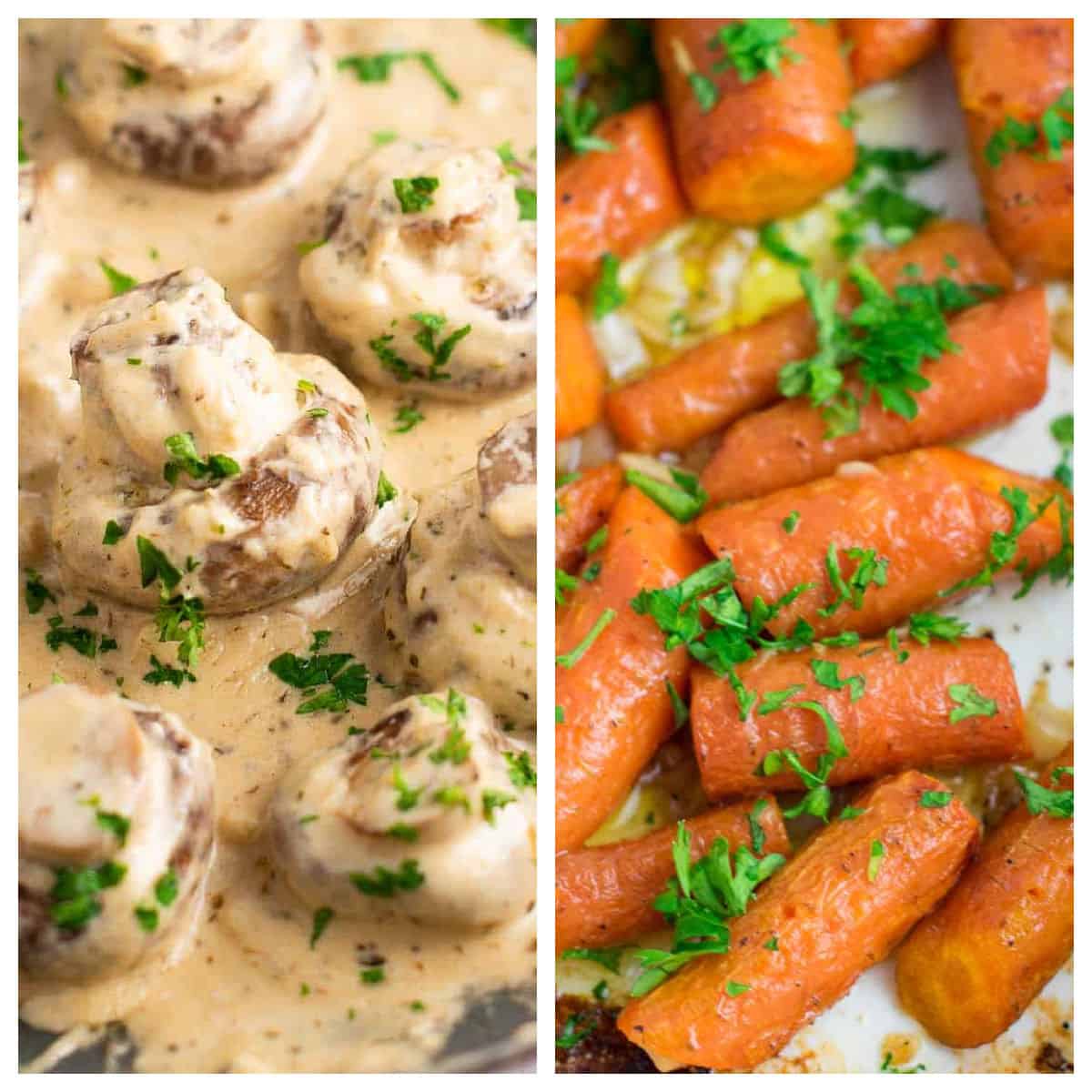 Easy side dishes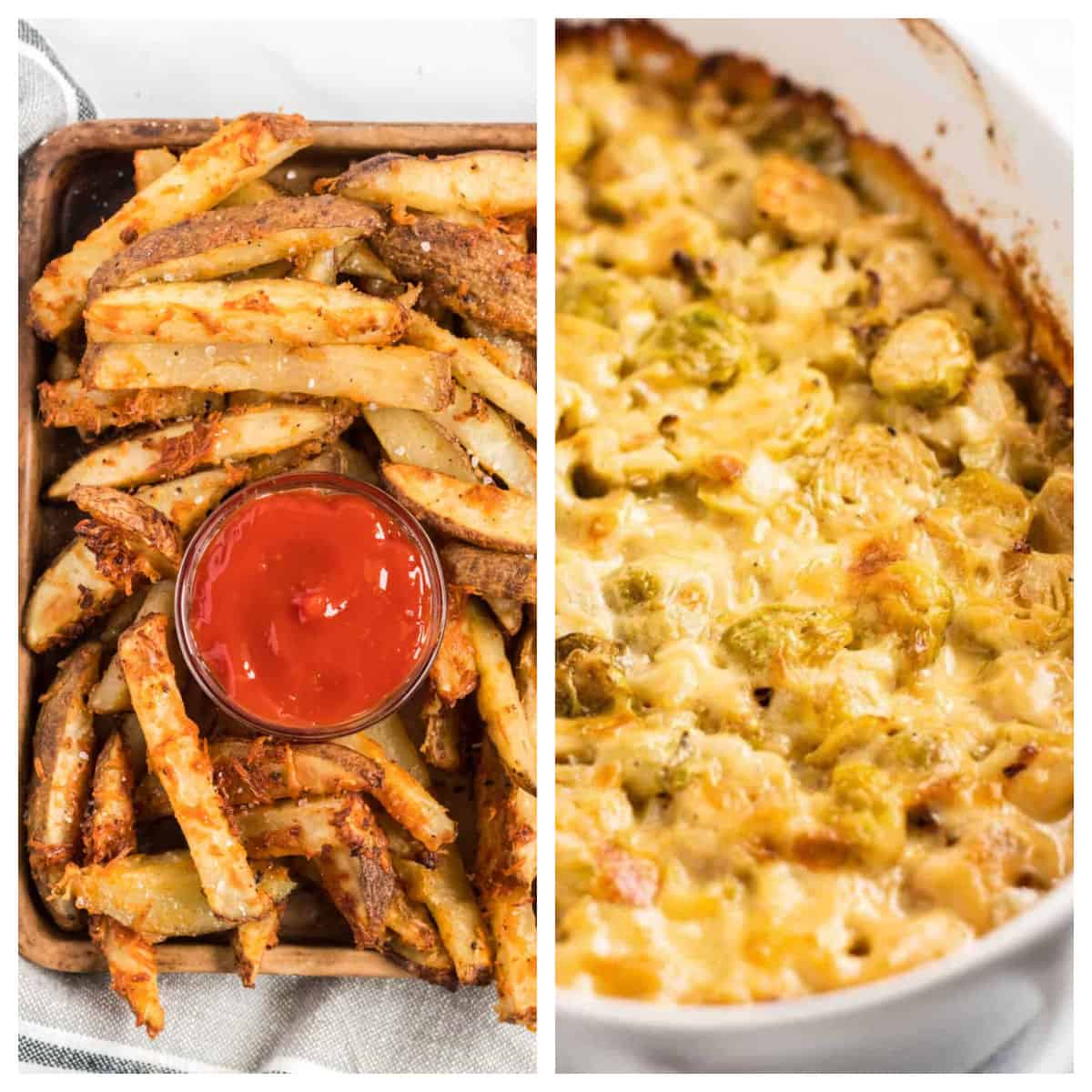 More Potato Recipes
Potatoes never go out of style, and there are so many ways to make potatoes a delicious part of your vegetarian dinner.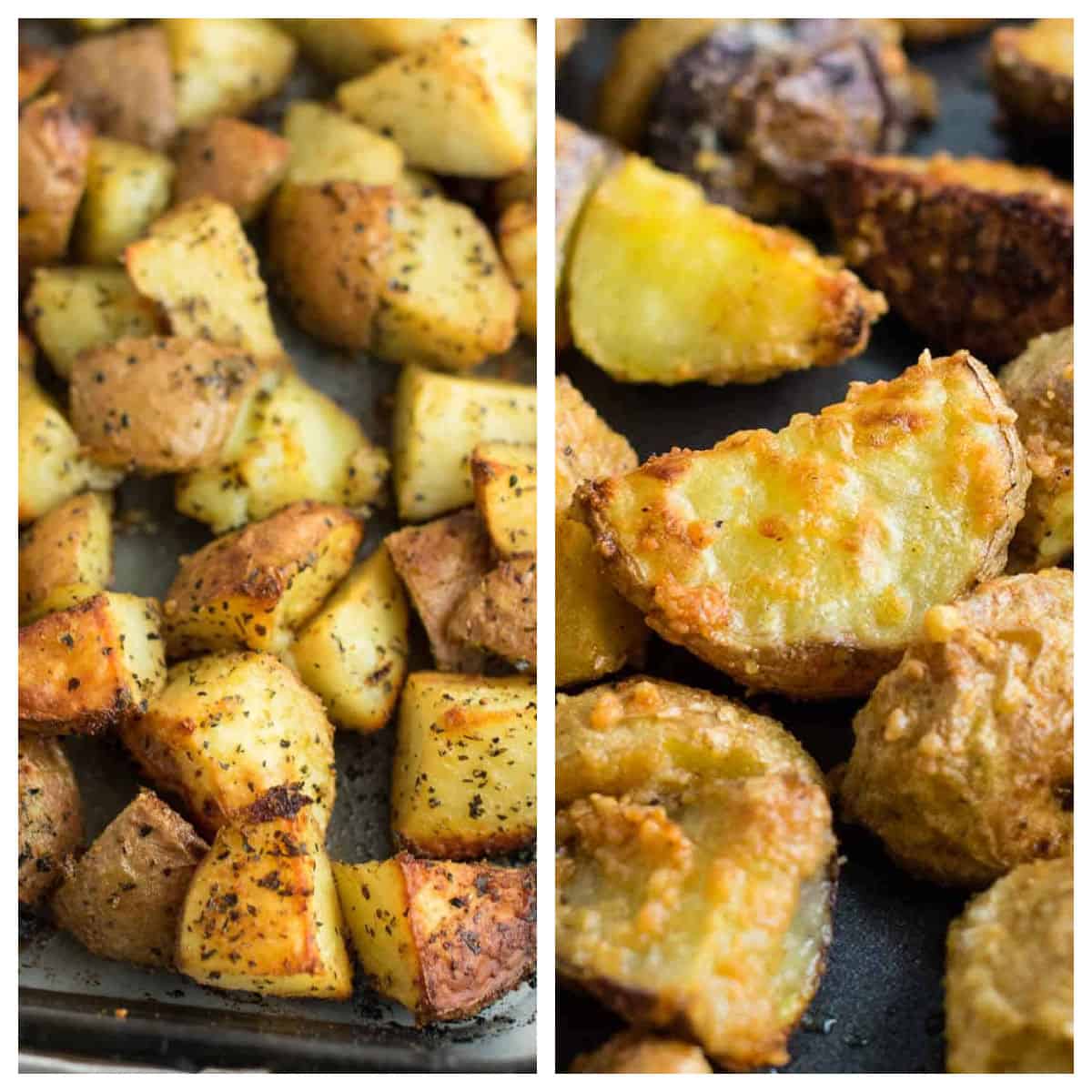 Delicious Dips
Sweet or savory, vegetarian dips are really easy to make. A great way to eat more fruits & veggies!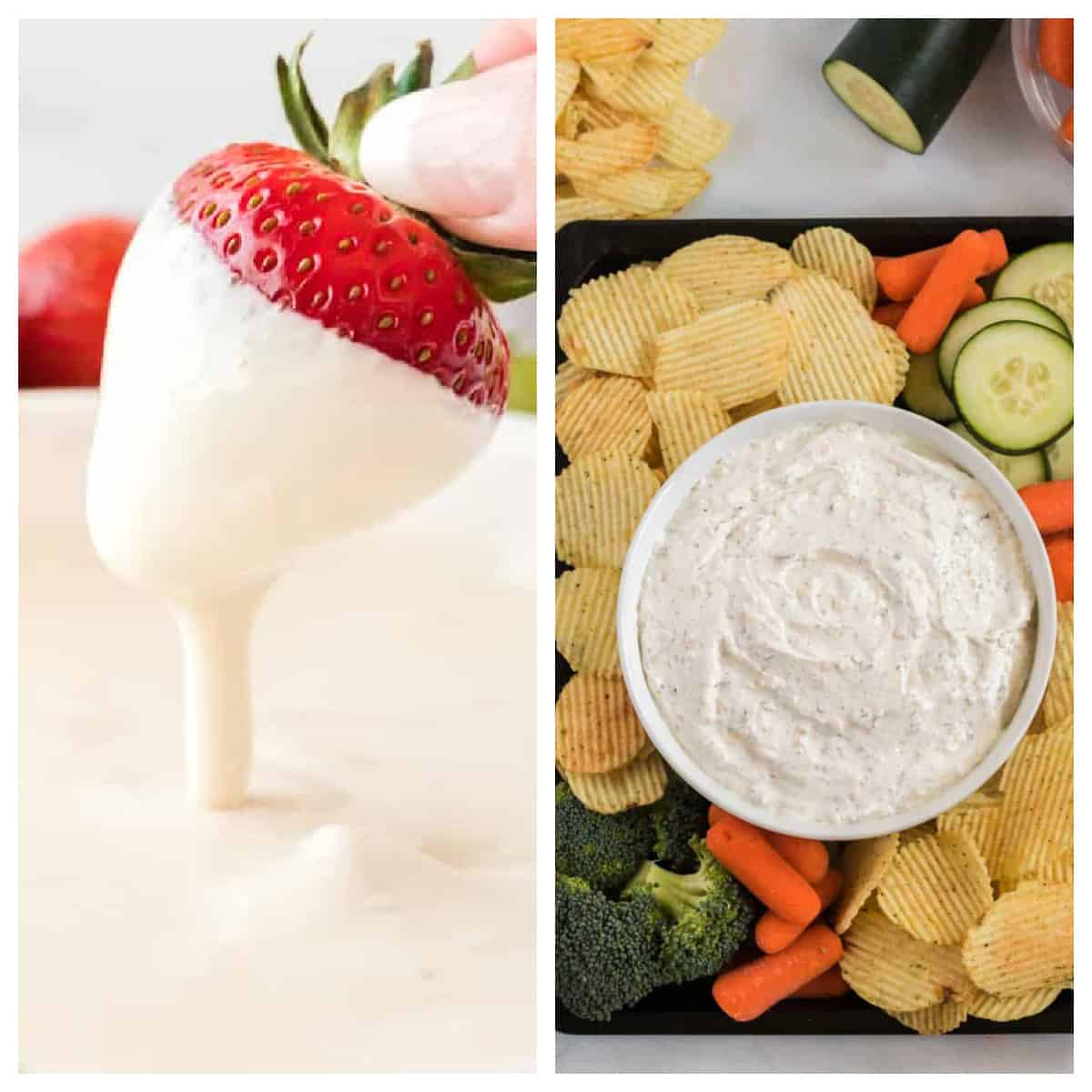 Energy balls: The best healthy snack
Energy balls are the must have snack in our house. Each one packs protein, healthy fats, and tastes like dessert. We love to keep these in our freezer for a quick and healthy snack!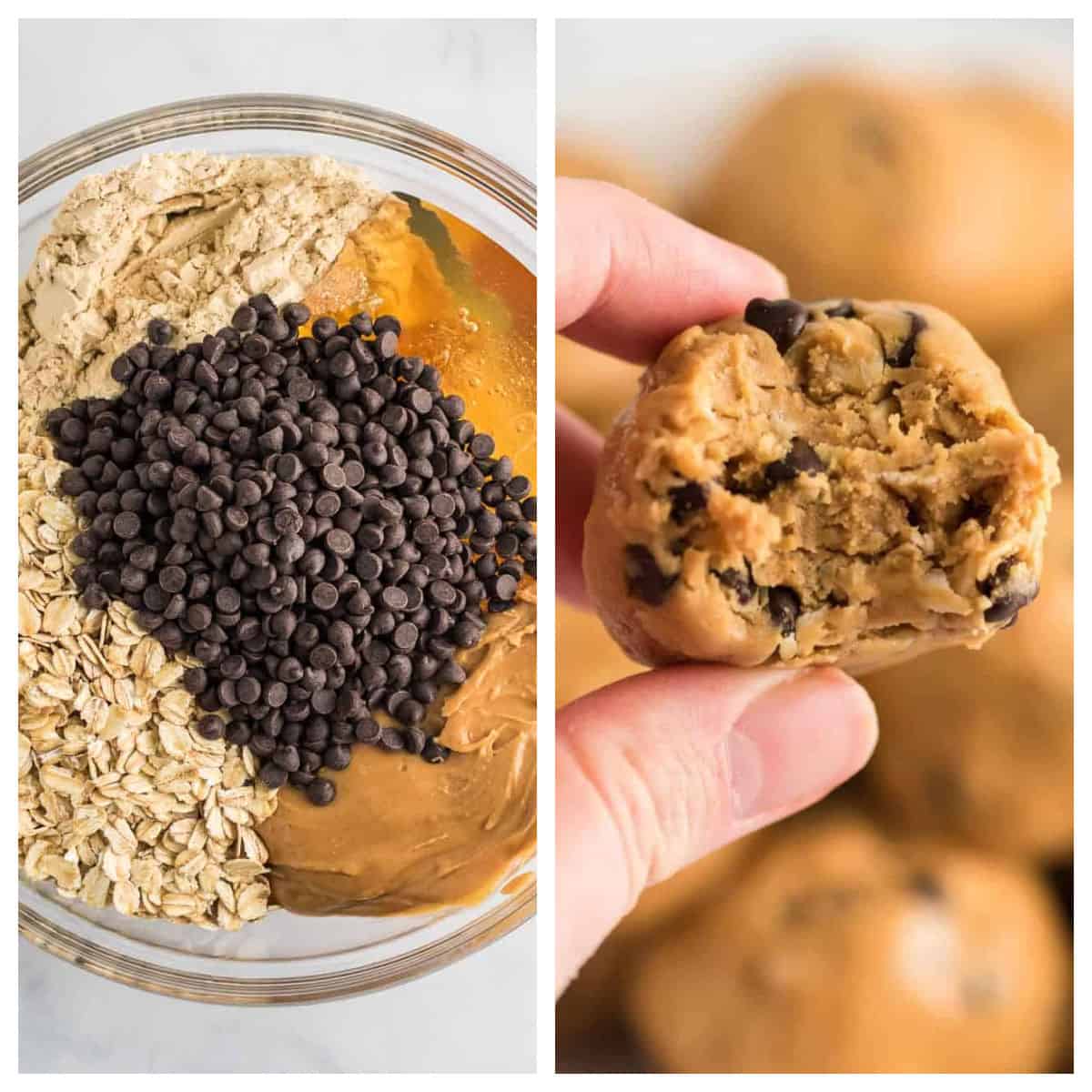 Vegetarian Lunch Ideas
Being new to vegetarianism can feel overwhelming. Here are a few healthy options to get you started on making vegetarian lunches!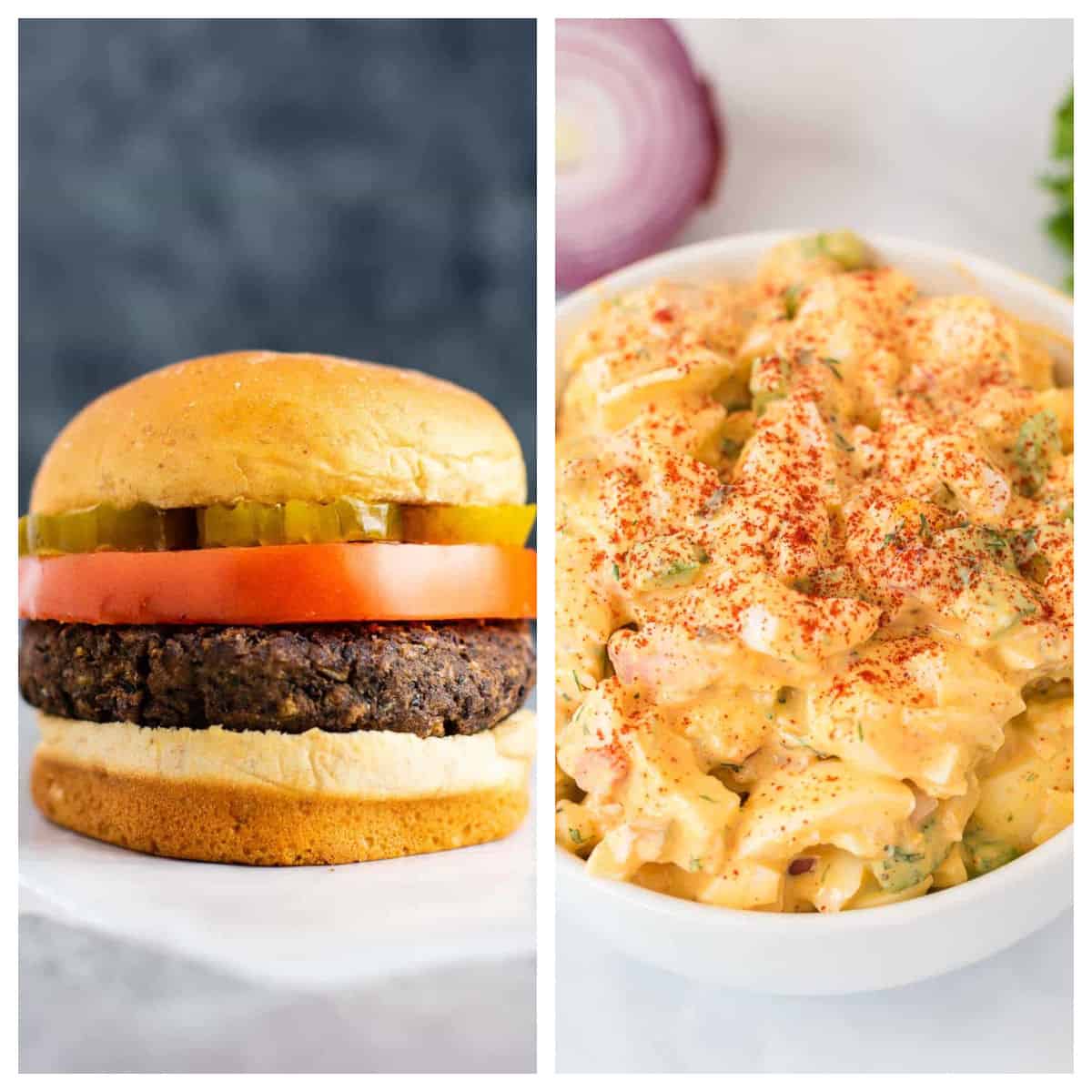 Vegetarian Casseroles, Chili, & Sheet Pan Recipes
From comfort food veggie pot pie to classic vegetable rice casserole, these vegetarian recipes are feel good food made with wholesome ingredients.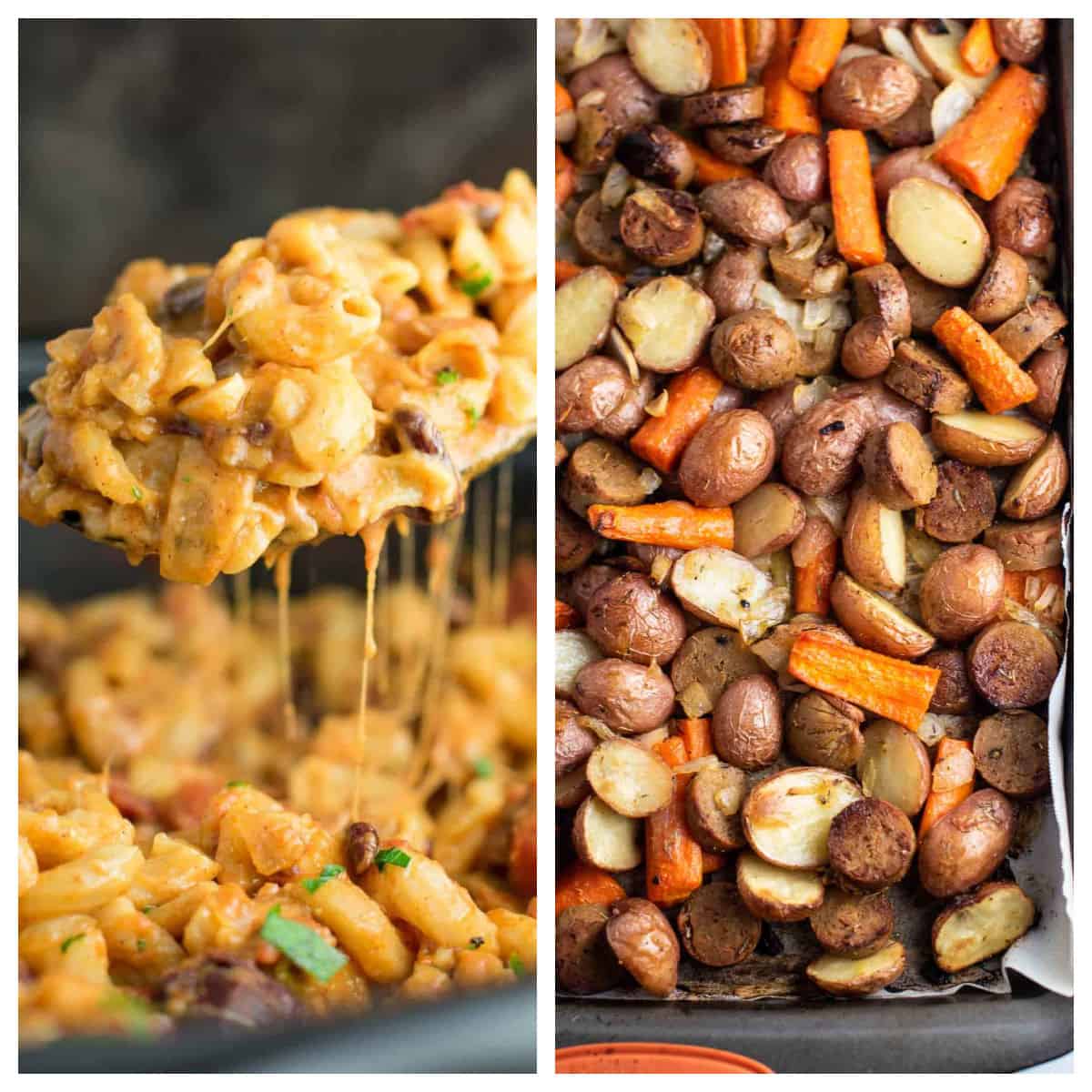 Healthy Muffins you must make
Bonus recipes because muffins are such a great breakfast option or healthy snack.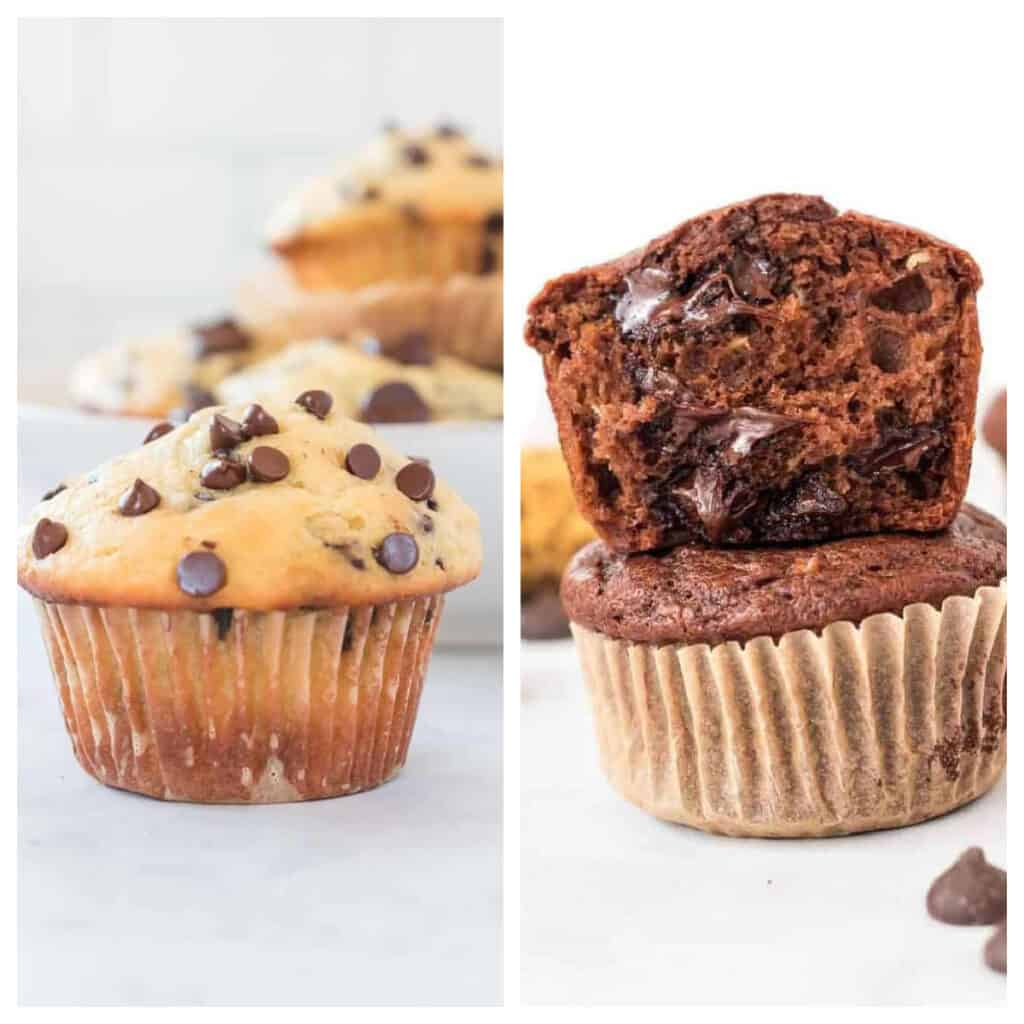 If you make any of these yummy vegetarian recipes, please leave a comment and let me know what you think! The possibilities are endless.