25 of the best vegetarian recipes you will ever try! From crockpot ziti to vegetarian bolognese to the best vegetarian enchiladas you'll ever eat, there are so many incredible and delicious meatless recipes!
best vegetarian recipes
Below are some of the best vegetarian meals we have ever tasted!
We've collected 25 of the very best vegetarian food ideas for you to try!
Vegetarian food doesn't have to be complicated.
These simple recipes will be a hit with everyone, whether they are vegetarians or not!
A reader favorite recipe with dozens of 5 star reviews!

"Absolutely delicious and family-proof!" – Robin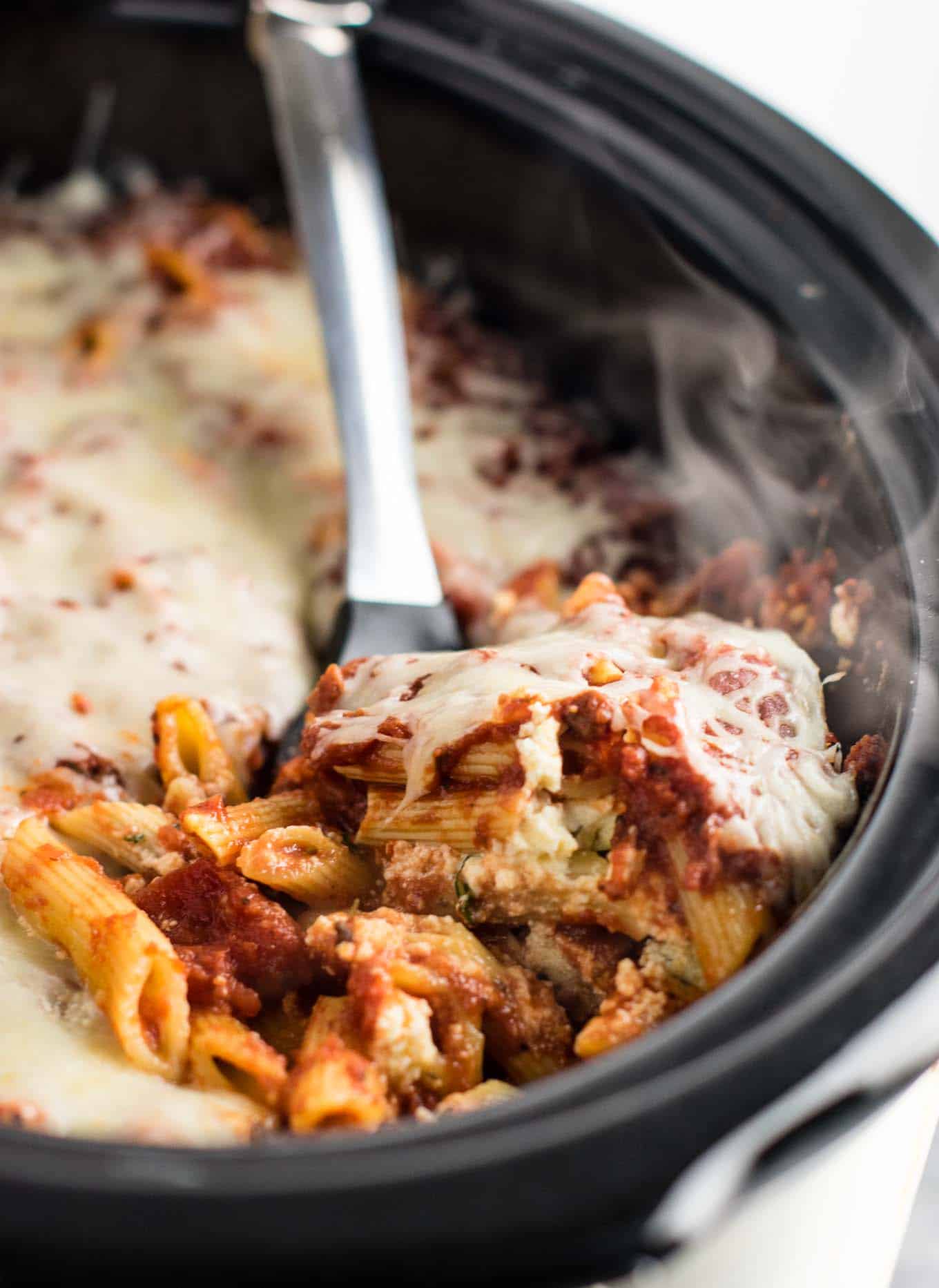 "These are the BEST enchiladas!!

I made them last night and had been dreaming of eating the leftovers for lunch ALL day, only to come home to find 1 enchilada left.

My fiancé loved them too!" – Laura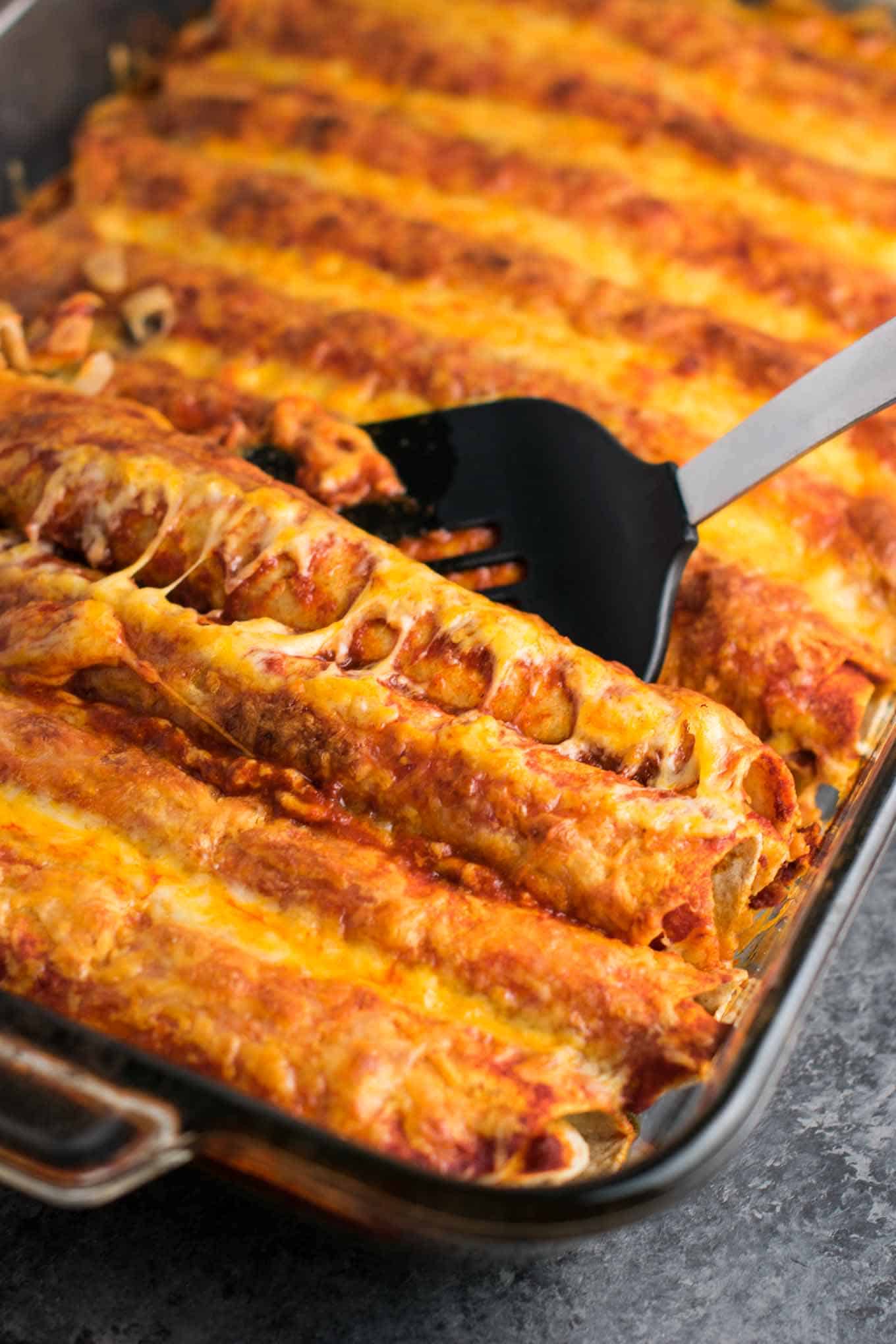 "Just made this and can't even tell you how much I liked it…I may never do Chinese takeout again! " – Tammy
Your family will go crazy for this delicious veggie pot pie topped with flaky biscuits!
Vegetarian comfort food with so much flavor in every bite.
"Delicious! The fresh parsley really makes a difference! It's officially on my list of regulars to make." – Ash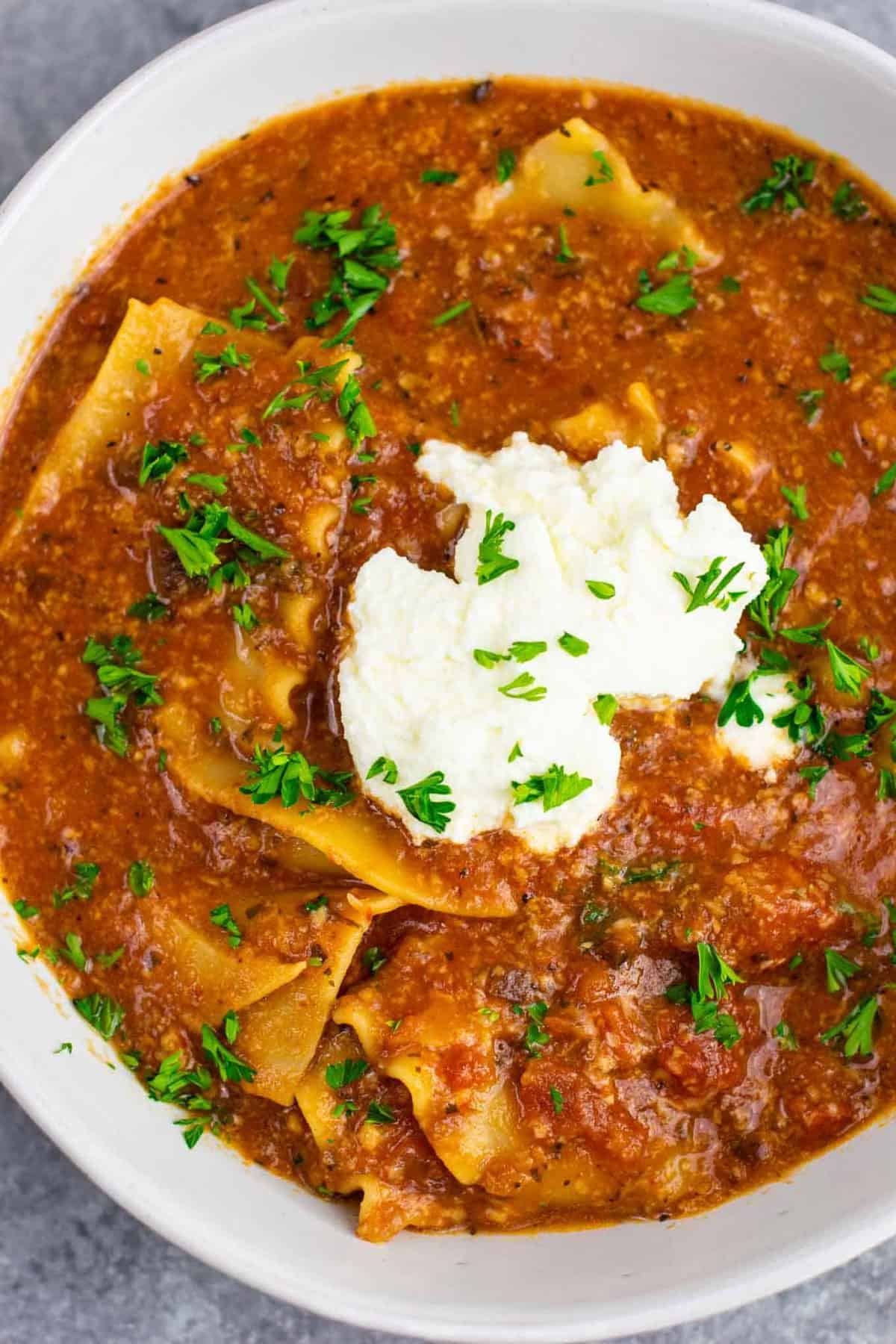 "I have made this today and LOVED it, thank you so much, it's such a great idea!

I make normal bolognese all the time and even my kids didn't notice anything different about it." – Noelia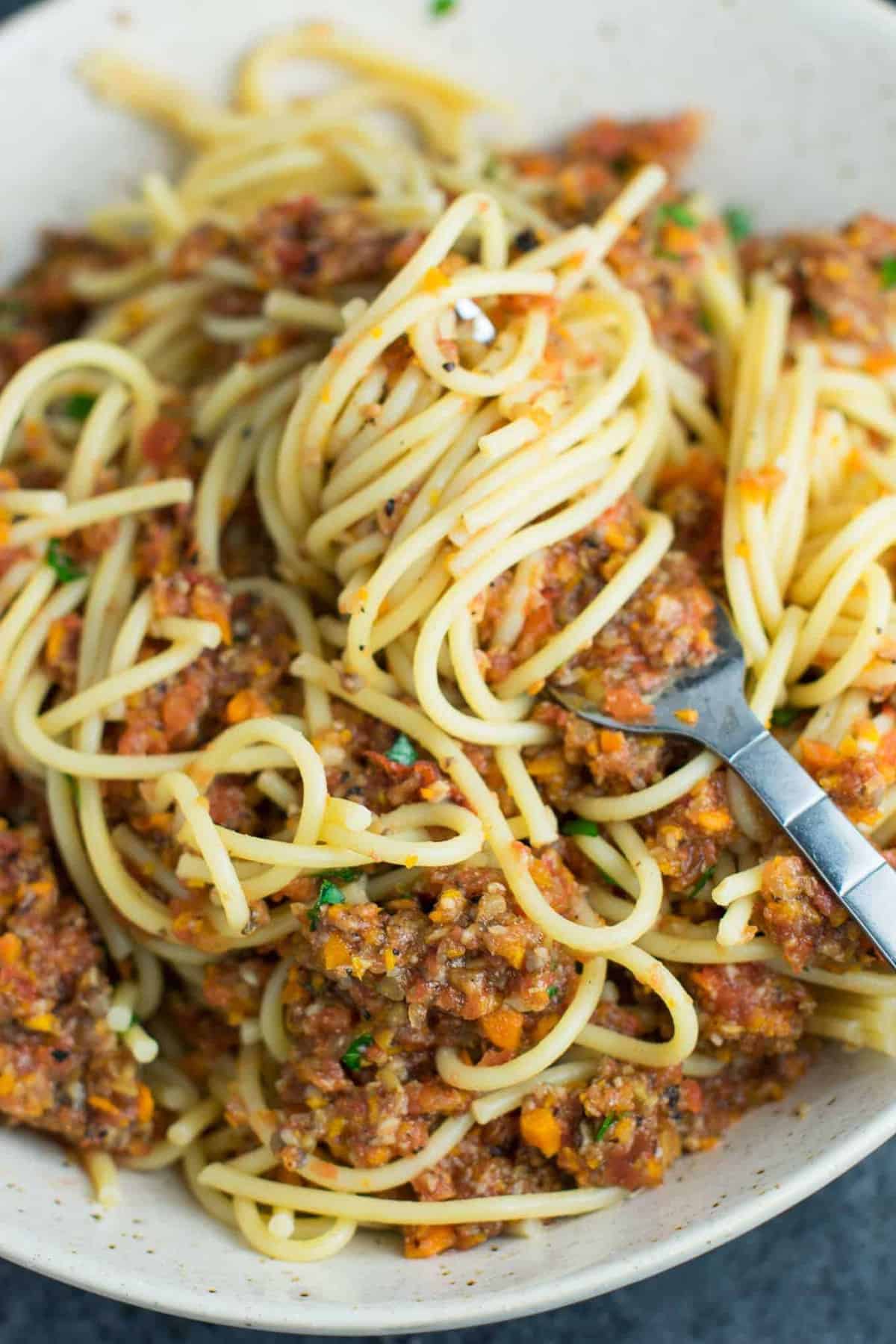 If we could pick one dish for you to try this week, it would be this.
Roasting cauliflower and a homemade to die for cheese sauce = an explosion of flavor.
Trust us, you won't want to share the leftovers!
"Freaking delish! We are new to the world or veggies but this dish here let's me know what we've been missing! I followed the directions and it came out perfect !" – T.A.
Hearty and delicious mexican rice casserole gone meatless!
"My family loved it. Easy to make and great taste." – Julie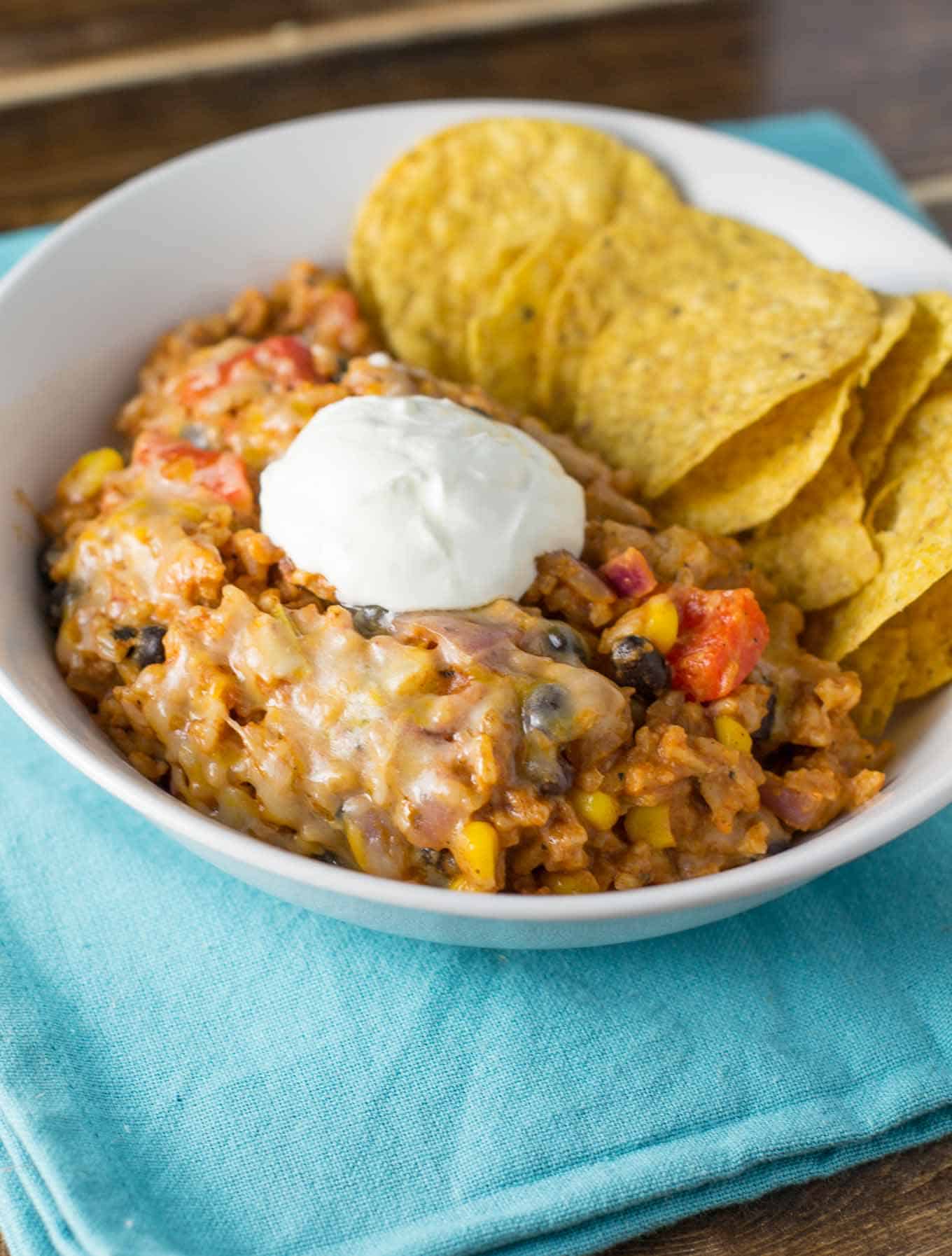 "Seriously this is so good and has become a staple at our house.

It's perfect for busy nights where I need a no-fuss dinner and some comfort food. Even all of my picky kids eat it with zero complaints."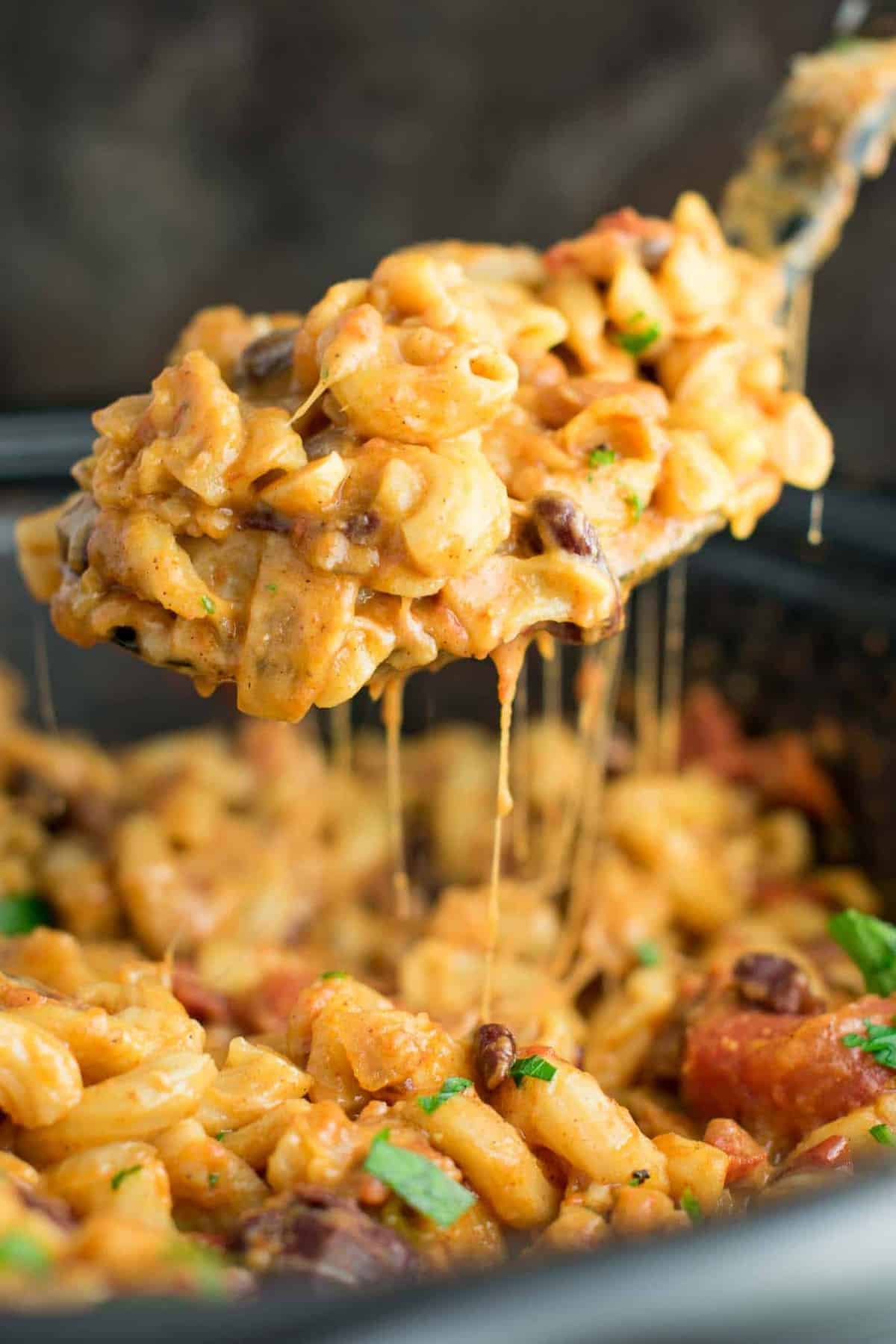 "This is honestly one of the best recipes I have ever made!

As a grad student I like having quick meals that give leftovers, and this makes a lot of food in a short amount of time.

Even reheated it's delicious, can't wait to make it again!" – Molly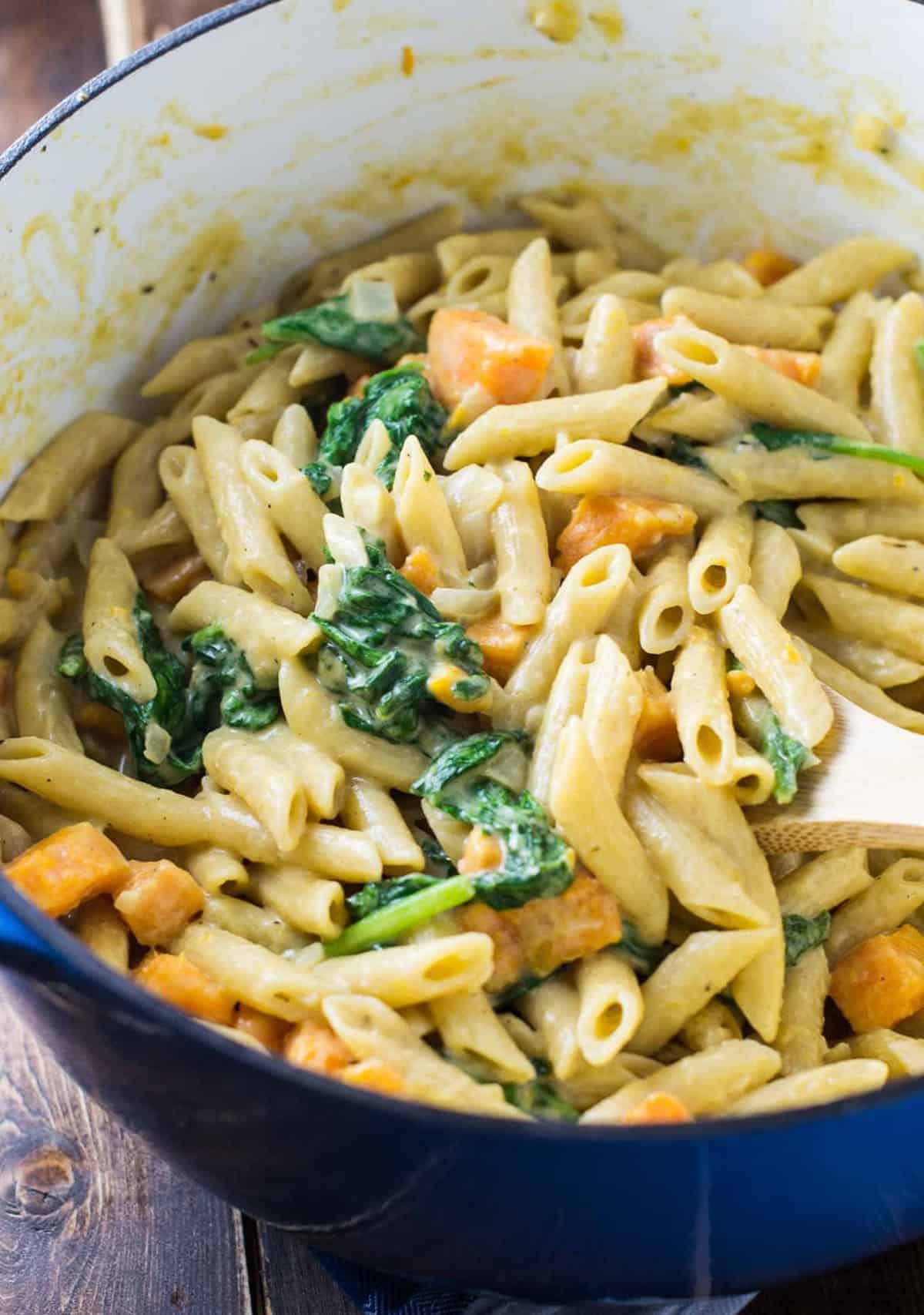 Homemade sweet potato nachos smothered in homemade 5 minute nacho cheese sauce – it doesn't get any more delicious!
Try this recipe for your next taco Tuesday!
Try these vegetarian breakfast burritos for a quick breakfast for dinner!
Slow roasted potatoes, scrambled eggs, and cheese make this a winning combo.
"This was amazing! Whole family loved it." – Rob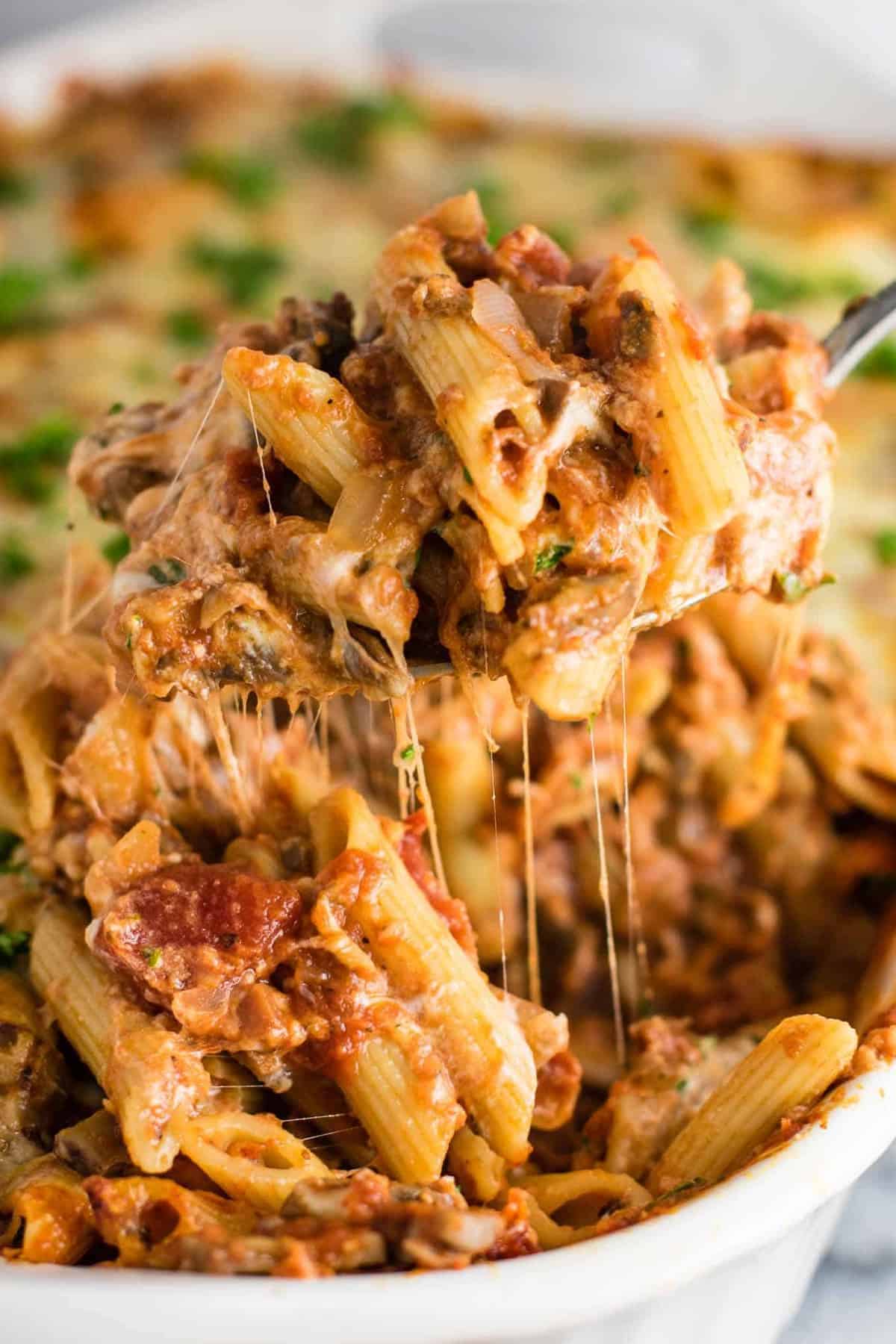 Another wholesome and yummy dinner idea – this one is perfect for cozy fall food!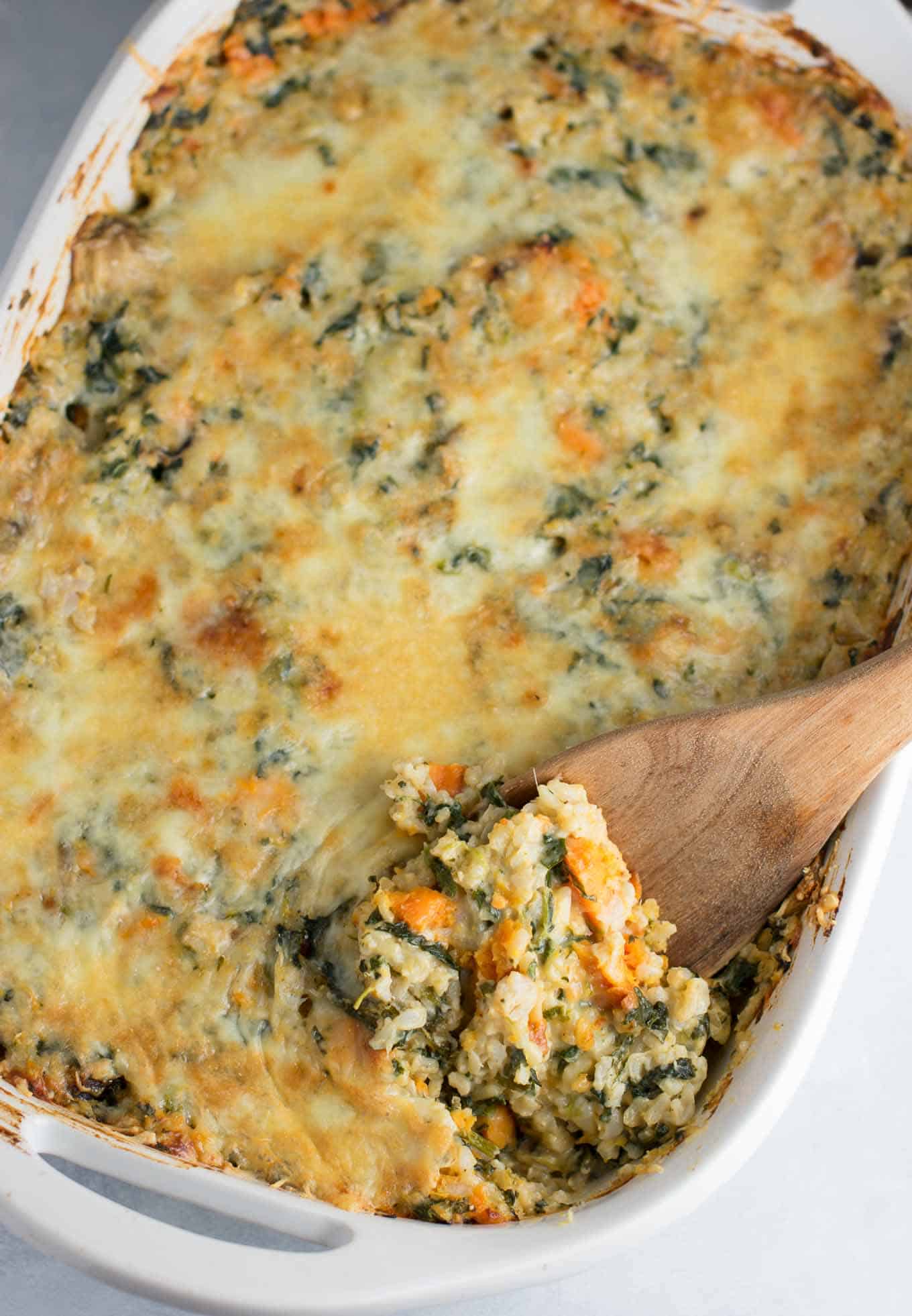 "this is the BOMB. i've literally made this 3x including right now. so delicious!!!" – S Bordeaux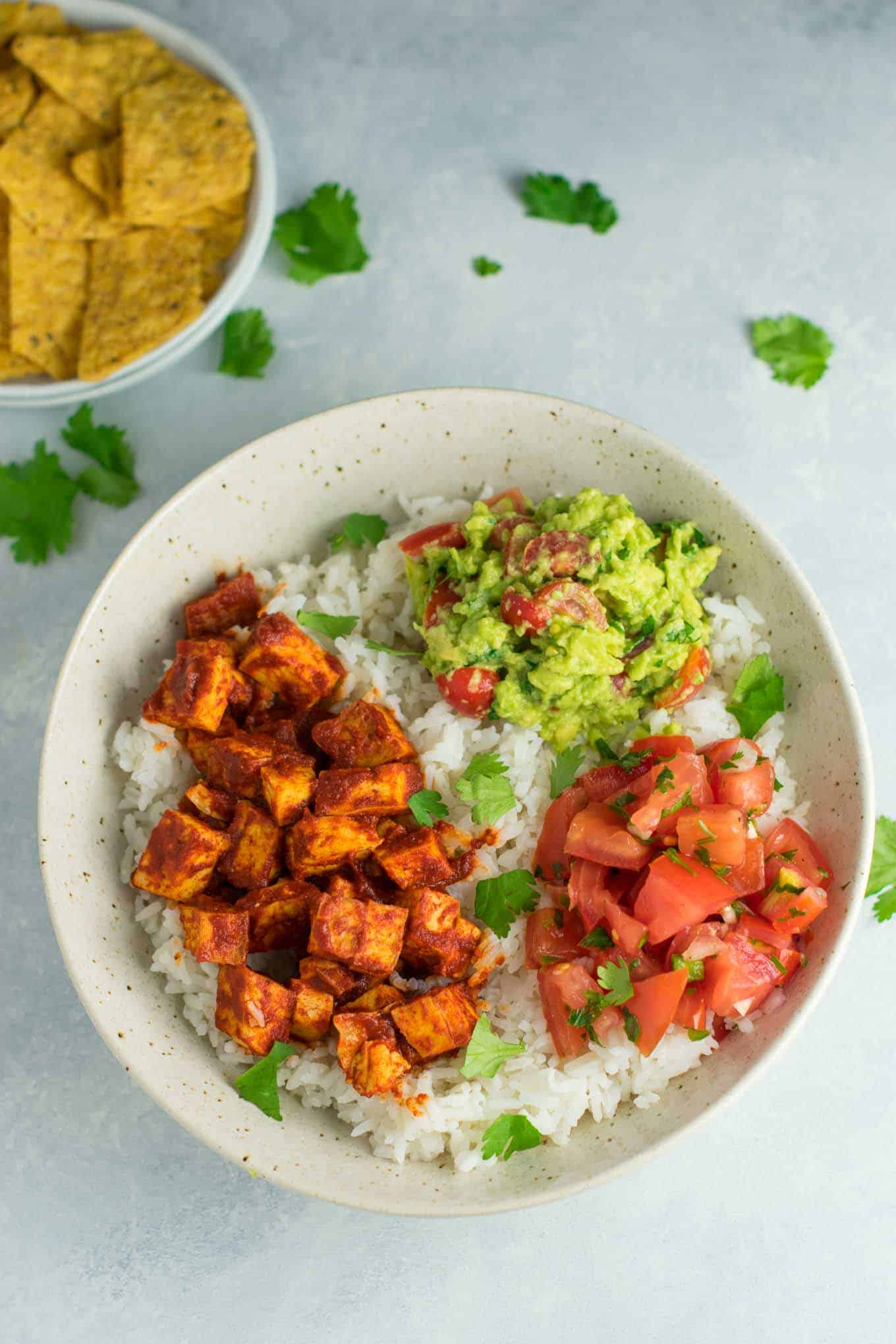 "I followed your recipe and it was delicious! You nailed it! I will make this again and again!!!" – Kathy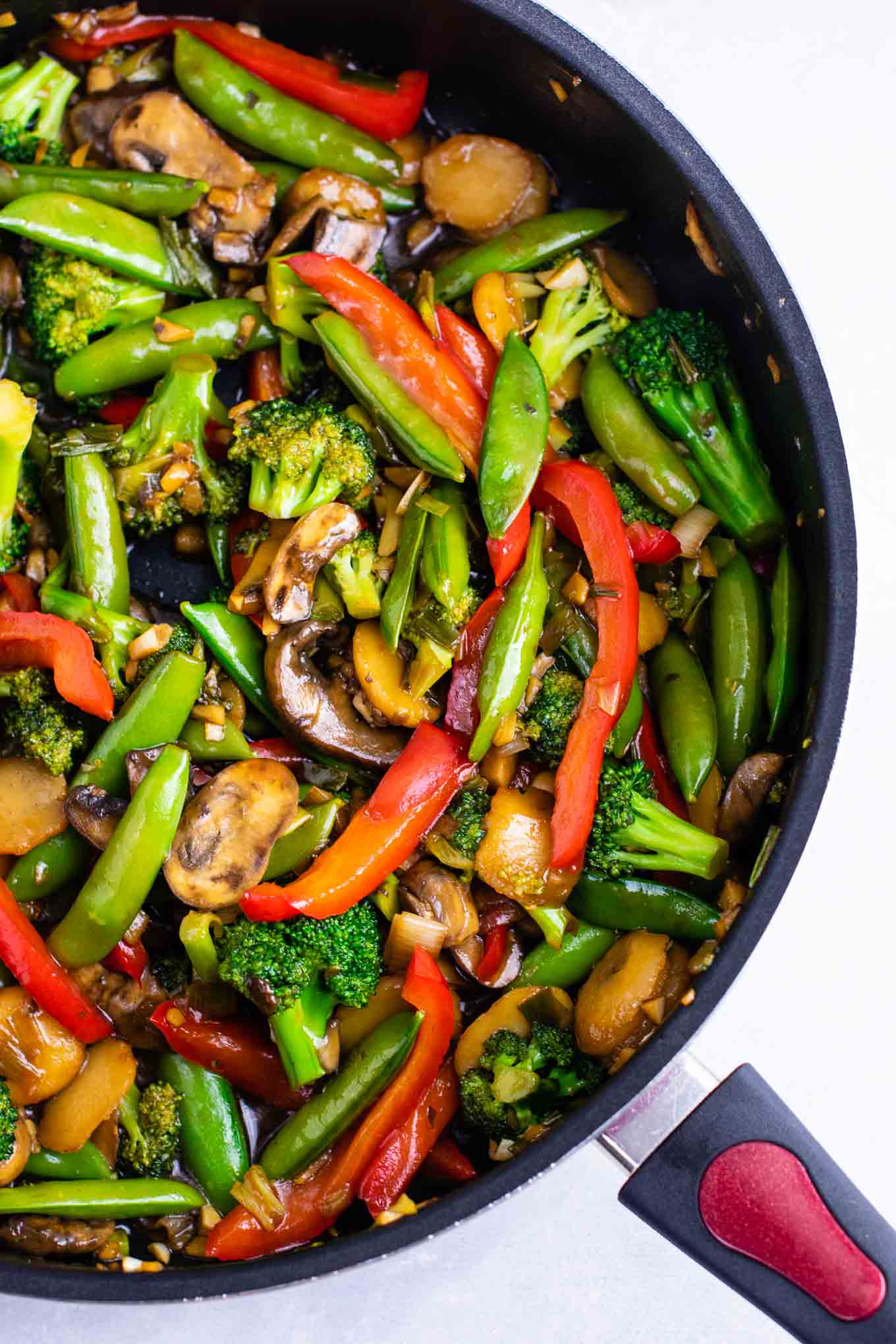 Use quinoa to make this healthy and easy enchilada casserole!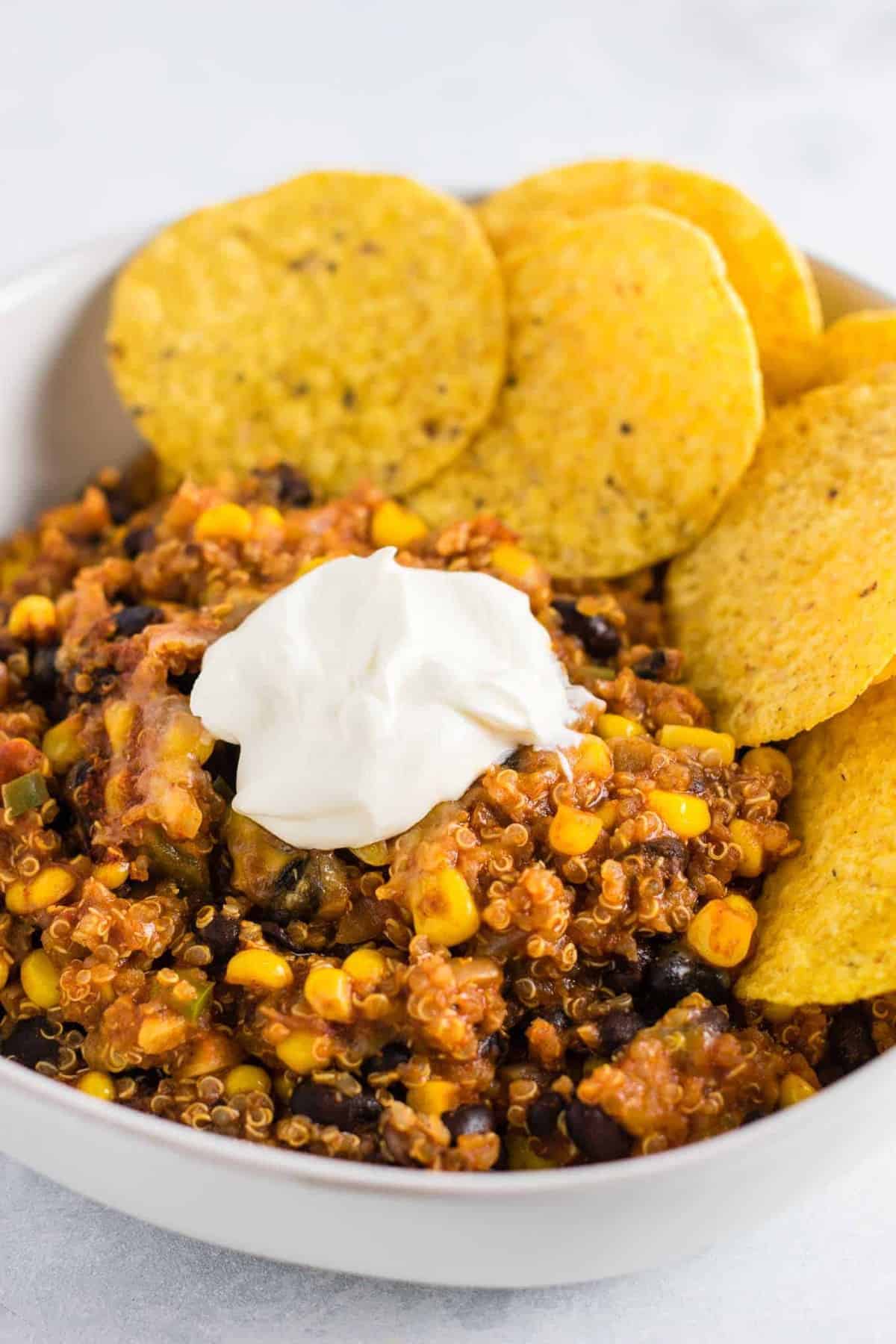 Cauliflower alfredo sauce, mushrooms, and pasta come together for this insanely flavorful dinner!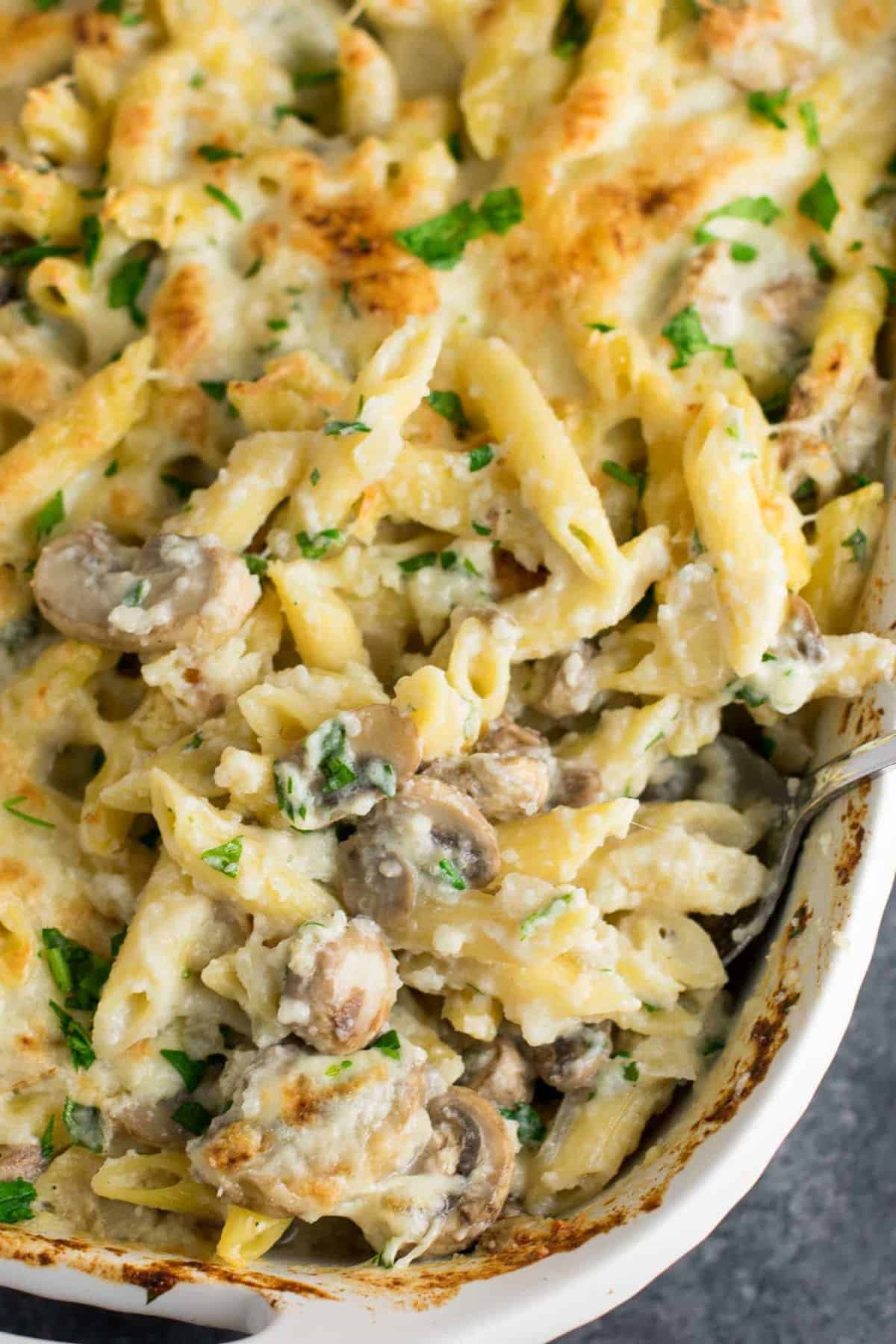 "Made these last week and we loved them so much that I'm making them again tonight. Excellent!!" – Jeanne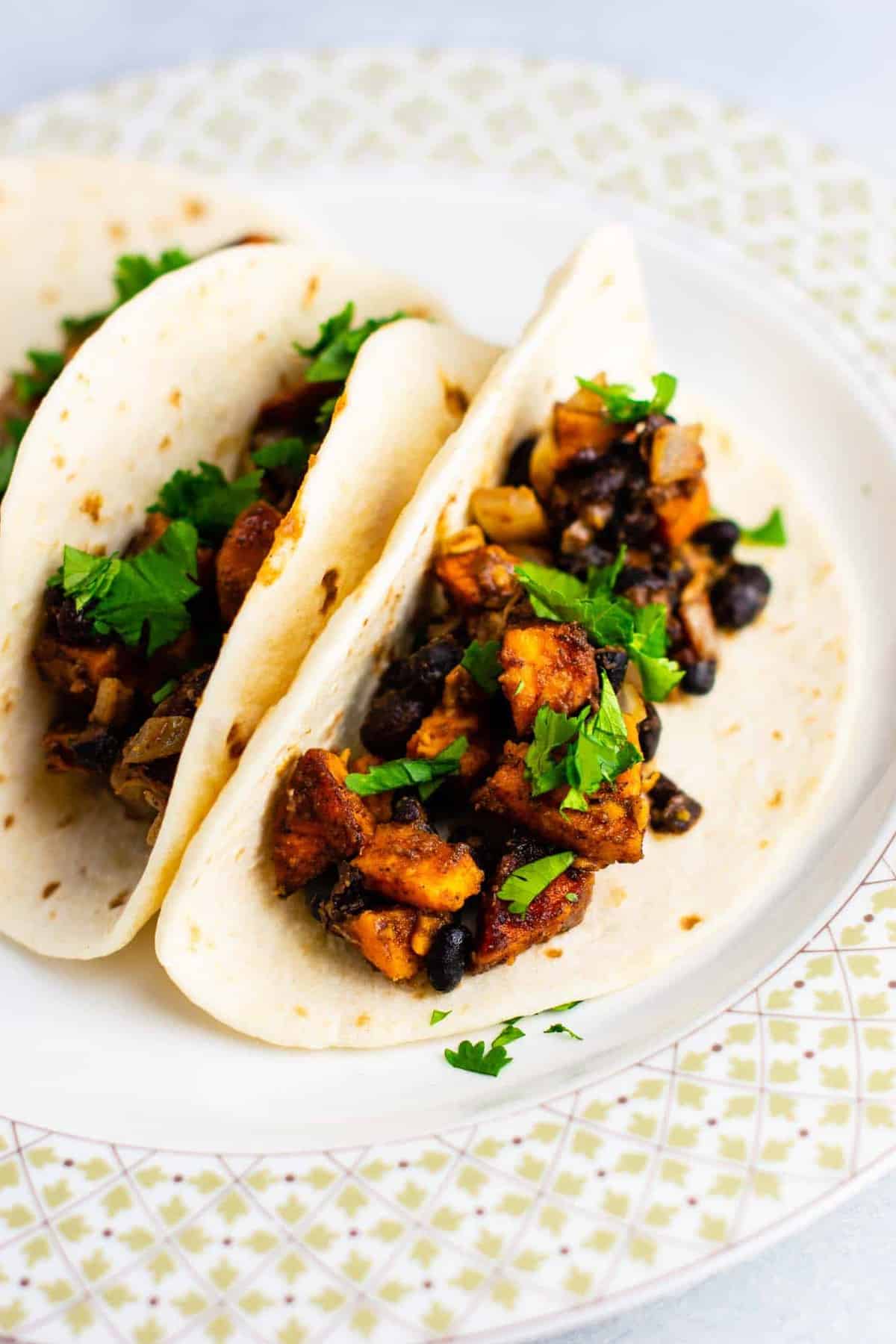 "I made this tonight for dinner. My teenage daughter, who turns her nose up at everything, LOVED IT.

In fact she made sure I kept the pin and said to rate it 5 stars (I did)." – Tammi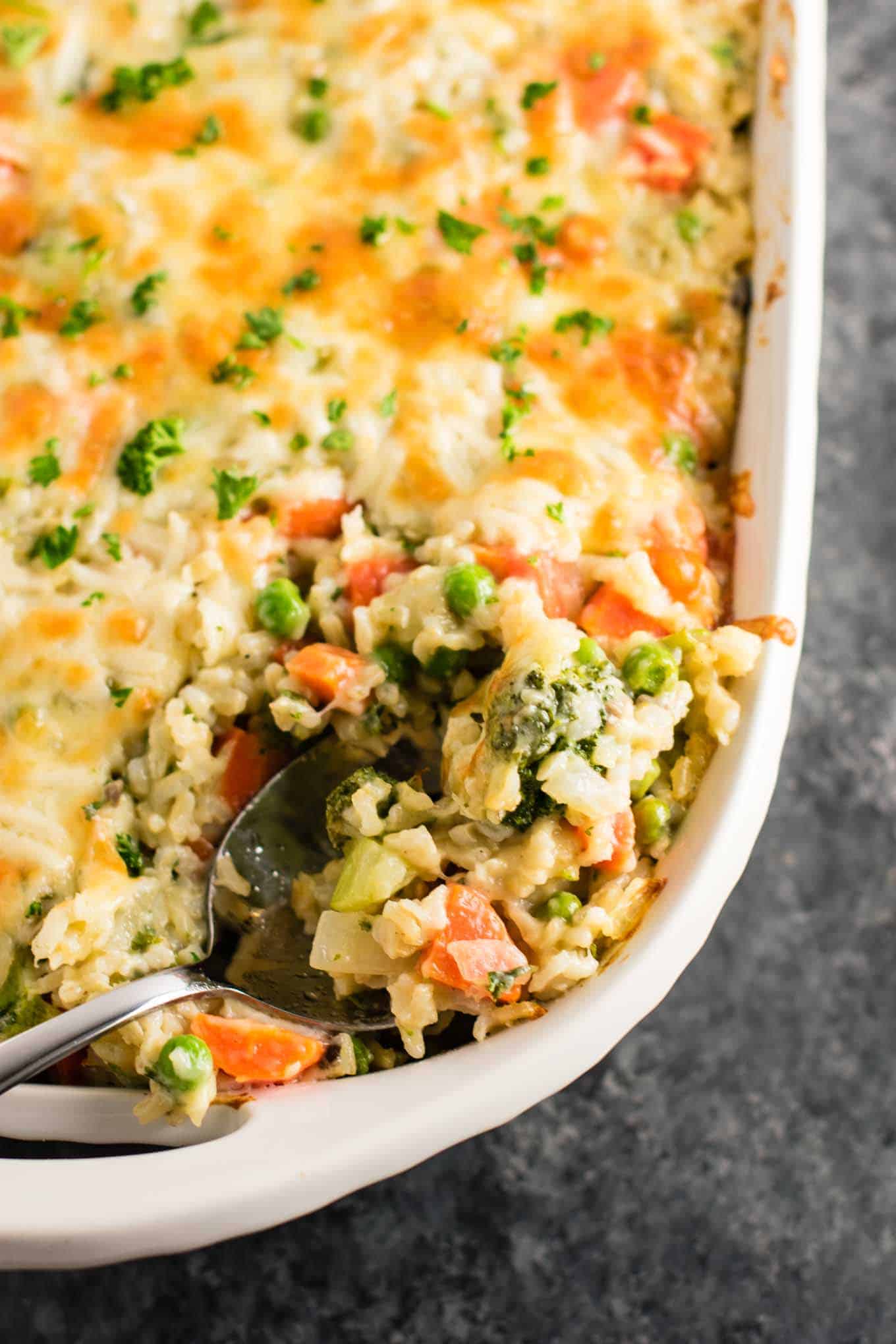 Look no further for the perfect black bean burger recipe! These are great served with onion rings or macaroni and cheese!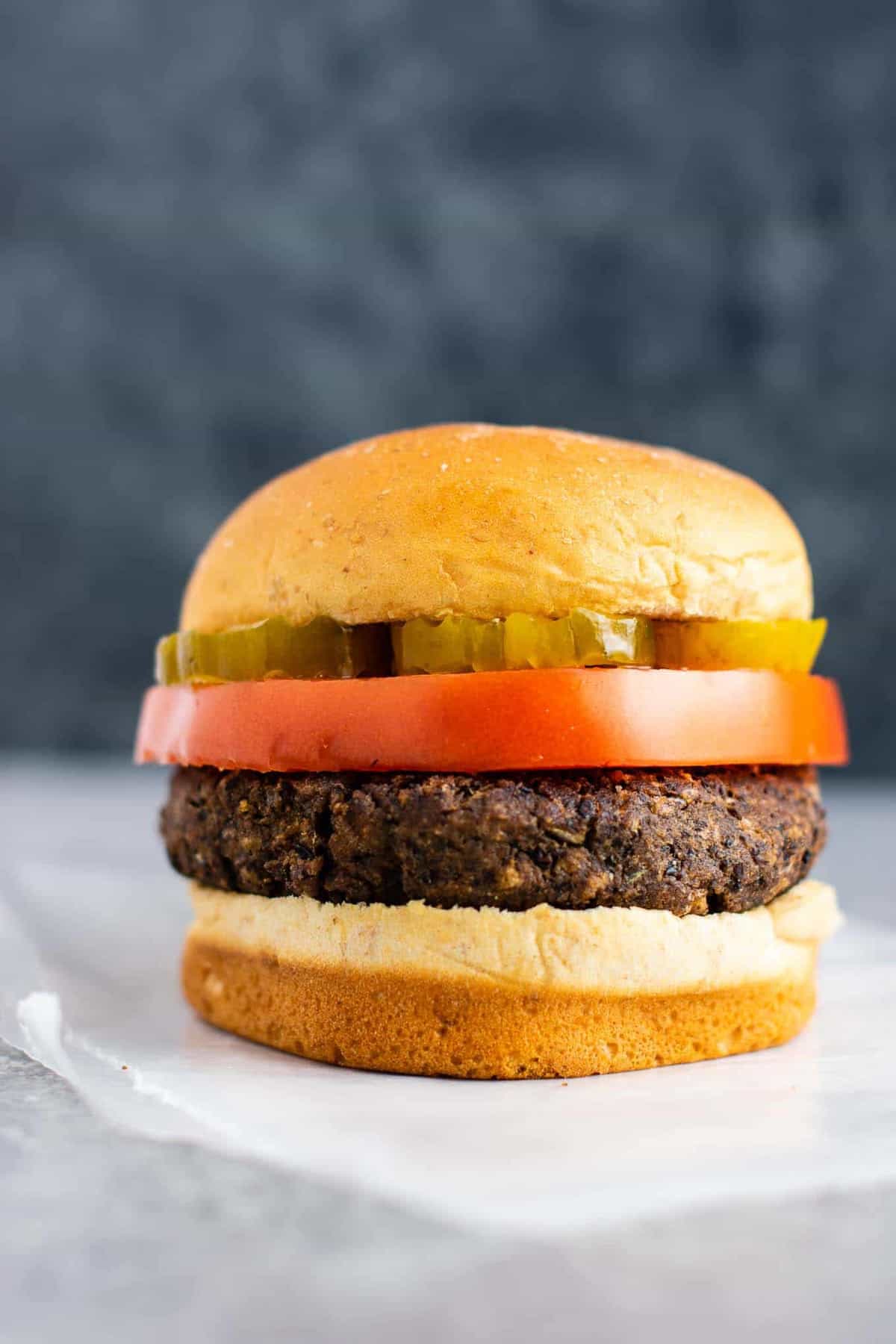 "I absolutely love this dish! I've made it so many times since I first found this recipe." – Cali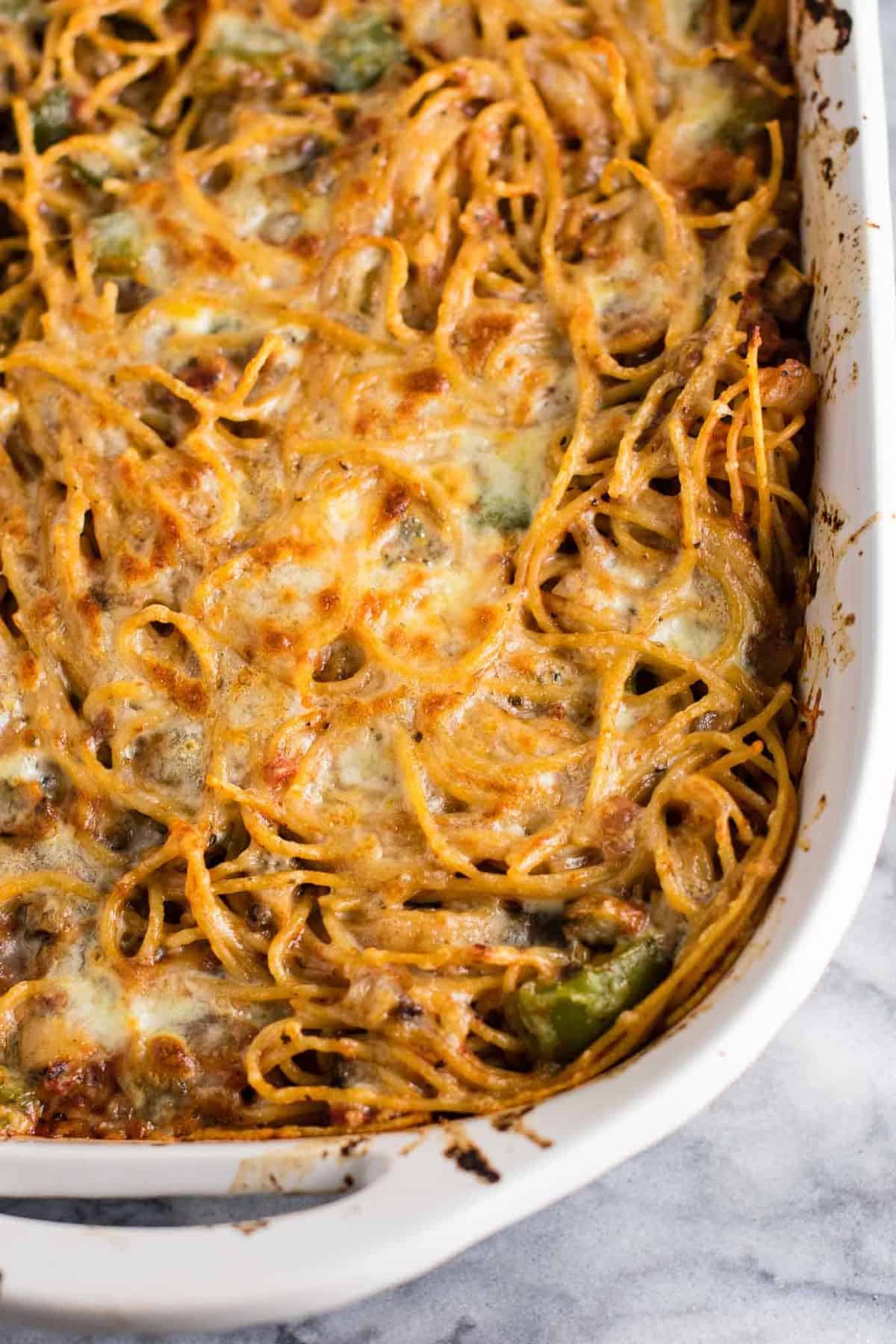 Vegetarian style takeout with hearty brown rice noodles, chunks of juicy tofu, and loads of fresh veggies!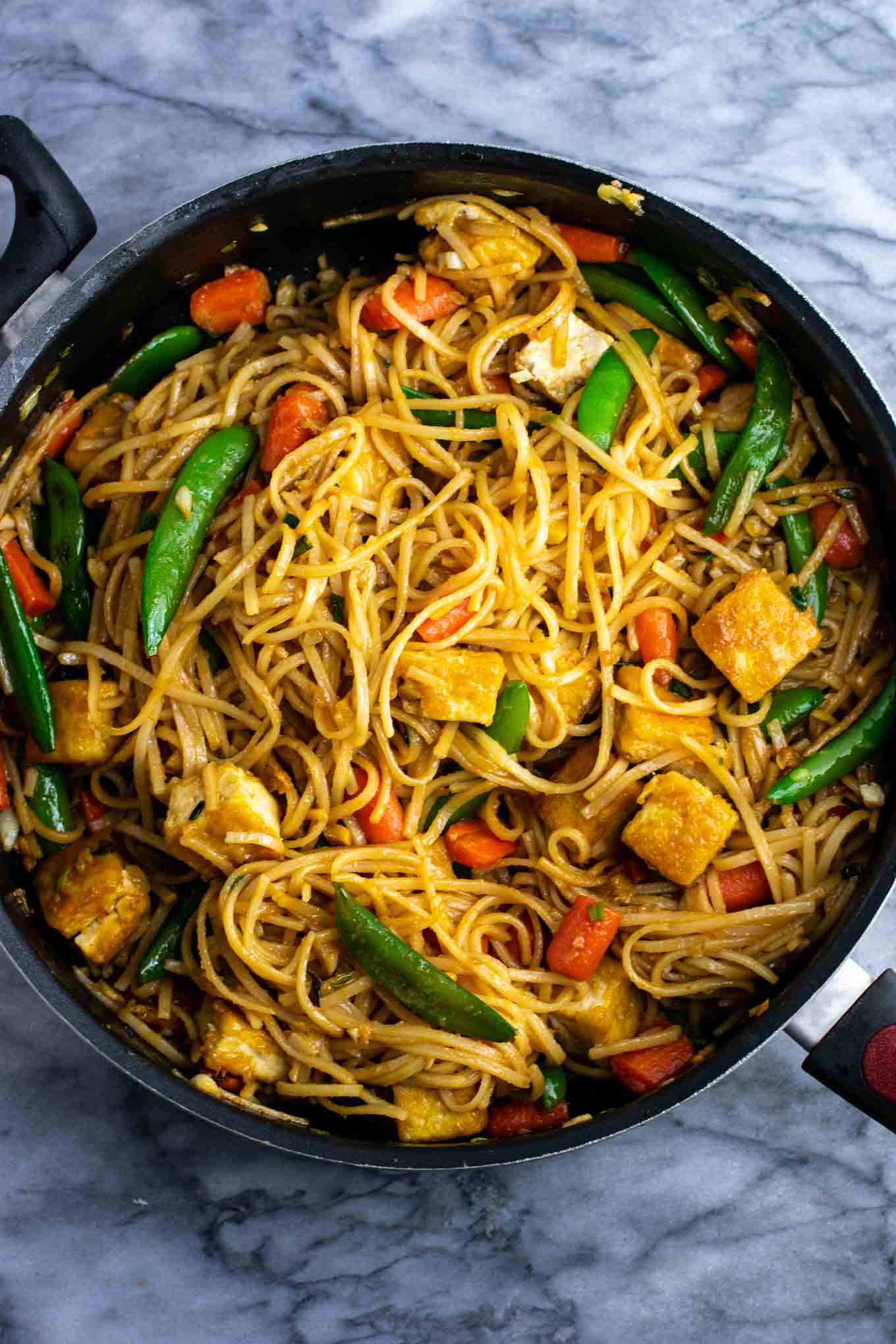 "DELICIOUS!! love this recipe! I'm not a grape person so I subbed with diced and peeled apple. I ate it on wheat bread, highly recommend!" – McKensie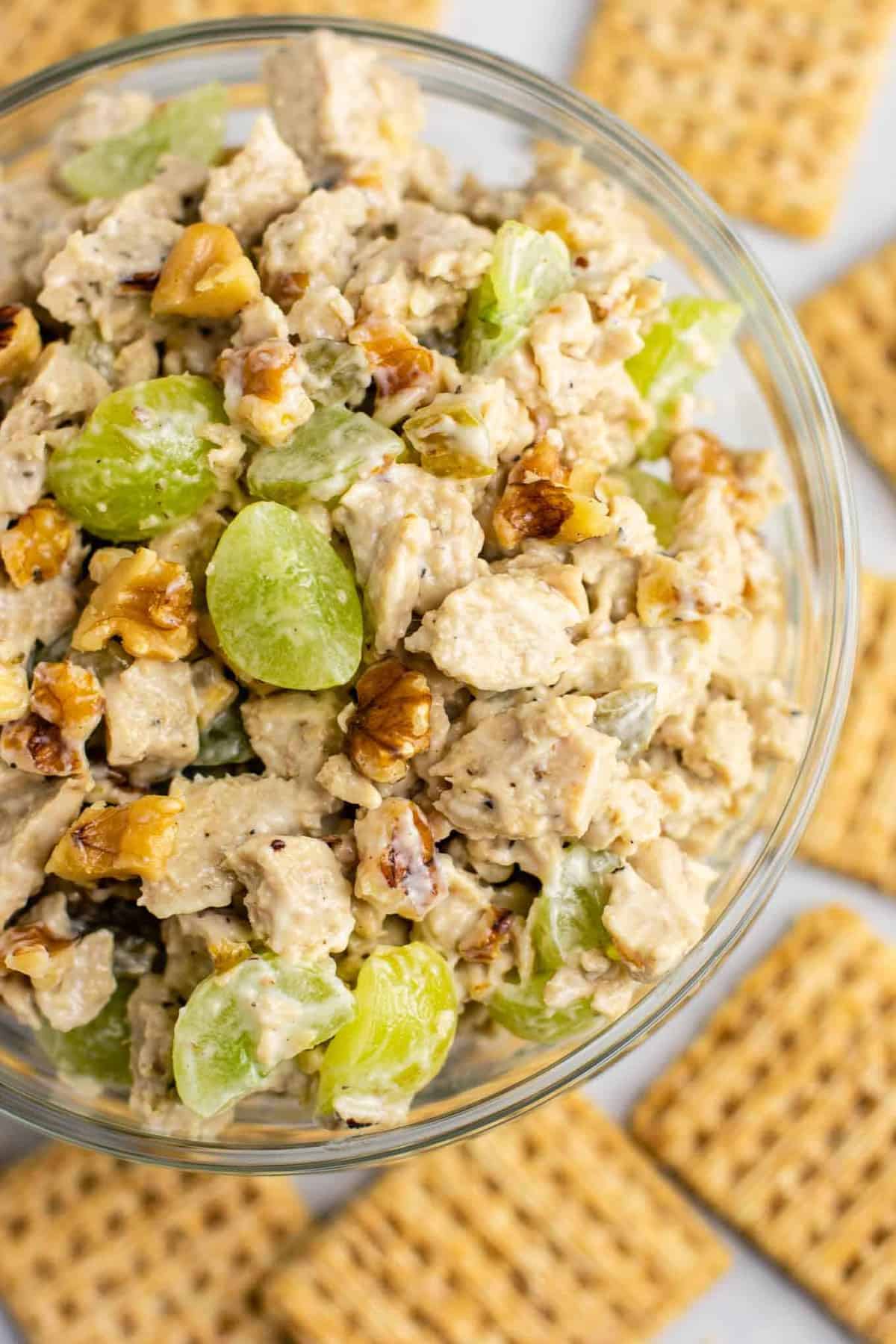 Are you making a recipe? I want to see! Don't forget to tag me on instagram @buildyourbite and hashtag #buildyourbite with your recipe creations!
Be sure to pin this recipe for later and follow Build Your Bite on Pinterest for all the latest delicious recipes!